Stories of impact
Read stories that shine light on the people and partnerships behind MCC B.C.'s work at home and around the world. 
B.C. Programs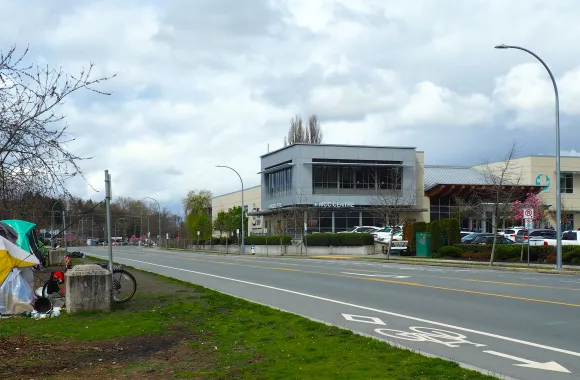 Reducing and alleviating poverty
In B.C., MCC's poverty reduction efforts encompass the Homelessness Prevention and Outreach Program, the New Foundations program in Victoria, and the Community Connections Program in Prince George.
Image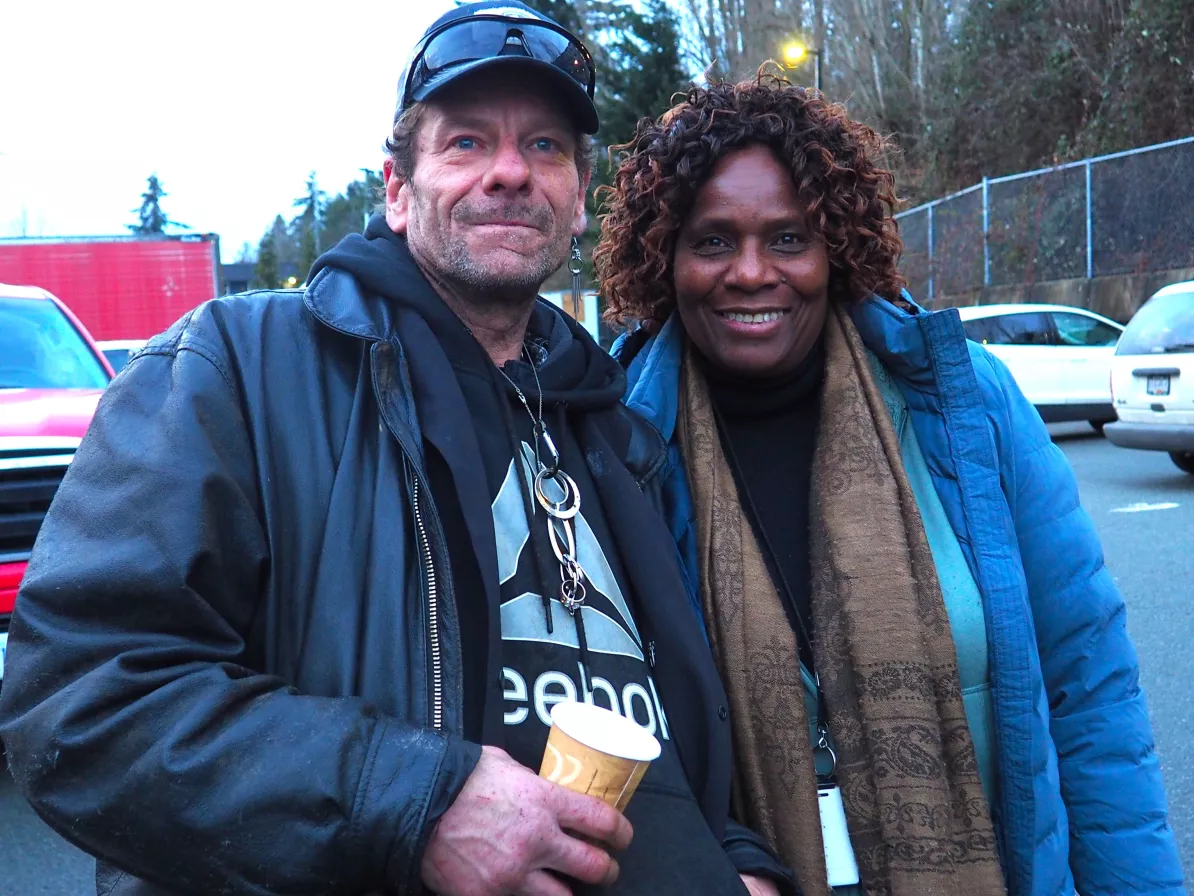 Homelessness Prevention and Outreach Program
Through our Rent Bank, Circle of Friends, weekly meals and partnerships with local services, we provide support and cultivate a community of inclusion, walking alongside our neighbours experiencing homelessness on a journey toward wholeness.
840
people at risk of homelessness assisted with housing 
1,200
meals served at weekly community barbecues
503
showers provided through MCC partner Refresh Mobile Shower Ministry
Image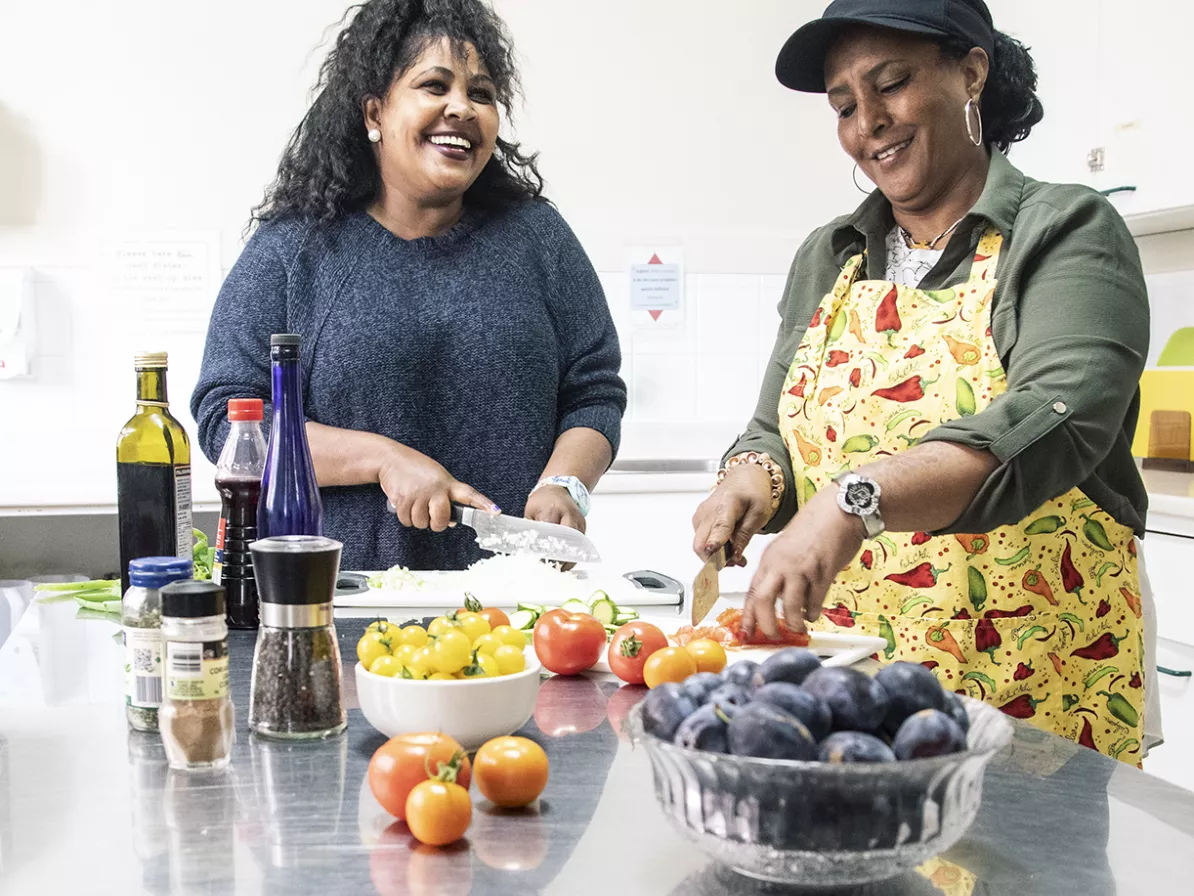 New Foundations (Victoria)
Through community-based support groups, the New Foundations program gives newcomers the opportunity to develop essential life skills, such as how to find a job in Canada, how to open a registered savings account or how to create a plan to meet savings goals.
17
participants received life skills training and one-on-one support
12
workshops covered personal finances, employability skills and more 
10
volunteers trained to support and equip vulnerable people
4
Community kitchen classes for families to learn basic cooking skills 
Image
Community Connections Program (Prince George)
This program focuses on growing safe and strong communities, building healthy relationships among community partners and residents of low income apartments in Prince George, British Columbia. English conversation classes, community barbecues and more.
850
community members engaged in relationship-building activities
158
welcome baskets given to new families in the community
1,031
volunteer hours dedicated to caring for neighbours 
15
residents empowered to take on leadership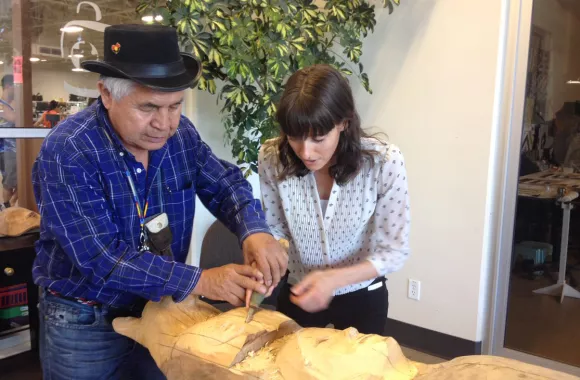 Pursuing restorative justice
MCC B.C.'s End Abuse program offers support groups and public engagement to reduce cases of abuse, providing hope and healing to survivors. Through Indigenous Neighbours, we walk alongside churches and Indigenous communities toward reconciliation.
Image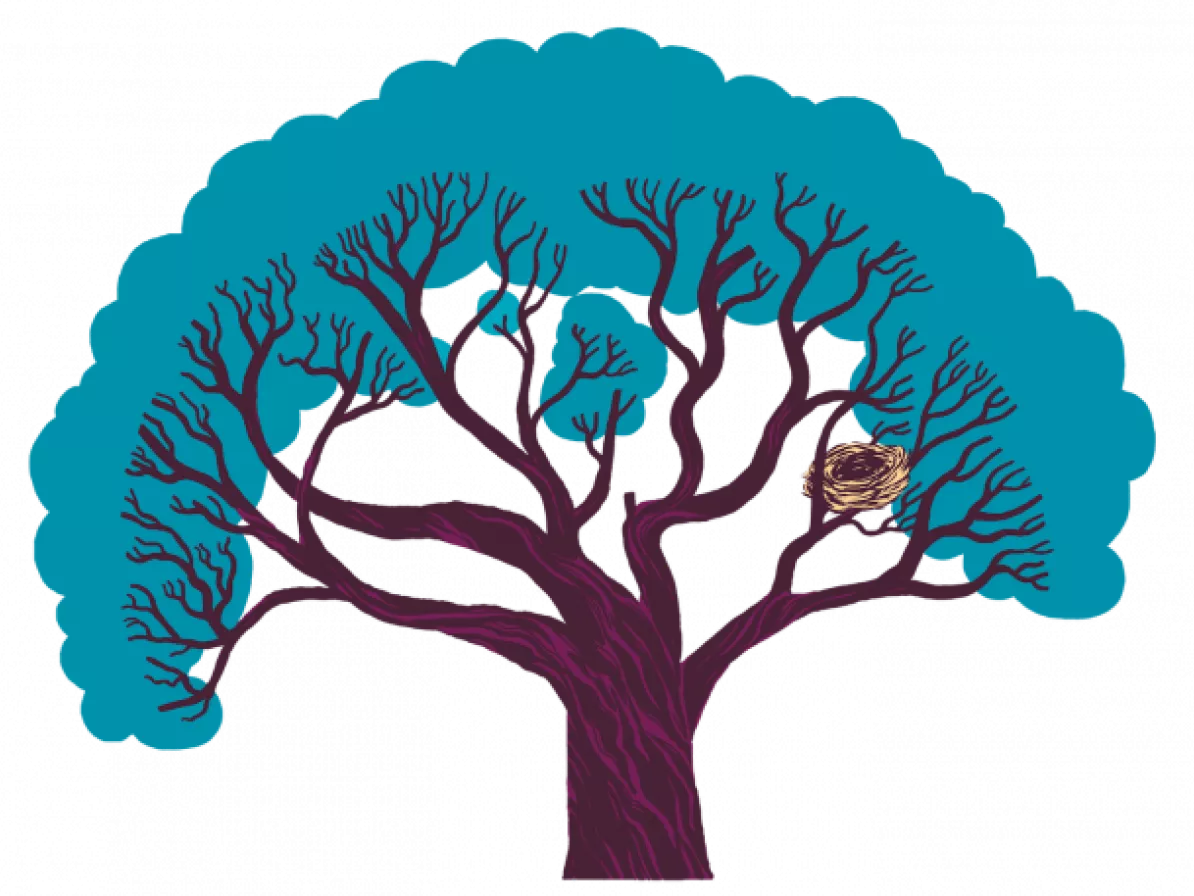 End Abuse
Our End Abuse program acknowledges the profound impact of abuse, leading to loss, fear, isolation and despair. Through women's support groups, men's accountability groups and public engagement, we work toward restoration and reducing cases of abuse in our communities.
364
participants helped through End Abuse
120
individuals dealing with domestic violence received one-on-one support 
35
facilitators trained to run End Abuse women's support groups
54
men attended accountability groups
Image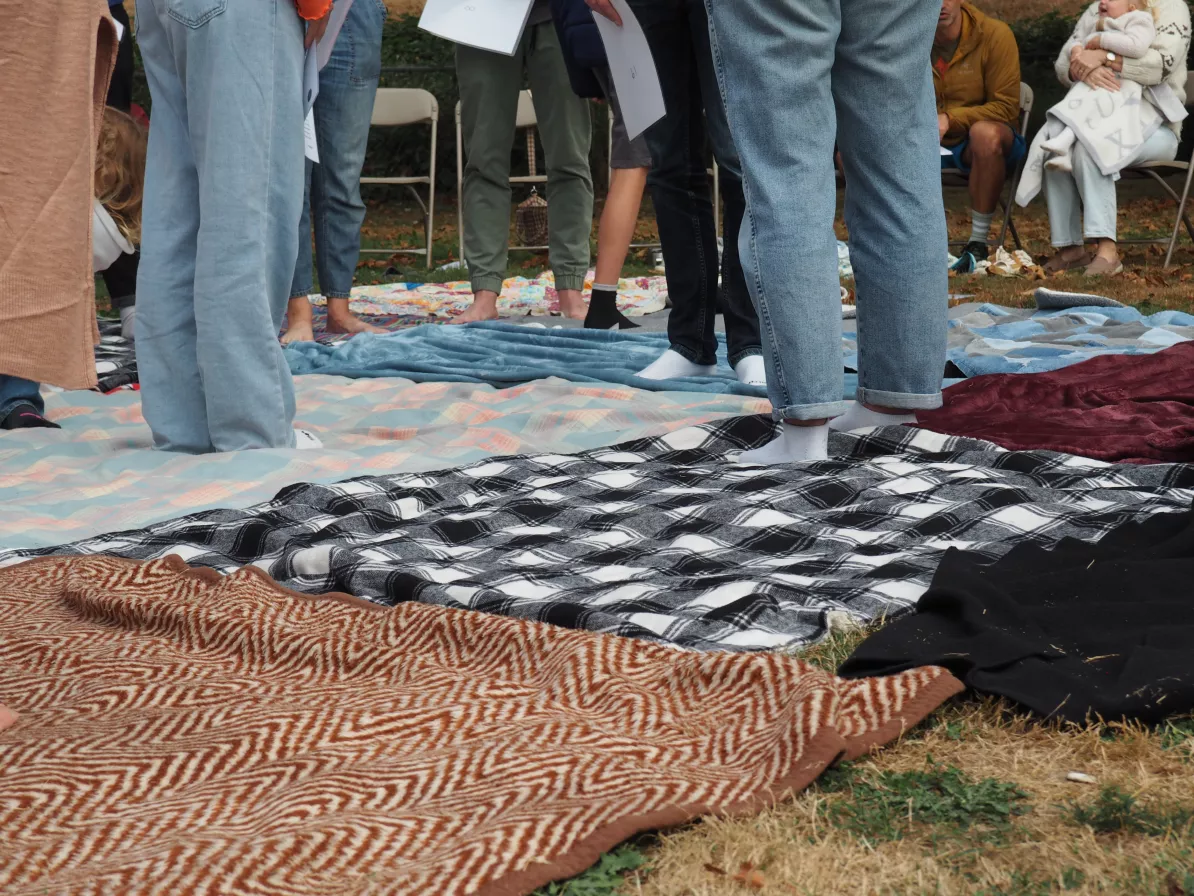 Indigenous Neighbours
The Indigenous Neighbours program strives to build respectful relationships between Indigenous and non-Indigenous people, acknowledging past injustices against Indigenous peoples. As Christians, we aim to respond meaningfully by walking alongside churches and local Indigenous communities.
1,237
people engaged in learning about Indigenous peoples' history, culture and current issues 
100
youth engaged in learning about Indigenous peoples' history, culture and current issues
13
interactive KAIROS Blanket Exercise events in partnership with Indigenous facilitators 
12
peacebuilding events to advocate for respectful relationships between Indigenous and non-Indigenous people
Image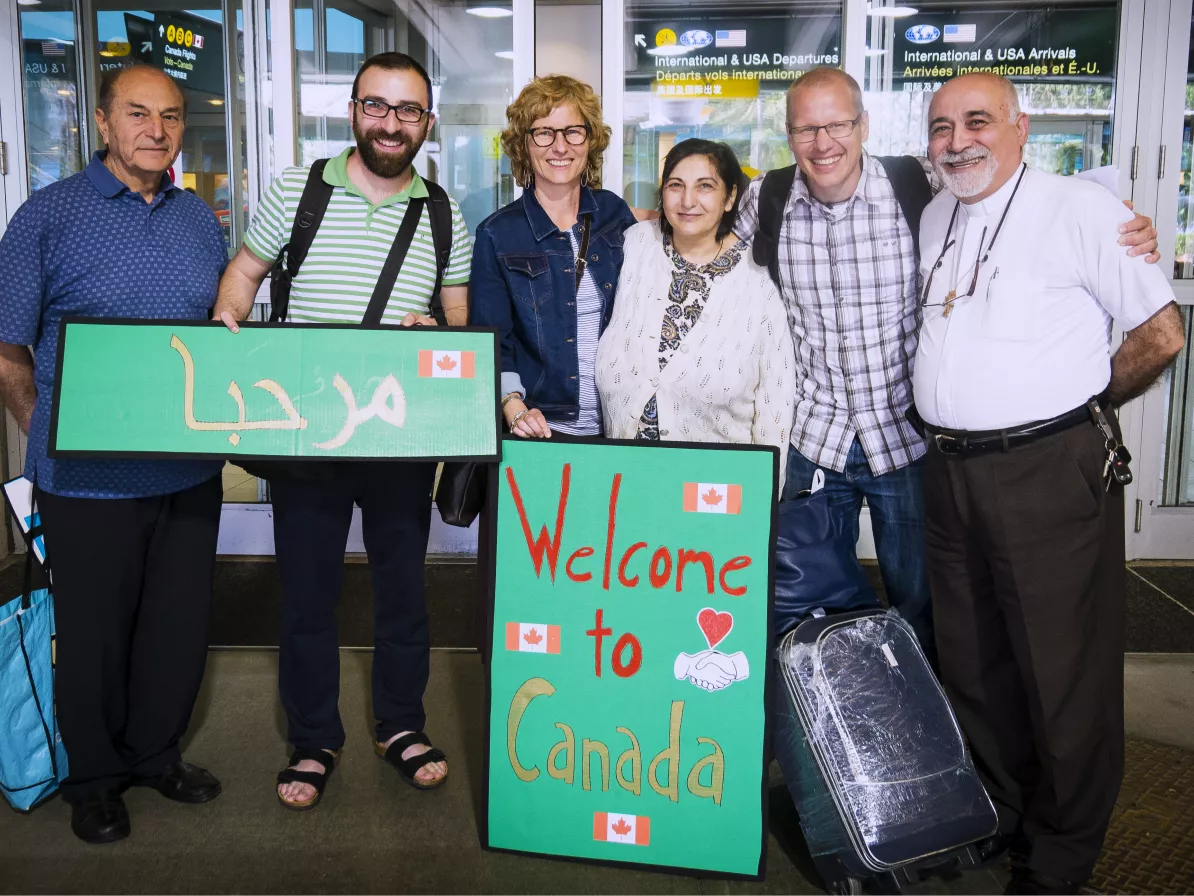 Welcoming and supporting refugees
As newcomers arrive on our doorstep, they face incredible challenges. Through refugee sponsorship with MCC B.C., you can support these families, giving them the tools they need to thrive as they rebuild their lives.
325
refugees and their sponsorship groups received support
70
refugees arrived in B.C. thanks to MCC sponsoring groups 
81
Ukrainians who had fled to B.C. received ongoing one-on-one support
9
trainings equipped B.C. sponsorship groups to care for uprooted people
Upcoming events - British Columbia
Check out some current events in British Columbia. Join us for an event near you!
Give a gift where needed most in BC
Every donation makes a difference.