Striving for reunion
Displaced siblings anticipate reconnecting in Canada
Image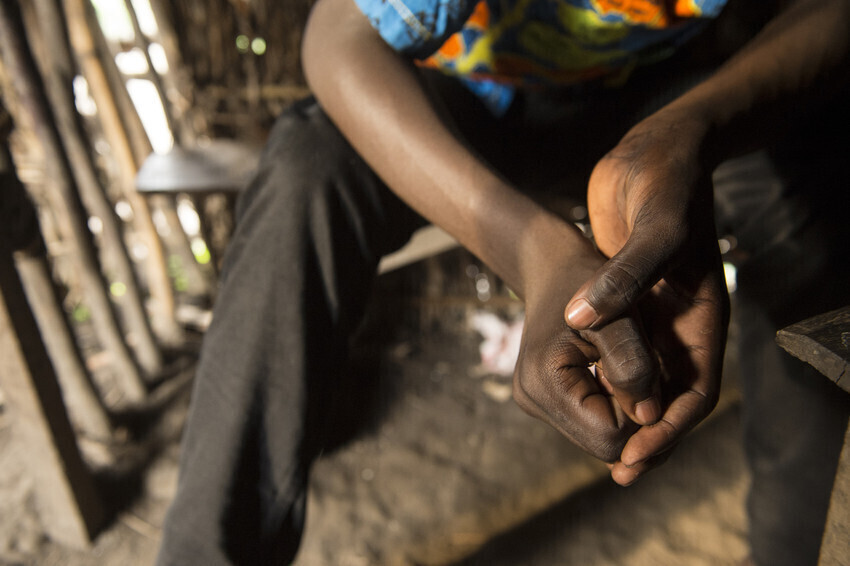 Eden* sat at her kitchen table, staring at the letter from the Canadian government in disbelief. It was close to four years since she had applied for her brothers to come to Canada as refugees, fleeing the violence and unrest in their home country of Eritrea.
Eden had been separated from her brothers Yonas* and Tesfay* in Eritrea. While Eden left to seek her own refugee status in Canada many years before, Yonas and Tesfay fled to Sudan. When the situation in Sudan turned dangerous, her brothers were forced to flee again –this time to neighboring Ethiopia. En route to Ethiopia, a car accident tragically claimed the life of Yonas leaving Tesfay alone and traumatized. Tesfay was also in the accident, but he survived his injuries.
As the situation in Ethiopia escalated into yet another war, Tesfay suffered a mental breakdown and stopped communicating with Eden. She had no way of letting him know the status of his application for refugee status in Canada, so when his final interview was scheduled at the beginning of 2022, he missed it and his application was denied.
Eden was devastated by the news of her brother's missed interview, but she refused to give up. A few months later, a friend from Eritrea spotted Tesfay in Ethiopia and alerted Eden to his location. Determined to help her brother, Eden reached out to Jennifer Mpungu, an MCC worker with extensive experience working with the government on refugee claims. Together, they assembled an appeal case on humanitarian and compassionate grounds, providing all the proof they could gather to support their case.
Months went by with no word from the government, but Eden remained determined. Finally, the news she had been hoping for arrived. The government had re-opened Tesfay's file and granted him a second chance at an interview.
Eden is overwhelmed with gratitude and relief. She knows that this was just the first step in an already long journey, but she is hopeful that Tesfay will finally be able to find safety and a new home in Canada.
Tesfay and Eden represent just one of the families helped by MCC British Columbia's Migration and Resettlement program. Every year, hundreds of families receive immigration support and basic necessities as they start their lives in Canada. Compassionate people -— people like you — continue to make stories like this happen.
If you would like to help with a refugee family's journey to Canada, please consider sponsoring a refugee or donating to the Migration and Resettlement program.

*Names have been changed to protect this family as their file is processed for resettlement in Canada.