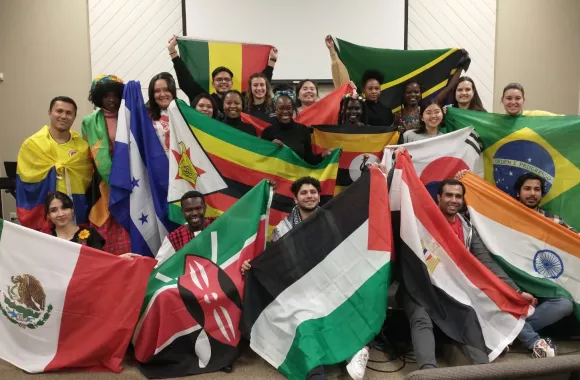 International Volunteer Exchange Program (IVEP)
IVEP is a yearlong cultural exchange and volunteer work opportunity for young Christian adults from outside the U.S. and Canada. Every year 60 IVEP participants come from more than 25 countries around the world to volunteer in the U.S.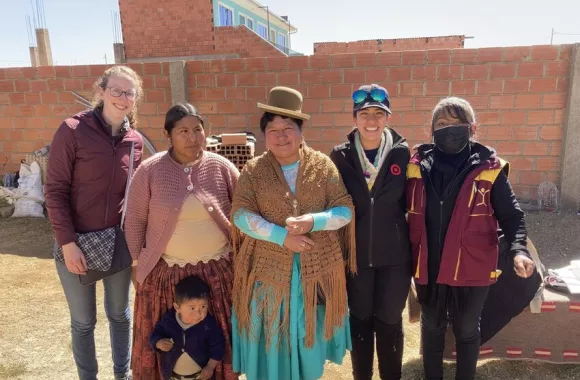 Seed
Seed is a two-year program that brings together young adults ages 20-30 from around the world to reflect, serve and work for peace. We have Seed programs in Bolivia, Colombia, Zambia and Africa's Great Lakes region.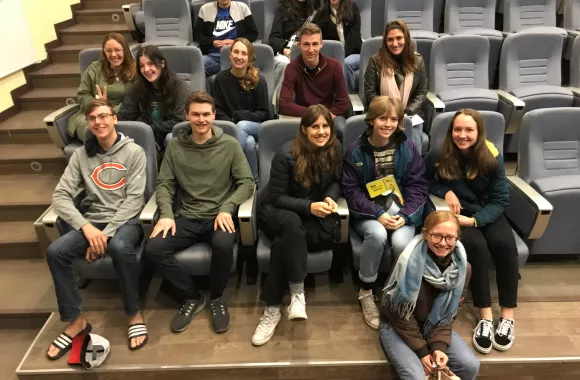 Seek
The Seek program will help you discover the beauty and brokenness of the world, while living in community and ministering to others. This six-month discipleship program for 18 to 20-year-olds will help you learn more deeply what it means to be an Anabaptist follower of Jesus.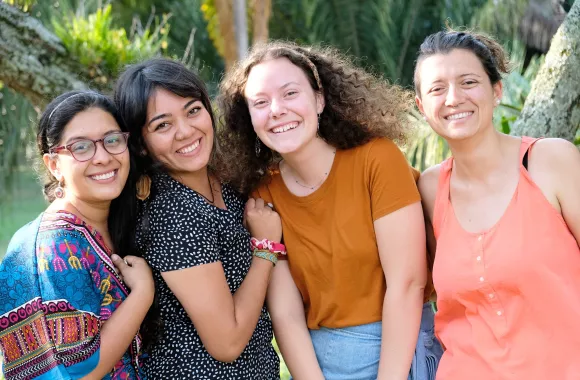 Serving and Learning Together (SALT)
Serving and Learning Together (SALT) is a yearlong, cross-cultural service experience for Canadian and U.S. citizens. It's a chance to immerse yourself in another culture and grow in ways you never imagined.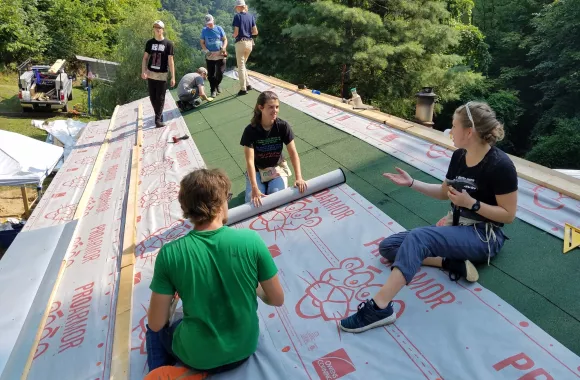 Sharing with Appalachian People (SWAP)
SWAP is a home repair ministry program in eastern Kentucky and West Virginia. Volunteers help families make their homes safe, warm and dry while learning about Appalachia. Participants build relationships that enrich all involved.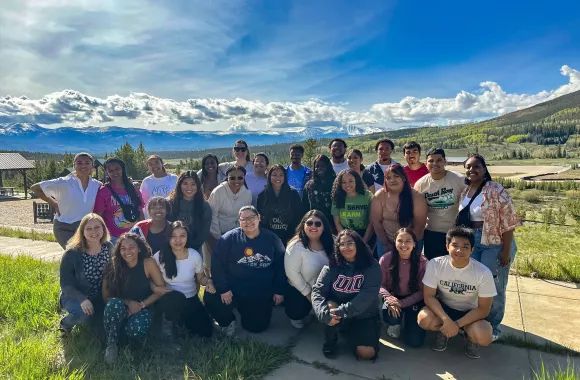 Summer Service
Summer Service is a 10-week program for young adults of color in the U.S. that runs from June to August. The program encourages and strengthens leadership capabilities within young adults while nurturing a commitment to community engagement.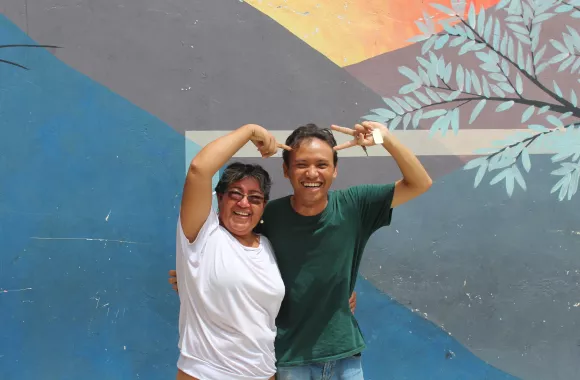 Young Anabaptist Mennonite Exchange Network (YAMEN)
Through YAMEN, young Christian adults (ages 18-30) from outside the U.S. and Canada serve with MCC partners in locations outside the U.S. and Canada. During this yearlong service opportunity, they support the work of local MCC partner organizations, gaining hands-on experience.
Young Adult Stories
Hear from young adults who have traveled, learned and served with MCC's programs. Read about their journeys as they serve in communities around the world and are transformed in the process.
Give a gift —
Young adults
Invest in young adult leadership.