Seek
Join a six-month discipleship program that will help you learn more deeply what it means to be an Anabaptist follower of Jesus.
Image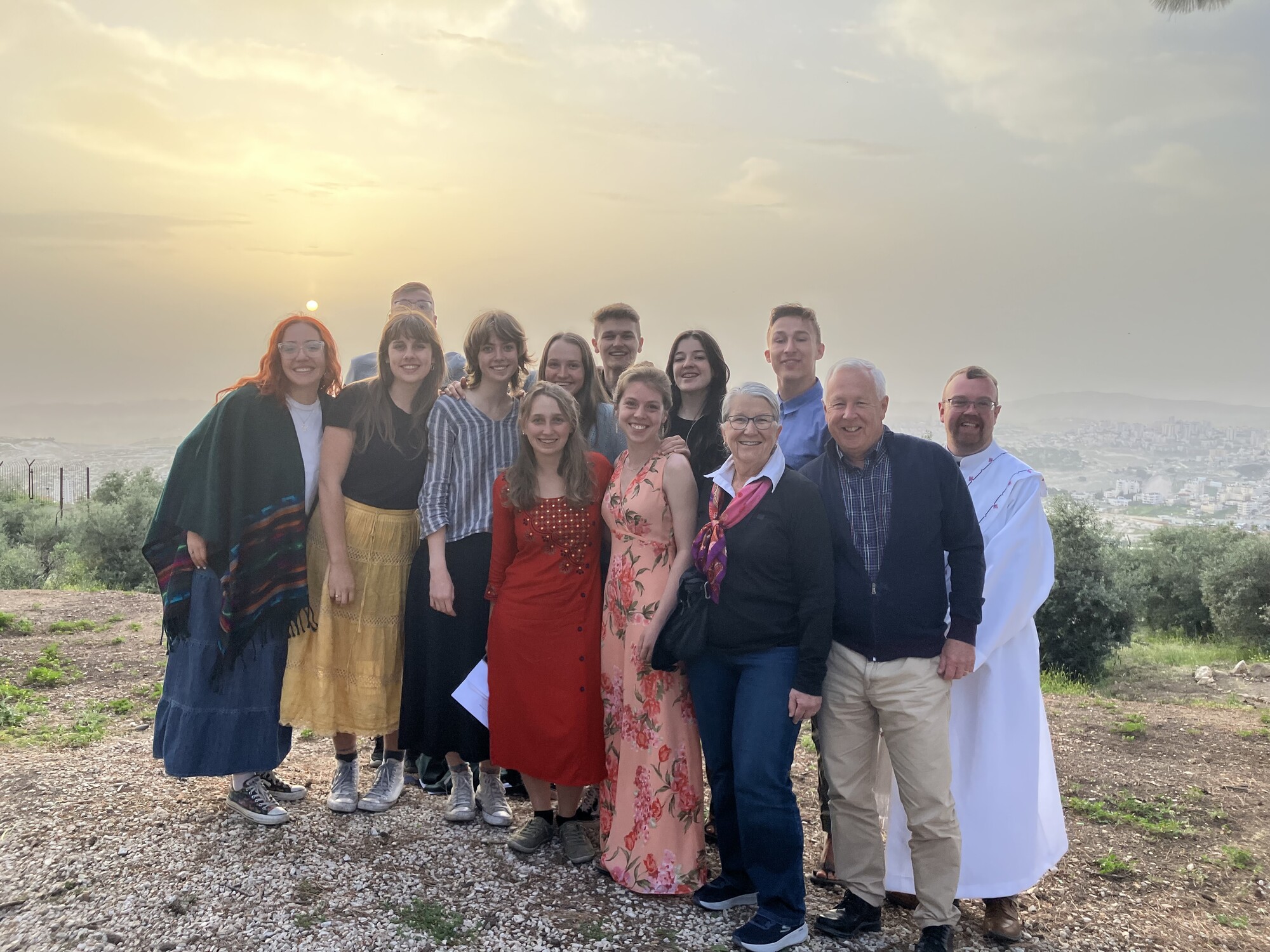 What is Seek?
Seek to grow in love. Seek to live and serve like Jesus.
The Seek program will help you discover the beauty and brokenness of the world while living in community and ministering to others. 
This six-month discipleship program for 18 to 20-year-olds will help you learn more deeply what it means to be an Anabaptist follower of Jesus.
"From there you will seek the Lord your God, and you will find him if you search after him with all your heart and soul." (Deuteronomy 4:29, NRSV) 
 
Frequently asked questions
The Seek program is for 18–20 year olds. You will live with a small, international group of Christians, growing in an Anabaptist reading of the Bible. Together, you will discover the people, places and culture of a specific country.
Dig into God's Word and learn more about what it means to be a disciple of Jesus. Your days will be filled with personal devotions, journaling, corporate worship, guided Bible study and research, short lectures by local instructors, volunteer service and rich conversation. You will also learn some of the local language.
During Seek, MCC covers all assignment-related costs including:
Travel
In-country orientation and in-country departure retreat
Food expenses
Lodging
MCC in-country retreat
Full medical coverage
You will also receive a small monthly stipend for personal items (such as clothing, vacations and haircuts).
Each Seek participant must cover all costs related to a pre-service medical exam, vaccinations and visa expenses.
The 2024 Seek cohort is full. Check back in the fall of 2024 for information on how to apply for the 2025 cohort, sign up more more information below, or explore other MCC young adult opportunities available.
Want to know more?
Interested in learning more about Seek? Share your contact information below and we'll be in touch.
Give a gift where needed most
Every donation makes a difference.