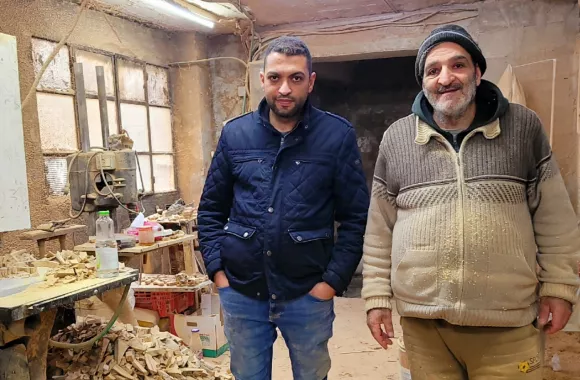 Local partners. Lasting impact.
MCC builds strong relationships with local communities, partners and churches. Their needs guide our priorities.
We empower our partners to meet local needs and build peace, knowing their insight and leadership are key to effective solutions that last.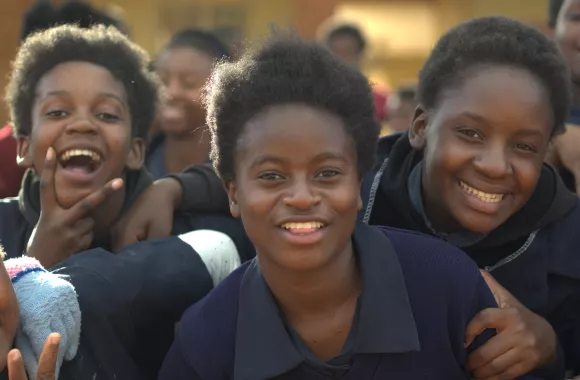 Peace
Peace: Part of everything we do
As an Anabaptist organization, we strive to make peace part of everything we do.
We work to distribute resources in ways that are equitable, meeting needs and building peace.
In our advocacy work, we pursue policies that foster a more peaceful world.
Advocating for change
Advocacy is key to MCC's relief, development and peacebuilding work — it's how we address the systems and policies that perpetuate poverty and injustice around the world.
MCC has advocacy offices in Ottawa, Washington and at the United Nations in New York.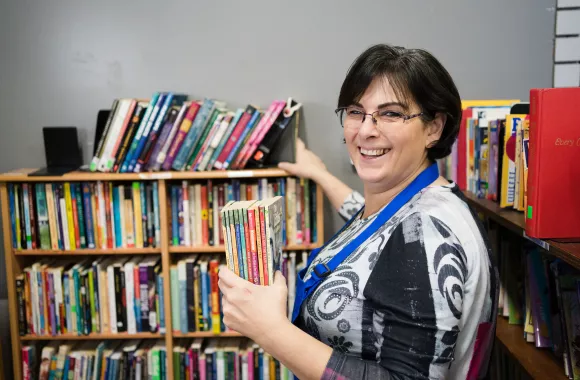 MCC Thrift: Shop with purpose
As a network of over 85 shops, MCC Thrift raises millions of dollars each year for MCC projects around the world.
When you donate, shop or volunteer, your journey goes beyond transactions — every treasure with a history helps create a more hopeful future.
Give a gift where needed most
Every donation makes a difference.