What's going on?
Check out some current events and news in Manitoba
MCC's work in Manitoba
Read stories about the partnerships and people behind MCC's work in Manitoba.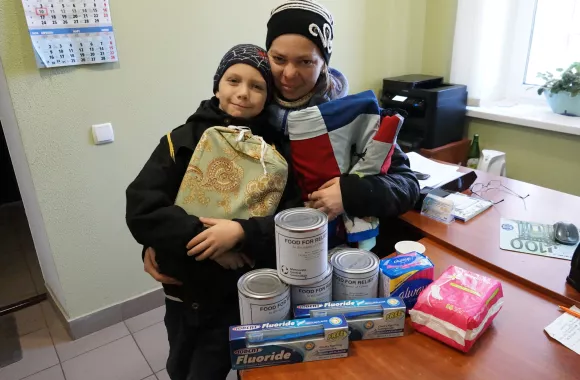 Kits and comforters
When you send kits and comforters to people who are in the midst of conflict, disaster or poverty, you provide a tangible reminder that their needs matter.
Find out how you can make and send kits that share God's love with those in need.
Image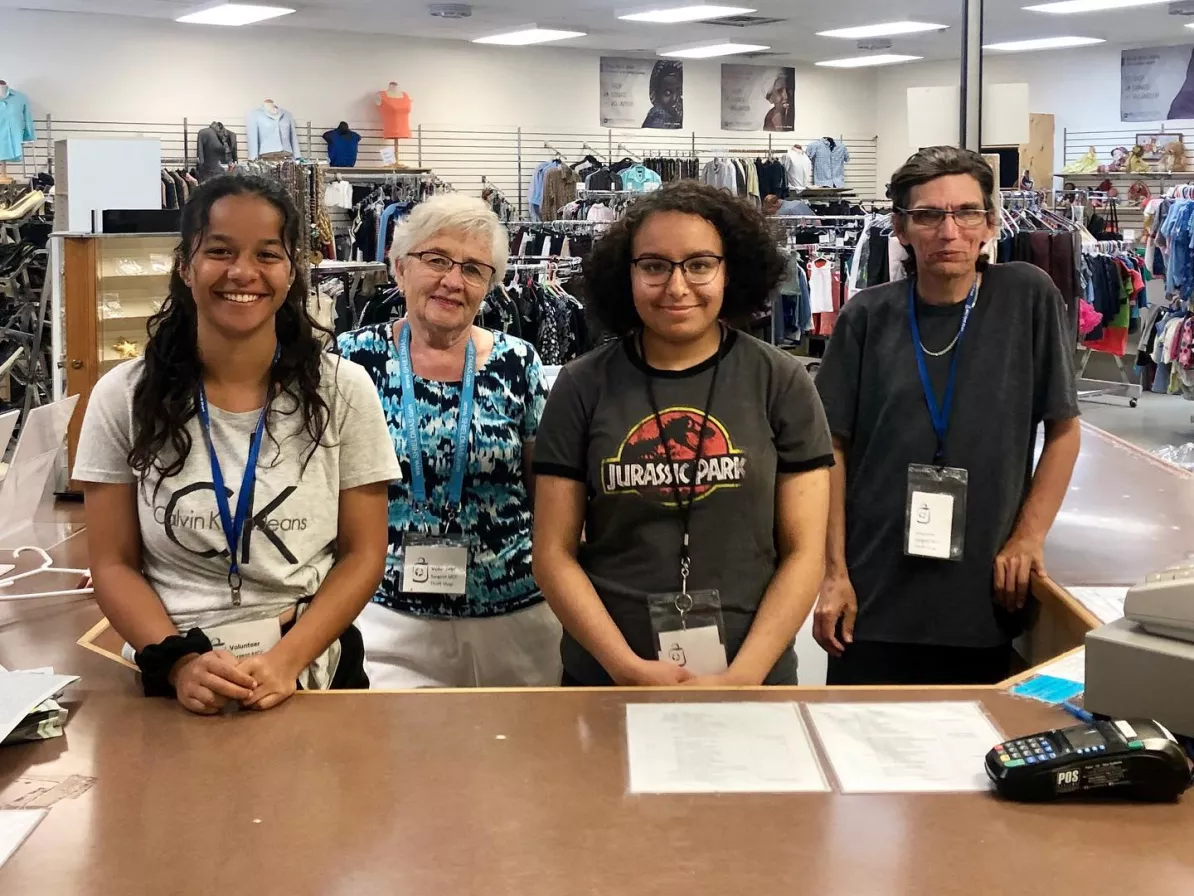 Social Enterprises
Our social enterprises - 16 MCC Thrift shops and Sam's Place coffee shop - are run by dedicated volunteers, participants and staff.
Image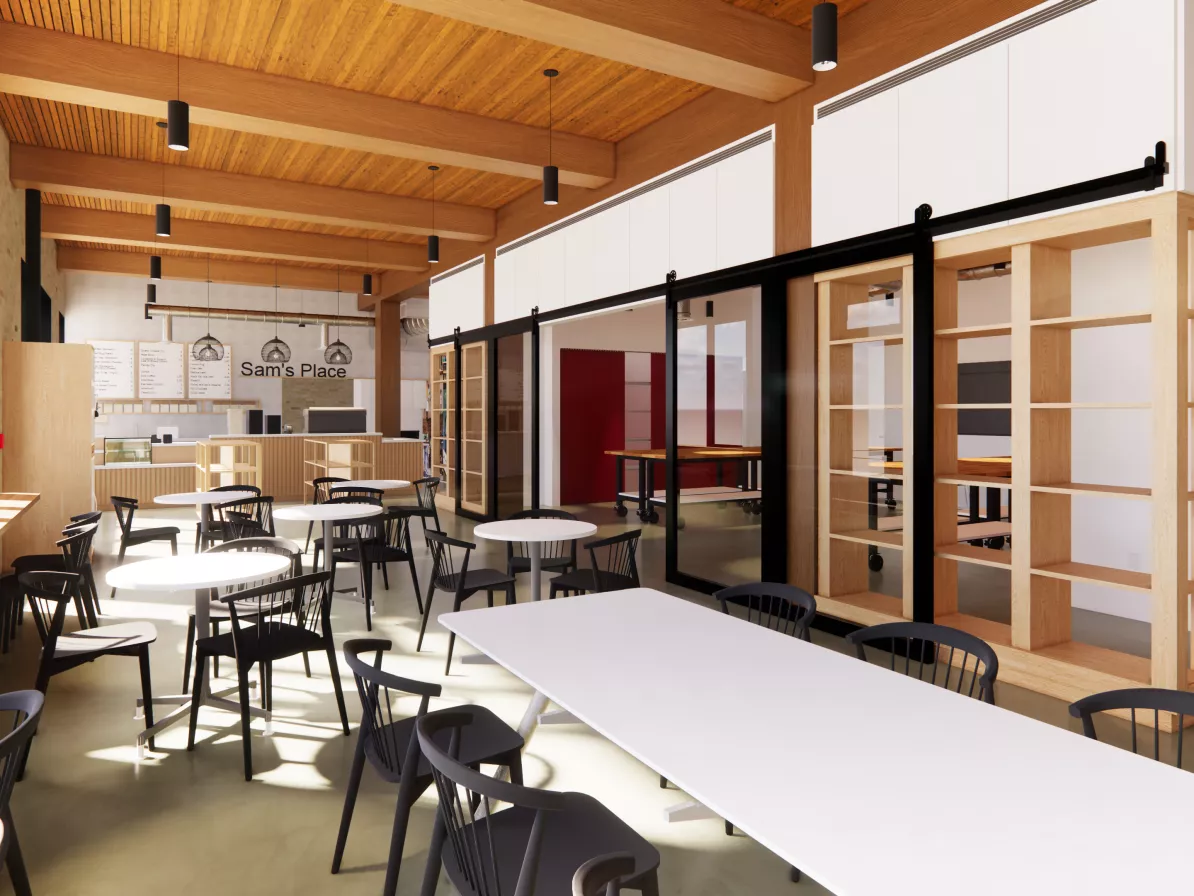 Sam's Place
Sam's Place equips and empowers young people to overcome barriers by bridging the gap toward meaningful employment.
Image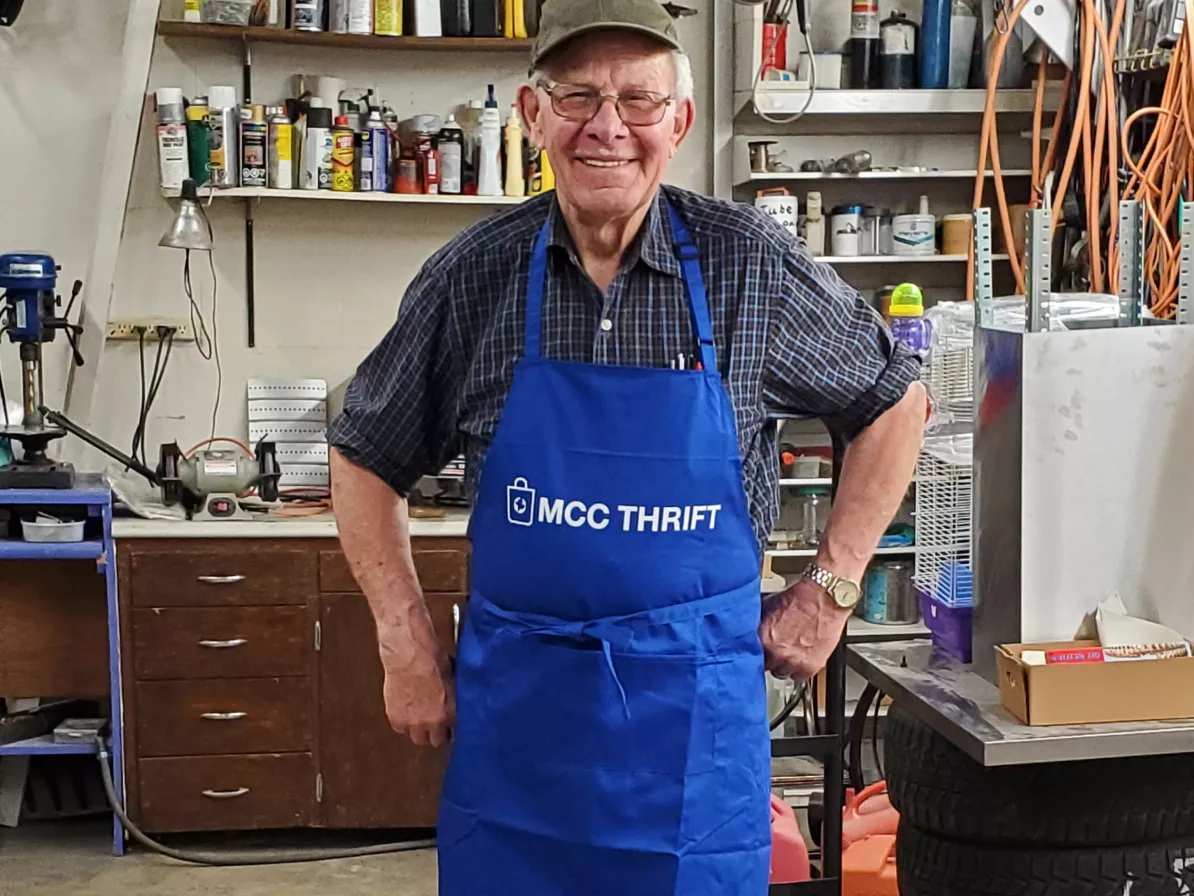 MCC Thrift shops
When you donate, volunteer or shop with MCC Thrift shops, you support relief, development and peace around the world.
Manitoba's 16 locations thrive with the time and talent of 1,700 volunteers. Last year, our shops contributed $3.2 million to MCC's work! Join us!
Image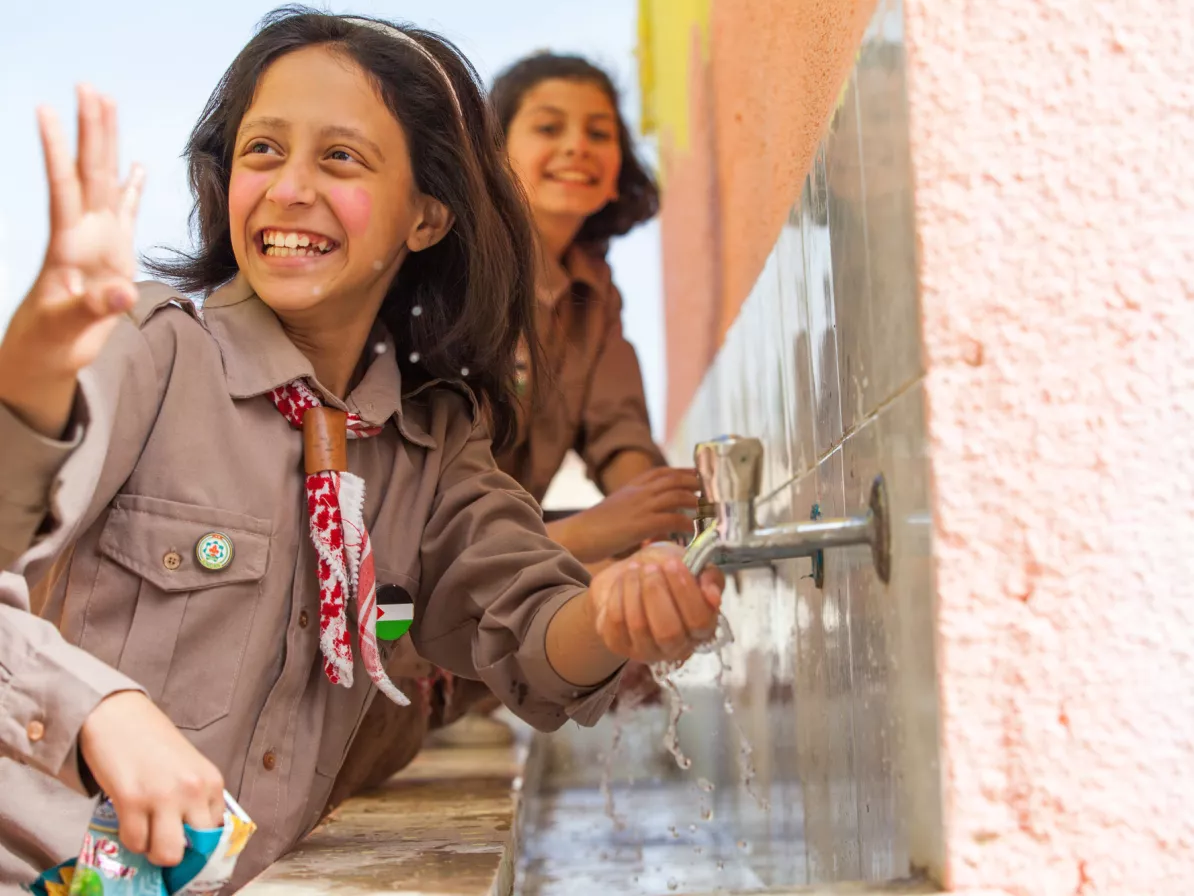 Your impact in Manitoba
We couldn't do this without you. MCC's work is only possible because of thousands of volunteers and supporters like you. Thank you for your generous gifts!
1,700
Volunteers with MCC Thrift shops
106
Refugees sponsored by Manitobans last year
10,379
Comforters donated last year in Manitoba for MCC relief work
4,582
People made a donation to MCC in Manitoba last year
Give a gift where needed most in Manitoba
Every donation makes a difference.