Upcoming MCC alumni events
We love it when MCC alumni stay connected — with each other and with us! Looking to host an alumni reunion? Consider MCC's Welcoming Place as your venue.
Here are some upcoming alumni events!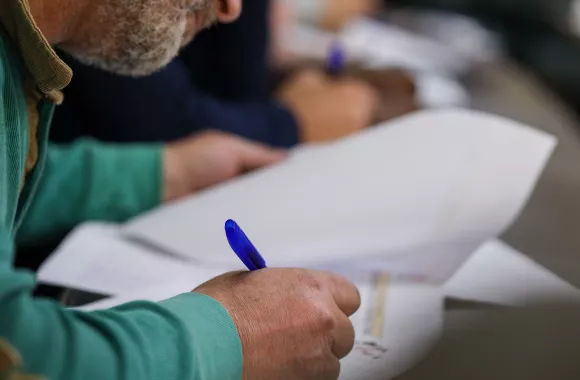 Connect
Get started by making sure we have your current contact information! Then subscribe to our newsletters to stay up to date on MCC news, events and opportunities and engage with the MCC community. Make sure you also connect with us on Linkedin.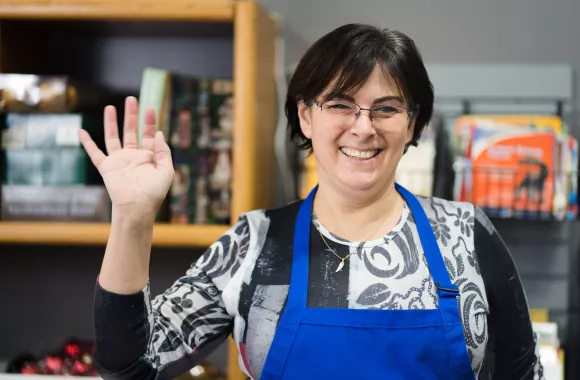 Engage
Eager to engage with what MCC is doing today? Explore volunteer opportunities, make a donation or join us at upcoming events. Do you see an opening or volunteer opportunity that would be great for a friend? Please pass it on. Your involvement helps us continue our work for peace and justice in communities around the world.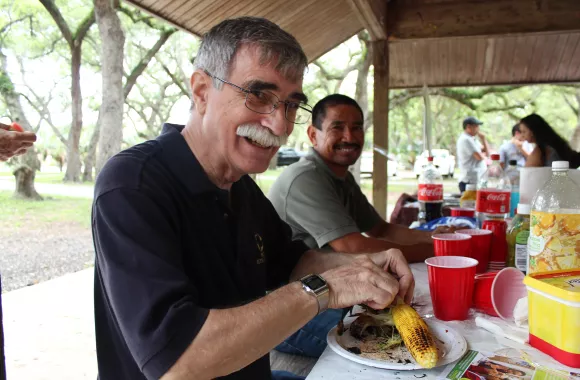 Champion
Eager to champion our work? When you host an event or organize a fundraiser, you can reconnect with fellow alumni while making a significant contribution to MCC's work. Consider collaborating with other alumni to host something together!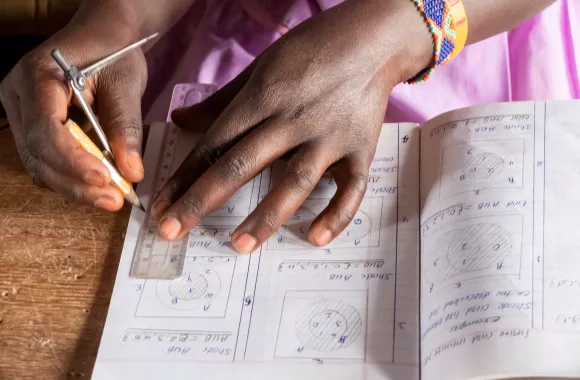 Dwight Moody Wiebe Scholarship
This fund is available to any former MCC service worker who completed two or more years of MCC service and is enrolled in a graduate program within three years of returning home.

Submit your application by September 30 to be eligible for the following academic year.
Get in touch!
We value your ideas and participation!
Do you have questions or ideas about events or opportunities? Do you have stories and photos of your time with MCC you want to share? Do you want to update your contact information?
Please reach out with our contact form - we'd love to hear from you!  
 
Give a gift where needed most
Every donation makes a difference.