The work we do
Read inspiring stories from people serving with MCC and making a meaningful impact around the world. From empowering communities to responding to emergencies, these stories showcase the dedication, compassion and transformative work people are doing with MCC.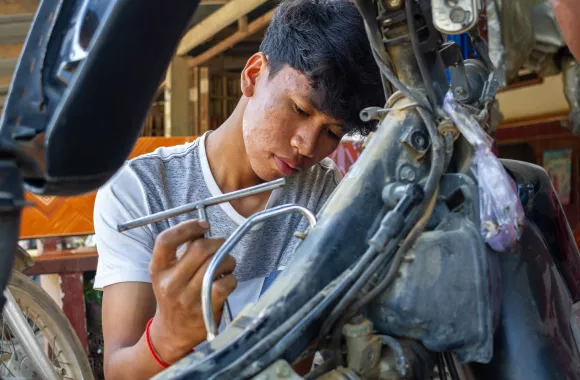 Current openings
Explore exciting career opportunities with MCC's team of dedicated and faithful professionals.
You can also follow us on LinkedIn to keep up with our latest opportunities.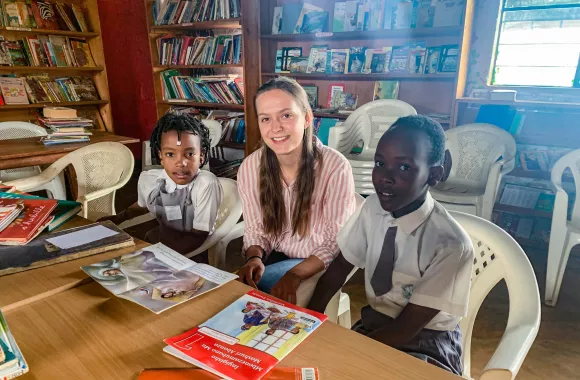 Volunteer opportunities
MCC volunteers are vital to our work, contributing to peace as they serve communities with compassion and learn from them with humility.
Explore MCC volunteer opportunities close to home and around the world.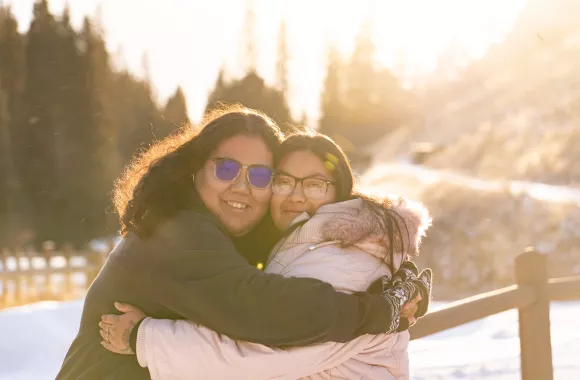 Young adult programs
Discover volunteer programs for young adults, offering opportunities to learn and serve around the world or in your community. Find a program that suits your interests and make a meaningful impact. Start your journey with MCC today.
Frequently asked questions
Look through our list of current openings to find one that matches your interests and experience. 
Apply for a specific position and submit a resume and cover letter. 
Later in the process you will be asked to fill out an MCC application form, provide contact information for references and complete an interview. 
Once you apply for a position, an MCC recruiter will assist you throughout the application process. 
In order to work or serve with MCC, you must meet three faith criteria:
You are committed to Christian faith.
You actively participate in a Christian church or Christian community.
You are committed to peace and nonviolence.
Those interested in serving with MCC but who don't see a position they want to apply for immediately should register to create a candidate portal and upload their resume. This puts them in MCC's database so recruiters can search via key words on their resume. We also encourage you to check the openings regularly to see what new positions are being posted.
Occasionally we have short-term assignments, sabbaticals or internships available. When we do, they will be listed with our current openings.
Give a gift where needed most
Every donation makes a difference.