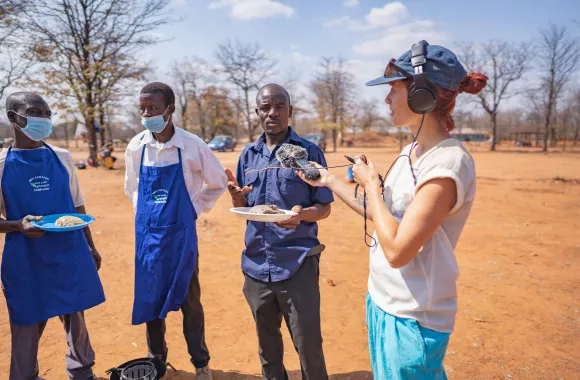 Relief, Development and Podcast
Each Relief, Development and Podcast episode features a story from MCC partners in the field and a conversation with a special guest. Join us as we highlight people and programs making a difference around the world.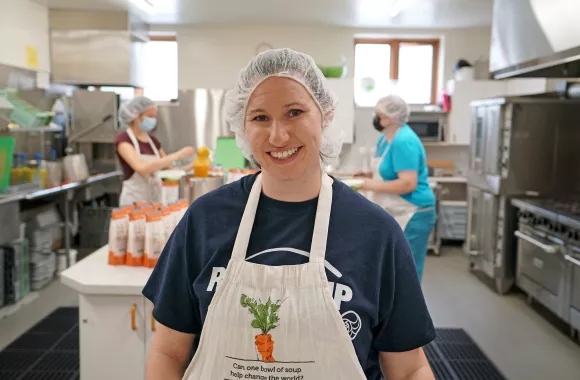 Undercurrents
Proudly based in Ontario, Canada, Undercurrents is an immersive experience exploring MCC programs. We focus on local MCC stories and sometimes venture out to share stories from across Canada and the globe.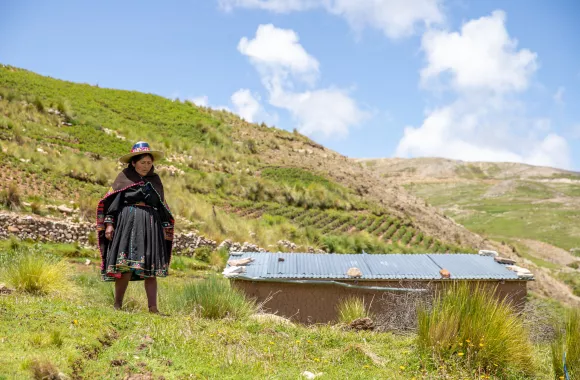 Threads
Threads broadcasts from Manitoba, Canada. Tune in as host Kyle Rudge and guests discuss MCC's work and explore the meaningful ways our stories weave together, wherever we are in the world.
Give a gift where needed most
Your gift makes a world of difference.