Learn about our programs
Read stories that shed light on the partnerships and human experiences behind our work  in areas such as immigration, gun violence and mass incarceration.
Image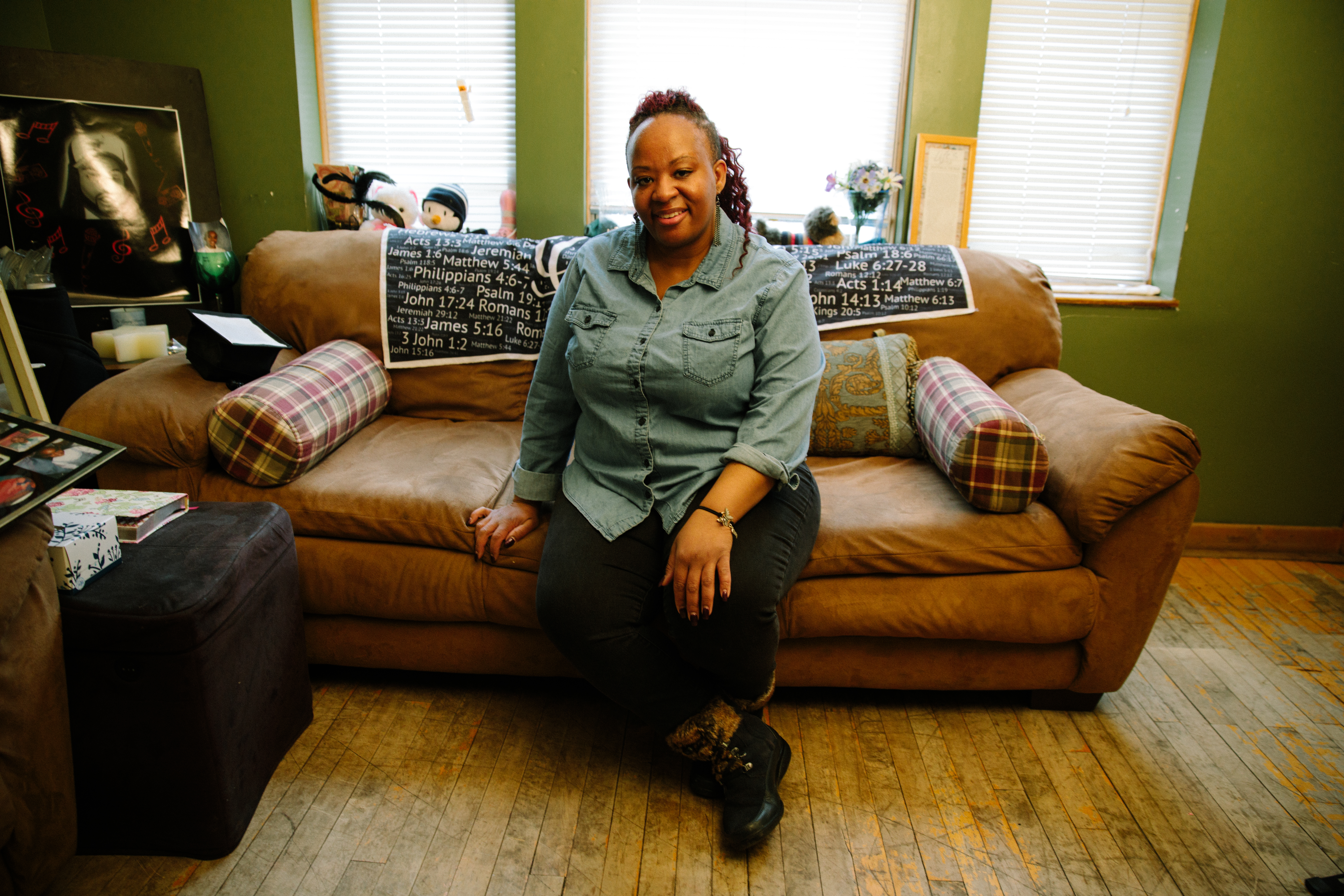 Read more about Reclaiming life |
Image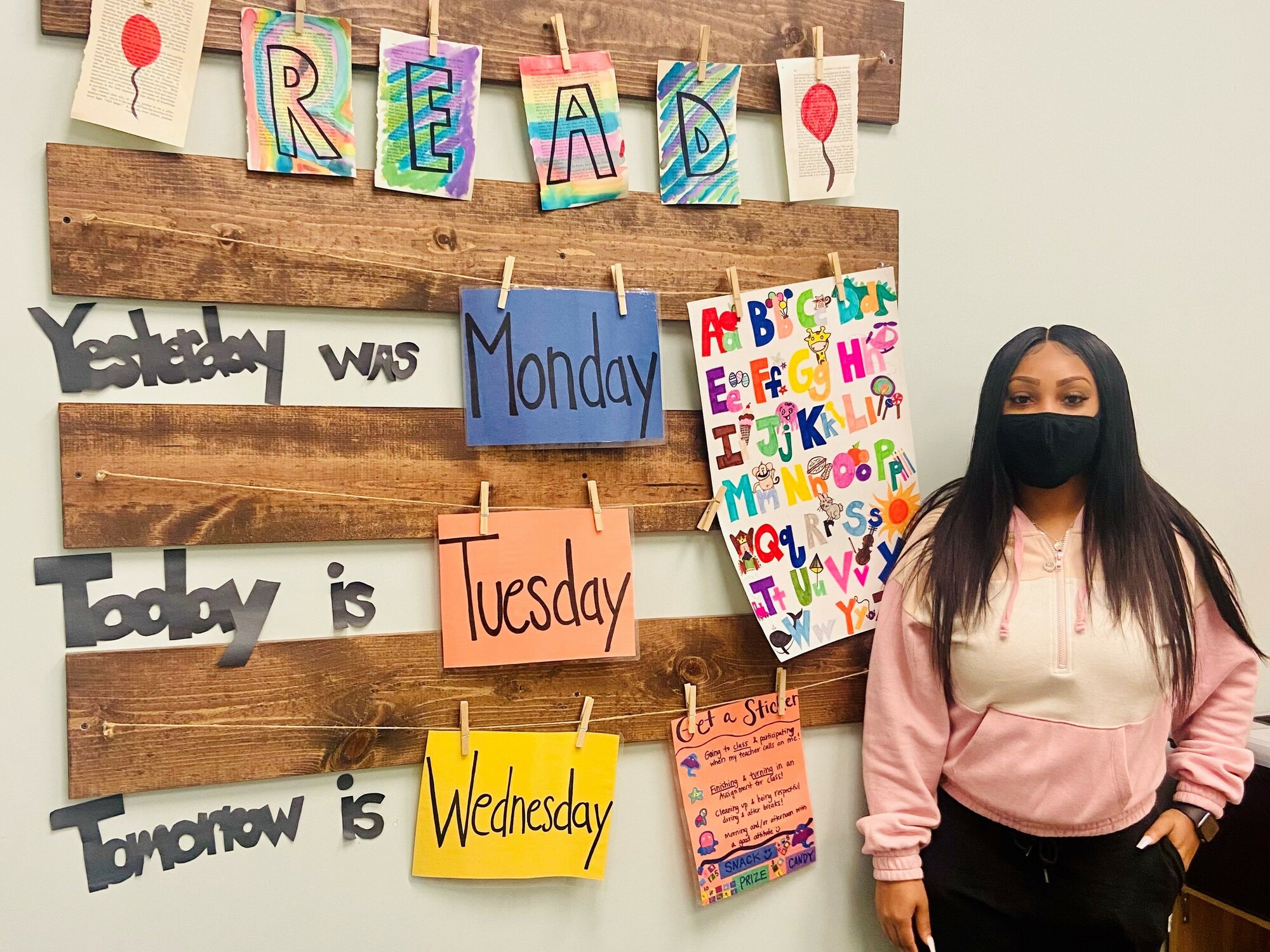 Creating a second home: From cradle to career
Read more about Creating a second home: From cradle to career |
Image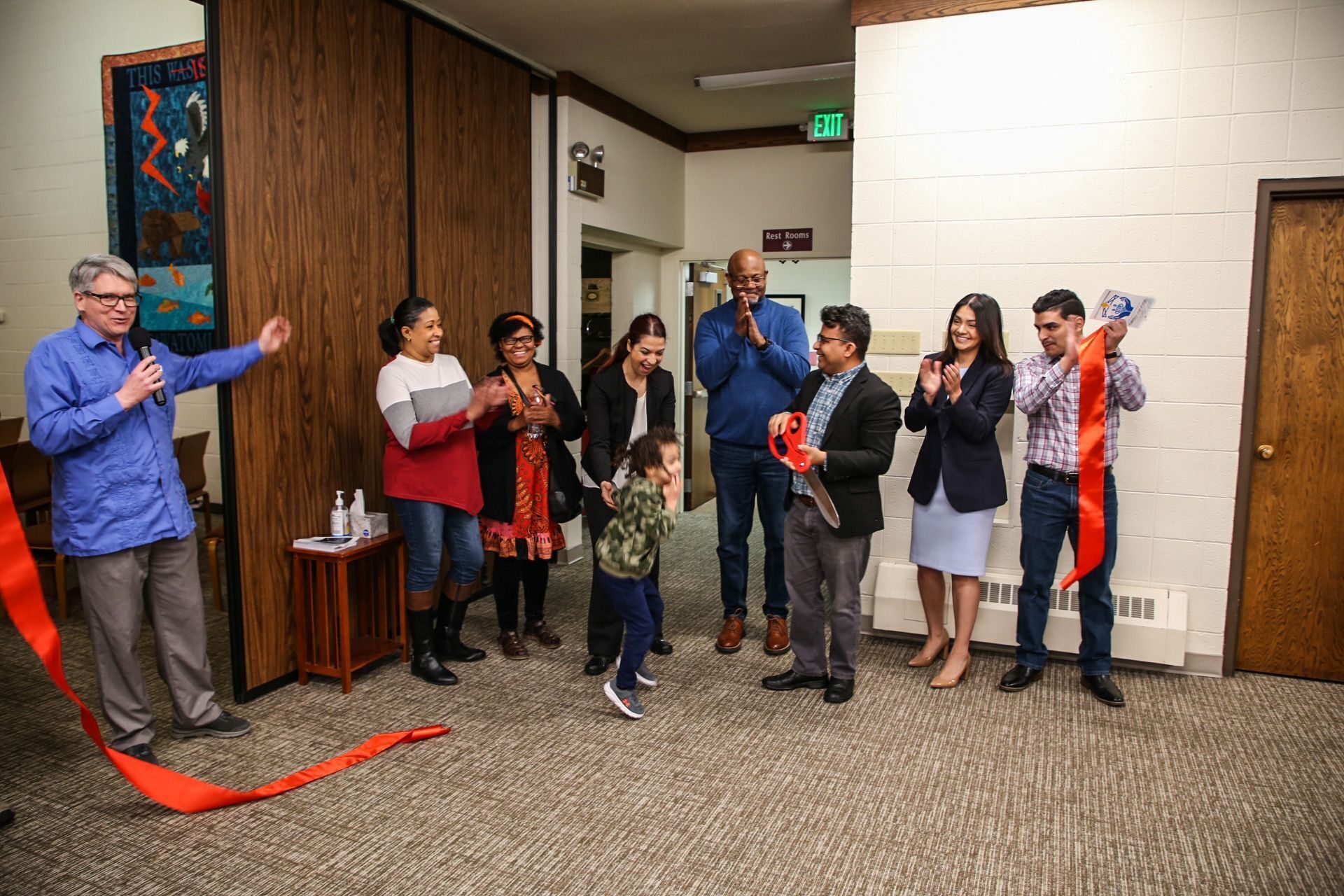 Read more about Walking with newcomers |
Image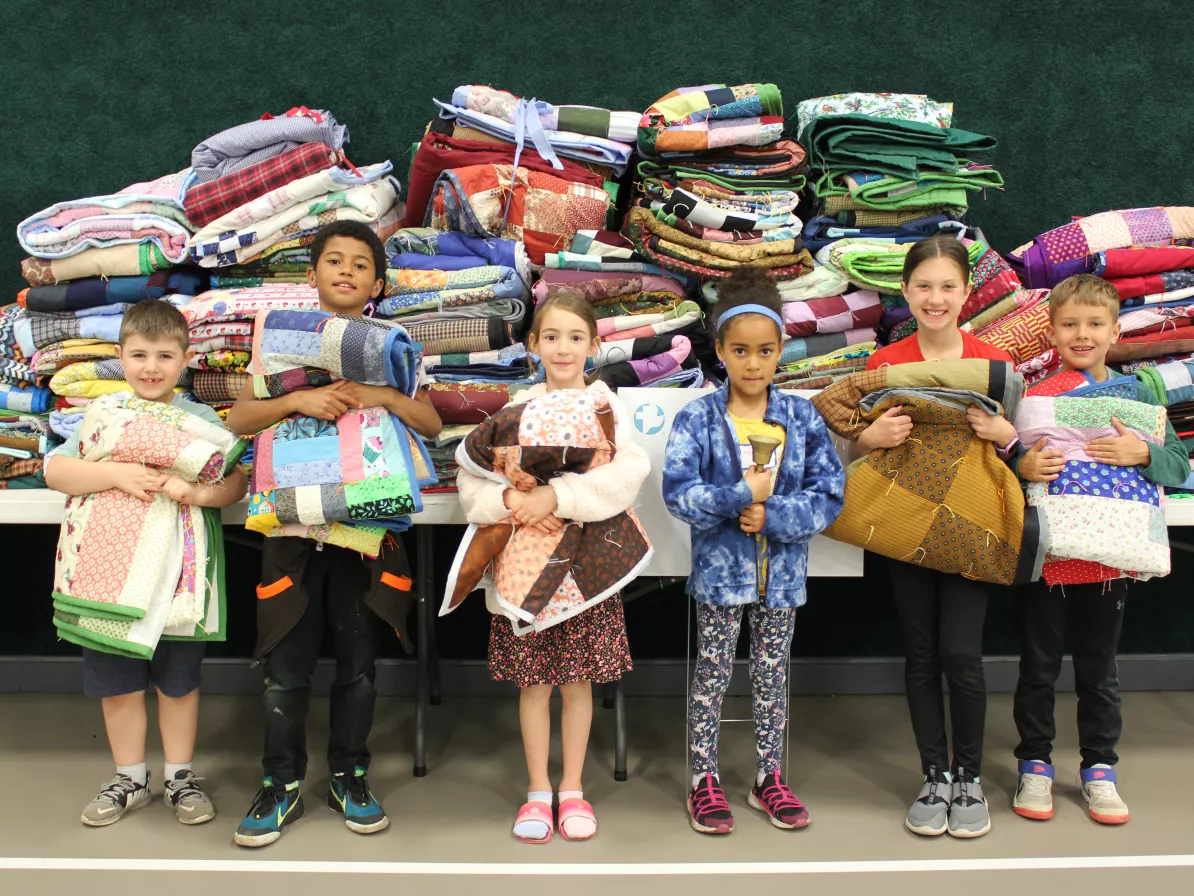 What we do in the U.S. Great Lakes
Churches and individuals connect with MCC through our SWAP program in Appalachia, kits and comforters, relief sales, thrift shops and other volunteer opportunities.
33
Homeowners supported by SWAP last year
2
Material Resources Centers
Get involved
There are many ways to get involved close to home.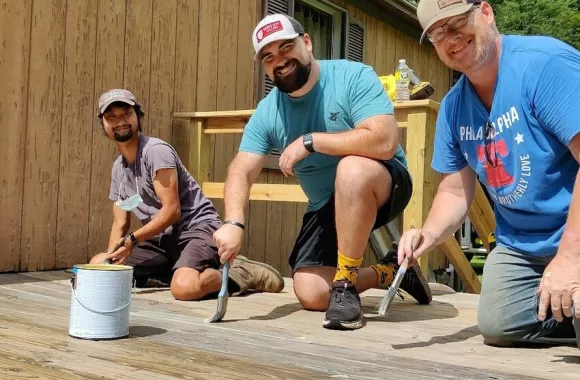 Volunteer with SWAP
Sharing With Appalachian People (SWAP) is a home repair ministry in Appalachia. Volunteers help families make their homes safe, warm and dry, while building relationships and learning about Appalachia.
Upcoming events - MCC Great Lakes
MCC Great Lakes hosts relief sales, comforter bashes, storytelling events, meat canning and much more! 
Join us at an event near you!
Give a gift where needed most
Every donation makes a difference.