Creating a second home: From cradle to career
R CITY supports children and families in Chicago in the midst of the pandemic
Image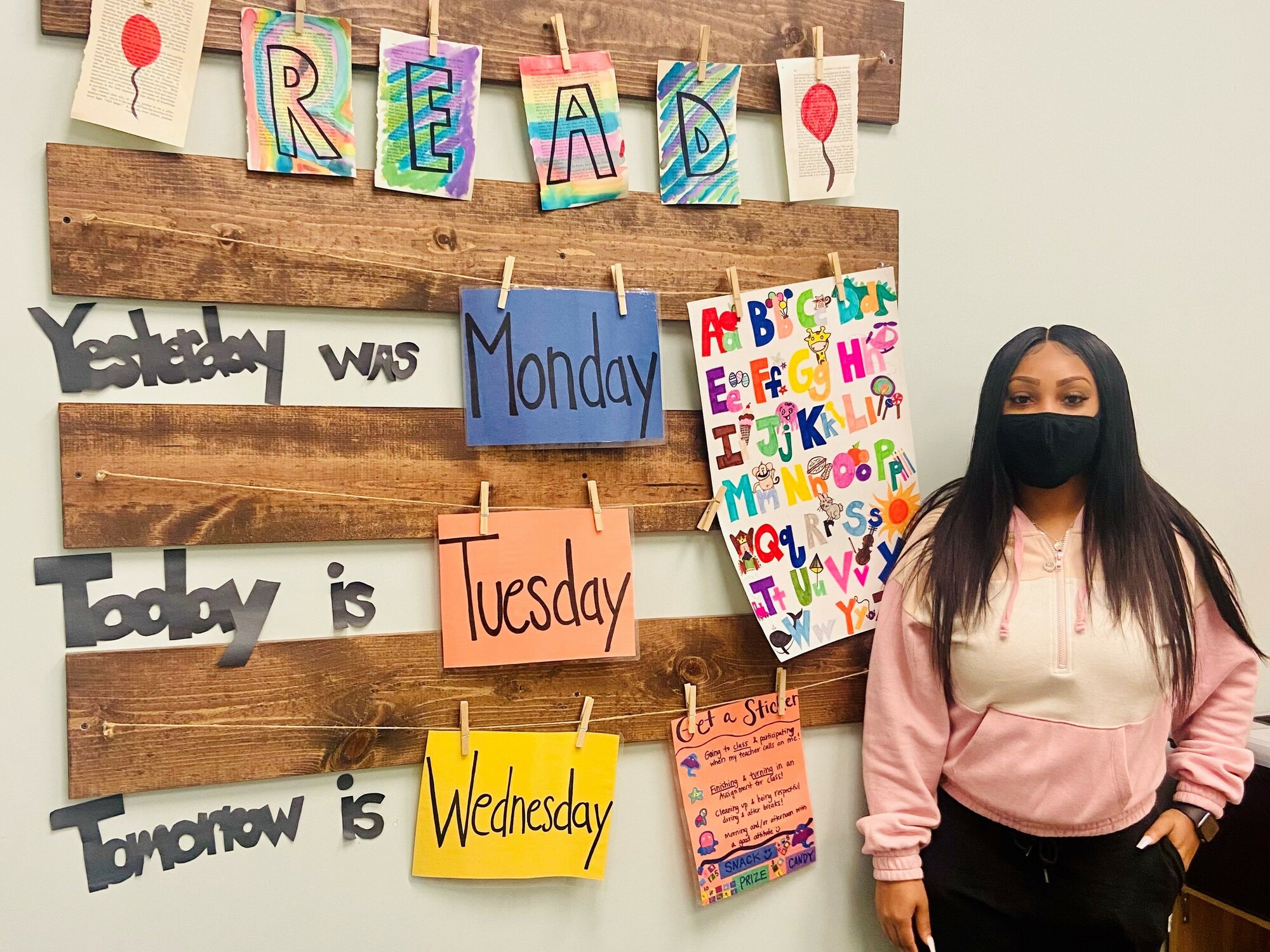 When the COVID-19 pandemic hit in spring 2020 and the city of Chicago went under stay-at-home orders, River City Community Development Center (R CITY) was immediately faced with major hurdles. With programs for preschoolers through young adults, they had to pivot from their traditional after-school programming model and adapt quickly.
It soon became clear that there was a real, long-term need in their West Humboldt Park community to help families navigate the challenges of virtual schooling. "Because children are required to stay in their houses to access their education, it's inequitable because some houses are just not set up for that," said Elizabeth Galik, executive director.
With Chicago Public Schools remaining remote after the summer, R CITY launched Operation Second Home in September, funded in part by a grant from MCC. "It's not that we're providing the instruction or being a school, it's that we're providing an alternate home for homes that aren't set up for that," explains Galik.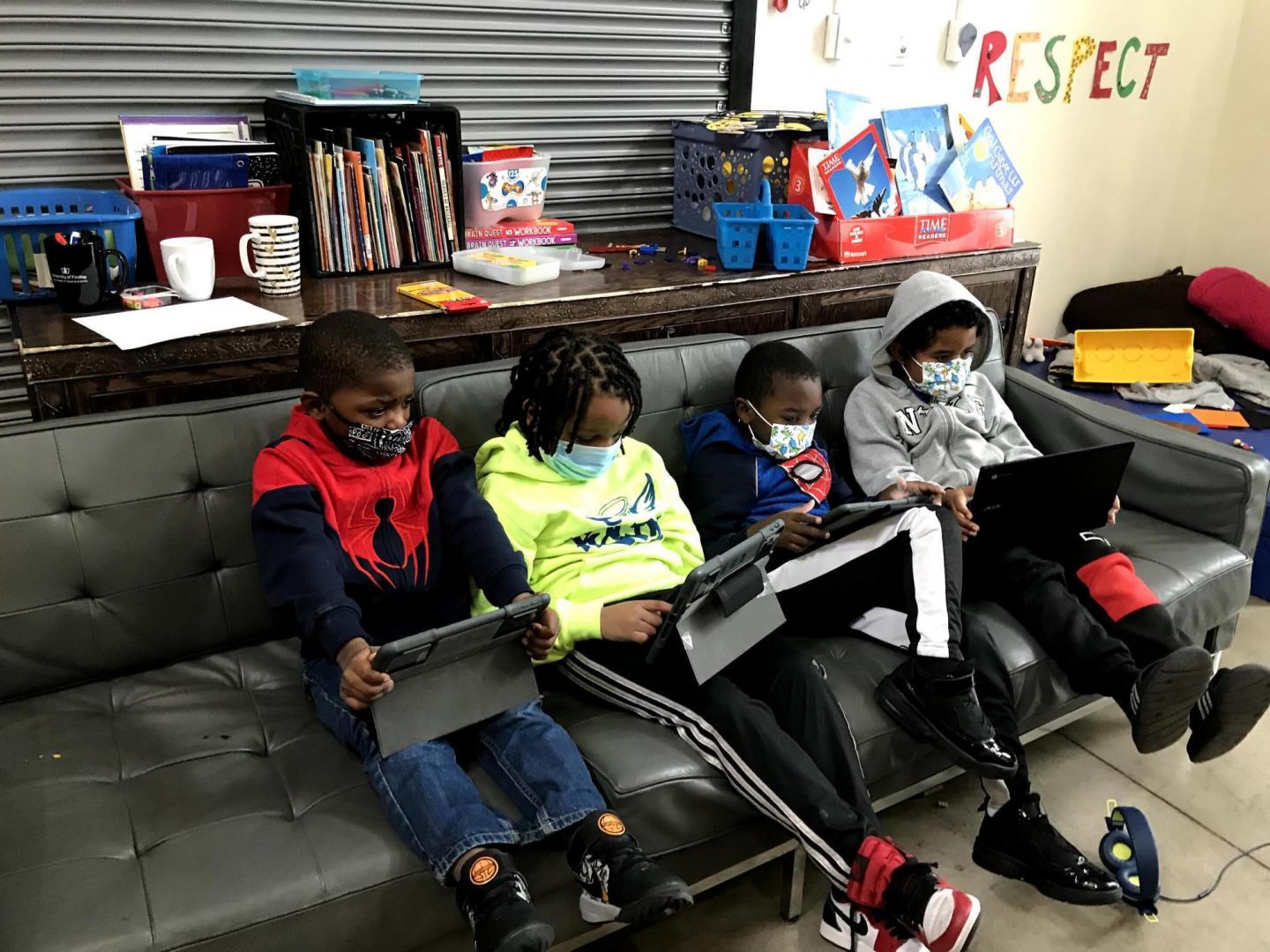 For many of their families, virtual learning is not a viable option for a variety of reasons. Many parents are essential workers who still need to go into work every day. Others are dealing with language barriers as new immigrants or have literacy challenges. And many households don't have the technology available for successful remote learning, including enough space or devices for multiple students to be online at the same time.
Add to that the struggle of many students, especially teenagers, who need accountability and encouragement to complete virtual schooling, and younger students who can't navigate digital platforms by themselves.
"Some of our families can make it work if they need to, but we have other kids who just don't access school if we're not open," said Galik. "MCC's involvement was huge in terms of being able to make this happen."
Sixty students are registered in the Operation Second Home program which uses learning pod groups and ensures all public health guidelines are followed. Galik, who also serves in the instructor role in one of the R CITY classrooms, appreciates the chance to interact with the kids who are part of the program.
Three of the current staff working with Operation Second Home participated in MCC's Summer Service program, which nurtures and equips young adults of color for leadership through service.
Terrenzia Bell operates a fourth and fifth grade learning pod, and Briuna Amos works with students one-on-one, particularly kindergarteners who are new to school. Charnesha Collier co-leads the middle school and high school room.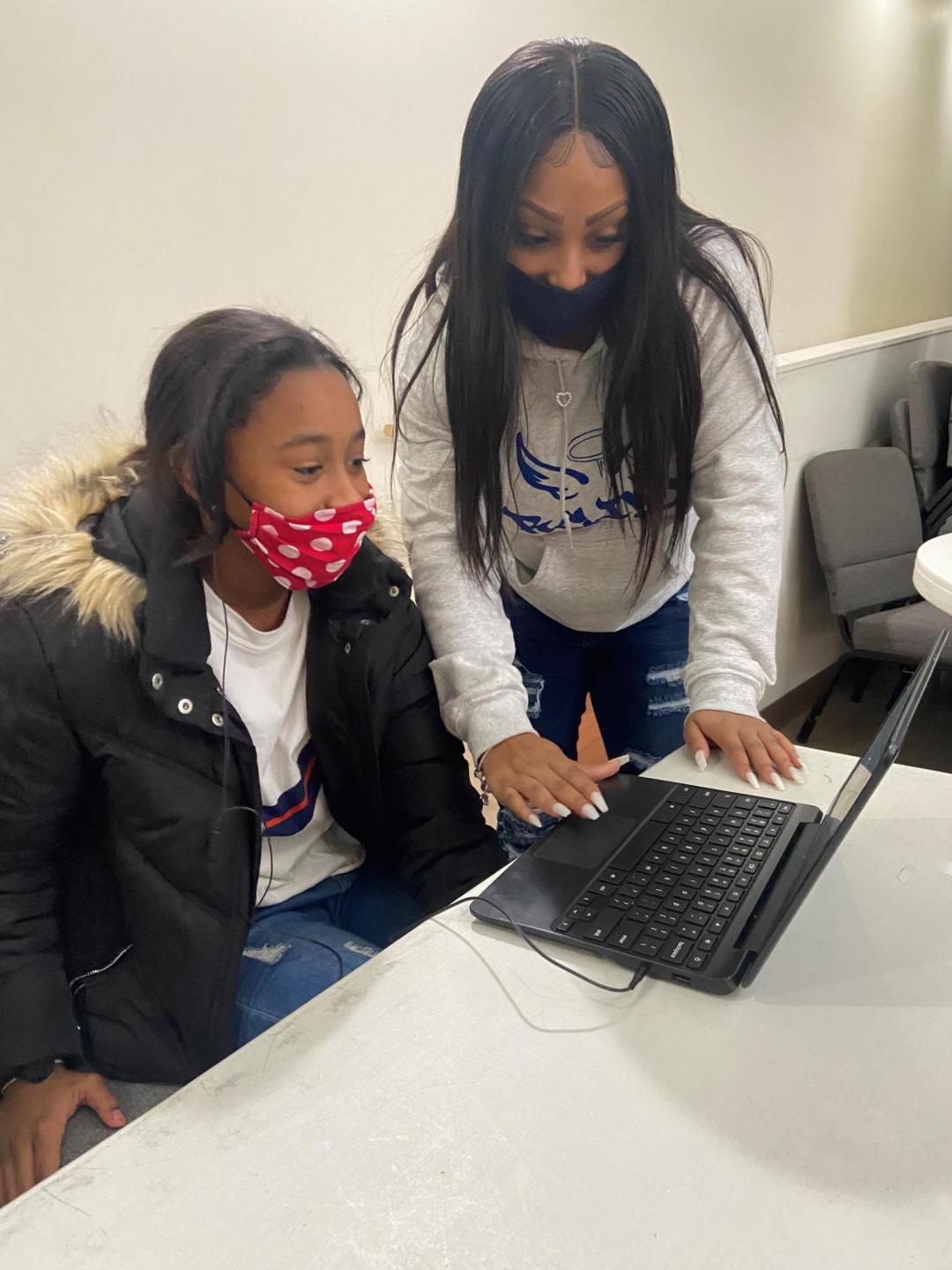 With their mission of walking with children "from cradle to career," R CITY has been serving the West Humboldt Park community since 2015 with programs for young children all the way through apprenticeships for teenagers and scholarships for university students.
"Our plan A for how to build our staff is to raise up our young people to take our staff positions," explained Galik. "The place that Summer Service has filled in that continuum is incredible to us and absolutely core to our mission in supporting our youth from cradle to career."
Collier, who participated in Summer Service in 2018 and 2019, is a prime example of R CITY's mission of shepherding children and youth. A participant in the apprenticeship program doing tuckpointing, a brick restoration technique, since she was 16, Collier has moved up through the ranks to assistant crew leader, head crew leader and coordinator. She just graduated with her bachelor's degree in education and is now taking an associate director position.
"MCC's Summer Service program taught me more about what it means to be a leader," said Collier. "R CITY has given me so many opportunities to grow as a leader in our organization. My supervisors saw something in me that I didn't see in myself. They saw me as a hardworking leader. The program has taken me out of my shy shell and made me feel like I can achieve anything that's put in front of me."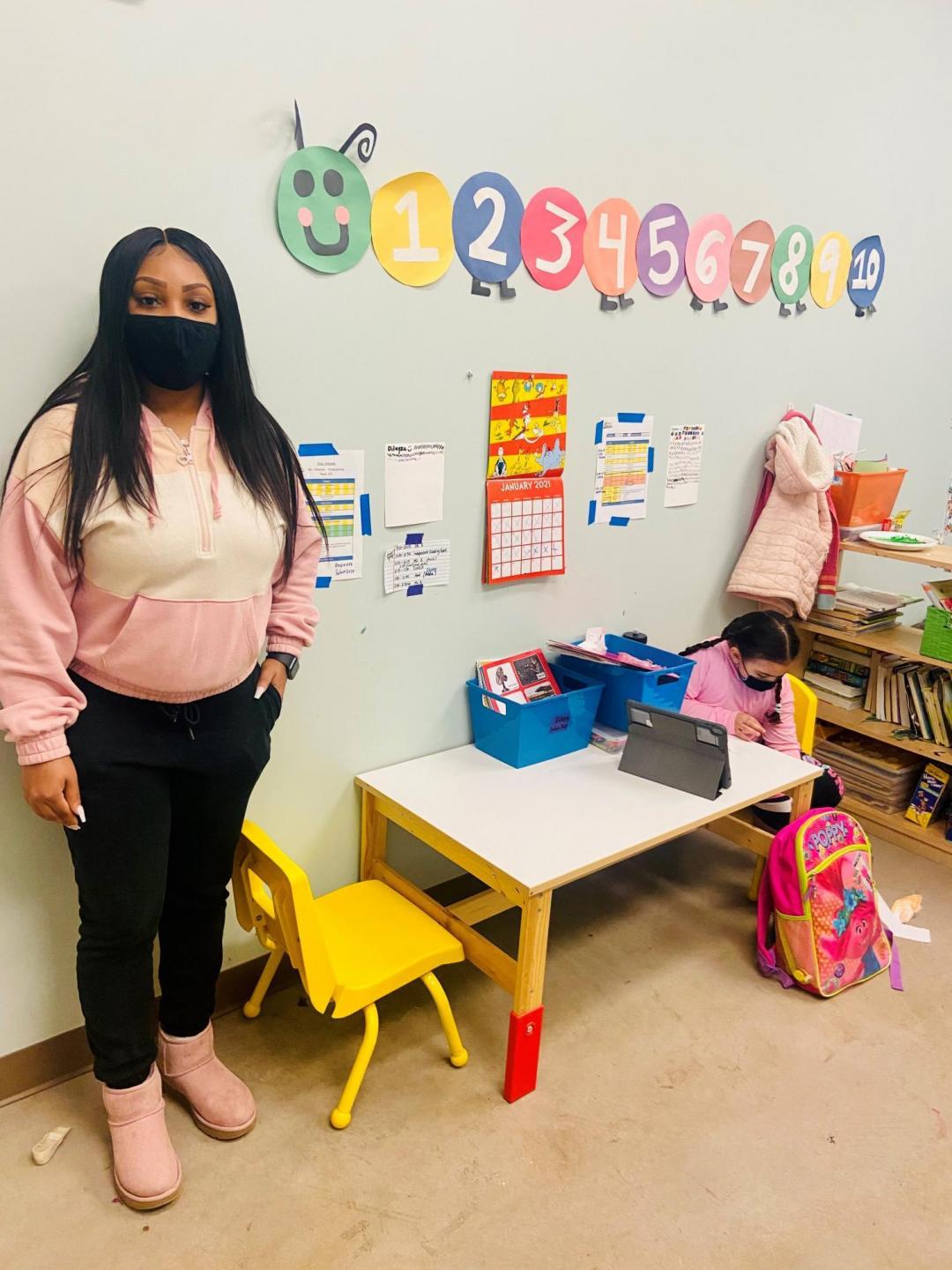 Operation Second Home isn't the only way that R CITY responded to the pandemic. In fact, their programming expenditures increased 42 percent in 2020, a remarkable growth for a nonprofit in the midst of a pandemic. "Every pivot that the pandemic brought, we just did the next thing that needed to be done," reflects Galik.
When a stay-at-home order was first issued in March, R CITY was physically closed to the community since they are not classified as an essential childcare center. But the staff got creative in finding ways to stay involved. The first activity was making masks which involved cutting and sewing material. Apprentices in their art program were able to put their skills to use making creative designs for the masks in their print shop and selling them online.
They began doing raffles for students who had moved to remote learning from home, giving them motivation to complete their schoolwork and stay engaged with their learning. Staff began to put plans into place for summer programs, adapted to meet COVID-19 guidelines and regulations. They started making deliveries to families stuck at home with food and other necessities.
They felt like they were starting to hit their stride in the new COVID-19 reality when George Floyd was killed in late May and subsequent protests and unrest sent their community reeling.
Looting and closures of stores and pharmacies left their families without access to medical supplies or clothing for their growing children amidst the changing seasons. According to Galik, R CITY reached out for donations of pharmacy items and clothing which began pouring in. They were able to set up shopping appointments for families to come in and gather supplies for their families.
Even more than the supplies, the center served a vital role as a safe place for their families to process and feel supported in the midst of a global pandemic and racial reckoning.
"The day after the looting, we were serving lunch because Chicago Public Schools was not offering their food pick up," remembers Galik. "It was really interesting to me how many people came in just to tell their story and hear other people's story. Just to be able to express all the emotions that were going on at that point."
For many students and families, this is what R CITY has become for them - their community and their family. "It's the school support, but it's also the building of community," said Galik.