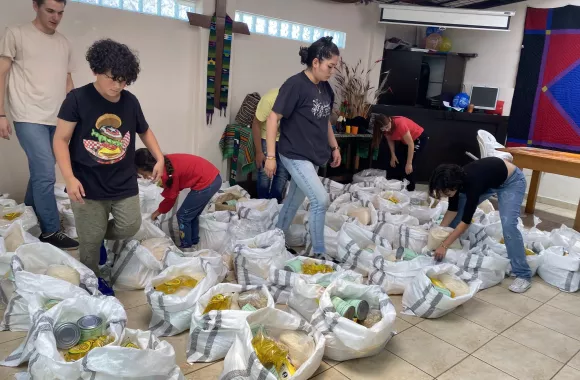 Disaster response
Disaster response
From hurricanes and flooding to conflict and drought, MCC is actively responding to disasters around the world. Learn more about our relief projects and give today to help provide assistance and support communities as they rebuild.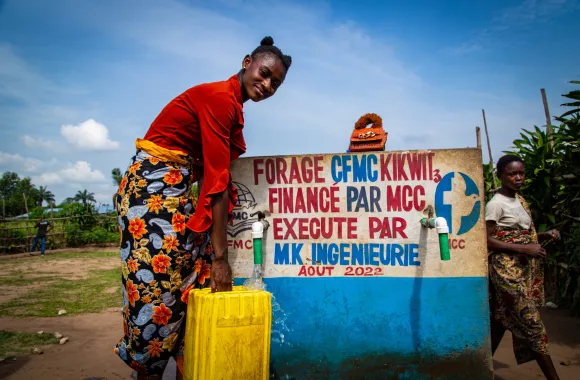 Water
Water
Safe, clean water is a basic human need. Yet a quarter of the world's population can't access it.
MCC is working with local partners across the globe to ensure people have ongoing access to safe, clean water right in their own communities.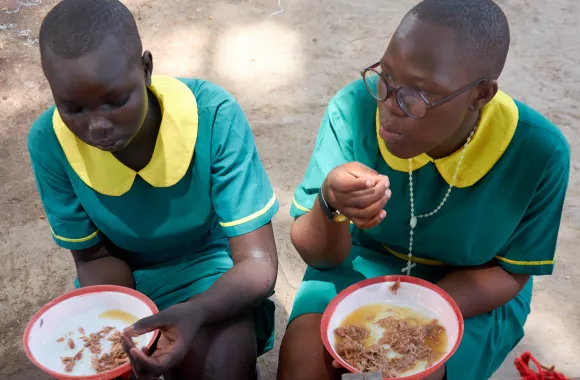 Food
Food
Over 830 million people don't have enough to eat. The world produces enough but many people can't access it.
MCC partners help communities access the food and resources they need to feed their families and generate income, so everyone has enough for today and for the future.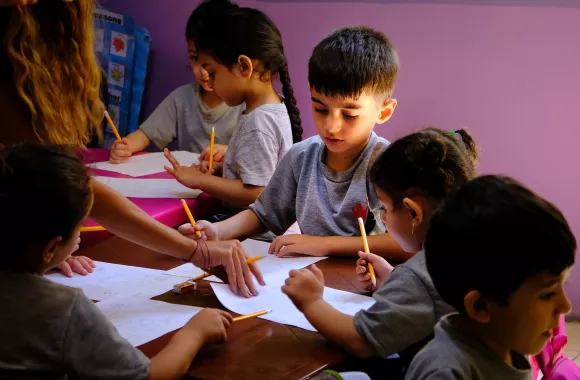 Education
Education
When children learn, communities transform.
MCC works with local partners to:
Strengthen access to education for vulnerable families
Improve education quality
Promote vocational and leadership programs
Strengthen family and community involvement in school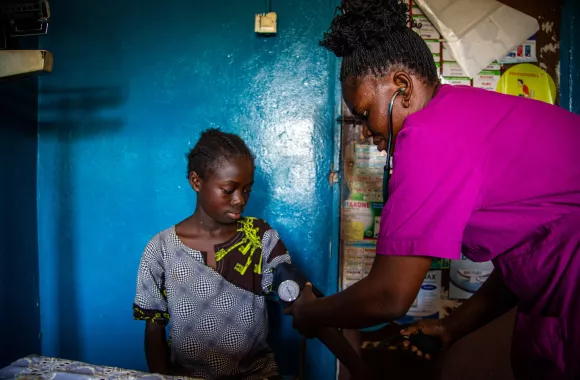 Health
Health
MCC partners are building essential infrastructure like handwashing stations, latrines and taps for clean drinking water. They're providing dignity kits of menstrual supplies so girls can go to school, and training resources to help keep families healthy.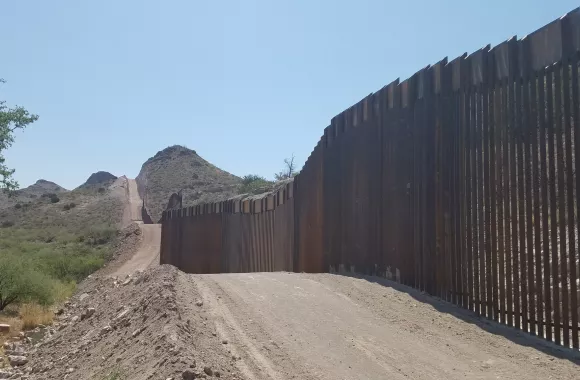 Migration and Refugees
Migration and refugees
All over the world, people are on the move. Some choose to go in pursuit of jobs, resources or education. Others are forced from home by conflict, poverty, food shortage or disaster. Through relief, advocacy, legal services, sponsorship, peacebuilding and more, MCC walks with them.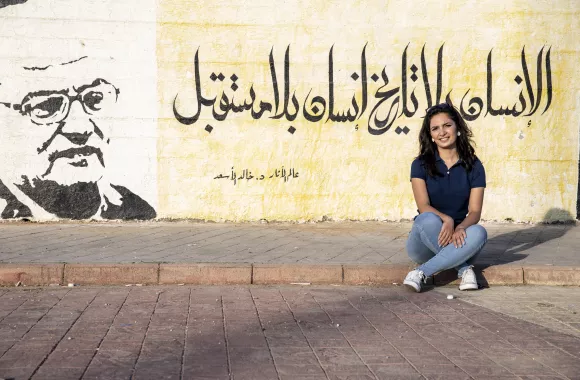 Peace
Peace
Globally, we are experiencing the highest number of violent conflicts since World War II.
Peace is not just a wish, it's our work. It's a commitment rooted in our faith and Anabaptist convictions.
All over the world, MCC partners with local communities and organizations to build a brighter, more peaceful future.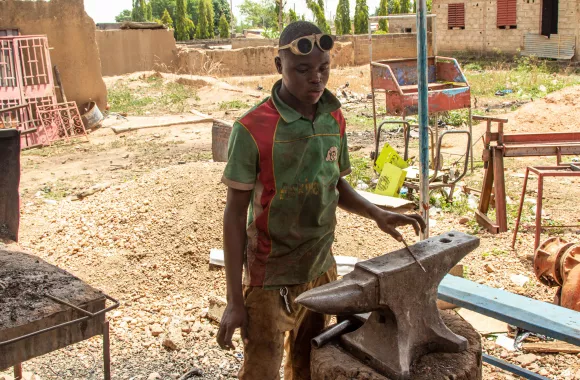 Poverty Reduction
Poverty reduction
MCC imagines a world where everyone has the opportunity and resources to thrive. We work for sustainable access for all to food, health, education and livelihoods. We address root causes of economic injustice and pursue lasting change that uplifts communities for generations to come.
Justice and Equity
Justice and equity
As MCC responds to basic human needs and works for peace and justice at home and around the world, we pray for and move toward a vision of communities in right relationship with God, one another and creation. We strive to act justly and love mercy, identifying and resisting oppressive systems, walking with the marginalized and promoting healing.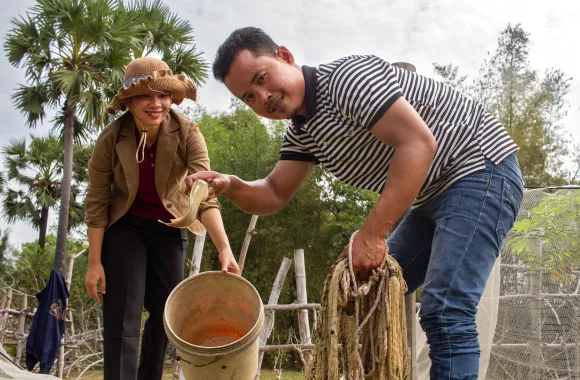 Climate Change
Climate change
Climate change is making difficult situations worse. As disasters escalate, communities made vulnerable by conflict and injustice are disproportionately affected.
Our partners are empowering communities to adapt, build resilience and mitigate the impacts of climate change.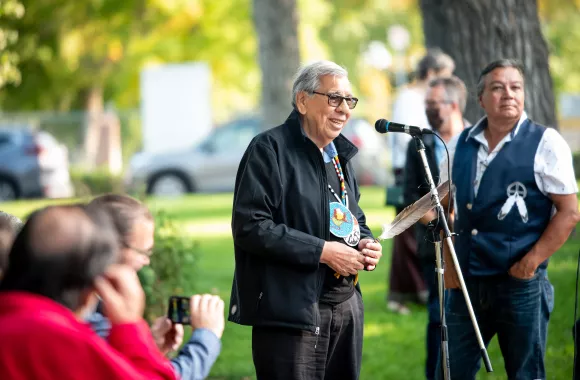 Indigenous Neighbors
Indigenous neighbors
The history between Mennonites and Indigenous peoples includes deep injustices. As we grapple with this history, MCC seeks to walk in friendship and solidarity with Indigenous peoples globally. We work with Indigenous peoples in places such as Canada, the U.S., Bolivia, and India.
Give a gift where needed most
Every gift matters. Give today.