Image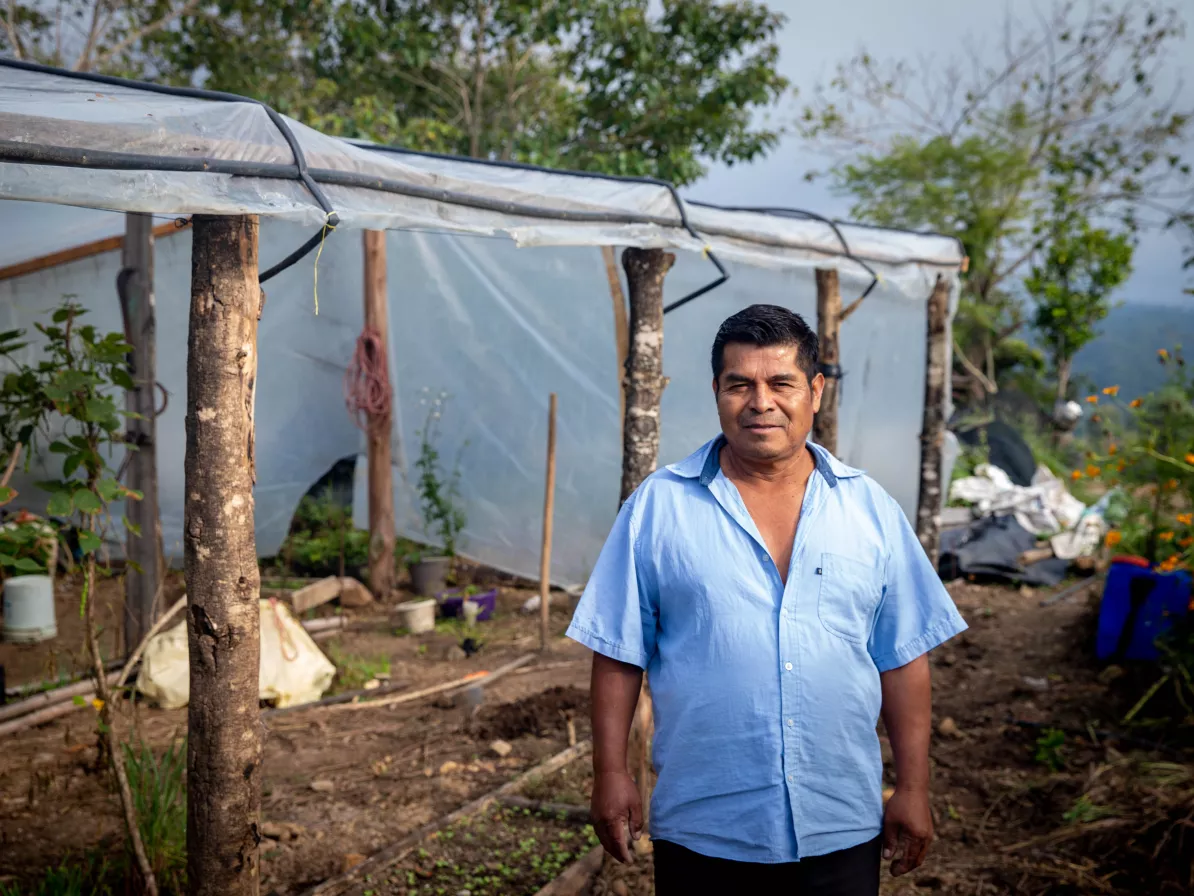 Food and climate change
Hundreds of millions of people are facing hunger as unpredictable weather patterns, droughts and crop failures become more frequent. MCC advocates for climate justice and partners to provide emergency food assistance and support communities with sustainable farming practices. 
3.6B
people live in places where they are at high risk of harm from climate change
345.2M
people are projected to be food insecure in 2023
23.7M
people were displaced as a result of extreme weather events like floods, droughts and storms
900k+
people worldwide are struggling to survive in famine-like conditions
Image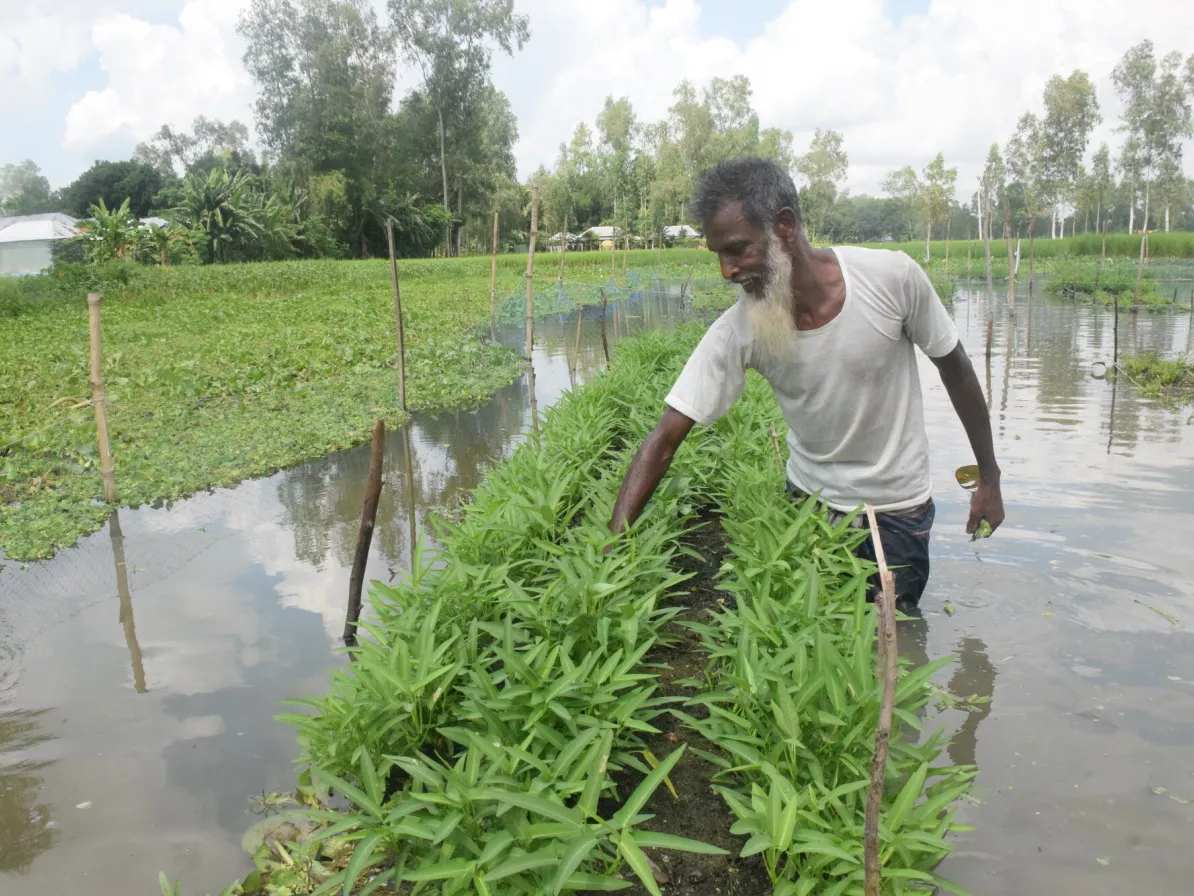 Water and climate change
Rising temperatures, changing rainfall patterns and increased frequency of extreme weather events are affecting water availability and quality. In the past year alone:
56K
individuals gained access to an improved water source
201
drinking water systems were built or repaired
315
water harvest irrigation structures were built or repaired
16K
people have a new or improved latrine or sanitation facility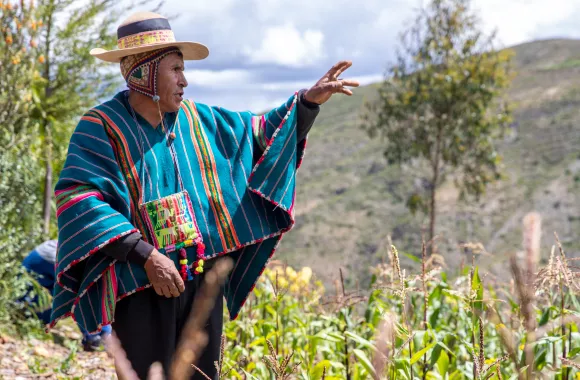 Climate Action for Peace
Climate Action for Peace is an MCC campaign for climate justice. See how people worldwide, with the help of MCC's partners, are taking action to respond to the impacts of climate change. Find tools and resources to get and stay engaged in the vital work for climate justice.
Get involved
The kind of change we need can't be done by one person alone: we need to do this work together. Join us in advocating for policy changes, supporting sustainable development and meeting immediate needs. Together we can work toward a more sustainable future for all.
Give a gift to support people dealing with climate change
Every donation makes a difference.