Image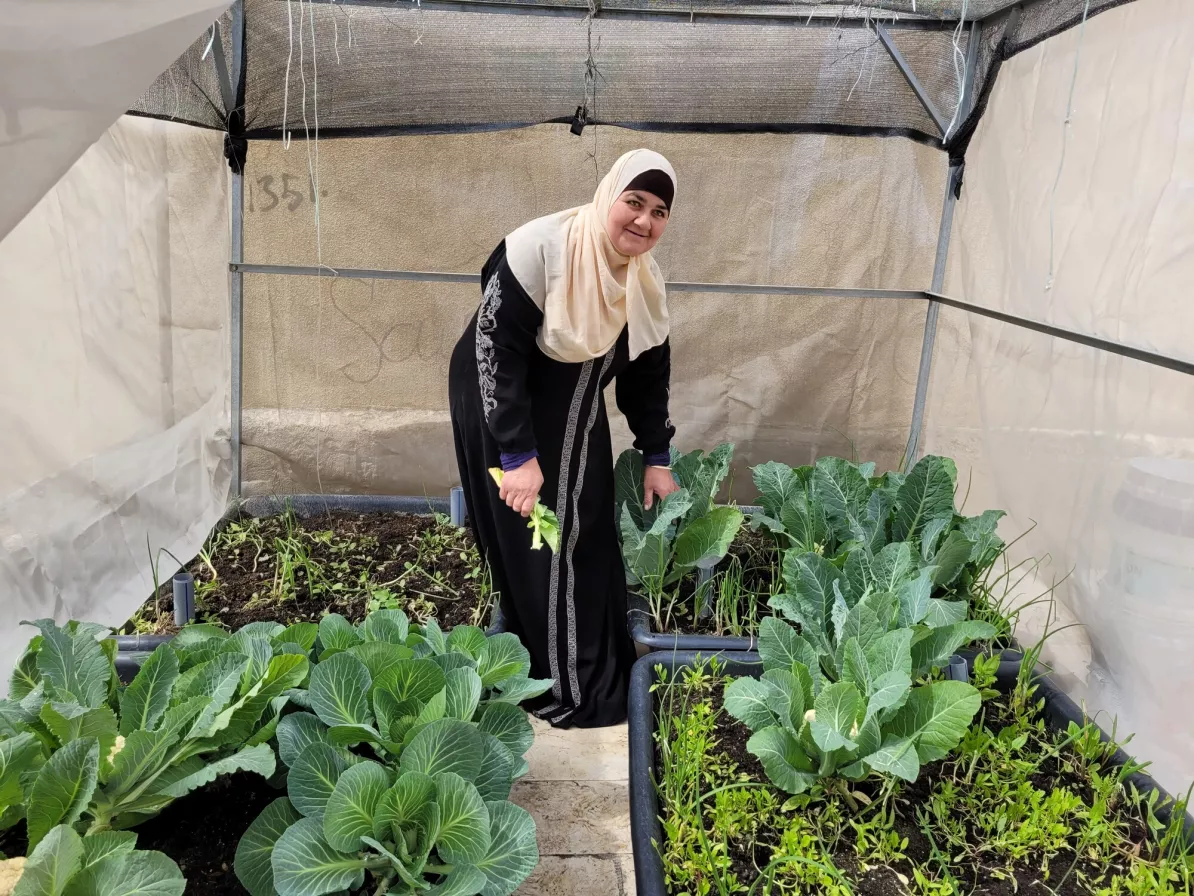 Local solutions to global challenges
From training local leaders to building wells, latrines and irrigation systems, MCC supports innovative water solutions that empower communities.
With our partners, MCC has provided over 830,000 people with access to clean water. In the past year alone:
56K
individuals provided access to improved water source
201
drinking water systems were built and repaired
315
water harvest irrigation structures were built or repaired
16K
people have a new or improved latrine / sanitation facility
Image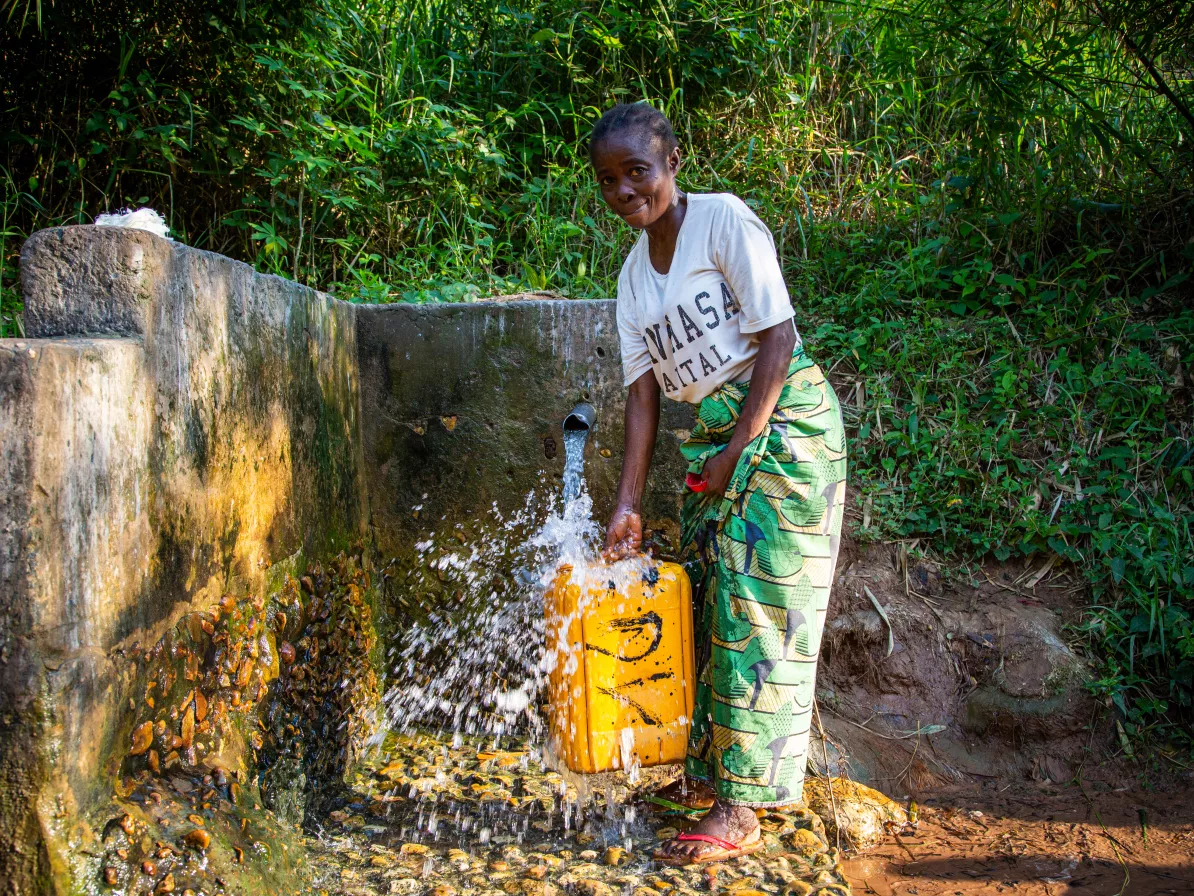 Every drop counts
When a community digs a well, girls no longer need to walk hours each day to collect water. When farmers have tools to adapt to a changing climate, their crops can survive even when no rain falls.
The gift of water brings lasting change to communities. 
$35
buys a rainwater storage tank
$60
buys irrigation pipes for a drought-prone farm
$100
provides repairs for a school water system
$4,000
is the average cost of a new well
Water stories
From our partners in Bolivia to Kenya to Cambodia, the story is the same: As weather patterns change, so do availability and quality of water in their communities.
Hear from people facing — and adapting to — profound shifts in their lands and livelihoods. 
Get involved
There are many ways to get involved as we work together toward local solutions to the global water crisis. 
Give the gift of safe, clean water
Every gift matters. Give today.