Image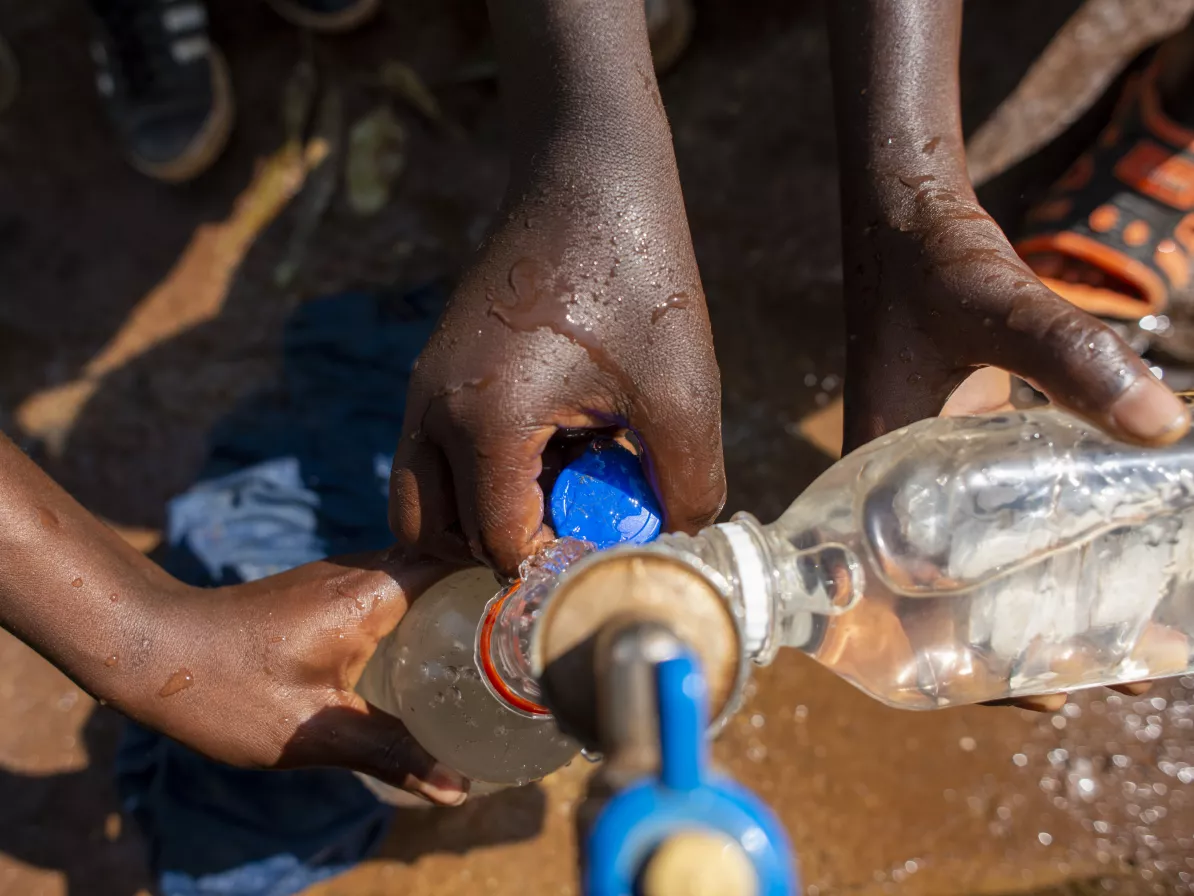 Steps toward a healthier future
MCC partners are building essential infrastructure like handwashing stations, latrines and taps for clean drinking water. They're providing dignity kits of menstrual supplies so girls can go to school, and training resources to help keep families healthy.
38K
people received direct clinical care
159K
people received hygiene items including menstrual supplies
43K
individuals received water, sanitation or hygiene training
19K
individuals received psychosocial support or trauma counseling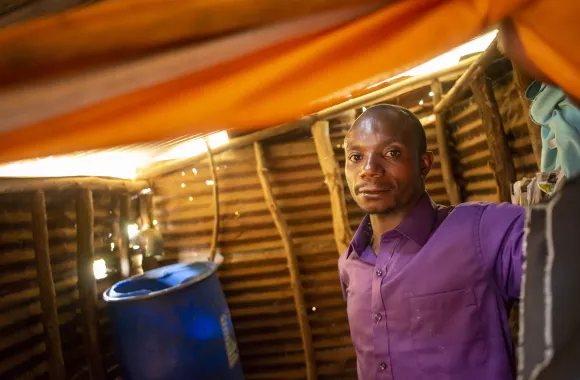 Why WASH?
Access to clean water, sanitation and good hygiene can be life-changing. WASH systems reduce the spread of disease, reduce child mortality and improve overall well-being. When we invest in WASH systems, we help build healthier communities.
Health stories
Hear from women gaining the skills they need to promote health and provide vital care for the most vulnerable in their communities. 
See how communities transform when parents have not just the know-how but the resources to help their children grow and thrive. 
Get involved
Eager to make sure a period doesn't keep girls from school?
Want to ensure communities have clean water and sanitation?
Here are some ways you can join this important work to promote health in vulnerable communities around the world. 
Give a gift of health
When you give to our health projects, you help improve the health and well-being of vulnerable people. Give today.