Image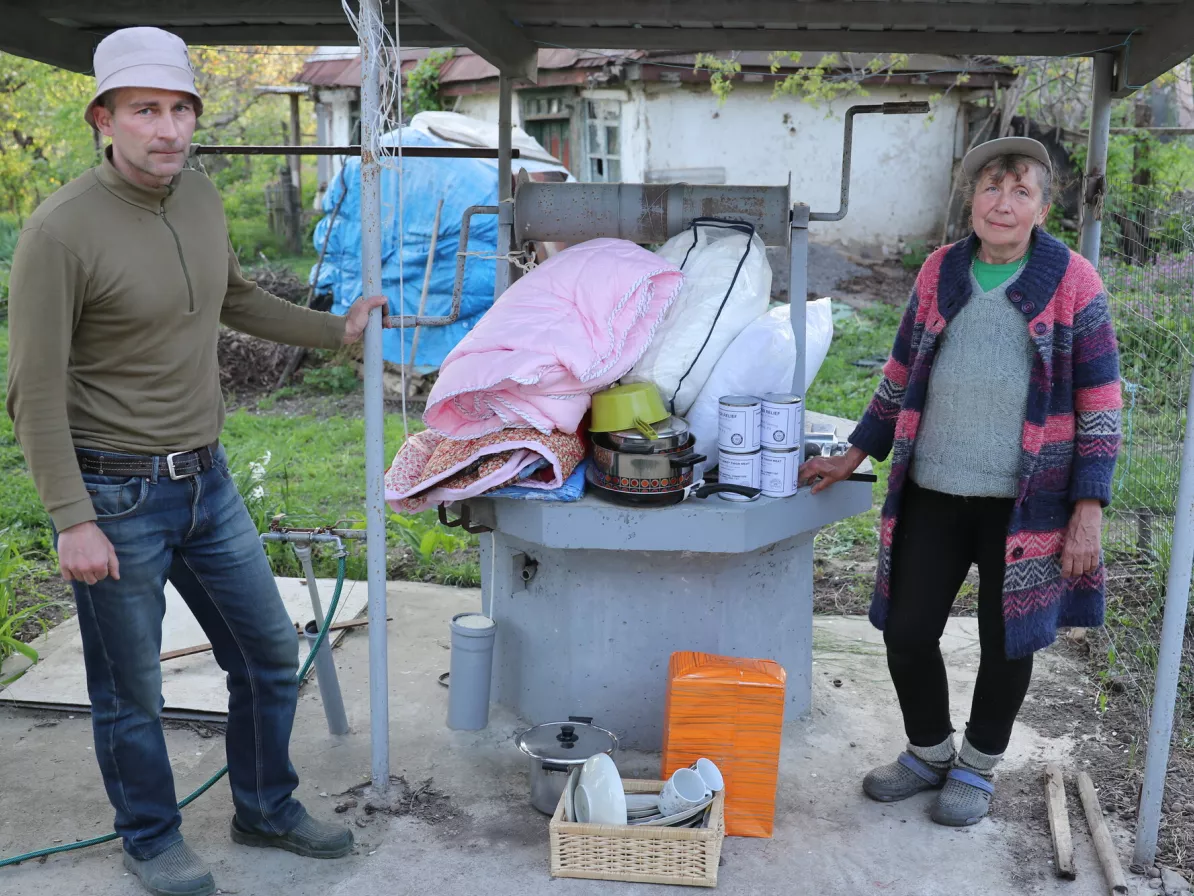 Supporting displaced people in Ukraine
The conflict in Ukraine continues to force people from their homes. MCC is assisting those who have been displaced with trauma care and help with rent and heating costs. Shipments of emergency supplies have almost doubled since the conflict began.
17.6M
people require immediate humanitarian assistance in Ukraine
$8.3M
resources allocated by MCC to date
62K
people supported by MCC's response
14
local partners working with people across Ukraine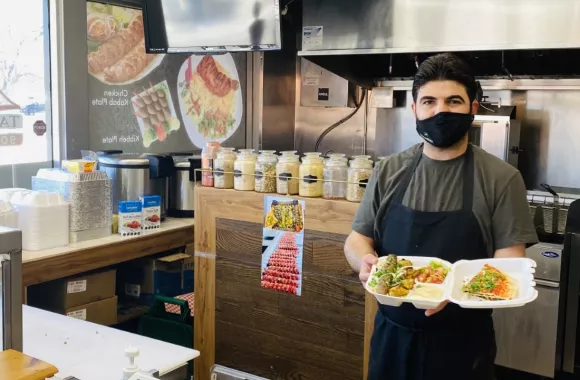 Refugee sponsorship in Canada
Through sponsorship, refugees who have no prospect of returning home can start a new life in Canada. Sponsors make a one-year commitment to provide a refugee family with practical support and emotional care. The friendships that form are lasting.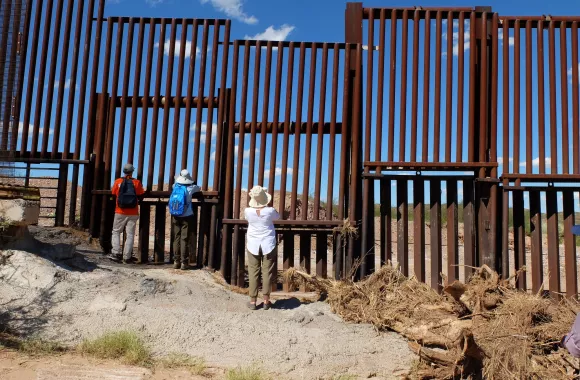 Migration programs in the U.S.
In the U.S. MCC has a broad range of migration programs. We engage in education and advocacy, and provide a 40-hour immigration law training and a seminar on the impact and trauma of migration. We work to build peace in communities along the U.S.-Mexico border and provide direct services to help people navigate the complex immigration system.
Migration and refugee stories
MCC serves refugees, migrants and displaced people all around the world. Read some of their stories of hardship, hope and courage.
Migration and refugee resources
What causes people to leave homes, families and communities that are dear to them in order to seek refuge in another country? How can we best serve and support them? MCC's migration and refugee-related resources explore these questions and more.
MCC Manitoba: Welcome the Stranger
Image

Community Sponsorship
Image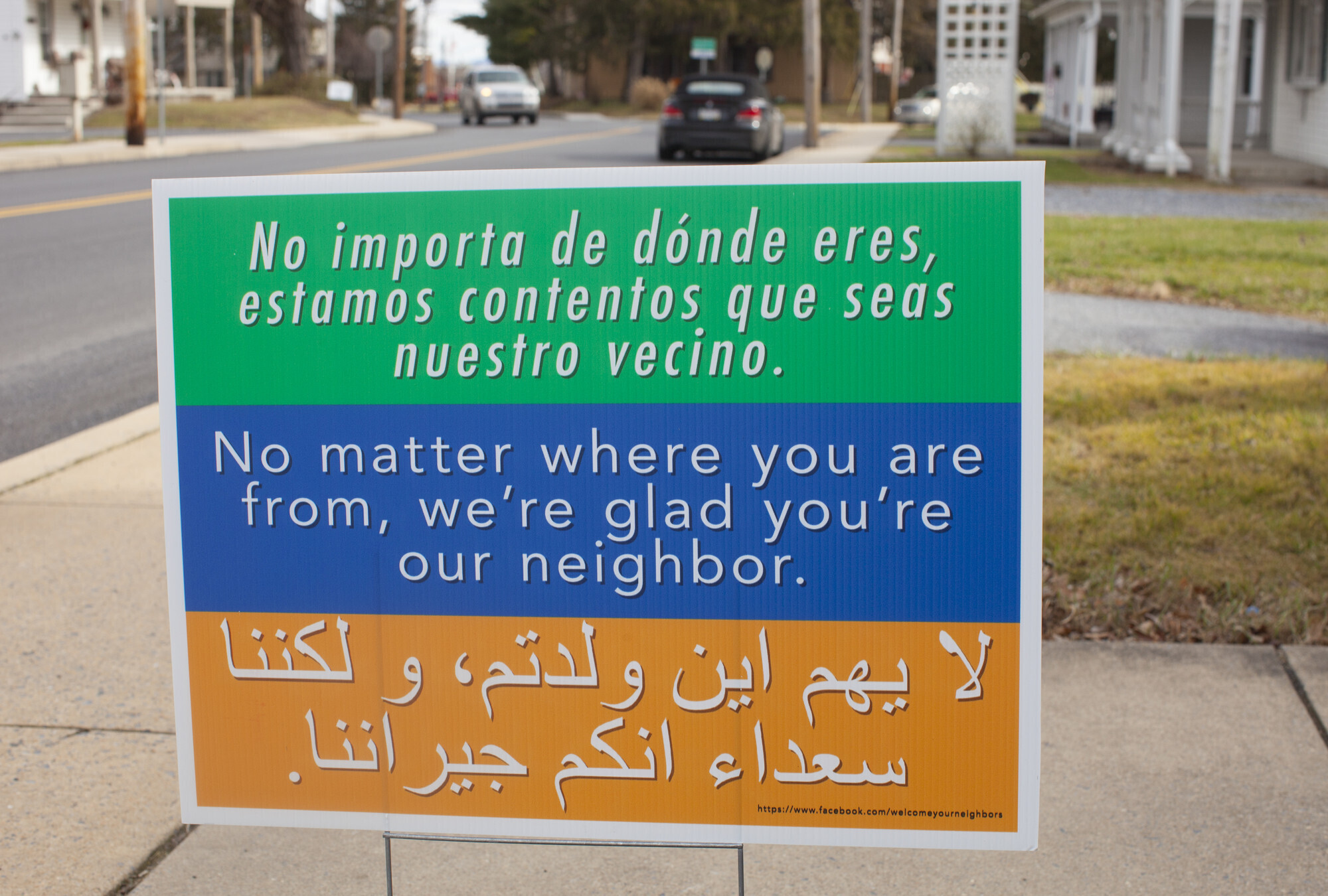 World Refugee Day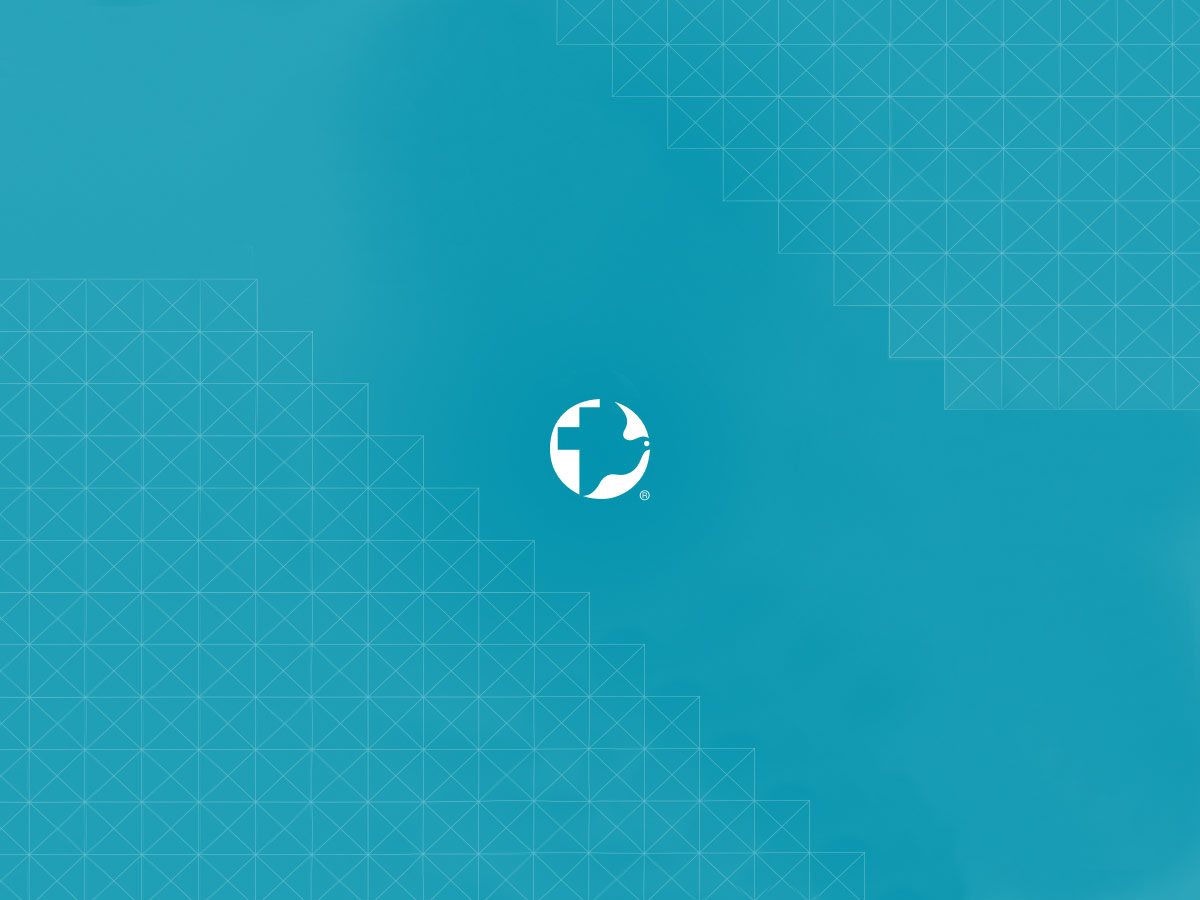 Get involved
There are many ways to get involved close to home and around the world. Explore opportunities to serve and support refugees and vulnerable migrants around the world.
Give a gift to help people forced to flee
Every gift matters. Give today.