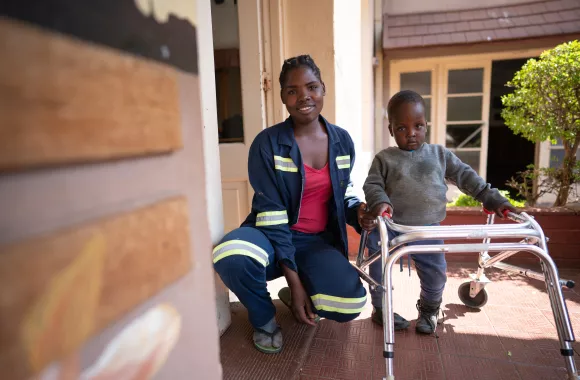 Poverty reduction internationally
Global poverty is again on the rise following the COVID-19 pandemic. MCC partners address poverty by offering resources to the most vulnerable, especially women. That includes agricultural training and support, vocational training, support for small business startups and savings and loans groups.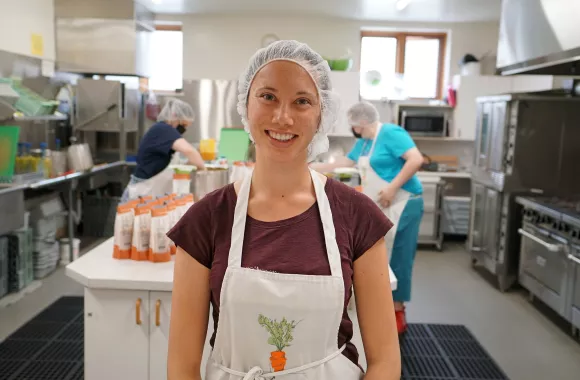 Poverty reduction in Canada
As food and housing costs rise and the income gap widens, those already experiencing poverty are hardest hit.
MCC partners work to walk with people in poverty, provide meals and rent banks, invest in healthy communities, promote sustainable livelihoods and advocate for economic justice.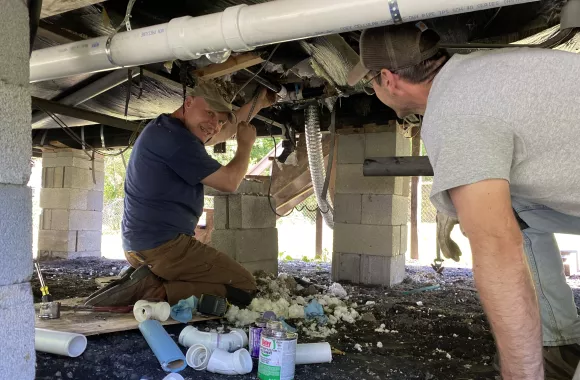 Poverty reduction in the U.S.
In addition to advocating for policies that reduce poverty, MCC works to strengthen access to resources and services for the most vulnerable. Programs like SWAP help families in Appalachia make their homes safe, warm and dry.
Stories of poverty reduction
Hear from people finding new ways to thrive through MCC's programs around the world. Listen to the voices of those walking alongside our homeless neighbors or advocating for change in Canada and the U.S.
Give a gift to reduce poverty
Every gift matters. Give today.