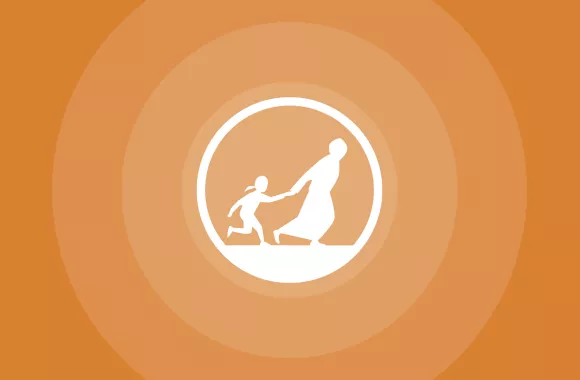 Palestine & Israel conflict
MCC is planning an emergency response to the current crisis with existing partners. Our response will focus on the humanitarian needs in Gaza, given the vulnerability of the population and lack of resources available to families.
Conflict
Ukraine crisis response
As conflict continues to force people from their homes, MCC is assisting those displaced and those still living in conflict zones. We are providing emergency housing, trauma healing and practical supplies such as blankets, hygiene kits and food packages.
DR Congo crisis response
As violence continues in the eastern region, nearly 6 million people are displaced and need urgent assistance.
MCC is responding to needs in eastern DR Congo, as well as the Kasai region.
Syria earthquakes
Two massive earthquakes struck Syria and Türkiye in February 2023, killing thousands and affecting nearly 9 million people. Communities already suffering from years of conflict were devastated.
South Sudan
Since 2013, violence has displaced nearly 4 million people. Many live on the edge of famine; ongoing internal conflict and severe floods make them even more vulnerable.
Stories of urgent need
Around the world, MCC is serving communities made vulnerable by conflict or disaster. Hear their stories. Learn how your support brings hope and provides relief in the face of urgent need. 
Get involved
Here are some hands-on ways you can get involved as we respond to disasters around the globe.
In times of crisis, generosity sparks hope.
Give the gift of hope today.