Image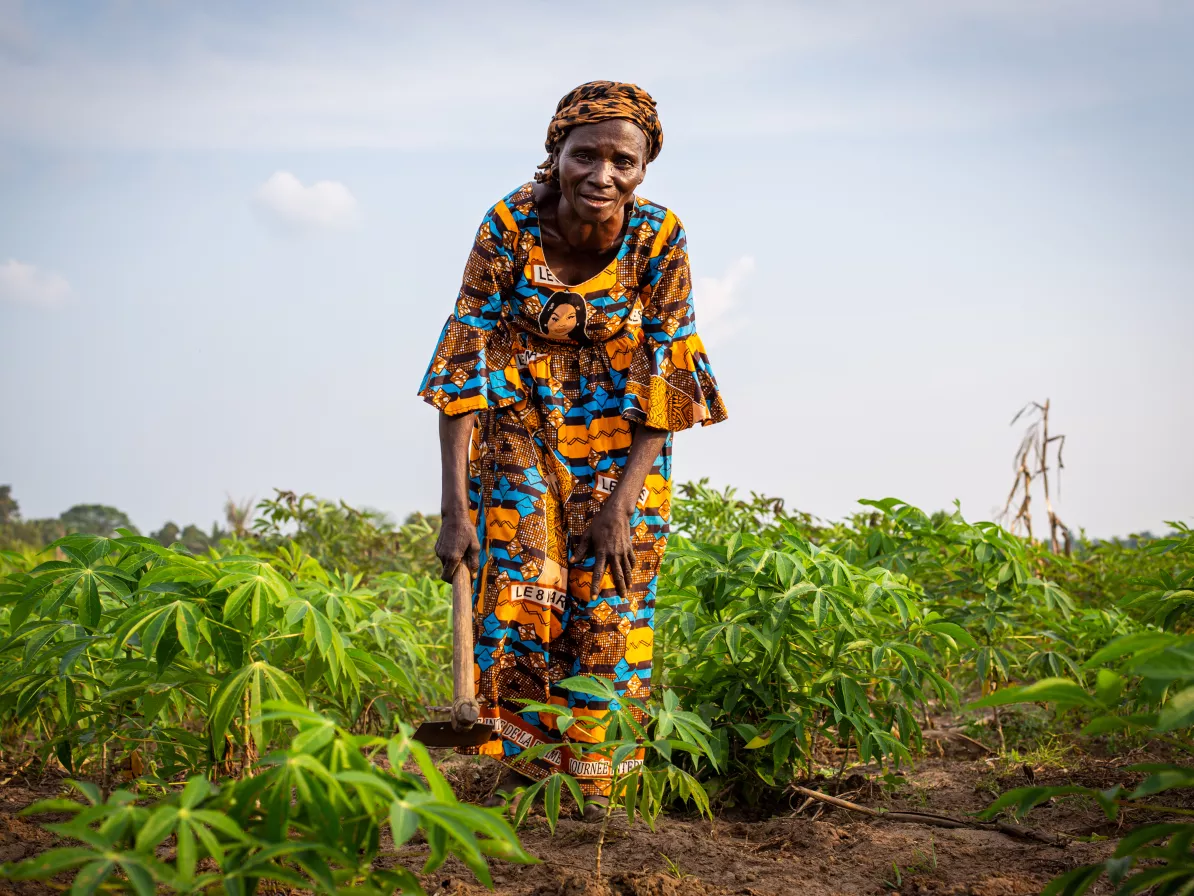 Food program highlights
The global food security crisis is impacting the lives of millions of people around the world. From emergency food assistance to school feeding programs, MCC partners are responding.
Here's a glimpse of what we accomplished together in just a year:
208K
individuals received food assistance.
$65
meets emergency food needs for displaced people or those caught in conflict.
22K
children and youth receive food through school feeding programs.
575K
pounds of MCC canned meat shipped.
Image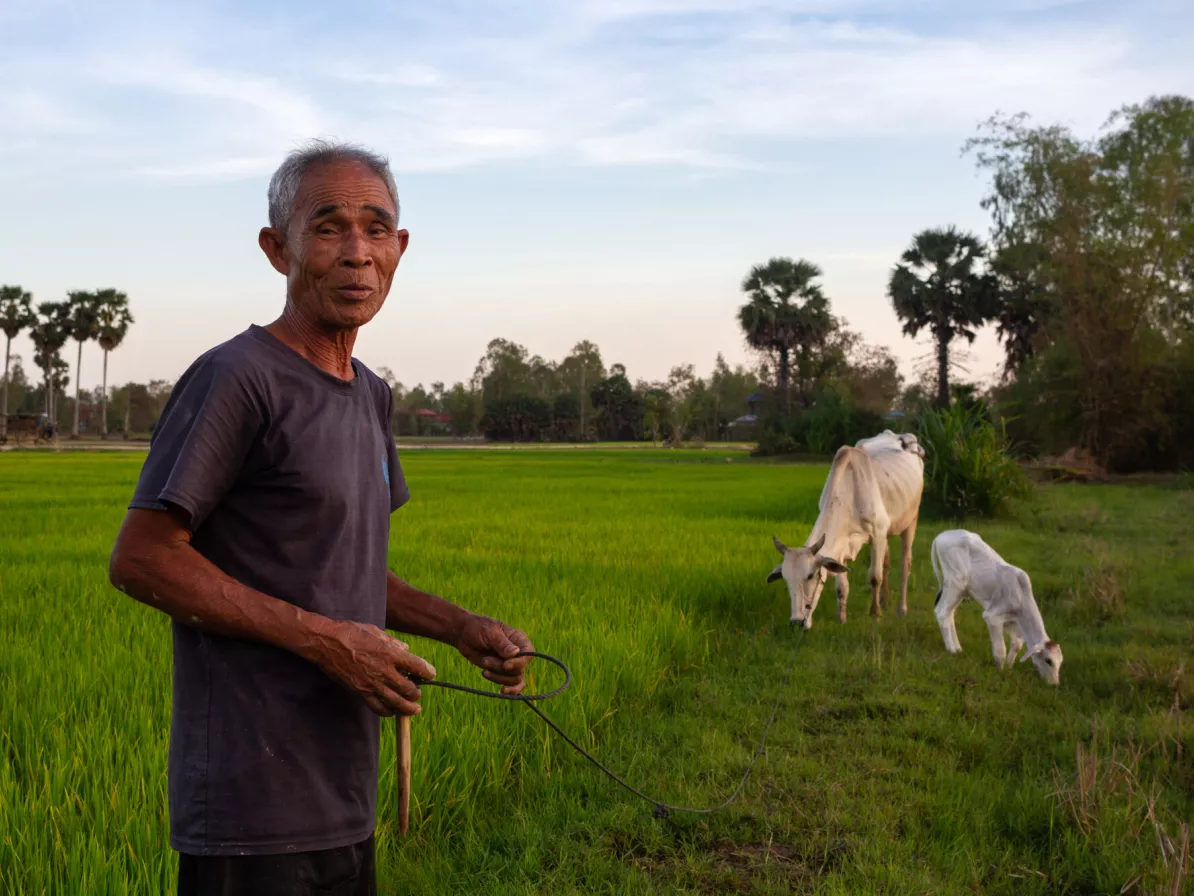 Empowering farmers
When a family raises goats or grows a garden, they can eat and earn an income. When farmers have the tools and training to adapt to a changing climate, crops can survive even when rainfall is unpredictable. 
When you empower farmers, families and communities can thrive.
10K
farmers participated in learning exchanges or extension visits.
45K
individuals attended agricultural trainings.
39K
individuals received agricultural inputs like seeds and cassava cuttings.
$500
sets up a greenhouse for year-round vegetables.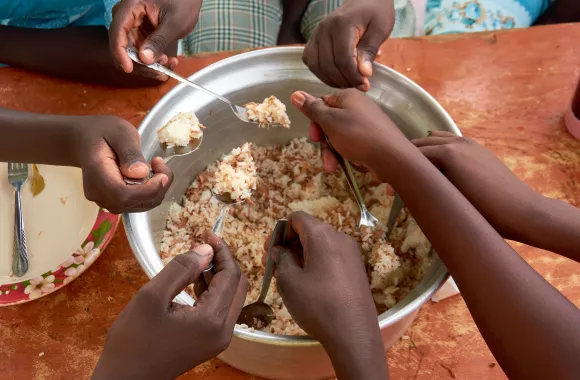 Food projects around the world
Everyone deserves enough safe and nutritious food to live a healthy life. That's why MCC works with local partners to:
Provide emergency food assistance in conflict or disaster
Partner and plan with farmers
Advocate for fair and just government policies.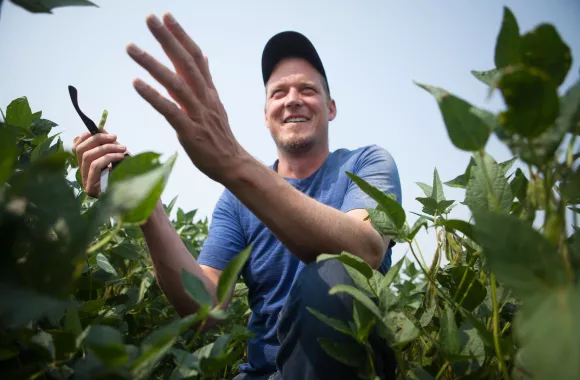 Canada and food
Programs like Grow Hope unite rural and urban communities in Canada to tackle food insecurity. Through shared farming experiences and sustainable agriculture practices, we address local and national hunger concerns.
Stories about food
From partners around the world, we hear similar stories: As economies and weather patterns change, so does their ability to feed and provide for their families.
Learn from people who are innovating and adapting to profound shifts in their lands and livelihoods.
Get involved
Interested in helping people around the world better feed and provide for their families? Here are some of the ways you can get involved and help provide people everywhere with access to the resources they need.
Featured resources
Want to learn more about farming, food security or how goats can help transform a community? MCC resources can help you understand the global food crisis and how you can make a difference. Use them on your own or with your family, school or congregation.
Share your Table digital recipe book
Image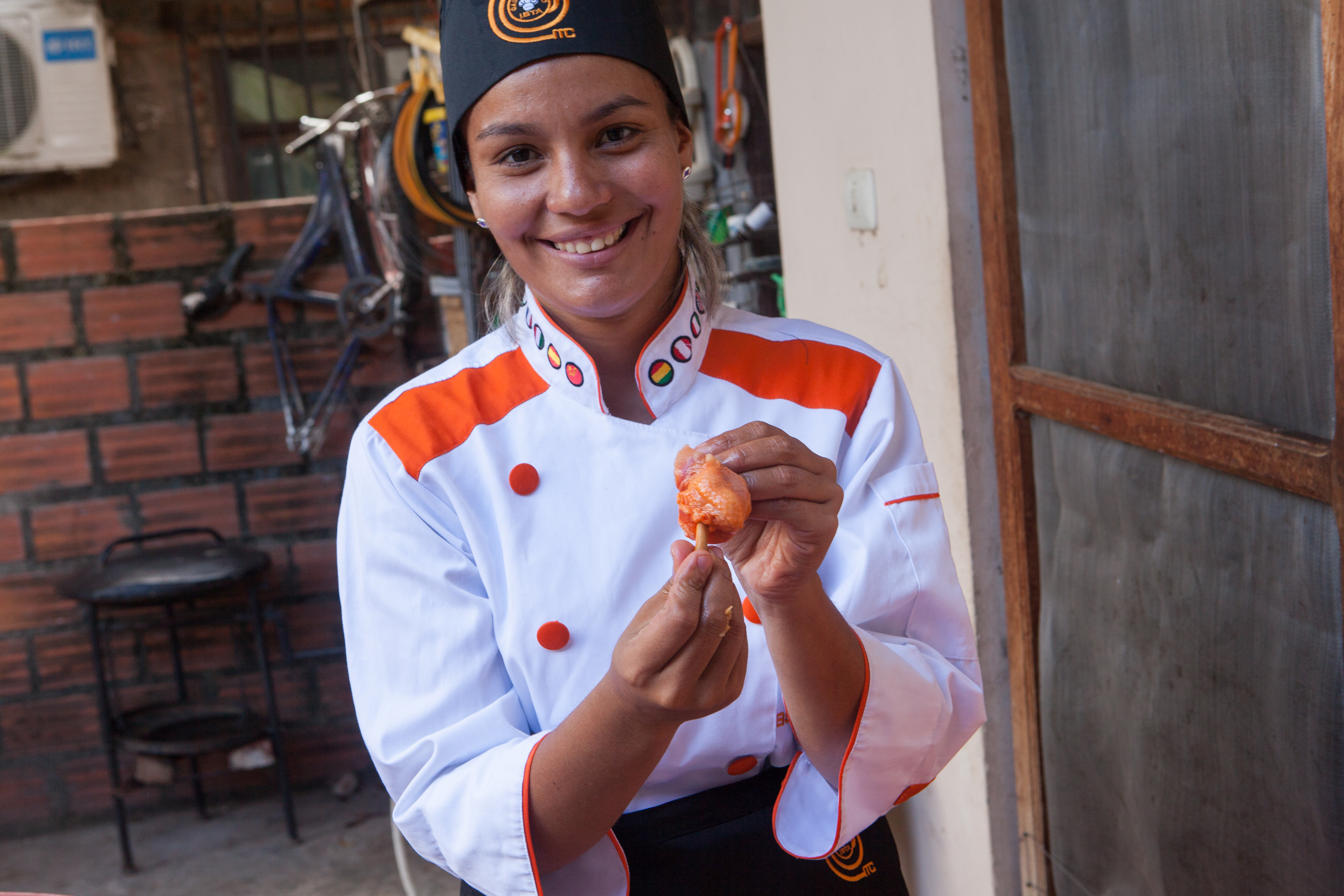 Enough for all: World Food Day worship resource
Image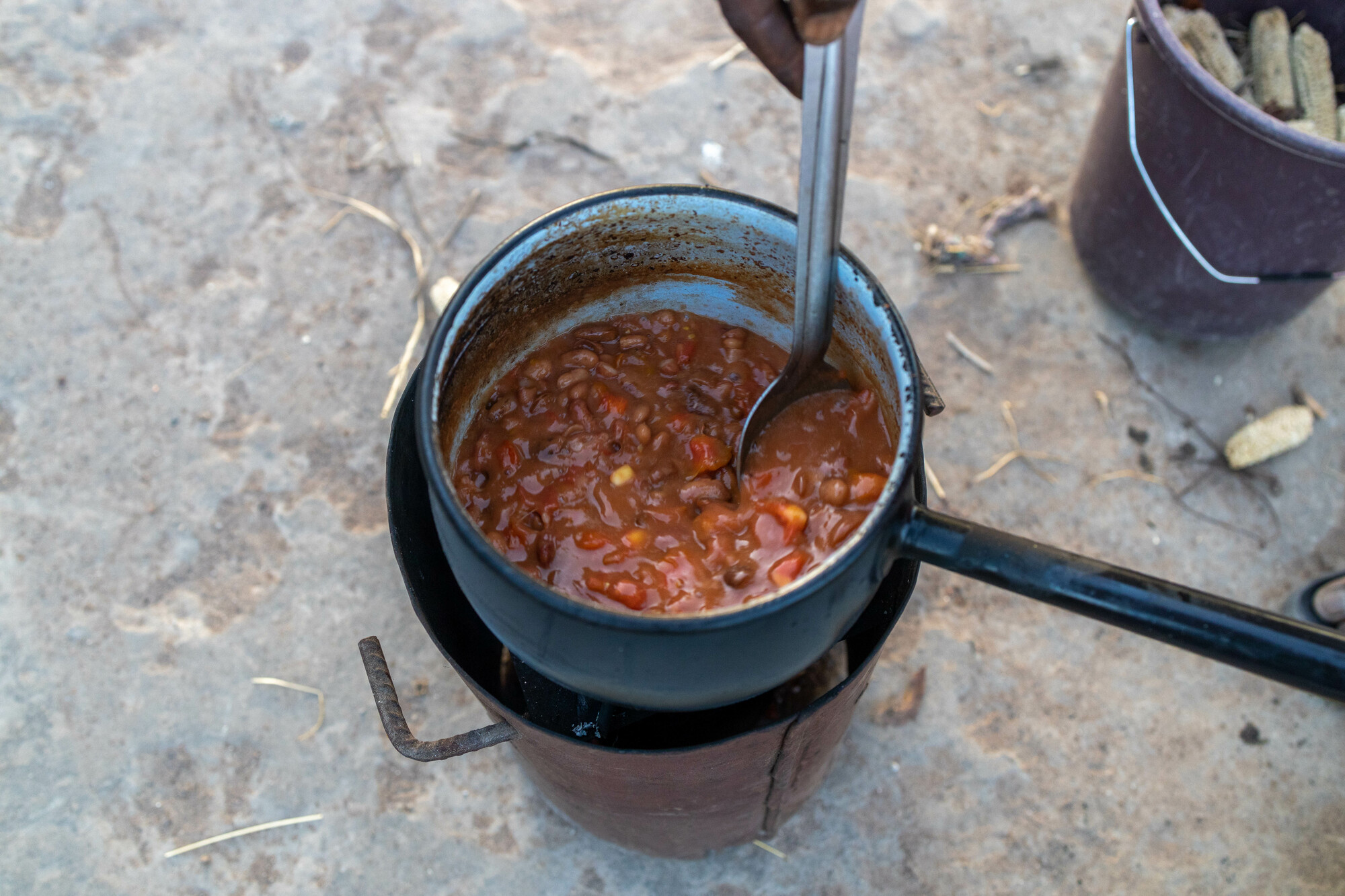 Learning about generosity with MCC
Image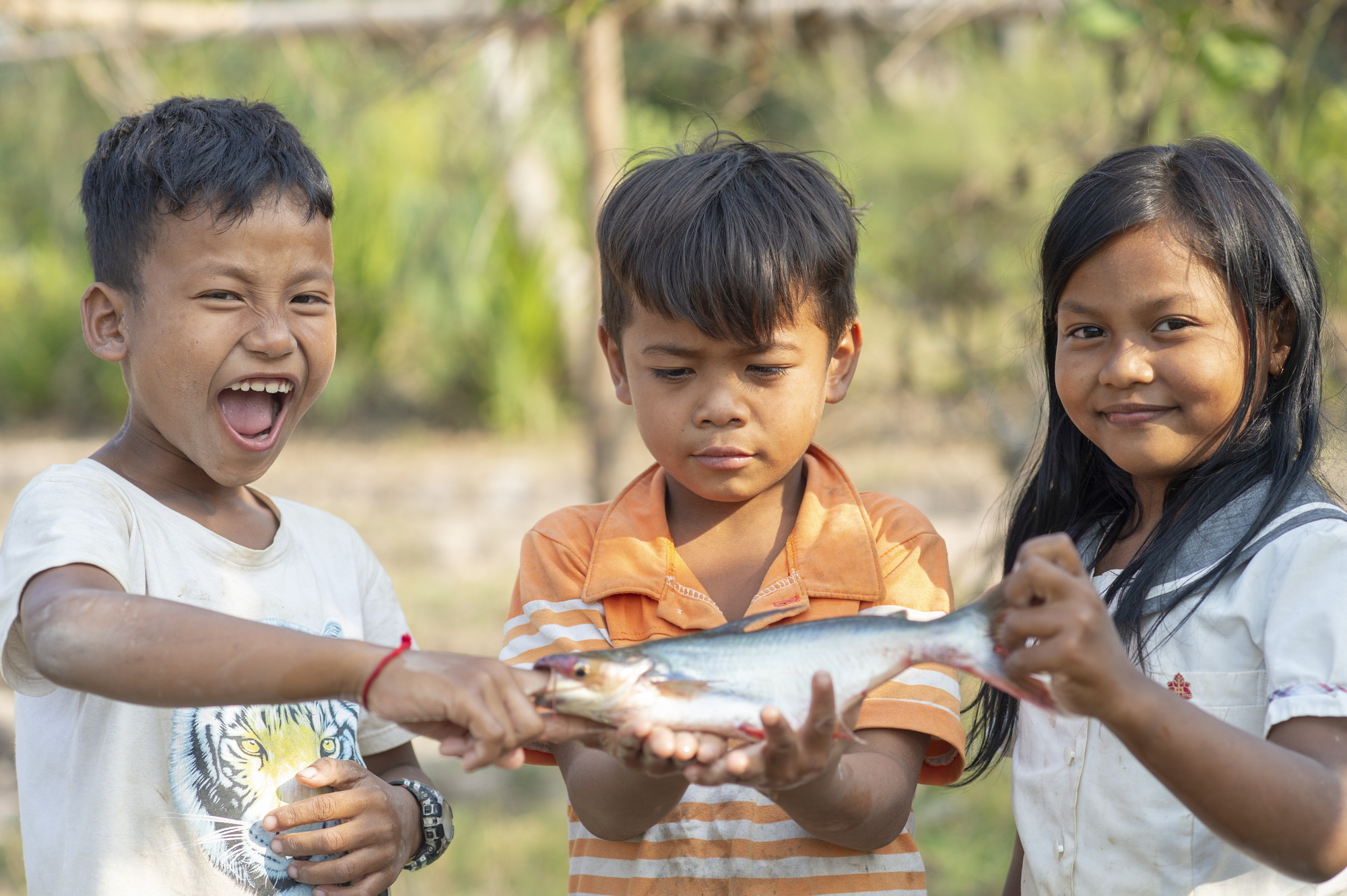 Give a gift of food
Every gift matters. Give today.