Image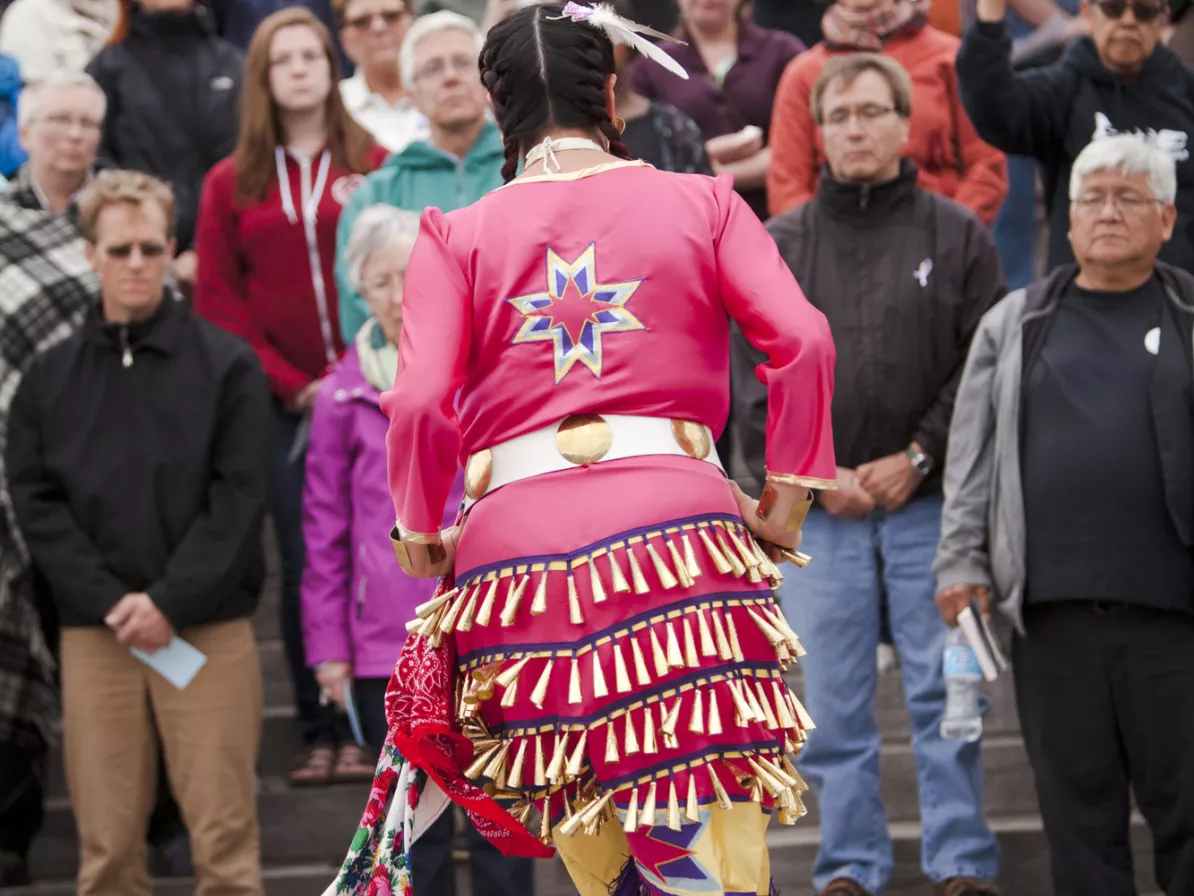 Indigenous Neighbours
The Indigenous Neighbours program facilitates reconciliation through relationship, art and advocacy. We help share culture as we support Indigenous artists. We address systemic poverty issues by responding to disasters, advocating for justice and promoting sustainable livelihoods.
Image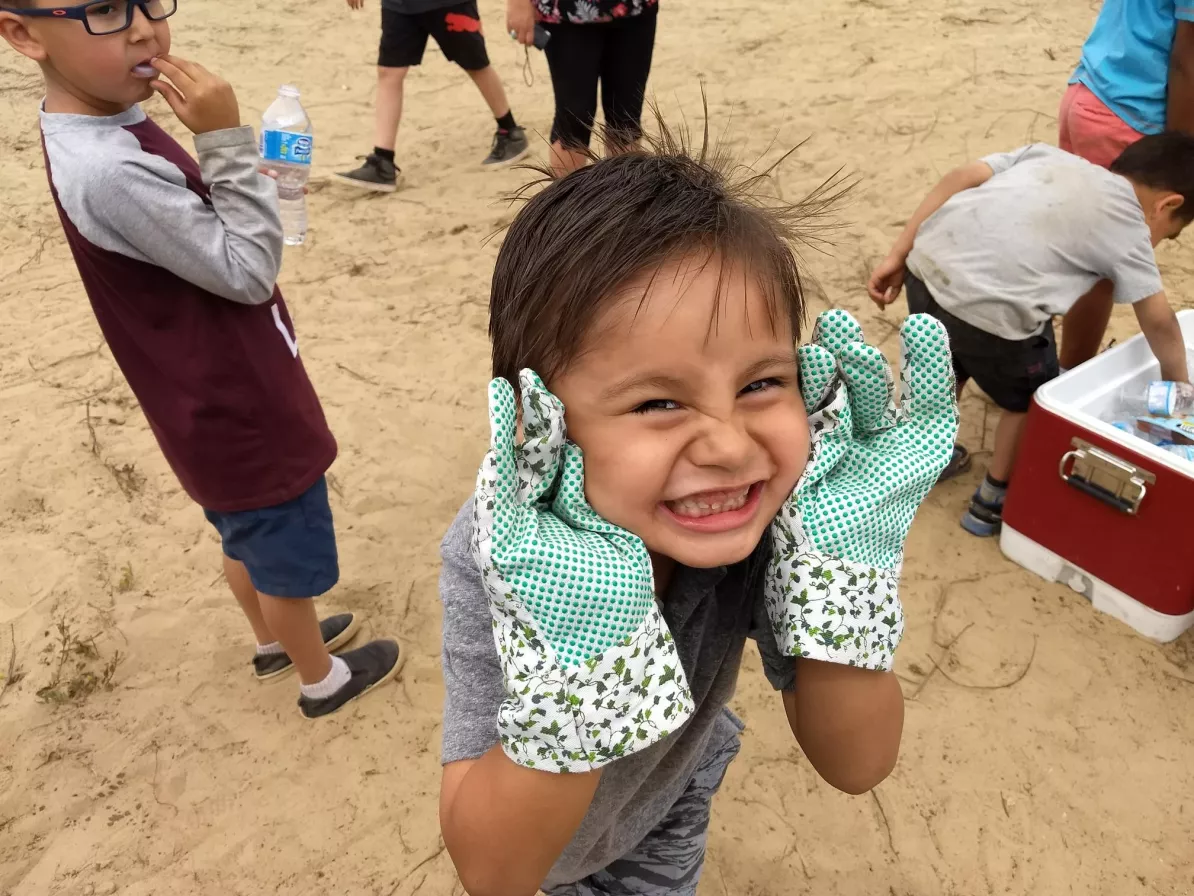 Food sovereignty
The cost and availability of food is a serious issue for Indigenous neighbors in Northern Ontario. Rooted firmly in our relationship to the land, we are participating with nine First Nation communities across Northern Ontario to raise funds to transport community gardening kits to support Indigenous food sovereignty.
Image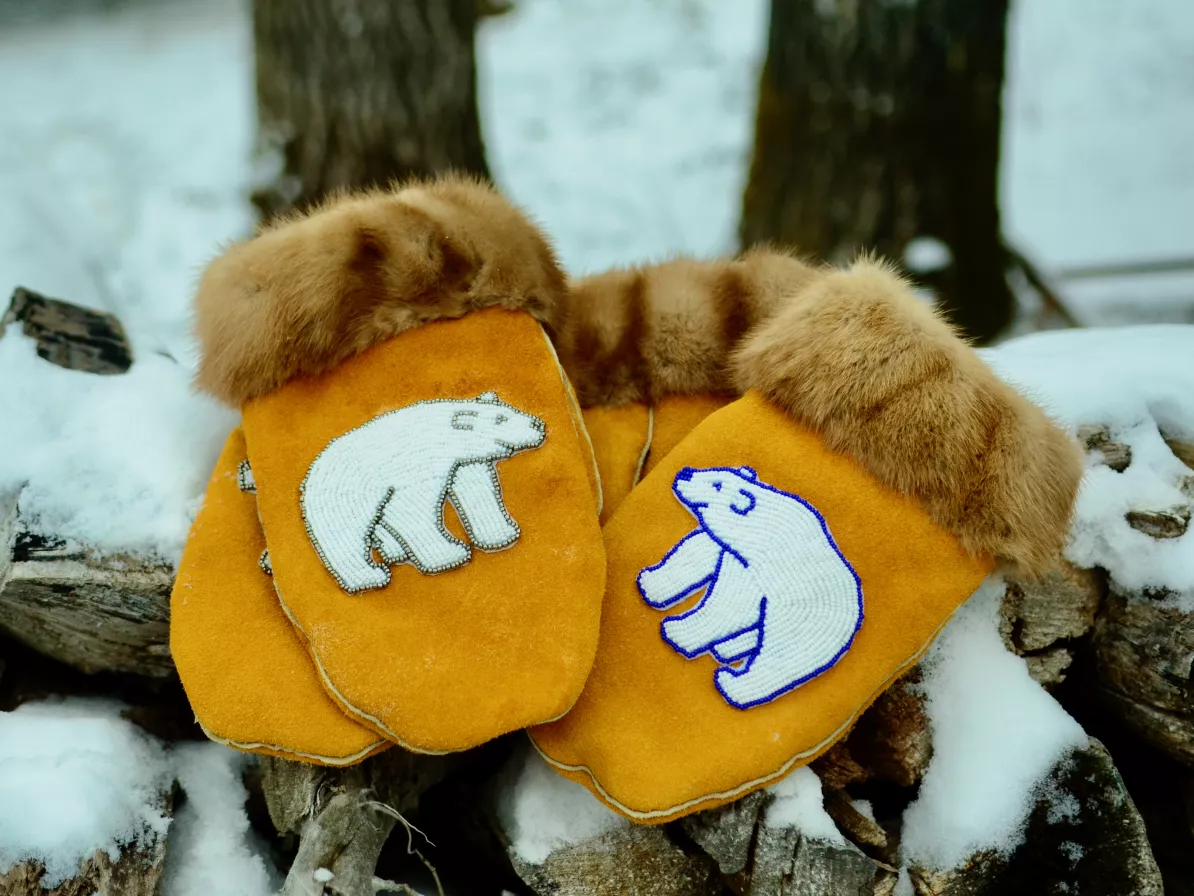 Niska Artisans
Niska Artisans supports Indigenous artisans by purchasing their work, hosting workshops and sales and creating space to gather. This fair trade program seeks to educate about unique cultures in Ontario's far north and to preserve a way of life that's being lost.
Image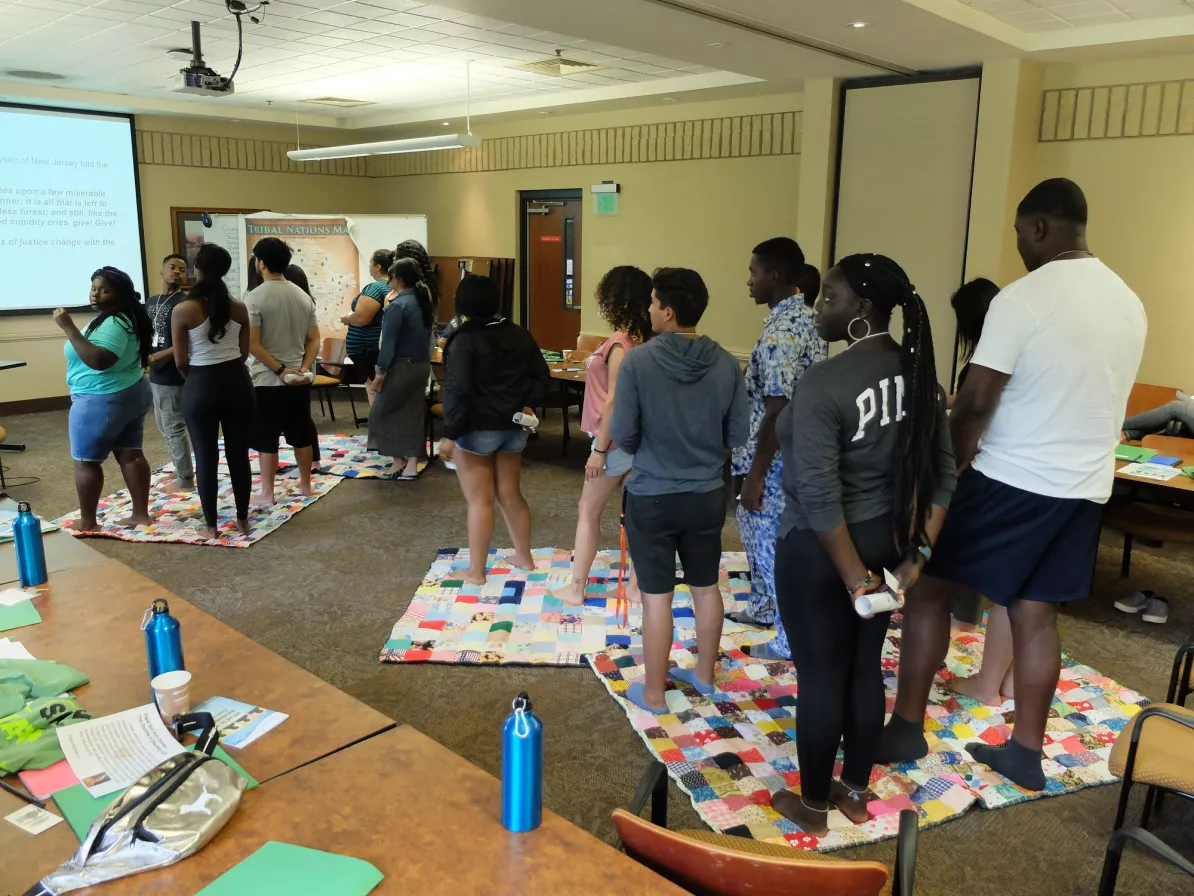 Reconciliation
MCC Ontario listens to the voices of Indigenous people and seeks to walk in friendship and solidarity. We provide opportunities to learn about the harmful impacts of colonization and residential schools. We help equip churches to engage in reconciliation and peacebuilding. 
Image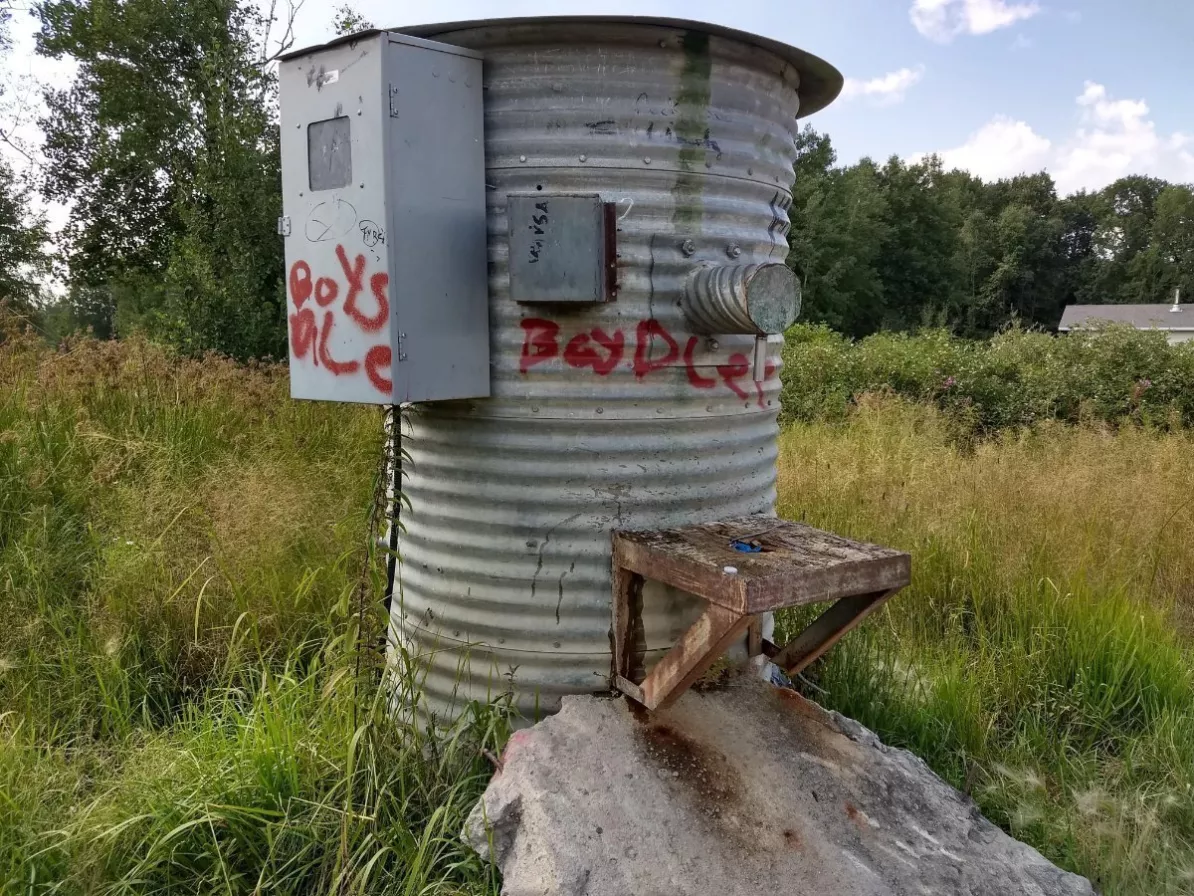 Clean water
Many First Nations communities struggle to access clean and safe drinking water. Across Ontario, the Indigenous Neighbours program advocates for clean, safe drinking water and raises awareness through webinars and other initiatives.
Image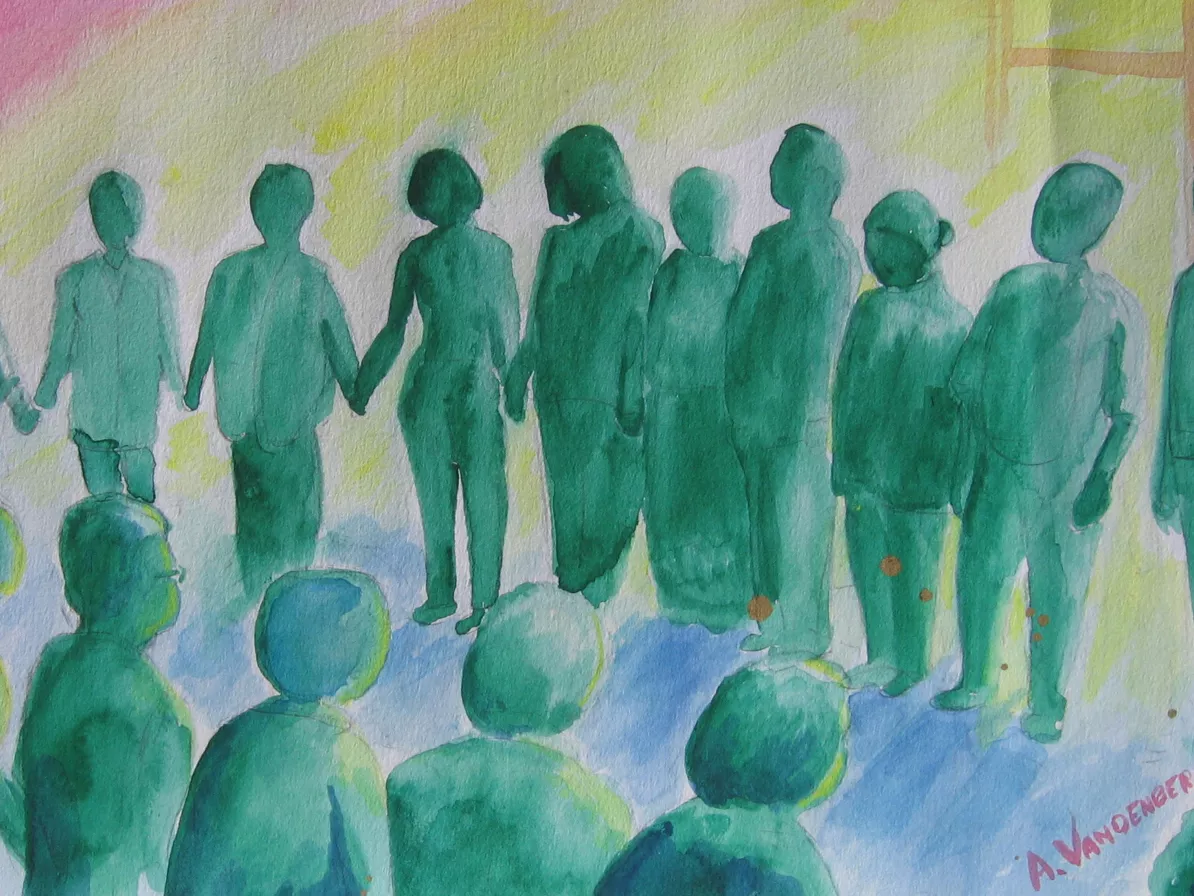 Walking with People in Poverty
In Ontario, we respond to poverty by walking alongside marginalized people with compassion and caring. We help provide meaningful employment, promote sustainable livelihoods and create awareness through advocacy.
Image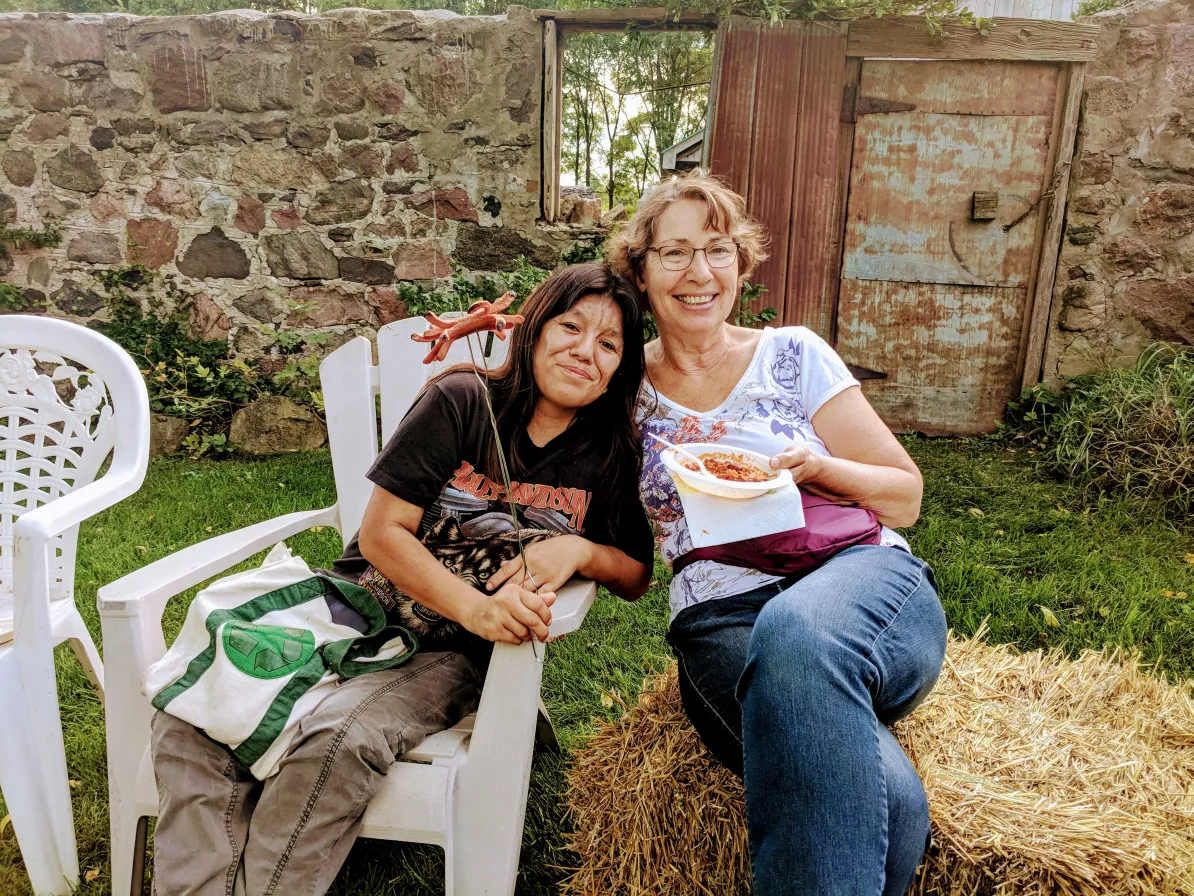 Circle of Friends
Circle of Friends supports individuals and families around Kitchener-Waterloo who are transitioning from homelessness and shelter-living back into the community. Small groups meet each week, creating a network of support for those in transition.
Image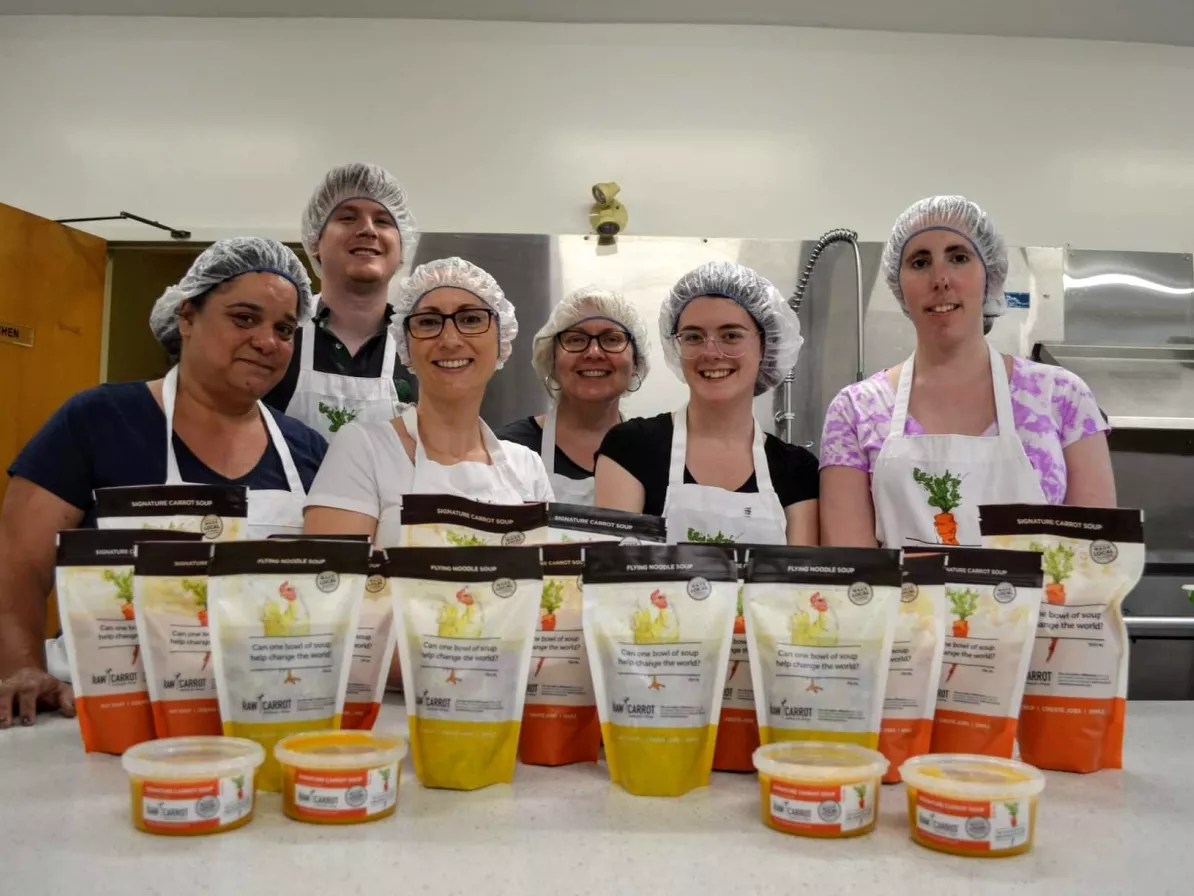 Raw Carrot Soup Enterprise
Through the sale of delicious, handcrafted gourmet soup, the Raw Carrot Soup Enterprise creates meaningful employment for amazingly talented individuals who face barriers to employment due to social exclusion.
Image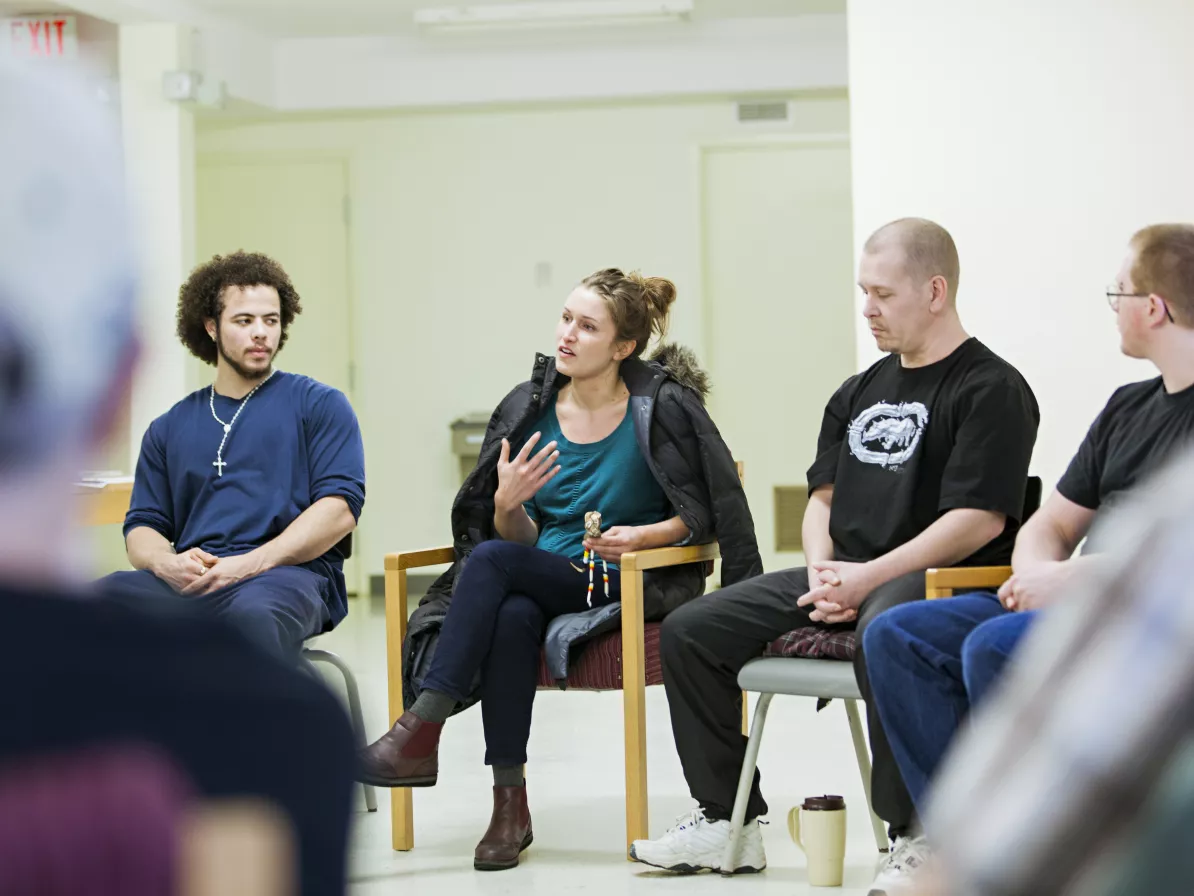 Advocacy
We advocate for policies that contribute to peace and justice in Ontario. We work directly with people impacted by poverty and injustice to find ways that government policies and programs can be improved to help ensure everyone can live a life of dignity.
Image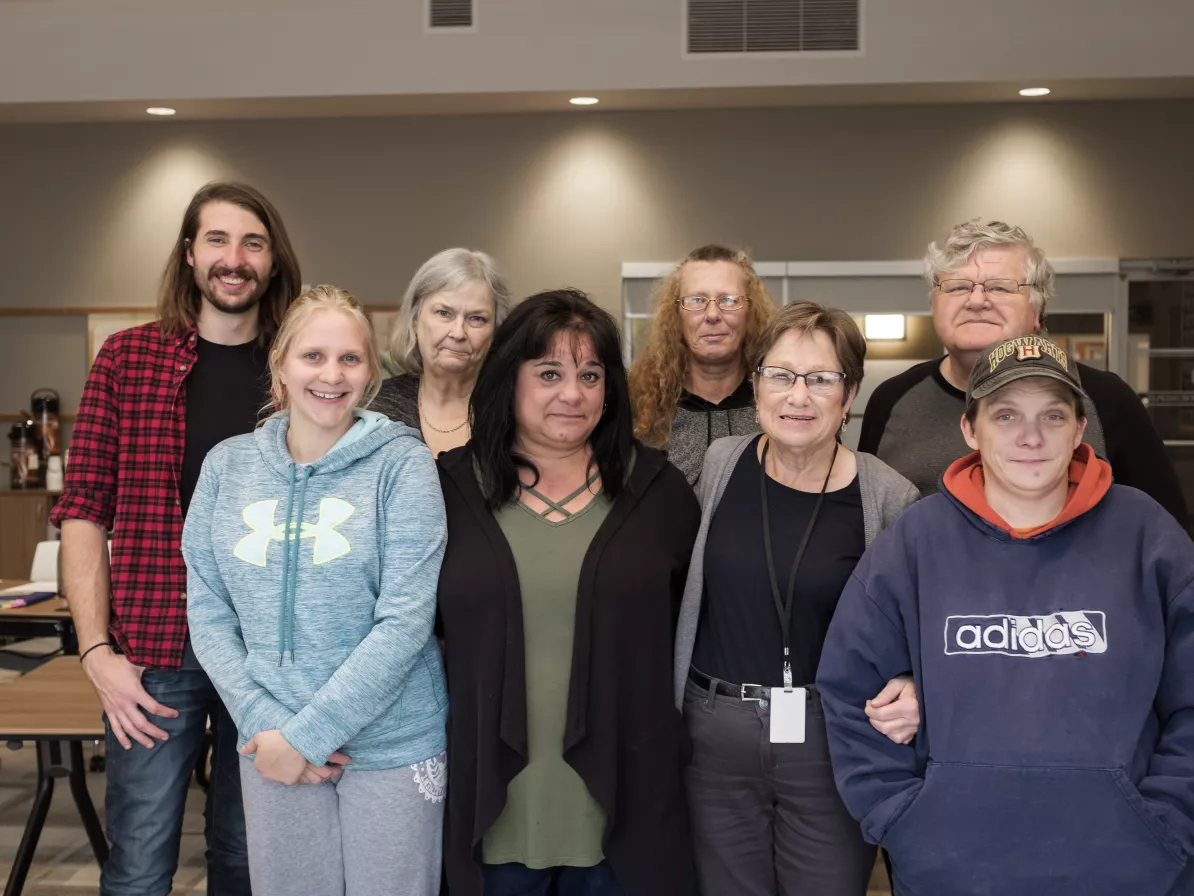 People's Action Group (PAG)
PAG members are experts in the homelessness experience and provide opinions and share knowledge to guide the ongoing work of the housing stability system in the Waterloo Region. 
PAG includes people who have a lived experience of homelessness and have accessed supports available in the Waterloo Region housing stability system. 
MCC's work in Ontario
Read stories about the people and partnerships behind MCC's work in Ontario and around the world.
Give a gift where needed most in Ontario
Every donation makes a difference.