Canadian stories
Stories bring our work to life. These featured stories highlight partners and communities that inspire, inform and drive meaningful change across the Canada and around the globe.
Lean in and read personal accounts of resilience and hope.
From webinars and trainings, to relief sales and advocacy events, MCC offers a wide range of events to help you learn more, connect with others and engage on the issues that matter to you. Join us! 
MCC Canada resources
Explore resources that are designed to deepen your learning, understanding and engagement on issues that matter.
Written for individuals, families, classes and congregations, we hope you find something that encourages and equips you!
Peace by Peace: Meet the speakers — Take a look
Image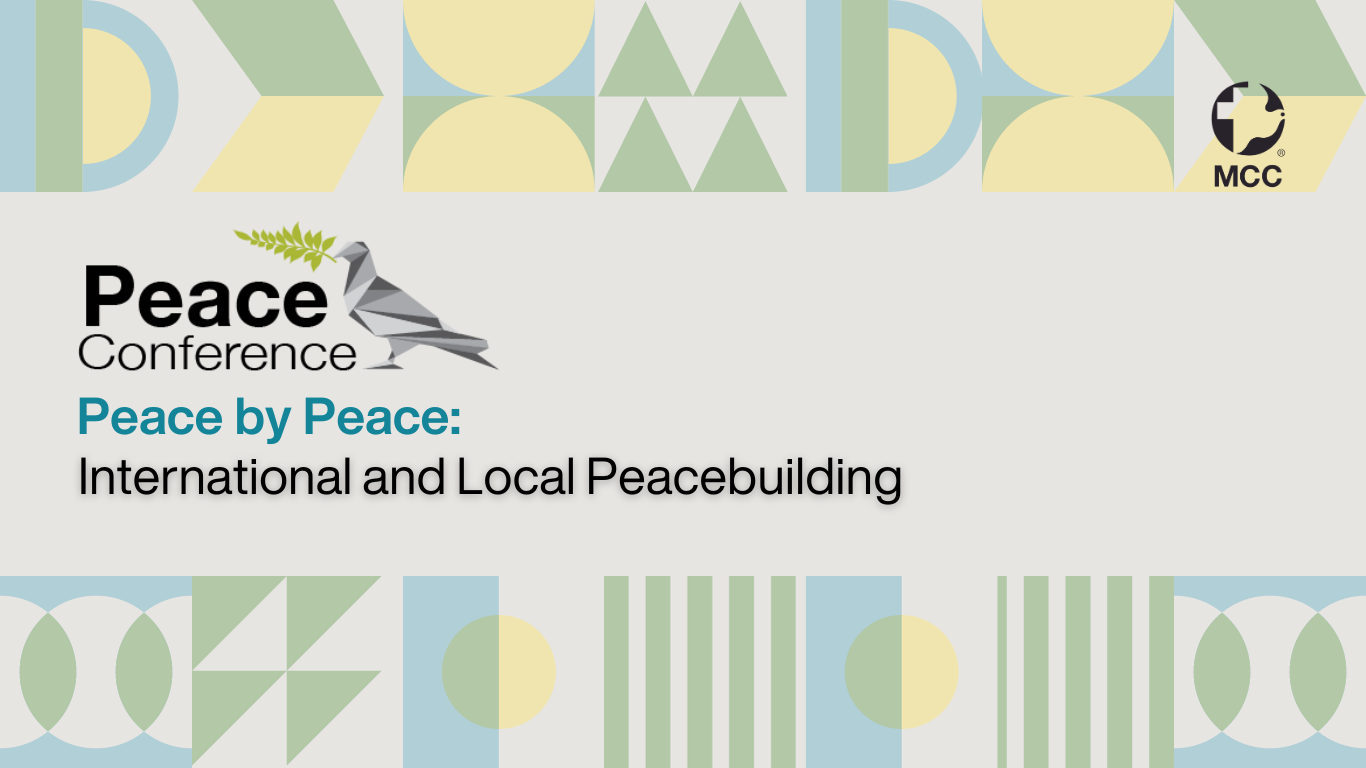 MCC Manitoba: Welcome the Stranger
Image

2023 Peace Sunday packet
Image

Ep 23 - Water Walking transcript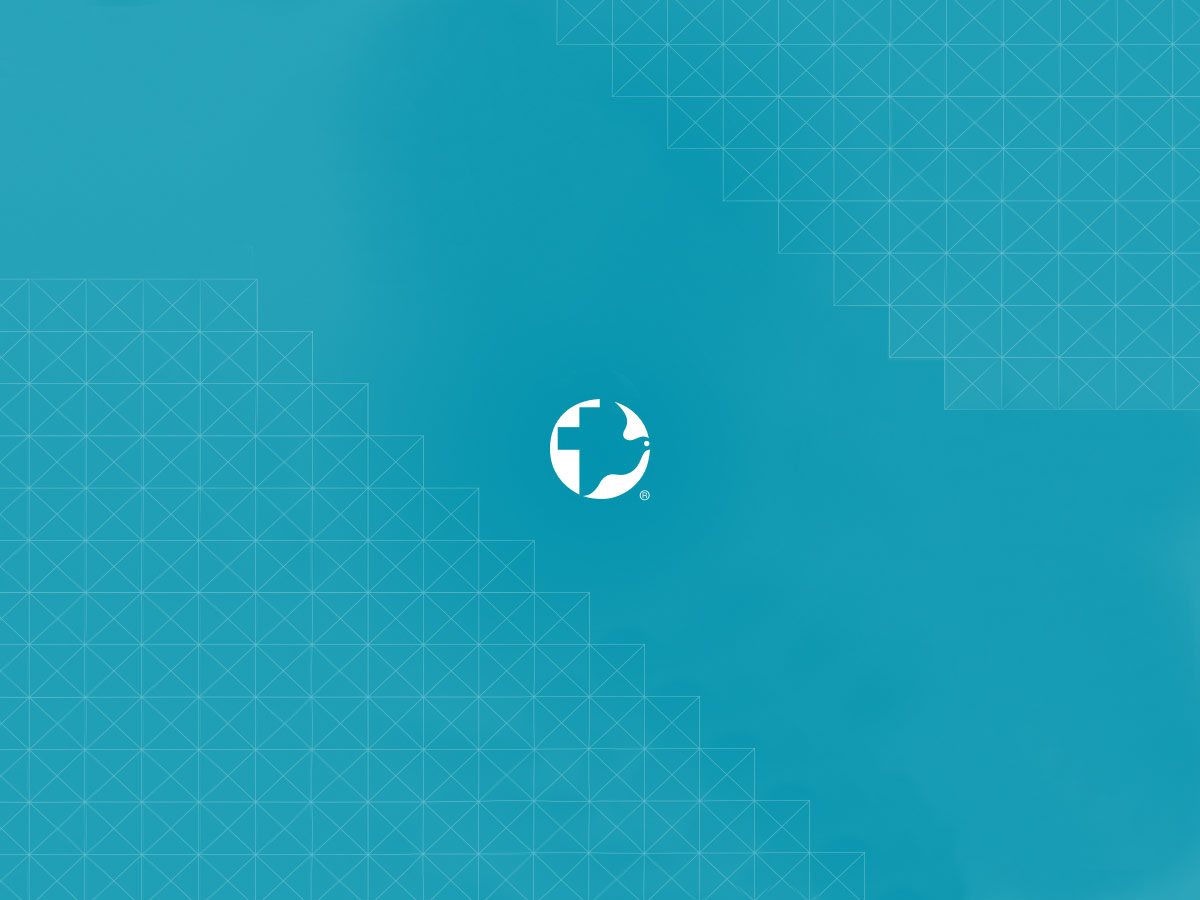 A prayer for Palestine and Israel
Image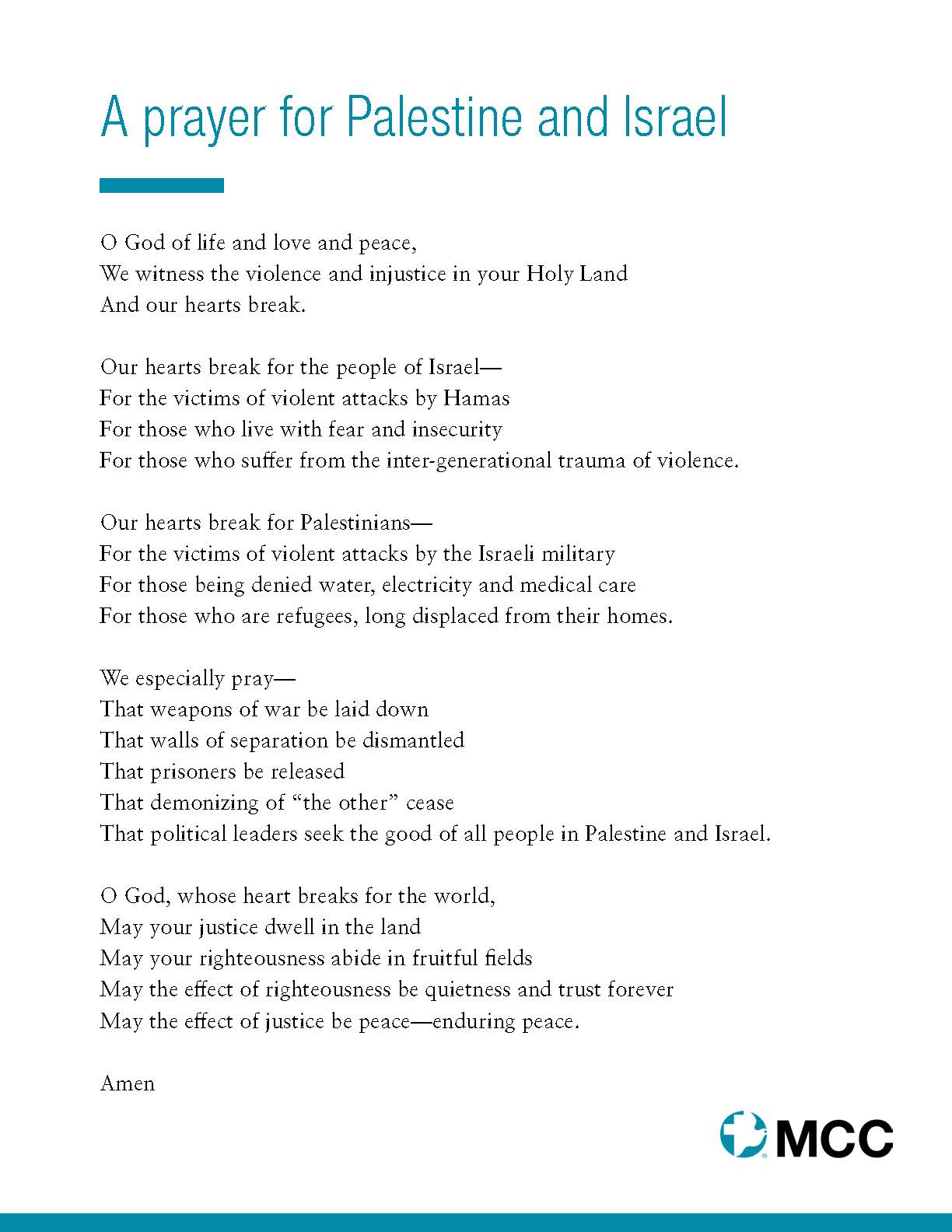 Oración por Palestina e Israel
Image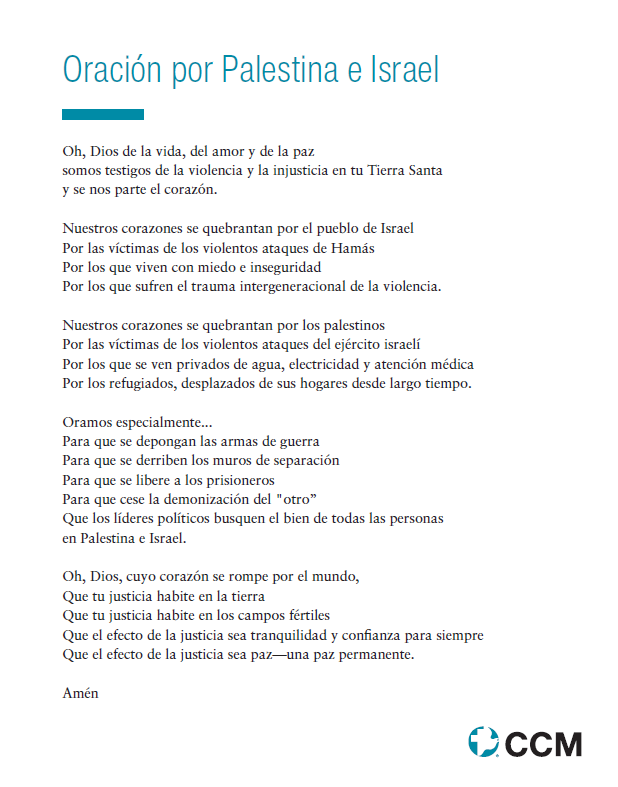 Une prière pour la Palestine et Israël
Image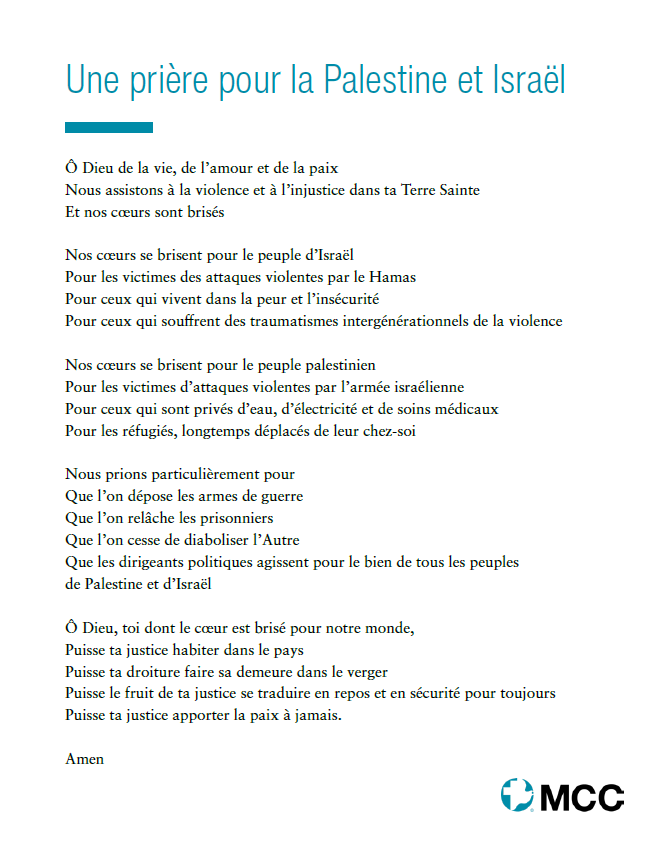 FAQ: MCC and Palestine and Israel
Image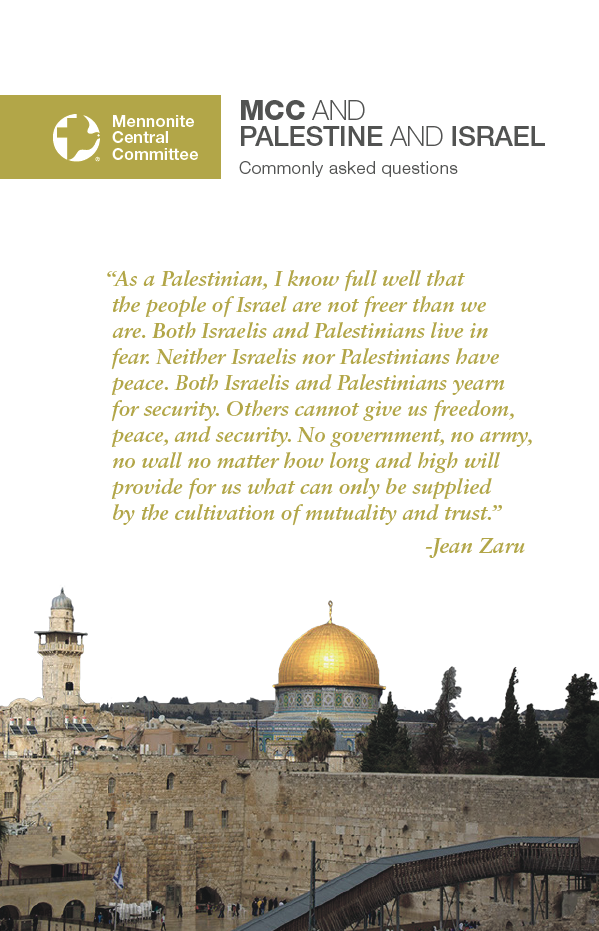 FAQ: MCC and Palestine and Israel
Image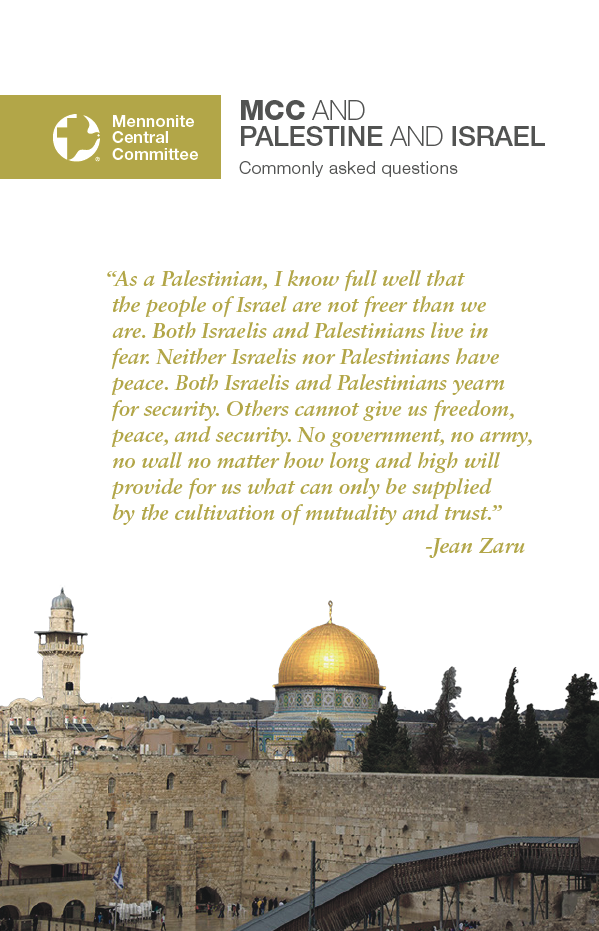 Water is life: World Food Day worship resource
Image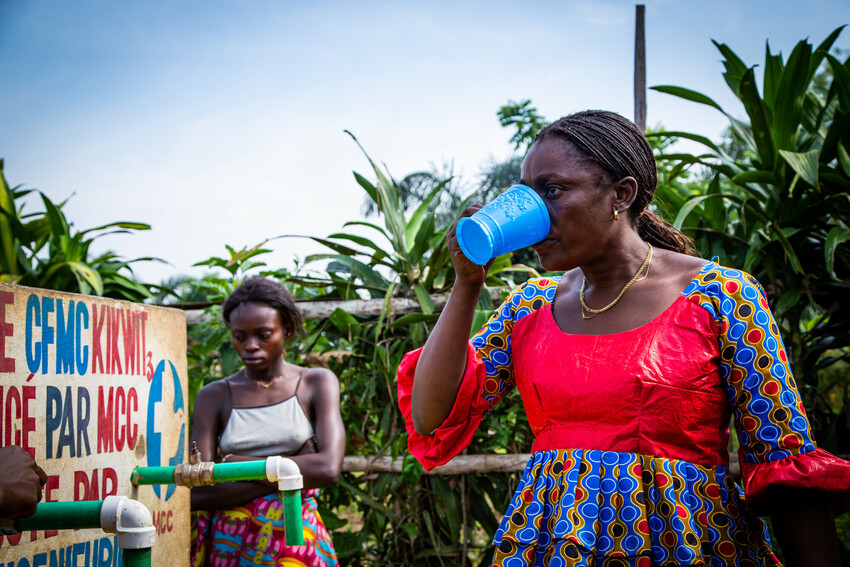 Stay in touch
Sign up to receive our newsletter and updates from MCC Canada.
Give a gift where needed most
Every donation makes a difference.