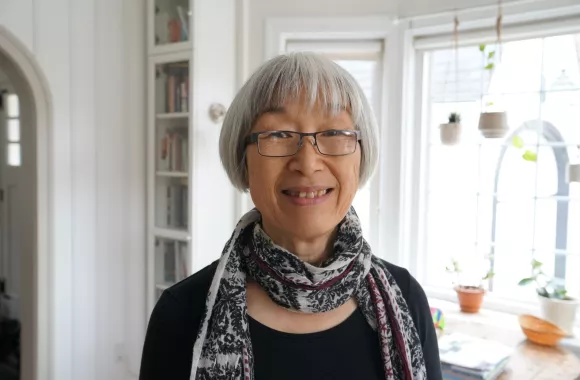 Legacy giving
By including MCC in your estate plan, you can help ensure MCC's work of relief, development and peace continues for generations to come.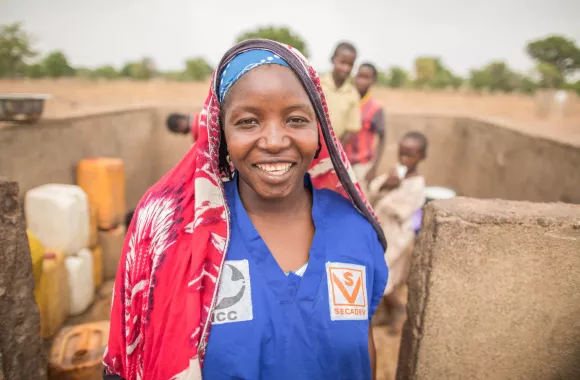 Monthly giving
When you commit to monthly giving, you're providing the kind of steady, stable support that's so vital to our work. Become a monthly partner, investing in local solutions and sustainable change.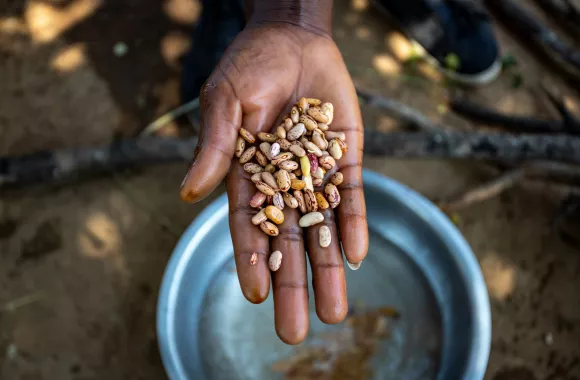 Share Your Table
Share Your Table is a monthly giving program available in Canada that helps provide emergency food to families in need. With a monthly gift of only $7, you can feed a family of five for a day. Make a difference by sharing your table today.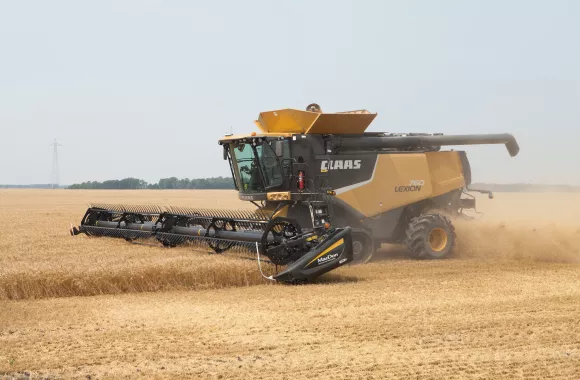 Grow Hope
Rally around local Canadian farmers who are growing hope on a global scale! Funds raised through Grow Hope help support people around the world with emergency food supplies and long-term food security. Grow hope with us today!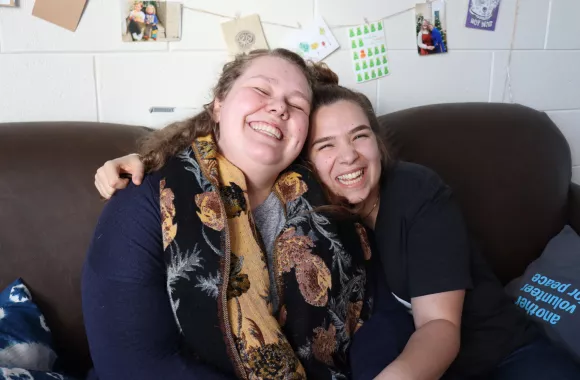 Support an MCC worker
MCC is committed to financially supporting long-term workers during their assignment.
Your gift contributes toward the costs associated with the program your friend or loved one is working with.
Upcoming fundraising events
Join us for engaging events that support MCC's global projects and partnerships. Together, we can make a difference and create lasting change in communities around the world!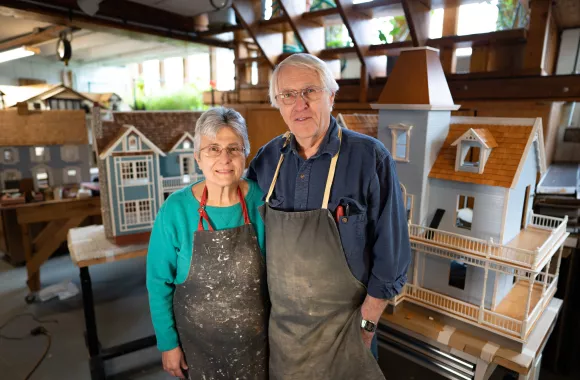 Host a fundraiser
Raising funds is a fantastic way to make a real difference while engaging with your local church or community.
Host a fundraiser, set up a giving registry or start a My Coins Count initiative in support of MCC's relief, development and peace work around the world!
Give a gift where needed most
Every donation makes a difference.