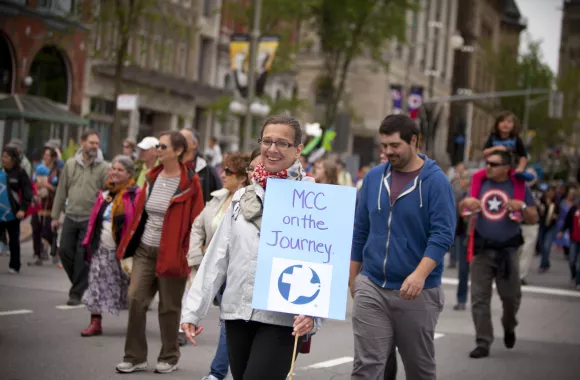 Restorative justice
Through our restorative justice programs, our partners journey alongside people who are returning to their community after incarceration. We also support trauma healing programs to help break cycles of harm.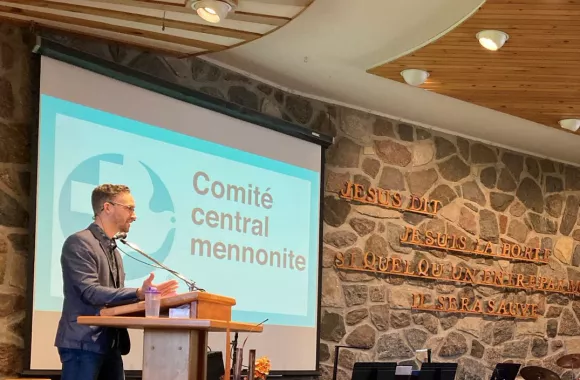 Peacebuilding education
We provide resources and host events for congregations, families and individuals to learn more about peace, social justice and Anabaptist theology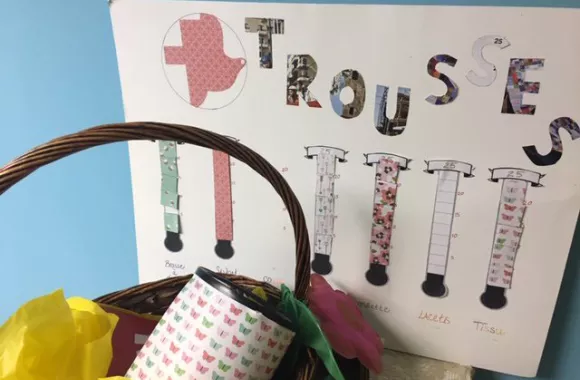 Making kits and comforters
We help churches participate in collecting items for school and hygiene kits, relief kits, comforters and more.
When you send kits and comforters to people in the midst of conflict, disaster or poverty, you provide a tangible reminder that their needs matter.
Give a gift where needed most
Every donation makes a difference.