School kit unboxing with Mary
Basic school supplies
Assemble a school kit and help equip children with the tools they need for learning! Each school kit contains essential supplies like notebooks and pencils that can help families in times of crisis.
Last year, MCC shipped 89,369 school kits to communities in Canada, Ecuador, Haiti, Jordan, Malawi, South Sudan, Syria, Ukraine, the U.S. and Zambia.
Contents (NEW items only)
 
4 spiral or perforated-page notebooks; about 21.5 cm x 27.5 cm (8.5 in x 11 in); approx. 140 pages (70 sheets) each, totaling 500–600 pages (250-300 sheets)
8 new unsharpened pencils
1 ruler (flat, good quality; must indicate 30 cm (inch markings optional)
12 colored pencils (in packaging)
1 large eraser
4 new black or blue ballpoint pens
1 small all-metal pencil sharpener (one or two holes)*
For suggestions on where you can purchase these items in your area, please contact your local MCC drop-off location.
Image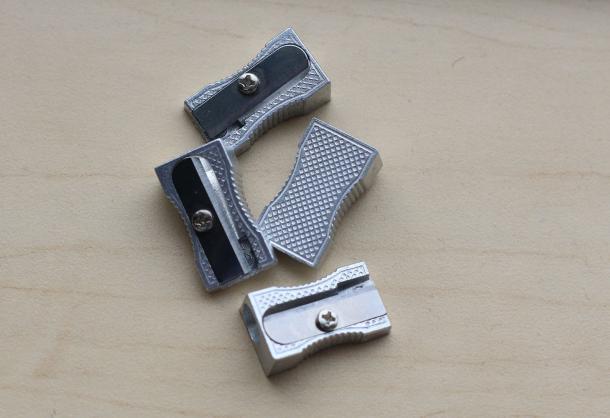 *We request you only include small metal-cased pencil sharpeners like the ones pictured above.
All-metal sharpeners can be found online at sites like Amazon or in the art supply section of retail stores like Staples. Plastic case pencil sharpeners are not accepted because they are lower quality and do not last as long. If you cannot find all-metal sharpeners, please pack the kits without them and we will add the sharpeners.
Image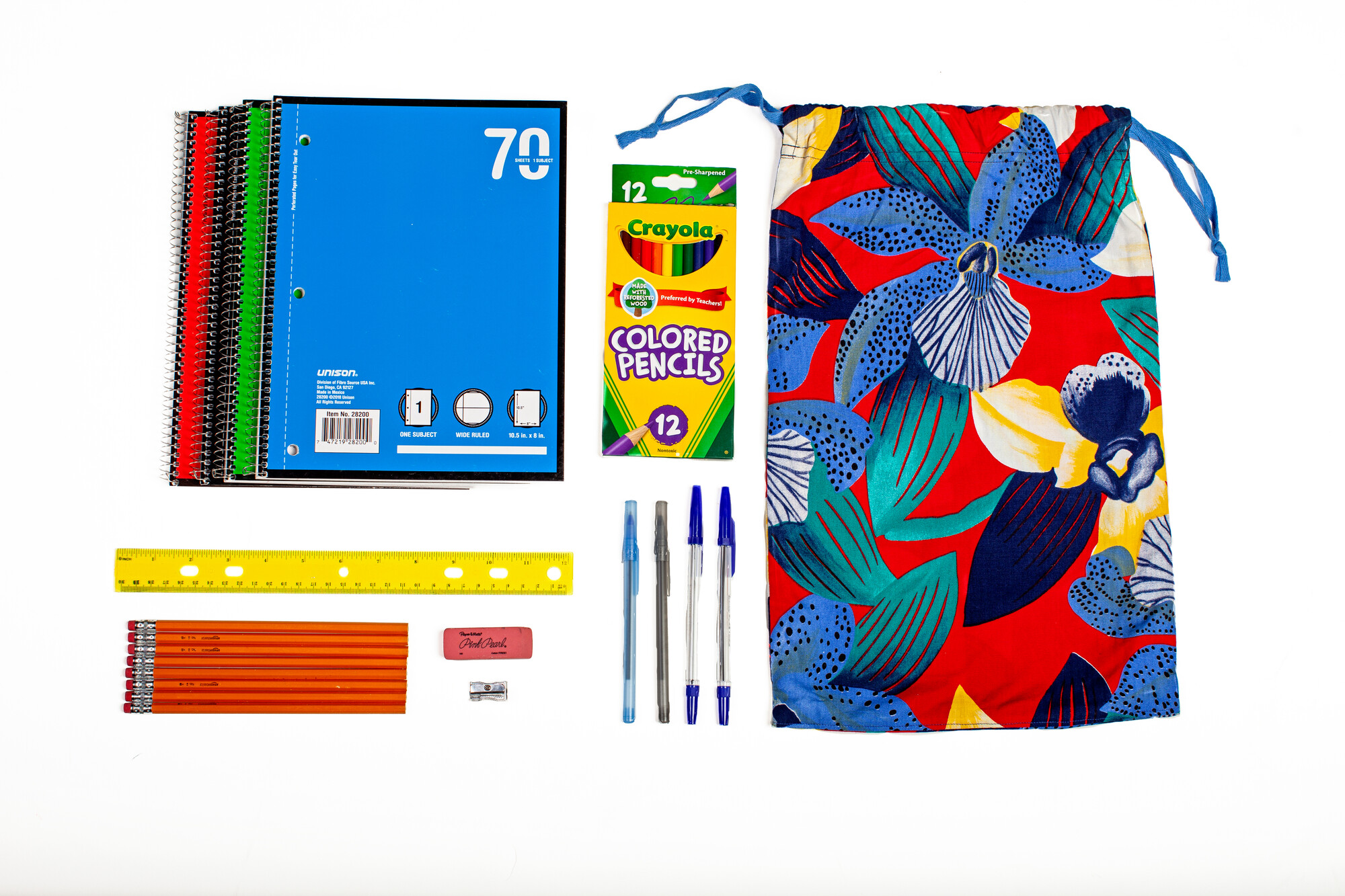 School kits are distributed in a useful double-drawstring cloth bag [30 x 43 cm (12 in x 16 ¾ in)].
You may:
Request bags from an MCC Material Resources center or
Donate contents that we will place in a bag.
Thank you for limiting your generosity to the items listed.
Bring completed school kits to an MCC drop-off location.
How to build a school kit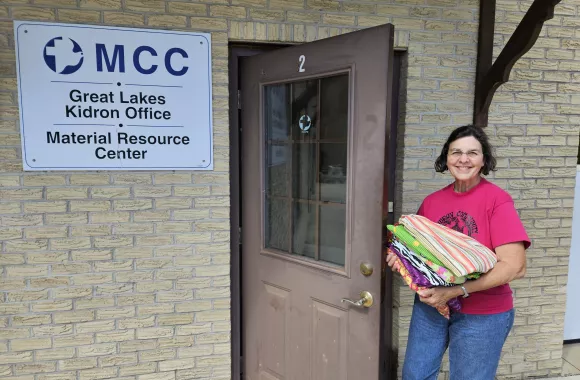 Kit Drop-Off Locations
Once you've completed your kits and comforters, find a drop-off location near you. With locations throughout the U.S. and Canada, we are happy to accept your donations of comforters, completed kits and kit materials.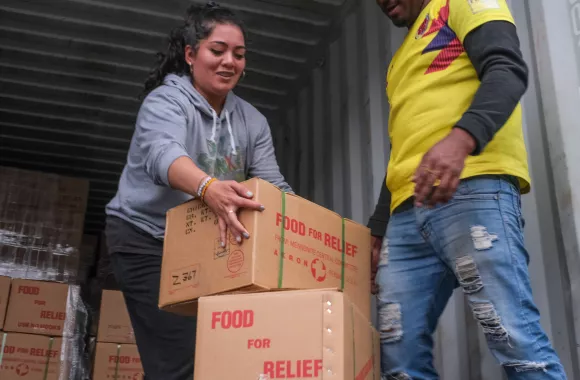 Material Resources: A hands-on way to help others
MCC believes that sharing supplies like kits and comforters is an important way to communicate compassion and care for people across the globe, fulfilling Christ's command to love our neighbors. Volunteers are a driving force behind MCC's Material Resources program.
Cash for kits and comforters
Every donation makes a difference.