Keeping clean to remain healthy
As we work to promote health and well-being for people who have been displaced, a hygiene kit is a great place to start. Below is a list of items to include in a hygiene kit, along with a helpful instructional video.
Last year, MCC shipped 52,280 hygiene kits to Ecuador, Guatemala, Haiti, Iraq, Jordan, Malawi, Ukraine, Zambia and the U.S., including Puerto Rico.
Contents (NEW items only) 
1 adult-sized toothbrush (in manufacturer's packaging)
1 large bar bath soap (in original wrapper)
1 nail clipper (good quality)
1 hand towel (medium weight, dark or bright colors preferred); approx. 40 cm x 65 cm (16 in x 26 in)
1 wide-toothed comb; 15-20 cm (6-8 in)
Thank you for limiting your generosity to the items listed. Due to strict regulations in some countries on the expiration date of toothpaste, MCC no longer asks for toothpaste to be donated with the kit. Instead, we will provide toothpaste with the kits when they ship from our warehouse. 
Image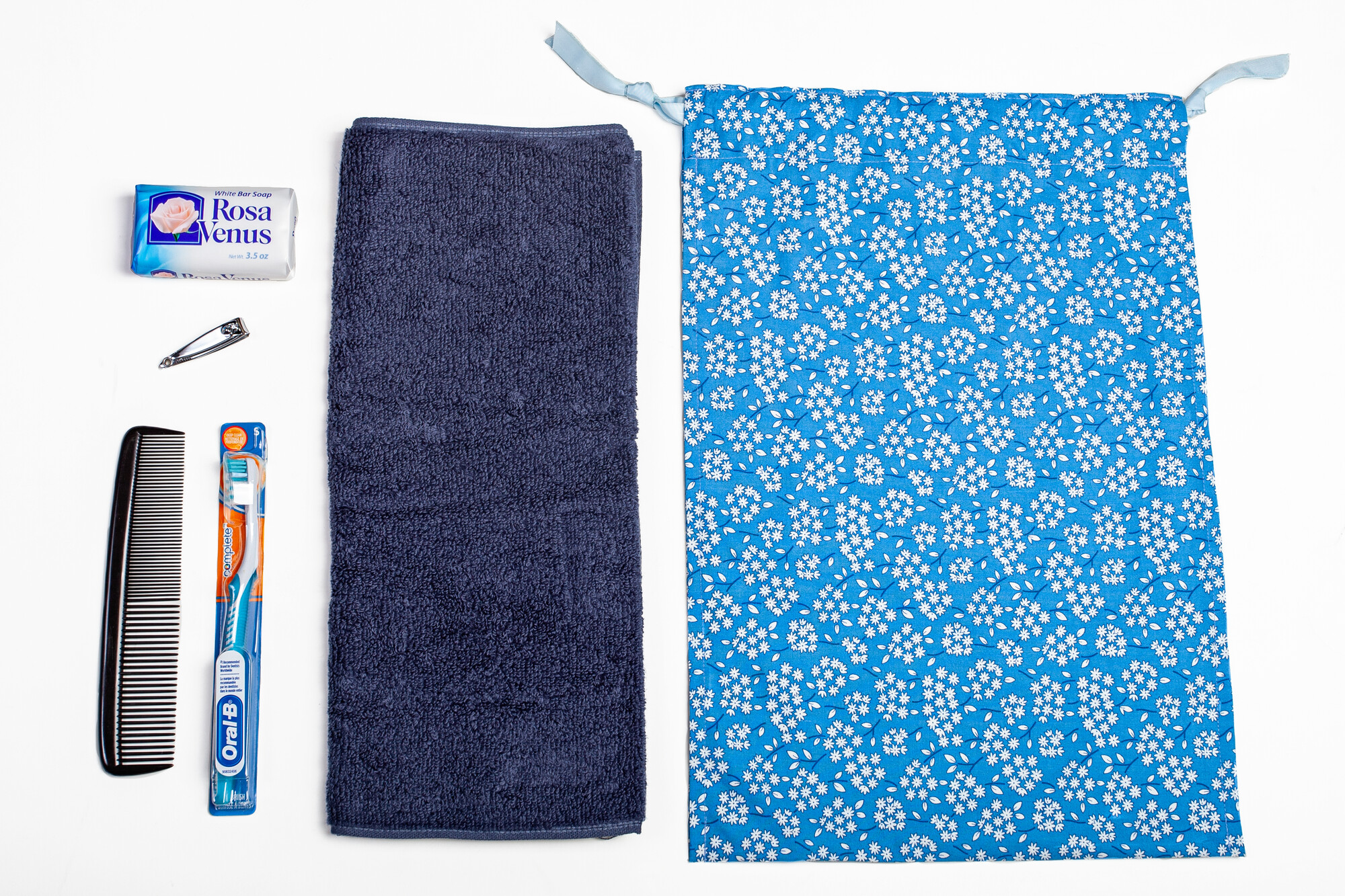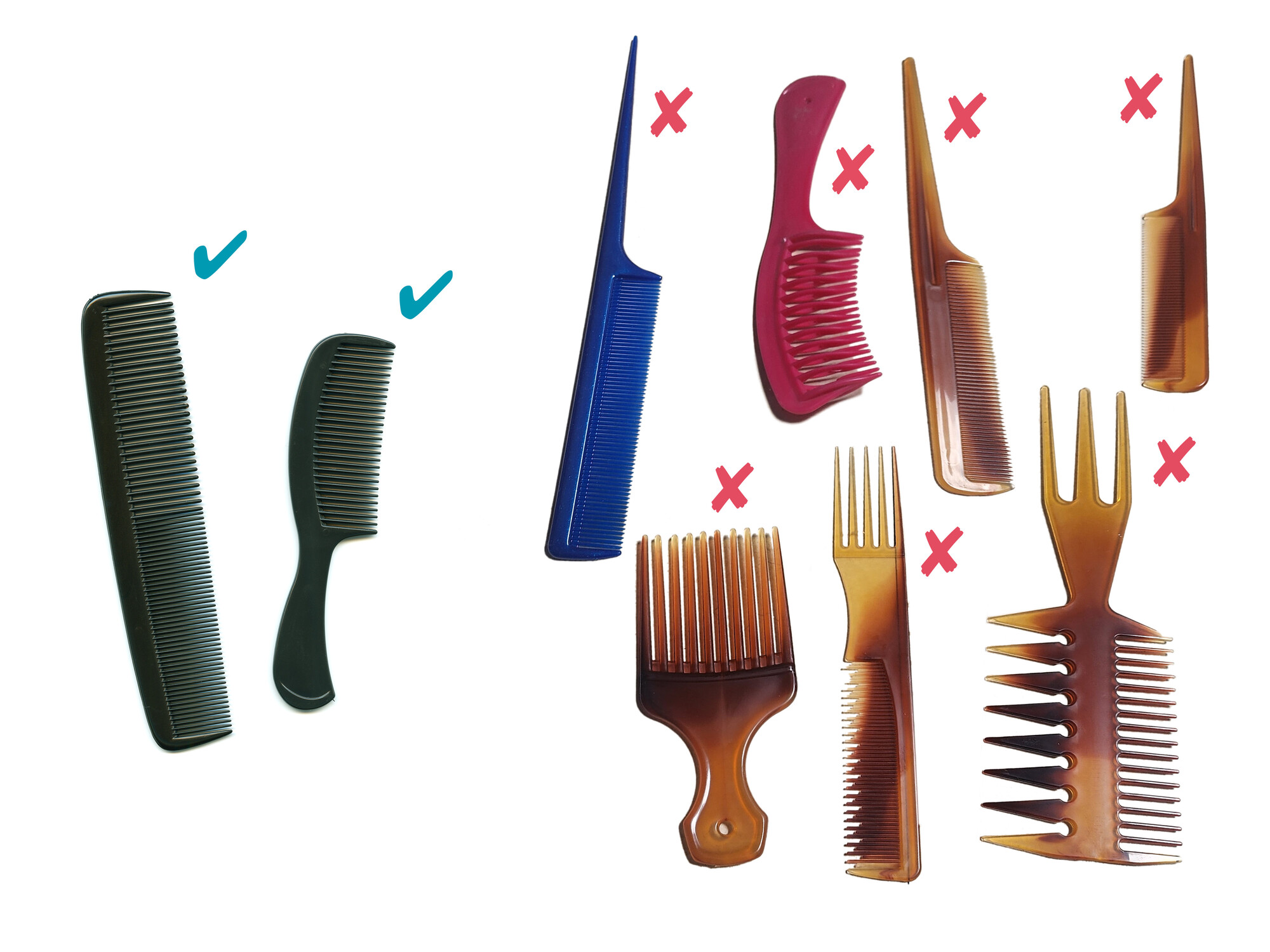 Hygiene kits are distributed in a useful, double-drawstring cloth bag 30 cm x 43 cm (12 in x 16¾ in).
You may:
Request bags from an MCC Material Resources center or
Donate contents that we will place in a bag.
Bring completed kits to an MCC drop-off location.
How to build a hygiene kit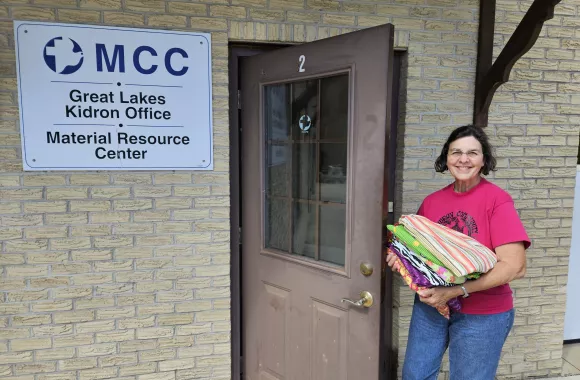 Kit Drop-Off Locations
Once you've completed your kits and comforters, find a drop-off location near you. With locations throughout the U.S. and Canada, we are happy to accept your donations of comforters, completed kits and kit materials.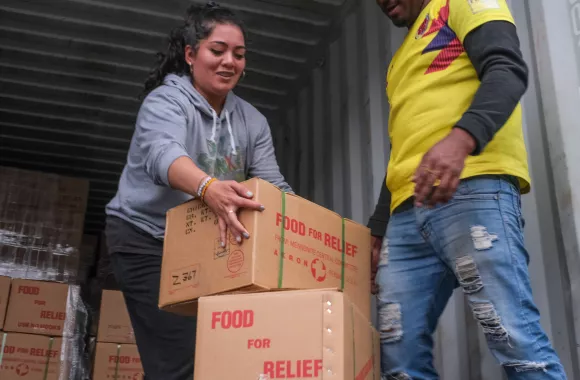 Material Resources: A hands-on way to help others
MCC believes that sharing supplies like kits and comforters is an important way to communicate compassion and care for people across the globe, fulfilling Christ's command to love our neighbors. Volunteers are a driving force behind MCC's Material Resources program.
Cash for kits and comforters
Every donation makes a difference.