Material resources: A hands-on way to help others
MCC comforters, canned meat or kits of relief, hygiene or school supplies hold great value for recipients. When we send them to people in vulnerable situations, we assure them their needs matter. Learn more about how you can get involved.
Image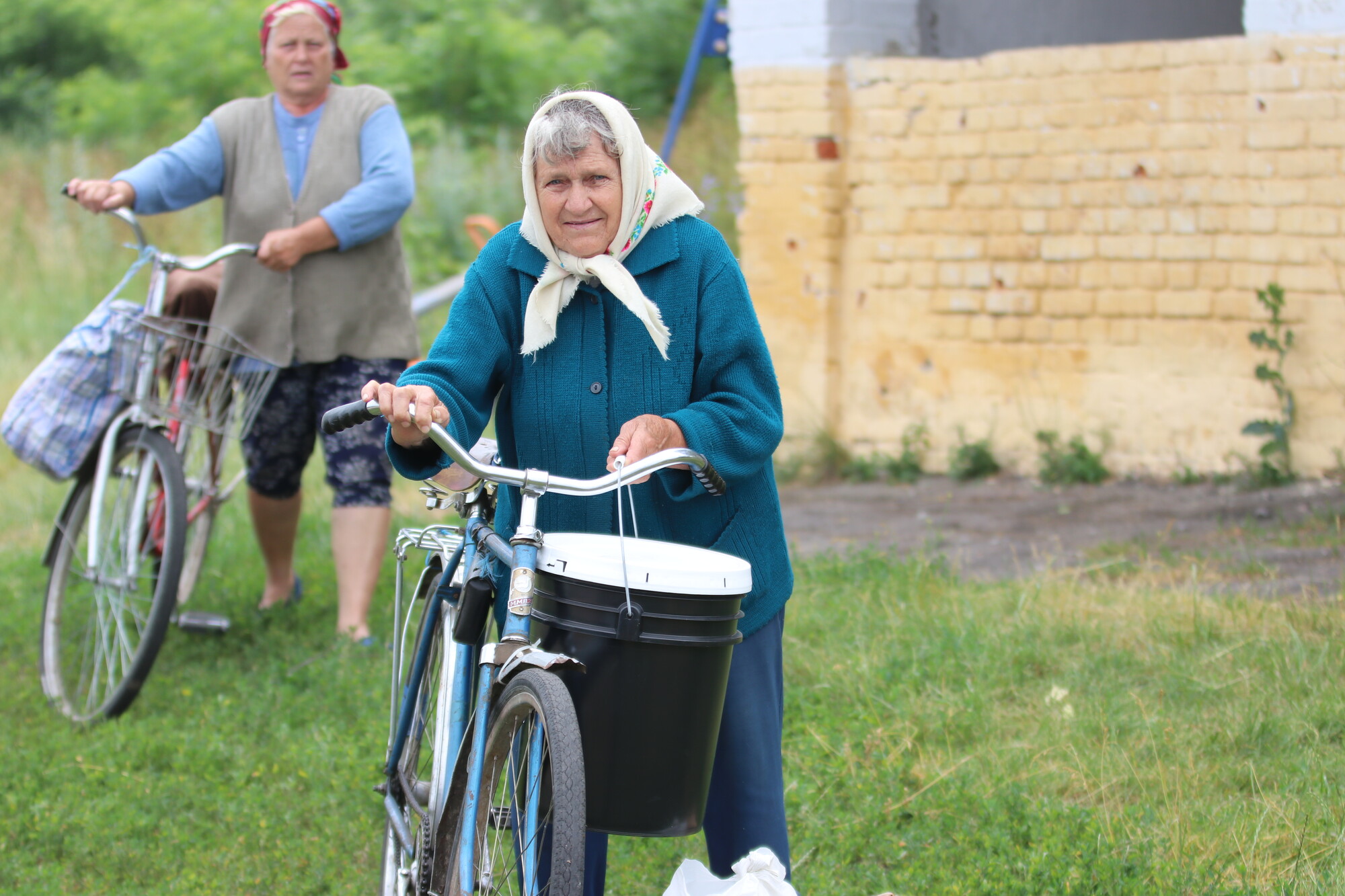 Why are these supplies important?
Material resources are sent to meet direct and often immediate needs after a crisis or disaster. People who receive MCC kits or comforters often have trouble purchasing items locally due to high costs, lack of supply or ongoing conflict.
MCC strives to ensure support for the most vulnerable. Many kit and comforter recipients are marginalized people on the move, displaced from their homes as well as the elderly, individuals with disabilities, those experiencing homelessness and low-income families.
MCC kits and comforters provide much-needed assistance to thousands of people all over the world. Do you want a hands-on project for your family, church group or school? Look no further!
Impact for tomorrow
Because of the care that volunteers put into their work, the kits and comforters MCC sends through its Material Resource Centers (like the one featured here) do more than meet basic human needs; they are an expression of God's love and compassion.
How does MCC know what to send to areas in need? 
MCC plans shipments with great care and intention. We work with our local partners to ensure that what we're sending is truly needed and won't negatively impact existing sources in the area. We only send high quality items that we trust can withstand the harsh conditions faced by the people receiving the supplies.
Where do they go? 
All over the world! We ship thousands of kits, cans of meat and comforters to places like Cuba, Ethiopia, Haiti, Lebanon, Malawi, Ukraine and Zambia, as well as in Canada and the U.S. 
 
Material resources stories
Read these inspiring stories of how kits and comforters are reaching people experiencing conflict, disaster and poverty around the world. Meet the volunteers collecting and shipping kits, and the people receiving these tangible examples of God's love. 
Get involved
Many material resources centers are looking for regular volunteers to help pack kits, sort items, prepare shipments and serve in other ways.
Interested in volunteering? Fill out the contact form below and a member of our Material Resources team will get in touch with you shortly. 
Give a gift where needed most
Every donation makes a difference.