Promoting peace
MCC believes God calls us to a life of peace and non-violence.
We actively promote the pursuit of peace as we:
Teach conflict transformation skills and peacebuilding strategies
Encourage people to courageously choose peace over violence
Address systemic injustices that can lead to violence
Facilitate relationship-building across cultural, religious, racial and ethnic divides
Build resilience and respond to psychological needs through trauma healing
Provide churches with educational and advocacy resources about peace
Resource Space
Building peace around the globe
MCC partners are working with communities around the globe to develop the skills they need to work for peace and understanding, to speak out against injustices and to build resilience through trauma healing.
30K
individuals trained in conflict transformation, peacebuilding, or mediation strategies
15K
individuals participated in peace clubs or other peace education programs
431
Peace clubs formed or supported
4,312
individuals trained in trauma awareness and resilience
Peace stories
Meet communities doing the hard work of rebuilding after violence. Hear how they're healing and working together to create a brighter future for generations to come.
Featured peace resources
What does Scripture say about living a life of peace? How can we walk with communities as they rebuild after violence? MCC's peace-related resources explore these ideas and provide activities for you, your family, class or congregation.
Peace by Peace: Meet the speakers — Take a look
Image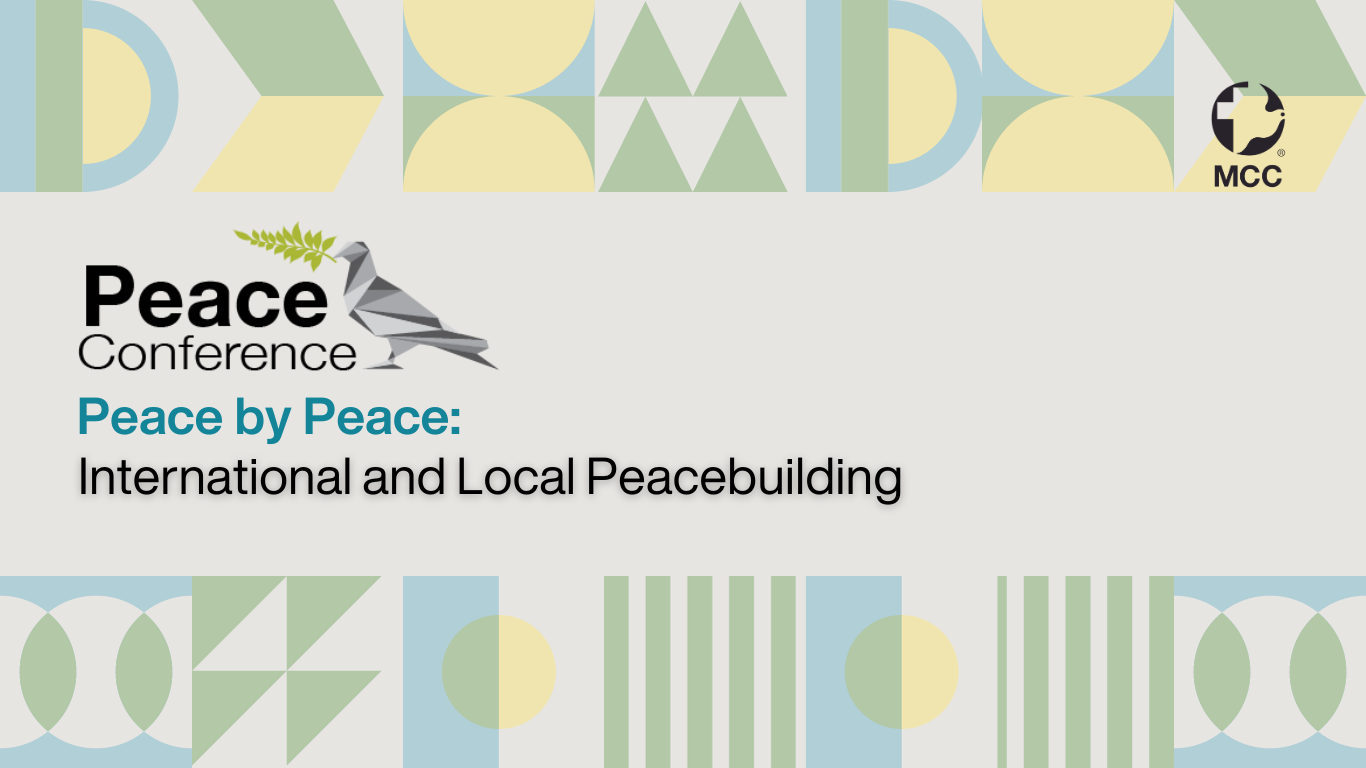 2023 Peace Sunday packet
Image

Invite National Peace & Justice Ministries to speak/facilitate
Image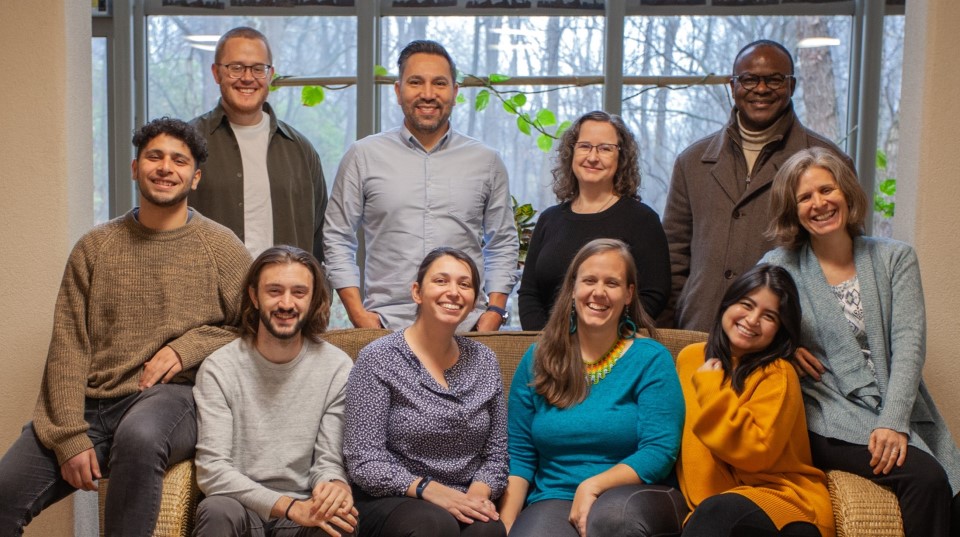 NO TEMAS: Creando un plan de repuesta a la violencia activa
Image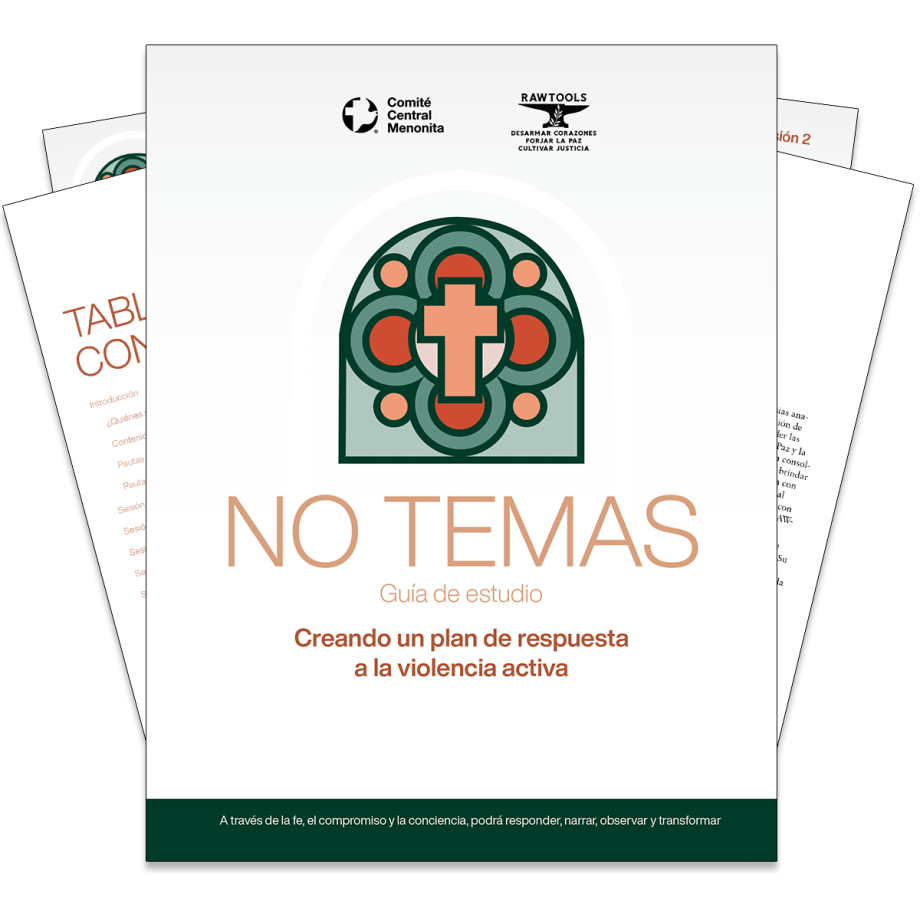 FEAR NOT: Creating a plan to respond to active violence
Image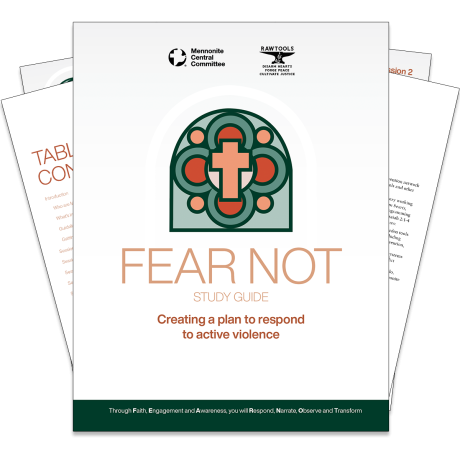 Prácticas pacíficas: Una guía para una comunicación
Resource Space
Peaceful Practices: A guide to healthy communication in conflict
Resource Space
Your gift helps build peace and bring healing
Every gift matters. Give today.