Undercurrents
Proudly based in Ontario, Canada, Undercurrents is an immersive exploration of stories from the people engaged in MCC's programs. We focus on stories right here in Ontario, and sometimes venture out to share stories from across Canada and around the globe.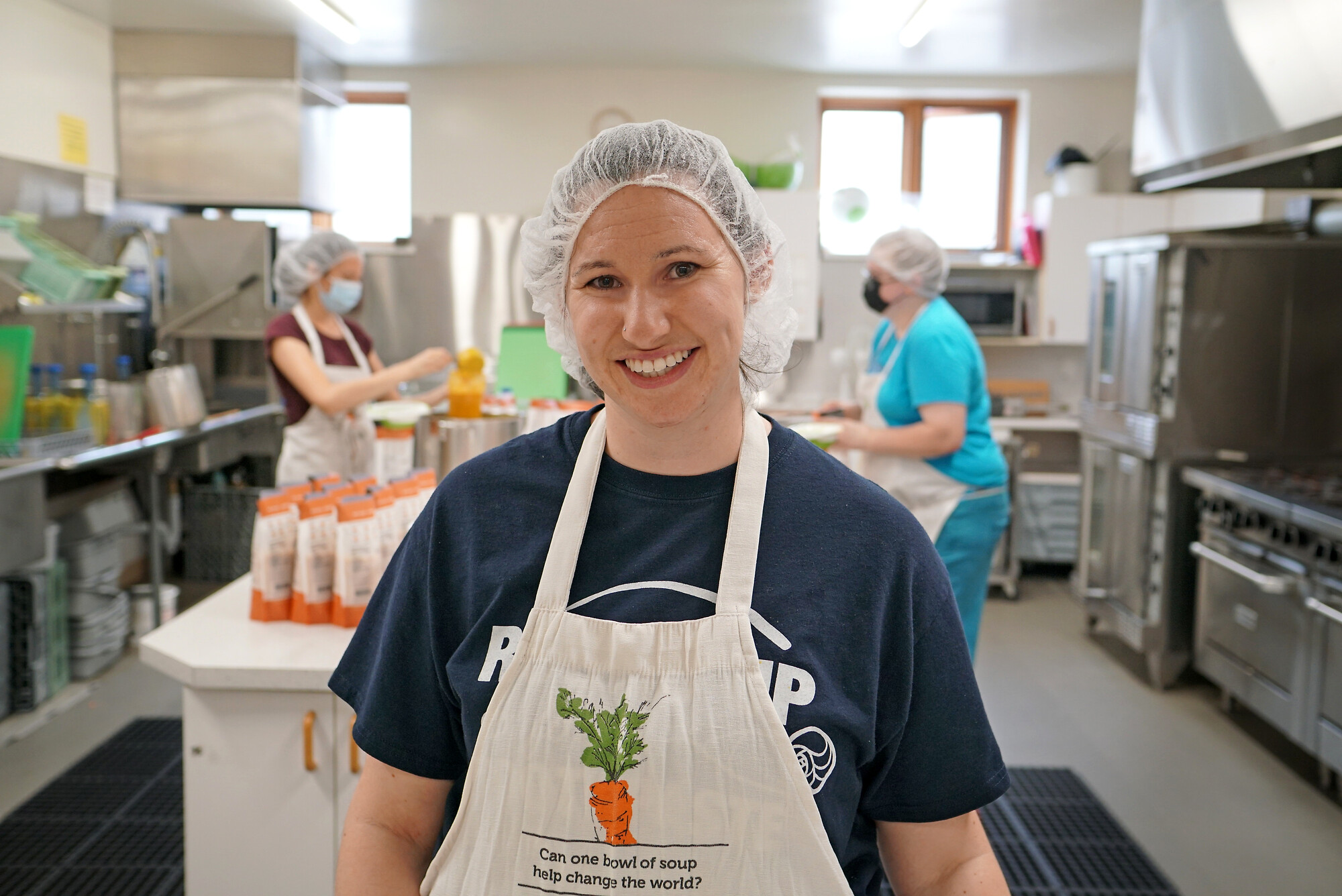 Give a gift where needed most
Your donation makes a world of difference.