International Volunteer Exchange Program (IVEP)
Get out of your comfort zone with this cultural exchange and volunteer work opportunity.
Image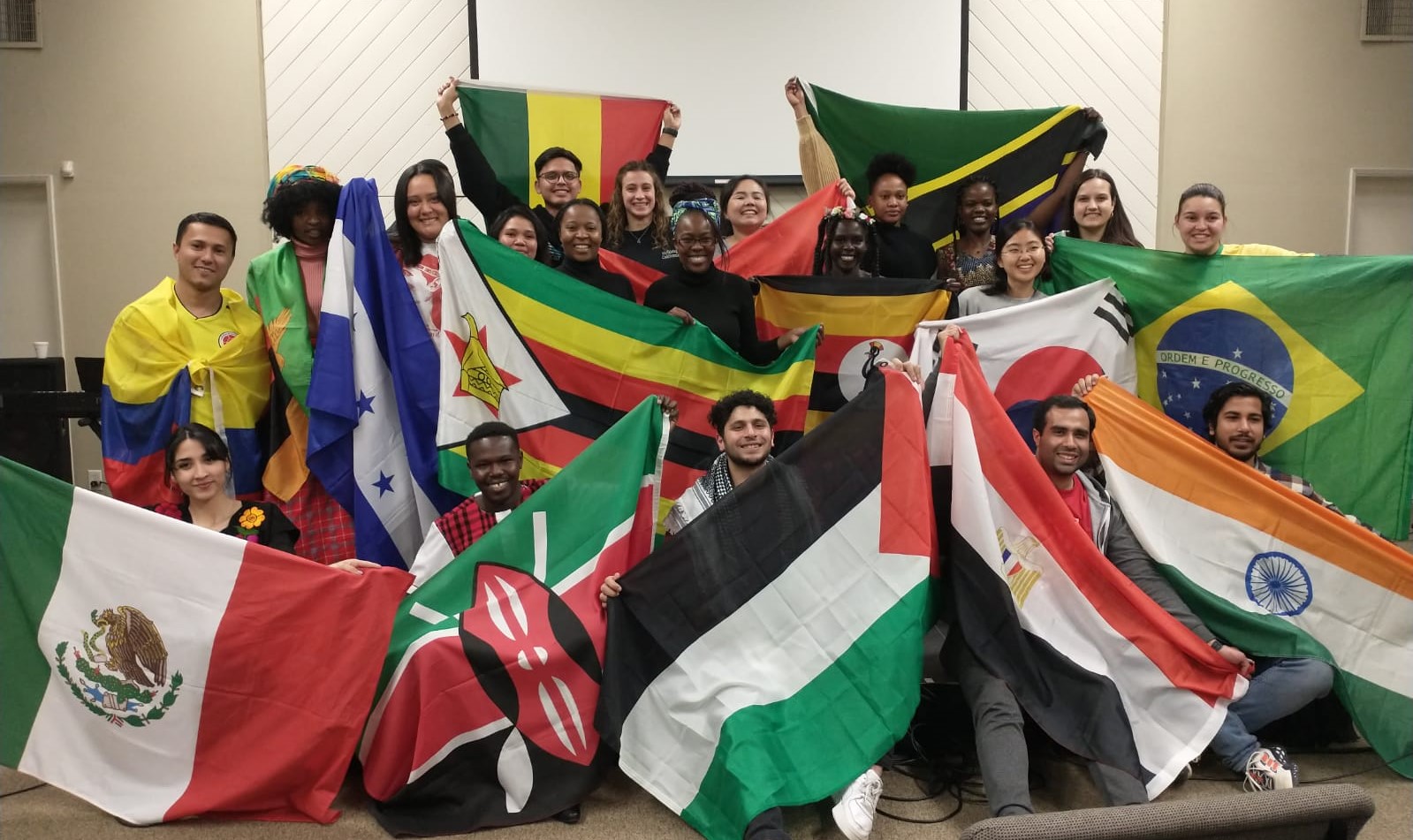 What is IVEP?
The International Volunteer Exchange Program (IVEP) is a yearlong volunteer work and cultural exchange opportunity for Christian adults ages 18-30 living outside the U.S. or Canada.
Every year, IVEP participants come from more than 25 countries around the world to volunteer in the U.S., where they live with a local person or family. Since its beginning in 1950, IVEP has emphasized peacemaking and building understanding across cultures.
The IVEP program seeks to:
Promote a theology of service that encourages growth as global citizens who are active in social justice and peacemaking
Provide opportunities for learning and mutual transformation through the development of intercultural skills
Foster opportunities for spiritual growth, appreciation of Anabaptist values and involvement in the local and global church
Explore and develop skills and cultivate an increased sense of vocation through service alongside a local partner organization.
As an IVEP participant, you could serve at a school, thrift shop, social service agency, advocacy office, sustainable farm, immigration office and more!
During your IVEP year, you will make new friends, gain work skills and have new experiences — you will see your own culture from a new perspective. You'll also grow in your faith as you meet and worship with Christians from around the world and learn what it means to be a peacemaker. See how a year with IVEP will transform you!
Read about the experiences of past IVEPers in the Global Service Learning Yearbook.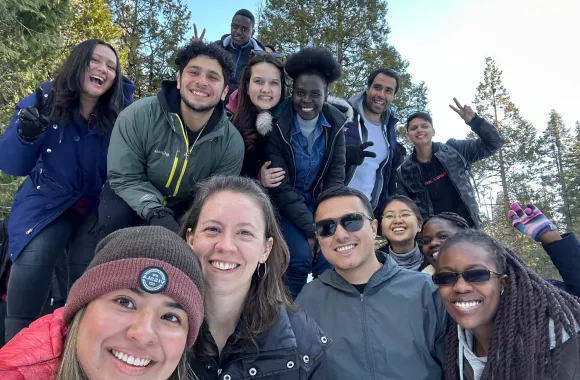 For participants
Eager to explore a different way of life, meet new people, serve God and challenge yourself? Then IVEP is for you!
Check out the participants page to learn more.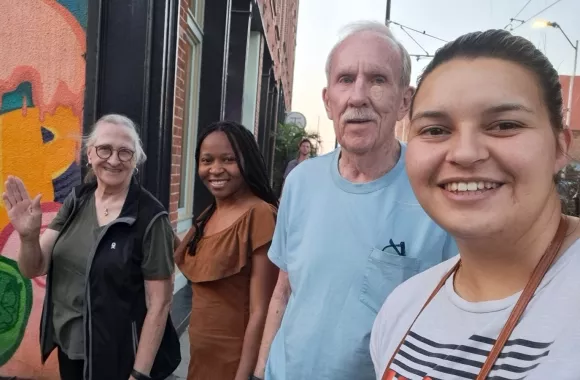 For hosts
Hosts are a big part of the IVEP experience – they help determine how participants engage in their new communities.
We're looking for people who can make sure IVEP participants feel welcome and get to try lots of new experiences.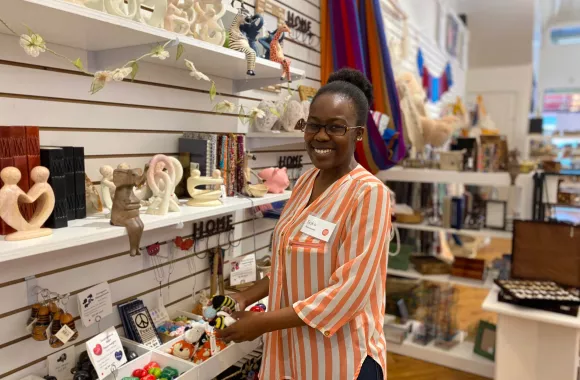 For partner agencies
In order to host IVEP participants, we need businesses, churches and other organizations that can offer volunteer opportunities for international young adults.
Check out our partner agency information page to learn more.
Image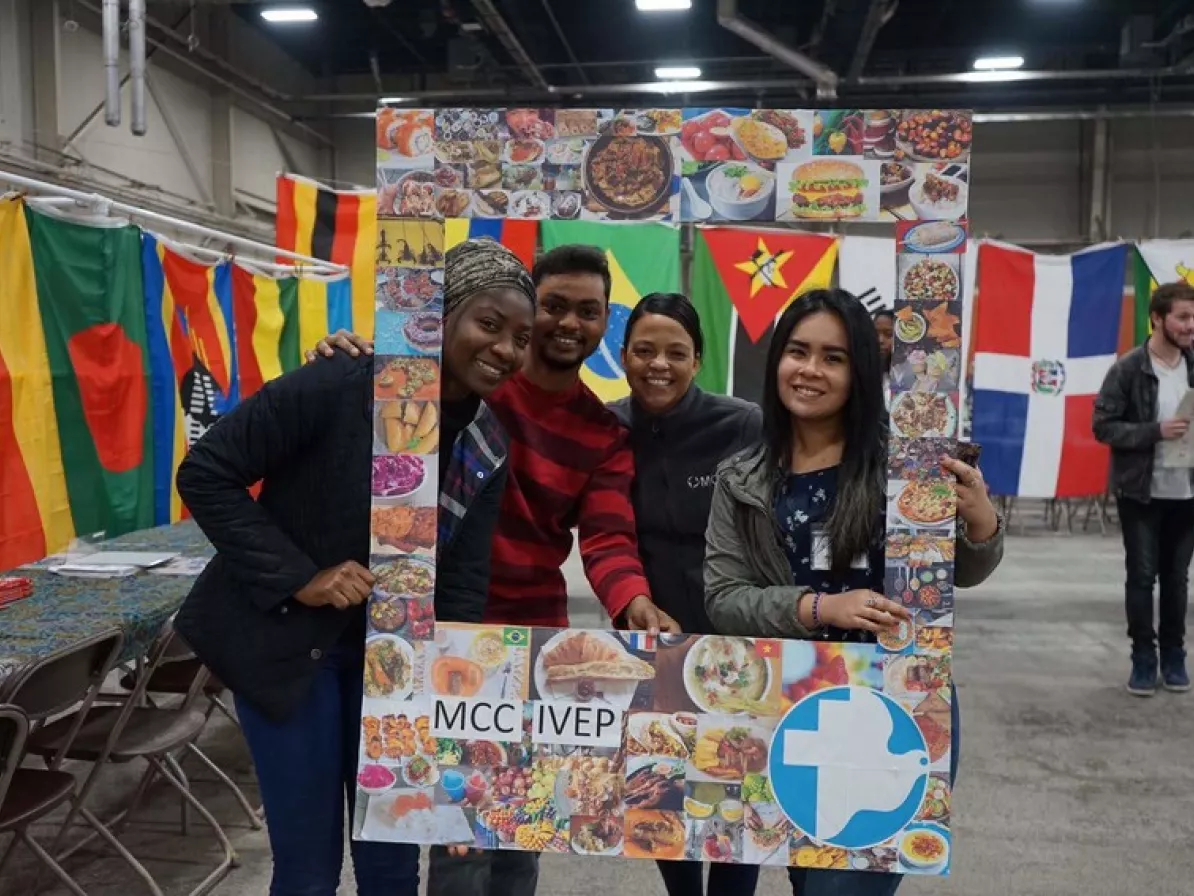 Build a legacy of peace
For over 70 years, IVEPers have contributed to building a legacy of peace. Are you ready to join them?
3,900+
individuals that have participated in IVEP
80
countries IVEPers have come from
400+
Canadian and U.S. partners IVEPers have served alongside
Need more information?
Interested in learning more about IVEP? Fill in the information below.
Give a gift where needed most
Every donation makes a difference.