Young Anabaptist Mennonite Exchange Network (YAMEN)
Join YAMEN to live out your faith in a new context and culture.
Image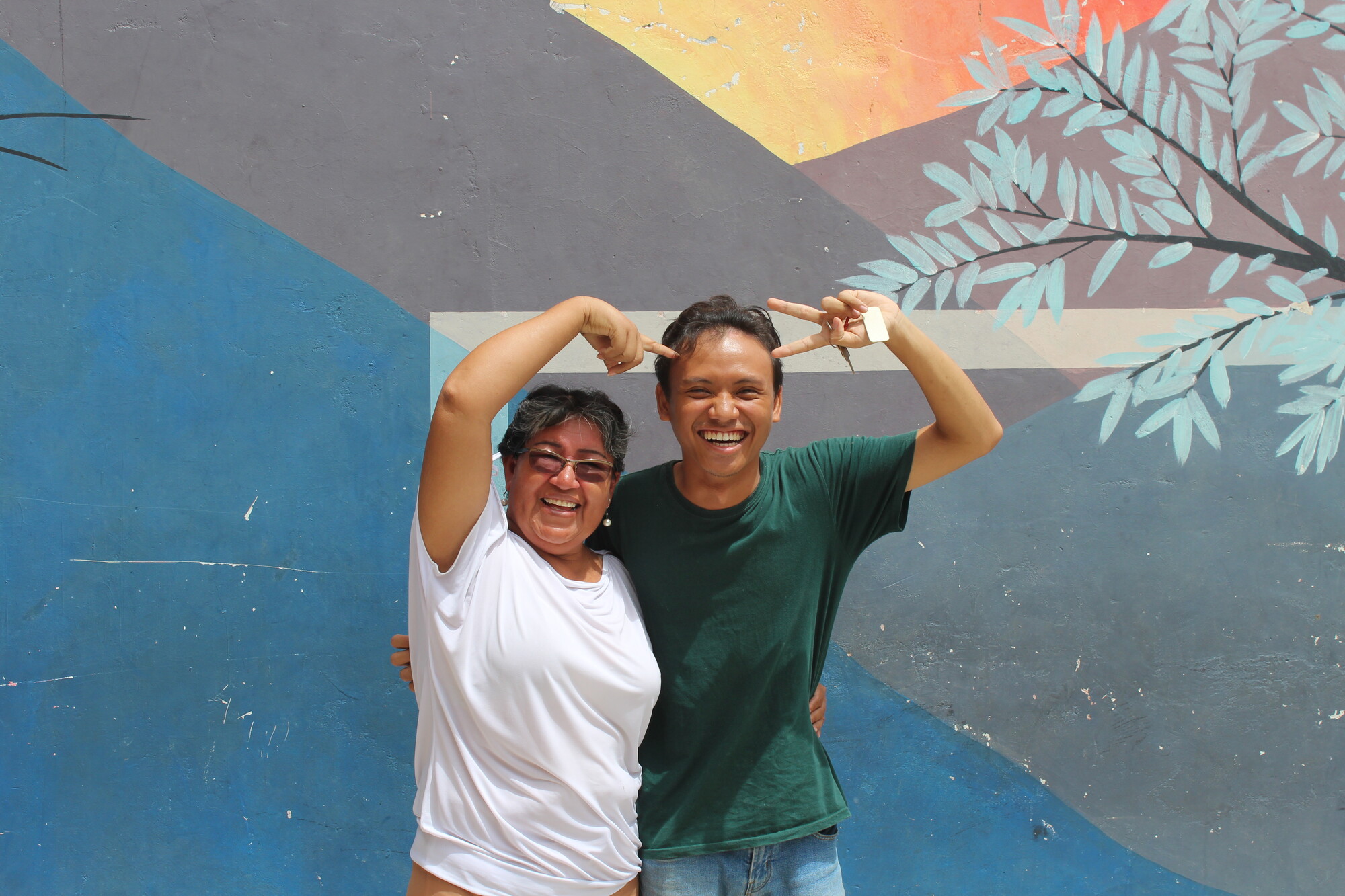 What is YAMEN?
The Young Anabaptist Mennonite Exchange Network (YAMEN) is a yearlong service opportunity for young Christian adults (ages 18-30) from outside the U.S. and Canada. YAMEN participants serve alongside local MCC partner organizations, supporting their work and gaining hands-on experience.
The YAMEN program seeks to:  
 
Promote a theology of service that encourages growth as global citizens active in social justice and peacemaking
Provide opportunities for learning and mutual transformation through the development of intercultural skills
Foster opportunities for spiritual growth, appreciation of Anabaptist values and involvement in the local and global church
Explore and develop skills while cultivating an increased sense of vocation by serving alongside a local partner organization.
YAMEN is run as a joint program between MCC and [Mennonite World Conference] — a global community of faith in the Anabaptist tradition. An important part of the program is making connections between Anabaptist churches in different parts of the world. That means participants must either come from an Anabaptist church or be sent to serve in an Anabaptist organization.
If you have any questions about the program, please contact the YAMEN coordinator.
Read about the experiences of past YAMENers in the Global Service Learning Yearbook.
YAMEN participant testimonials
Frequently asked questions
You can apply for YAMEN if you are:
Between 18 and 30 years old at the start of the YAMEN term (August)
Unmarried with no dependents
An active member of a Christian church or community
Not a Canadian or U.S. citizen
Able to communicate well in English, Spanish or French
Ready to live by MCC's requirements (attached below).
Contact MCC in your home country for more information and for requirements specific to your country.
Not necessarily. To participate in YAMEN you must either attend an Anabaptist church in your home country or serve with an Anabaptist organization during your YAMEN term.
YAMEN terms run for one year, starting in August and ending in July.
Most of our placements are in Latin America, Africa or Asia. During the placement process, we do our best to match your skills and interests to the needs of our partners.
Once your application is completed, we send a summary to MCC representatives, who share the information with the local partner you may be working with. Those partners decide if they are interested, and then we contact you to make an offer.
Any country that has an MCC office can send a YAMEN participant. If you're not sure if your country has an MCC office, contact the YAMEN coordinator.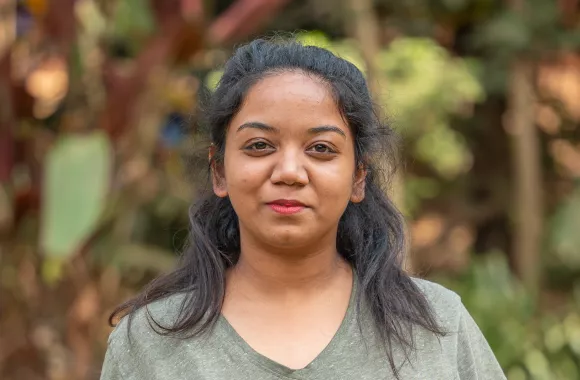 YAMEN assignments
Download the YAMEN Assignment Catalogue to see possible assignment opportunities. Contact MCC in your home country for more information and for application requirements specific to your country.
Image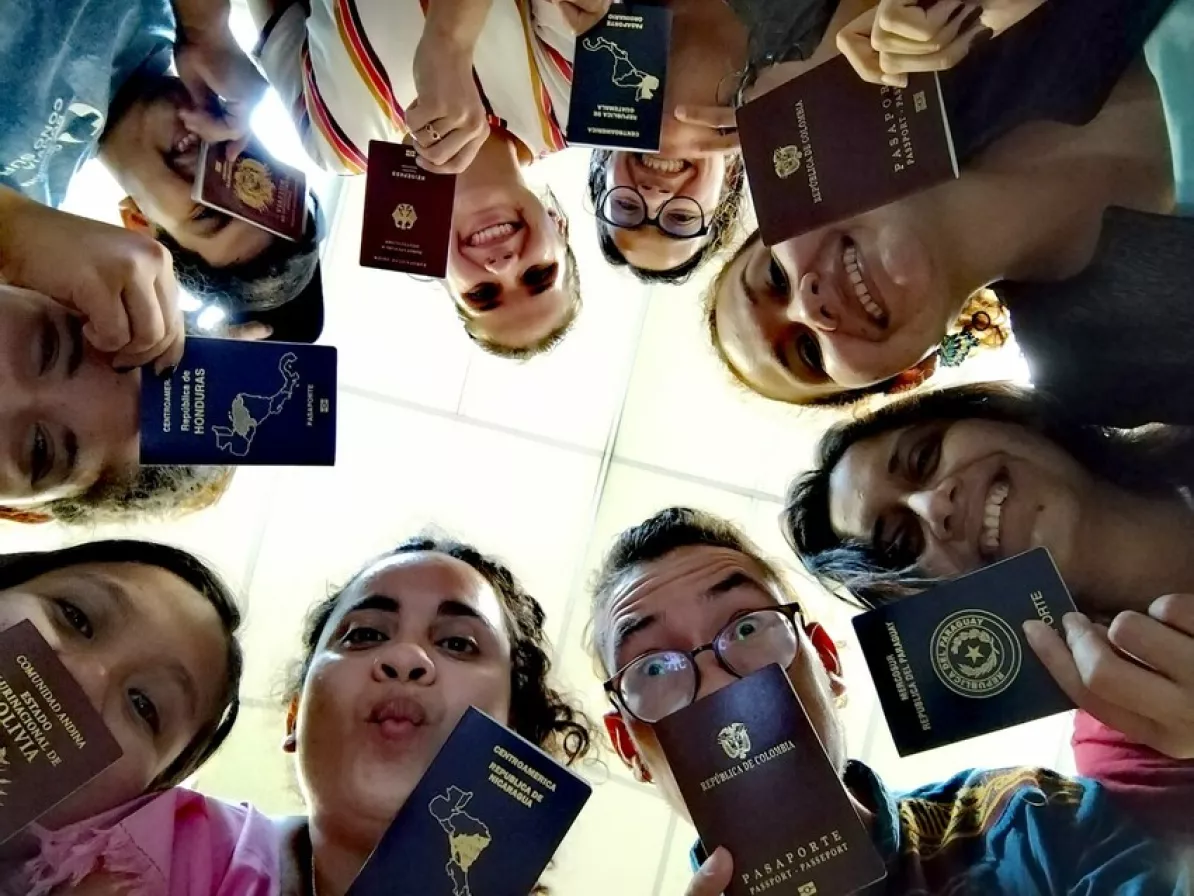 Build a legacy of peace
For over 20 years, YAMENers have contributed to building a legacy of peace around the world. Are you ready to be part of this legacy? 
270+
individuals who have participated in YAMEN.
44
countries YAMENers are from.
125+
local MCC partner organizations YAMENers have worked alongside.
What to know more?
Want more information about YAMEN? Or do you want to apply for YAMEN? Fill in your information below.
Give a gift where needed most
Every donation makes a difference.