Summerbridge
The Summerbridge program is an 8-12 week summer opportunity for Canadian young adults of diverse cultural backgrounds. Summerbridge participants are paid to serve in their home congregations and communities, taking on important projects.
Image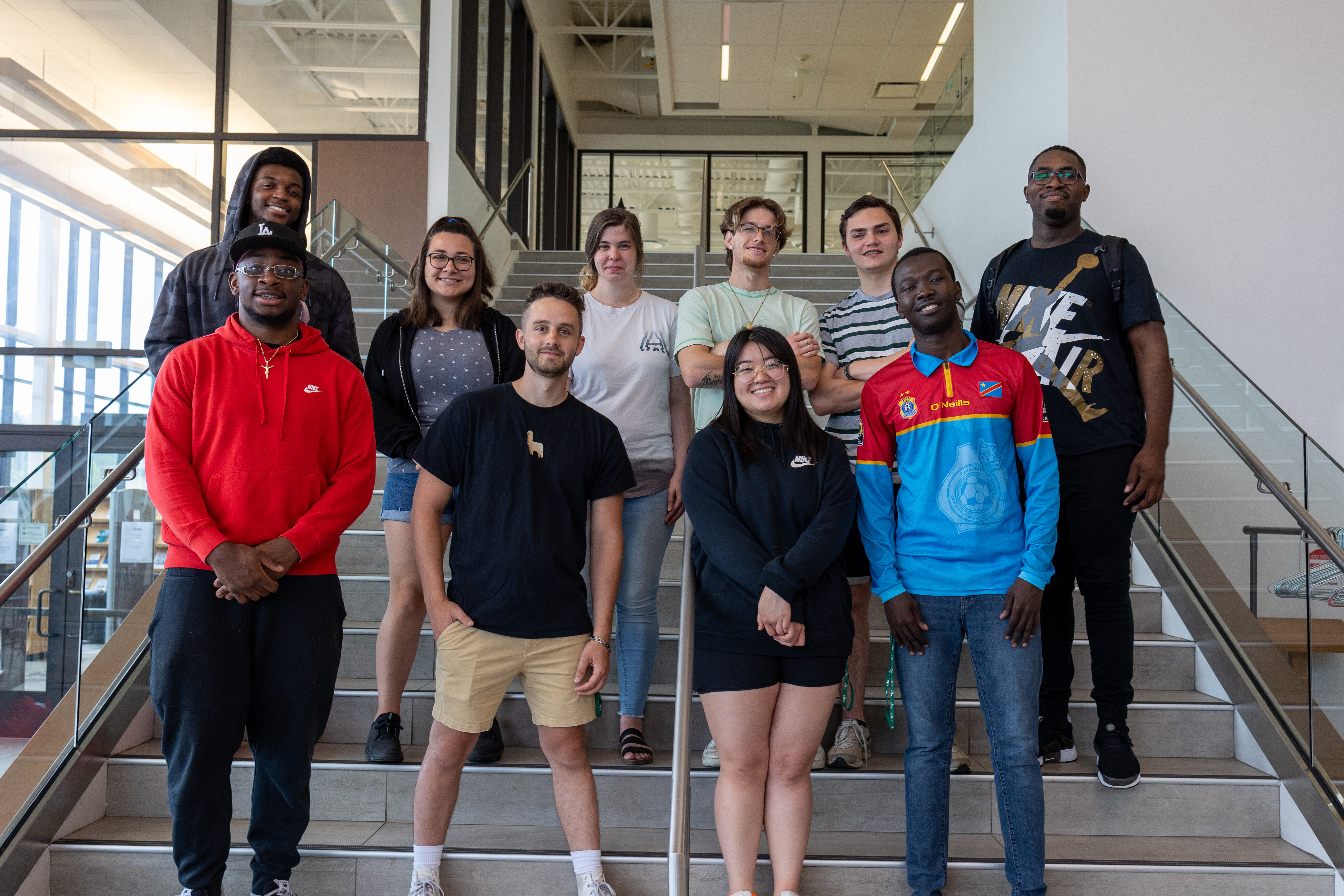 Churches and Summerbridge
Churches and Summerbridge participants create a joint project plan that helps meet pressing needs of the church and broader community and is also beneficial for the participant.
Summerbridgers serve under a mentor in the church, developing leadership skills and strengthening their relationships with the congregation.
If you or someone in your congregation is interested in Summerbridge, contact us to learn more and request an application.
Download the Summerbridge brochure in English or in French.
What to expect
Expectations for the church:
Identify a good candidate from the church who would value the program goals of leadership development, community engagement and Christian service.
Prepare a project proposal for MCC.
Appoint a supervisor from within the congregation.
Complete an application and commit to biweekly reporting and an end-term report.
Expectations for the participant:
Carry out the project as proposed.
Strengthen relationships with your congregation and community.
Participate in the Summerbridge conference in June in Winnipeg, Man.
Report on and evaluate the assignment and working environment.
Expectations for MCC:
Review and approve applications. (Priority is given to projects related to peace, social justice and community development.)
Hold a June conference for all Summerbridgers in Winnipeg, Man.
Summerbridge stories
Check out these stories of impact from past program participants.
Image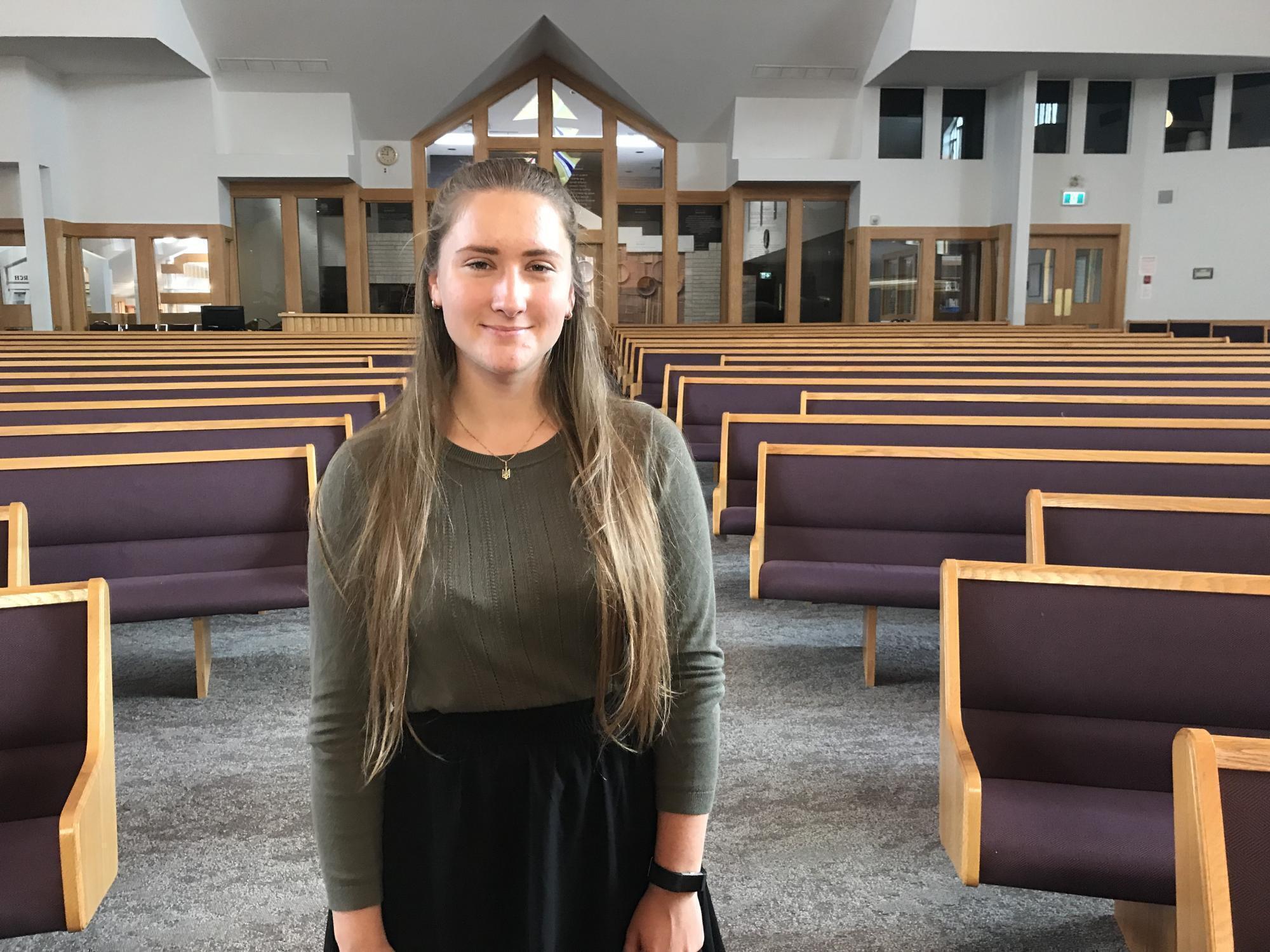 From school kits to Summerbridge
Read more about From school kits to Summerbridge |
Image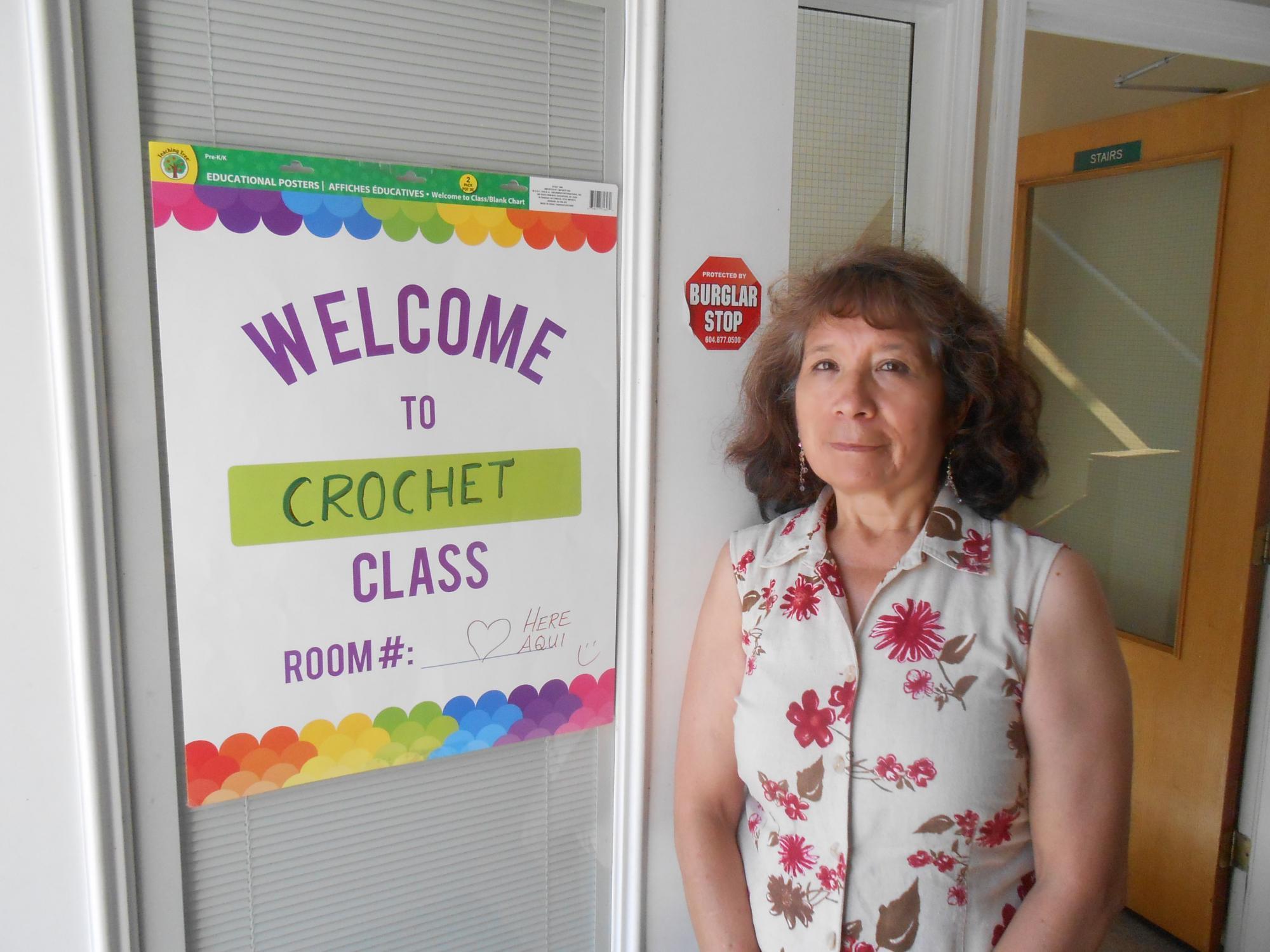 Never too old to give back
British Columbia + 1 more
—
Read more about Never too old to give back |
Image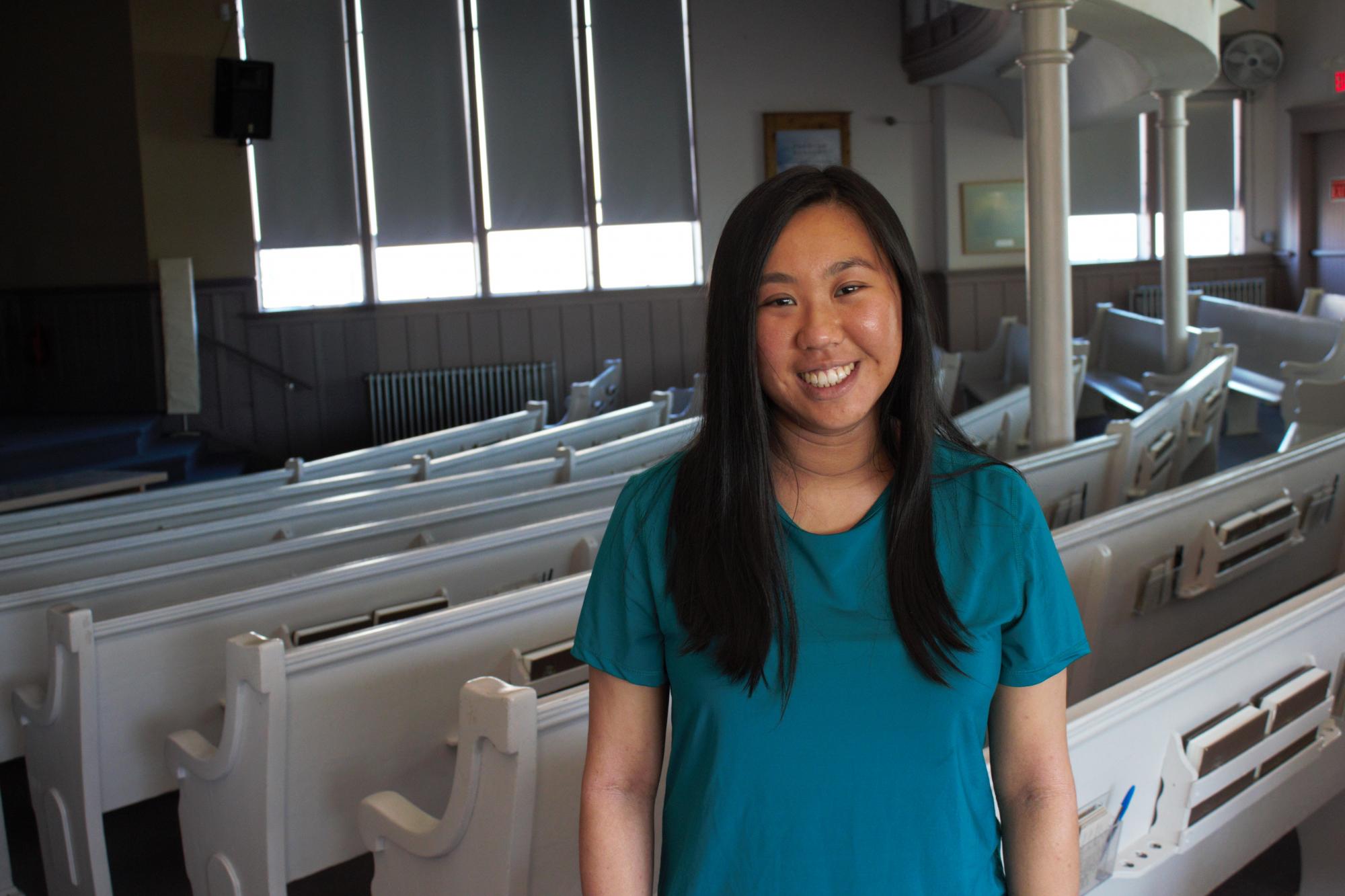 B.C. Summerbridge participants support home churches
British Columbia + 1 more
—
Read more about B.C. Summerbridge participants support home churches |
Frequently asked questions
Summerbridge assignments should benefit both the workers and the communities in which they serve. You can get creative coming up with an assignment that's a good fit!
Projects could include but are not limited to: 
providing organized activities for youth and children
teaching dance or art classes in local communities
working in an urban garden
acting as a pastoral intern. 
The possibilities are endless and should be suited to fit with the vision or dream of your church!
To apply to be a Summerbridger, you must be:
At least 17 years old
Affiliated with an Anabaptist congregation
 
MCC partners with Anabaptist congregations that prioritize community building and Christian service, and encourage leadership development for people of diverse cultural backgrounds.
Summerbridge participants will receive a stipend equaling minimum wage for each week (35 hours) that they participate in the program, up to a maximum of 12 weeks.
The costs of running this program are shared by three partners: the provincial MCC office, MCC Canada and the sponsoring church.
The sponsoring church is responsible for managing the finances of the project.
Want to know more?
Want more information about Summerbridge? Share your contact information below and we'll be in touch.
Give a gift where needed most
Every donation makes a difference.