B.C. Summerbridge participants support home churches
Image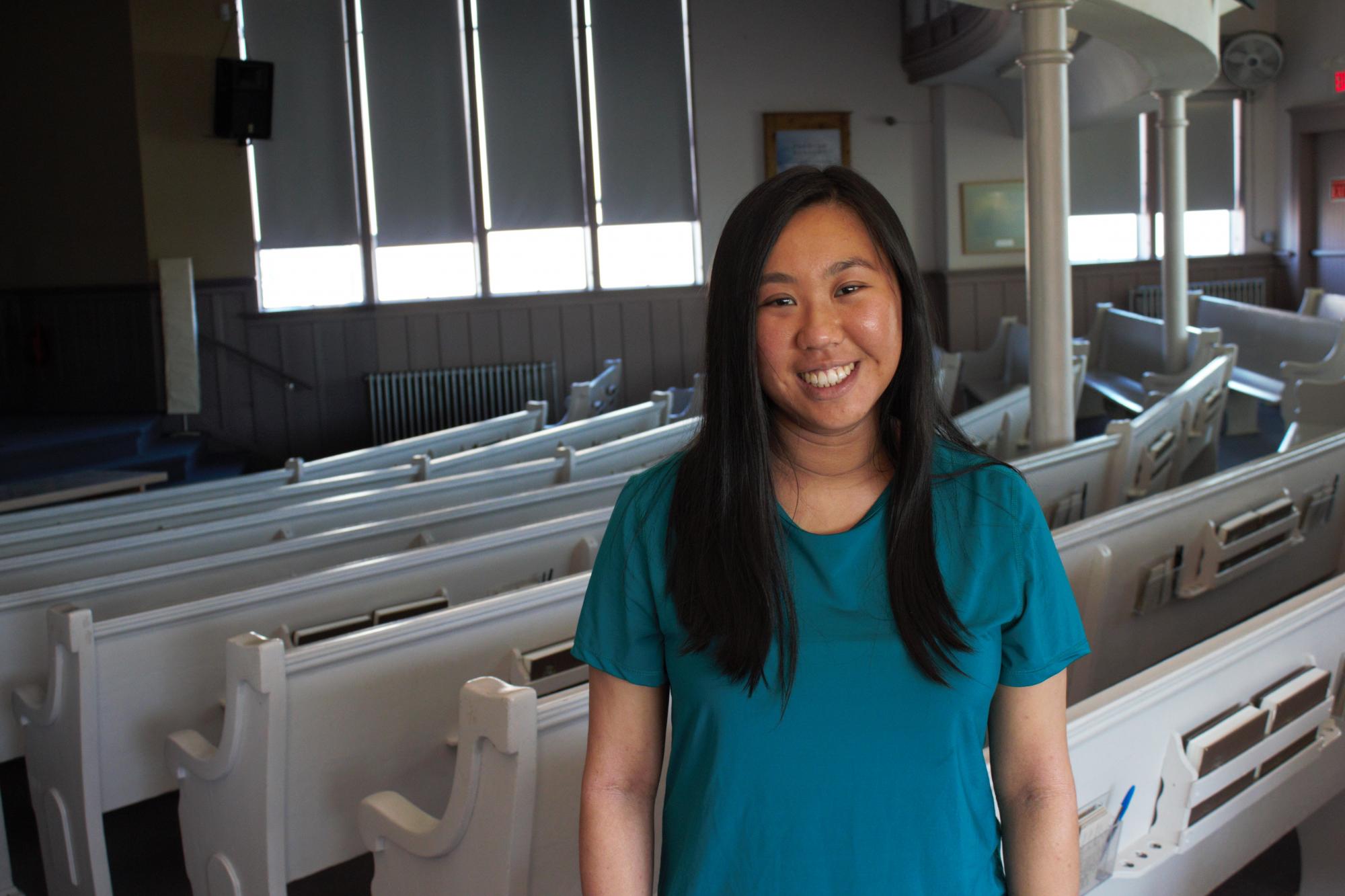 This past summer, two B.C. women supported their home churches through MCC's Summerbridge program.
Ariel Hoajaca, 25, and Lydia Cheung, 26, are long-time members of Vancouver churches and spent several weeks working and gaining leadership skills through the seasonal program.
Summerbridge is an eight to 12 week service program for people over 17 who are attending a Mennonite or Brethren in Christ church. Young adults are sponsored to work in their home church or a local community organization.
For Hoajaca, who attends First United Spanish Mennonite Church (FUSMC), participating in the program seemed like a natural decision.
Hoajaca's mother, Ericka, initially sparked the idea of Summerbridge after learning more about the sister program in the U.S., Summer Service, which is a service opportunity for young people of colour. Ericka later became FUSMC's first Summerbridge participant. Some years later, her son Luis, Ariel's brother, also participated in the program.
Hoajaca was inspired to participate because of this family connections, especially after seeing how much her brother was affected by it.
"I saw the change in him when he came back and started playing on the worship team, now we play together," she says.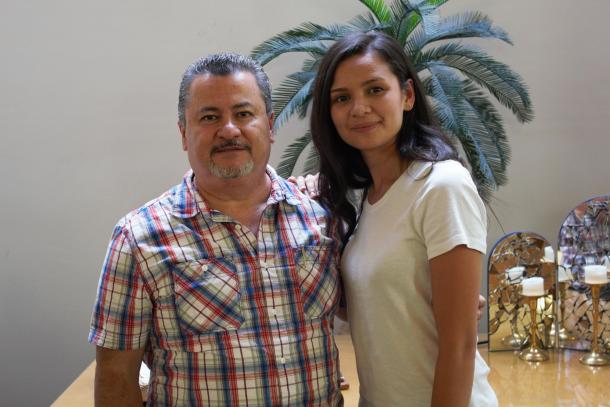 The pastor of FUSMC and Ariel's father, Jorge Hoajaca says before Summerbridge, Luis would attend church, but wasn't involved.
"After he did Summerbridge, it was right after that he asked for baptism. Then he went to purchase his own bass guitar and amplifier and said, 'I want to do something. I want to serve (on the worship team),'" Jorge says.
Last summer, Ariel followed in her family's footsteps by participating in Summerbridge.
She led vacation bible school, taught piano lessons and helped renovate the church office.
Jorge says the church has gained a great deal through the MCC program.
Past participants have gone on to work for the church, and many have become more involved and invested after taking part in the program.
"It's empowered all these people to help the church's continuing ministry. That's how valuable Summerbridge is," he says.
Jorge has also seen incredible growth in Ariel through the program, who has been involved in the worship team since she was nine years old.
"It's a great opportunity for her to find different areas in church ministry to explore and to help empower and develop more leaders."
Ariel adds: "I'm getting more confident with just asking people instead of waiting for people to come to me. I just go up to them and say, 'Hey, we need your help. This can't happen without you.' It's given me the confidence to talk to people and ask for things I normally wouldn't."
Just a couple of blocks away, Lydia Cheung, a member of South Vancouver Pacific Grace Mennonite Brethren Church (SVPGMBC), helped with children's programming, including a kid's carnival and two weeks of day camp in her Summerbridge position. She also helped with youth devotions and worship.
Cheung says working with the church stretched and challenged her.
She studied business and was working in finance before serving at the church. She says she had to learn how to communicate better by working to be more relational and ministry-focused and less fixated on completing tasks.
"It's more than just completing tasks and knowledge that needs to be shared with the kids. God calls us to be able to carry the weight of the ministry you're entrusted with."
Justun Chan is the children and youth minister at SVPGMBC. He says Cheung brings a sense of ownership and responsibility to her role because she grew up attending the church.
"She's really dedicated because the church is her home," he says. "It adds another weight of responsibility."
Cheung adds: "I feel like I'm a part of something greater"
Both Lydia and Ariel say they'd recommend Summerbridge to people wanting to serve their church and community and gain invaluable leadership skills.
Top image: Lydia Cheung participated in MCC's Summerbridge program this past summer and served at her church, South Vancouver Pacific Grace Mennonite Brethren Church. MCC photo/Rachel Bergen