New Foundations program mentor
When newcomers arrive in Canada, the experience can be overwhelming. Through mentoring and friendship, the New Foundations program mentors in Victoria, British Columbia, can help ease the transition.
Image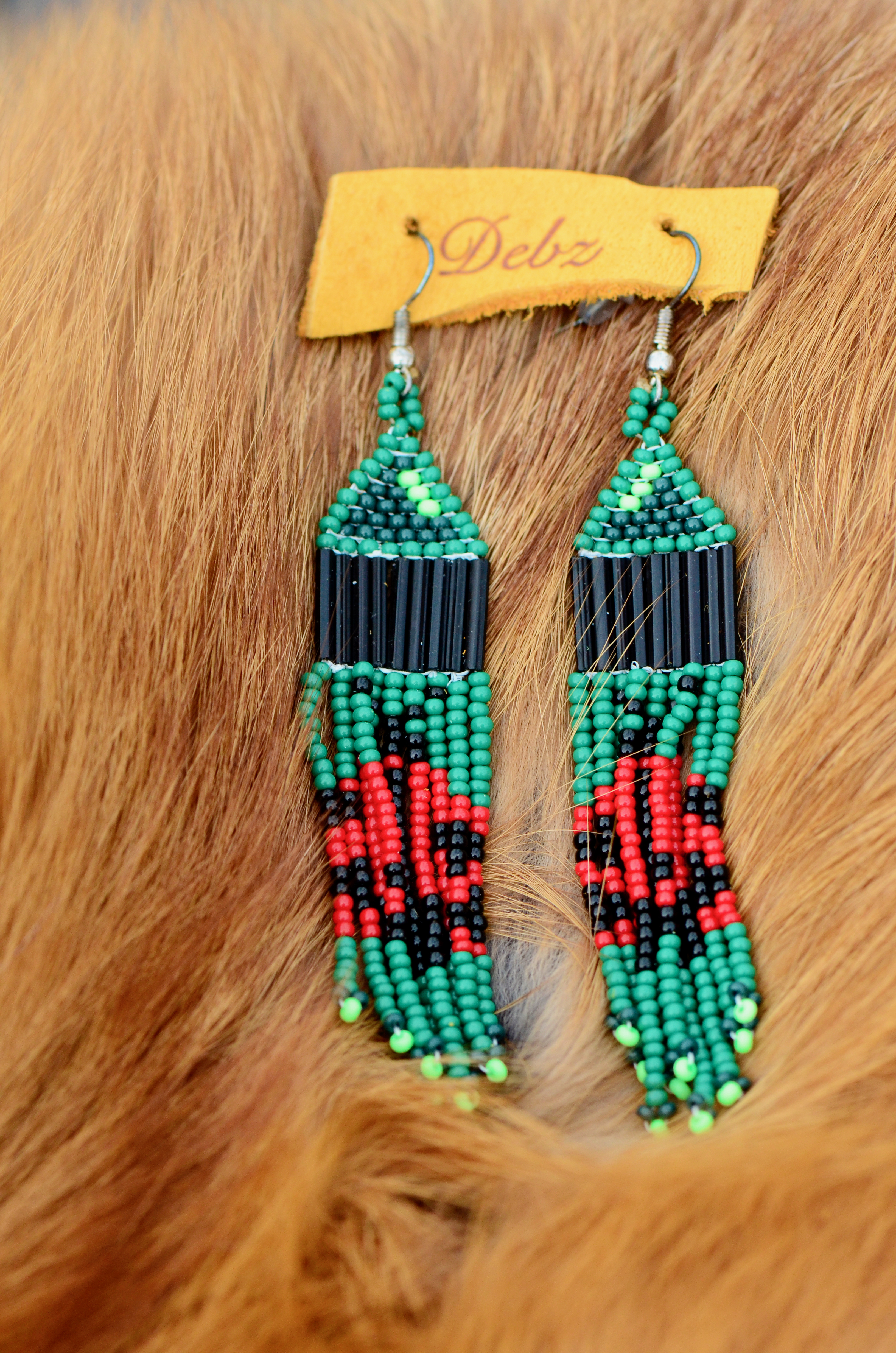 Get involved as a volunteer mentor
Through community-based support groups, the New Foundations program gives newcomers to Canada the opportunity to develop essential life skills such as how to get a job, how to open a registered savings account or how to create a plan to meet savings goals.
Based in Victoria, British Columbia, the New Foundations program is giving families that are new to Canada the tools they need to thrive.
Purpose of assignment: To be a mentor and friend to one or more New Foundations participants.
Time commitment: One or two hours once per week or every two weeks. Optional - attendance at New Foundations workshops (on alternate Wednesday mornings for two hours).
Tasks and responsibilities include: 
Consult and plan with the New Foundations Program Coordinator to determine which participants are most in need of a mentor and appropriate ways to be a mentor-friend, e.g. go for a walk together, visit a playground or community library with the participant and their children, etc. 
Complete a [vulnerable person check] or provide this document if it is already completed. 
Attend a volunteer orientation. 
Initiate friendships with New Foundations participants and begin to connect more deeply with one or more participants. 
Invite one or two participants to do an activity with you in between New Foundations workshops, e.g. go for a walk, visit a park, etc. 
During these outings, listen to the participant(s); respond in a kind, supportive way to their questions and concerns; guide them to discover answers to their questions through community resources, websites, etc. 
Provide ongoing support and encouragement to participants as they work through program material including goal setting, budgeting, resume writing, etc. 
Periodically send texts or emails to let the participant(s) know you are thinking of them.
Optional attendance in the New Foundations workshops where you will interact with participants and participate in individual and group learning activities.
Have more questions?
Contact MCC BC with your questions for more information and a member of our team will be in touch with you.
Give a gift where needed most
When you give to our domestic programs, you help newcomers to Canada learn how to navigate everyday life in an unfamiliar country. Give today.