Homelessness prevention and outreach
Meals & friendship with neighbors
Image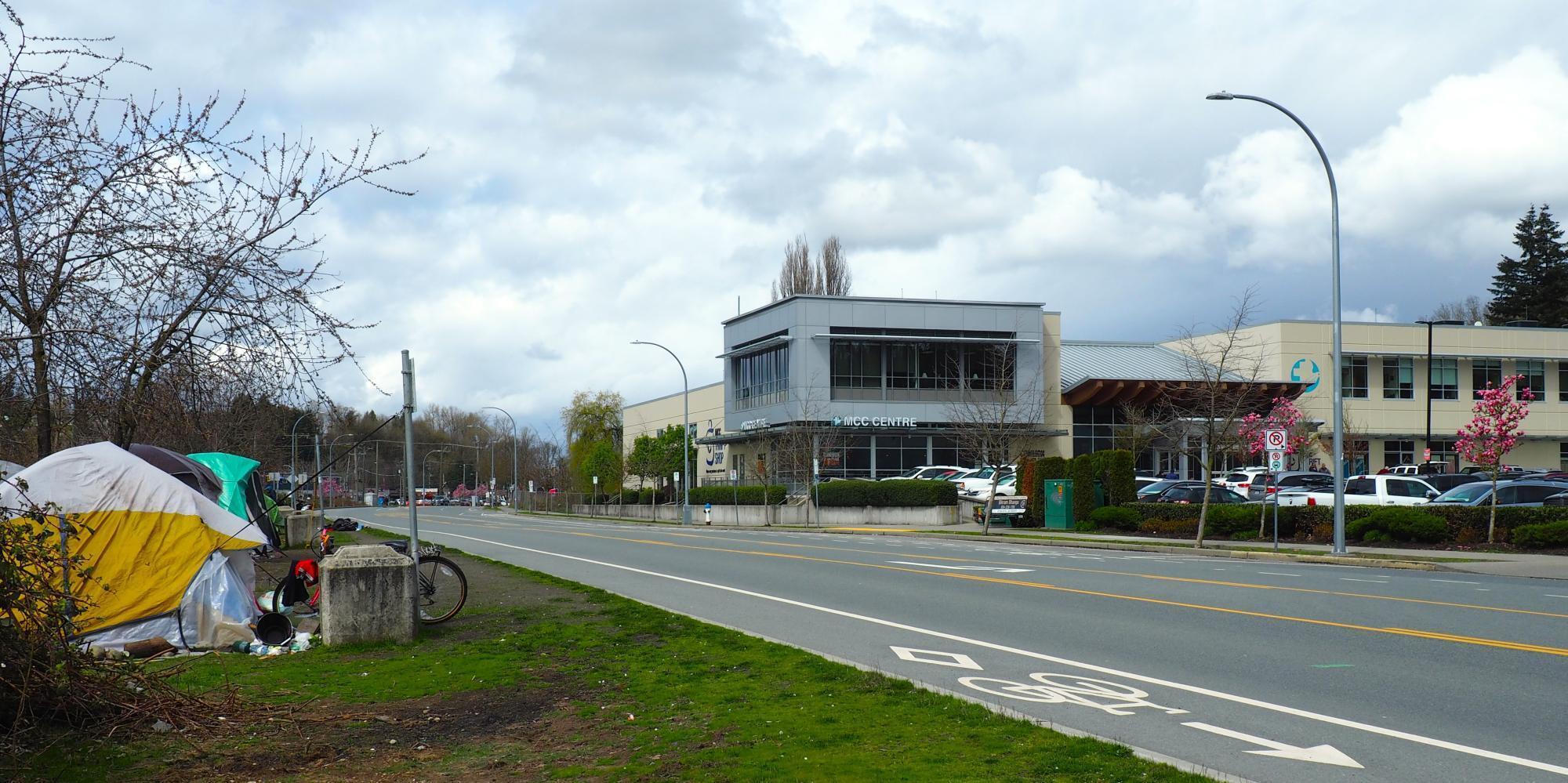 Pictured above: MCC British Columbia's office on Gladys Avenue in Abbotsford. This location is just metres away from our neighbors who attend the weekly meals offered through the Homelessness Prevention Outreach Program. MCC photo / Monet Lamphere-Ma
Every Thursday evening, in the parking lot by MCC British Columbia's Material Aid Warehouse, familiar faces begin to arrive one-by-one.
Some walk only 190 metres from their tent. Some drive, arriving in a car which may double as their home. Everyone is invited and is offered a meal.
The meals are a catalyst to providing an opportunity and space to engage with our neighbors who have addiction issues, undiagnosed mental illness and are at risk of homelessness or experiencing homelessness. This results in continuing to develop a community of integration and inclusion.
Many resources are offered at these meals – mobile showers and washrooms, food, clothing, and referrals to other resources within MCC and other Service Providers in the Community.
First-time guests come for the food, but often decide to stay for the sense of community.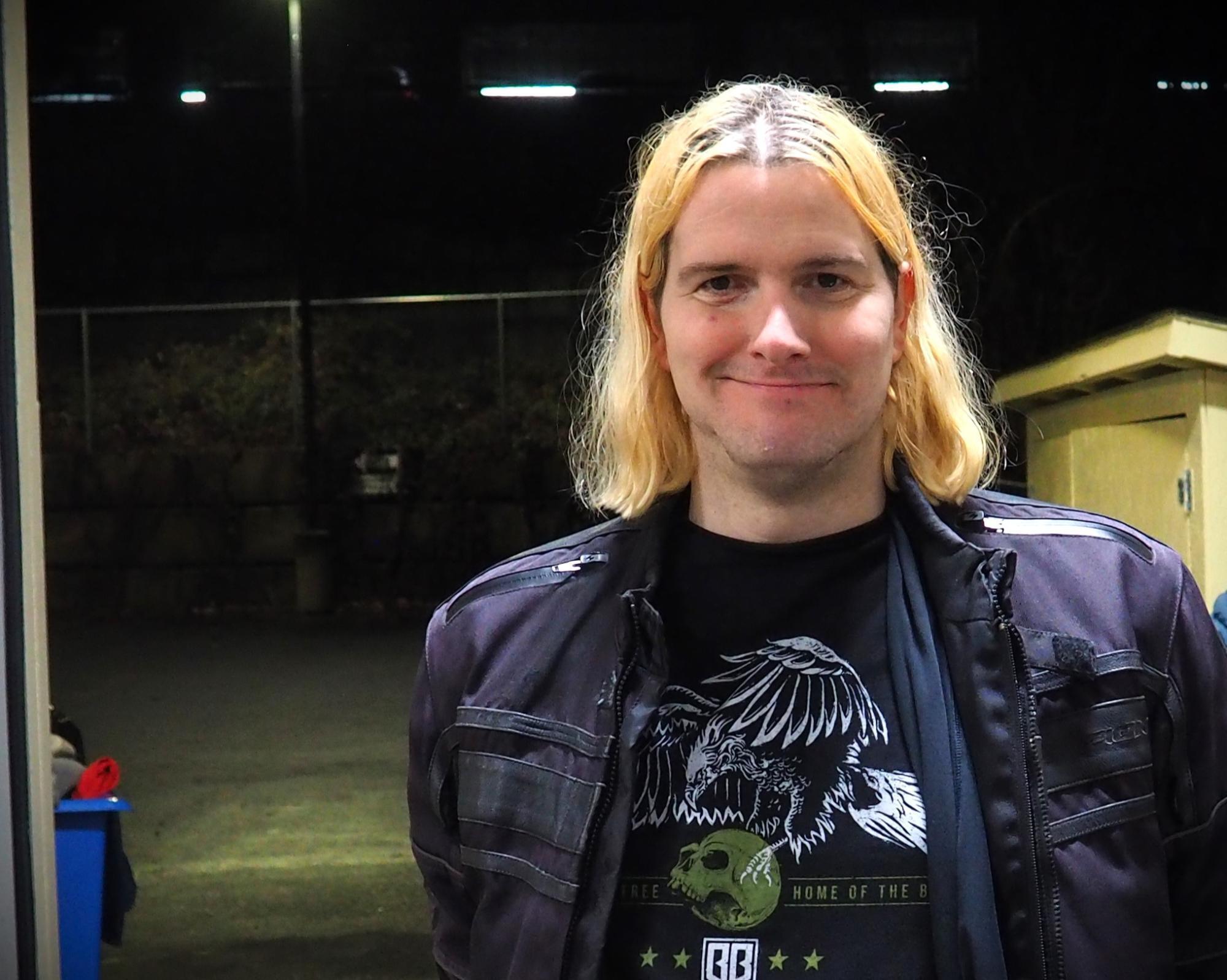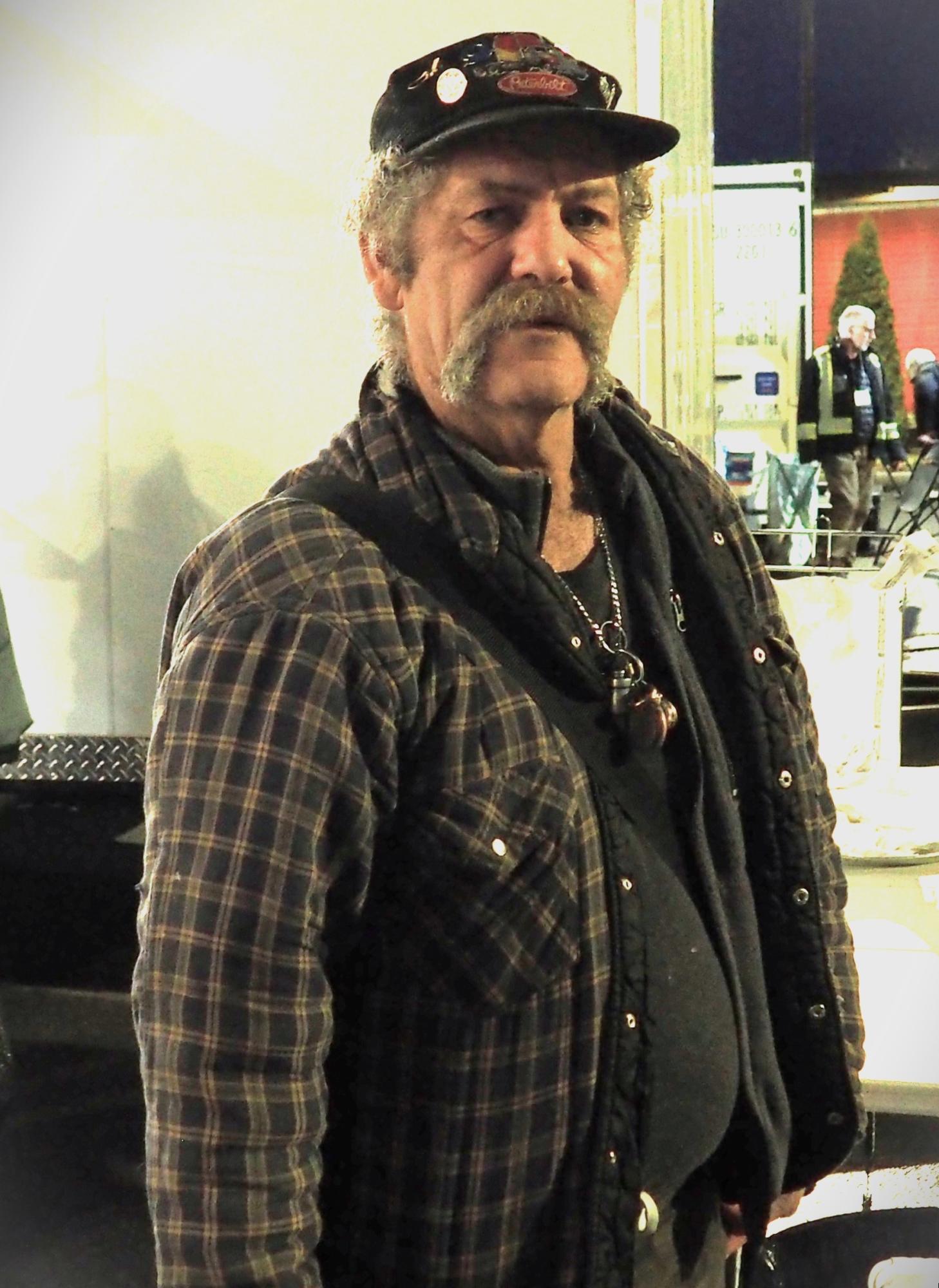 These weekly meals help people through setbacks and hardships. Rick shares, "When I lost my two grandkids – who loved people experiencing homelessness – the people [at this weekly meal] were here for me. They want you to know you're not alone."
Rick has been involved with this community for 33 years and has served at the Meals & Friendship program since the program started.
Rick would be the first to tell you that life is a gift – not a given. Each week, he is reassured to see his friends still alive and lining up to squirt ketchup on their burger, "When I see these guys come back, that means they made it through the week."
Relationships made at the barbeques have been deeply impactful for people like Rick and Arceena. Hearing stories like theirs, it is hard to imagine that this community meal started less than 10 years ago.
About 15 tents were already pitched just a few metres from the new office and MCC Centre Thrift when MCC British Columbia relocated to Gladys Avenue in 2014.
This sparked a conversation – how will MCC British Columbia respond to the needs in our own backyard?
When Jane Njogu was first invited to coordinate the Homelessness Prevention Outreach Program (HPOP), she was uncertain of what to expect. The unknowns were intimidating. She started by listening and learning.
This approach has led to lasting friendships.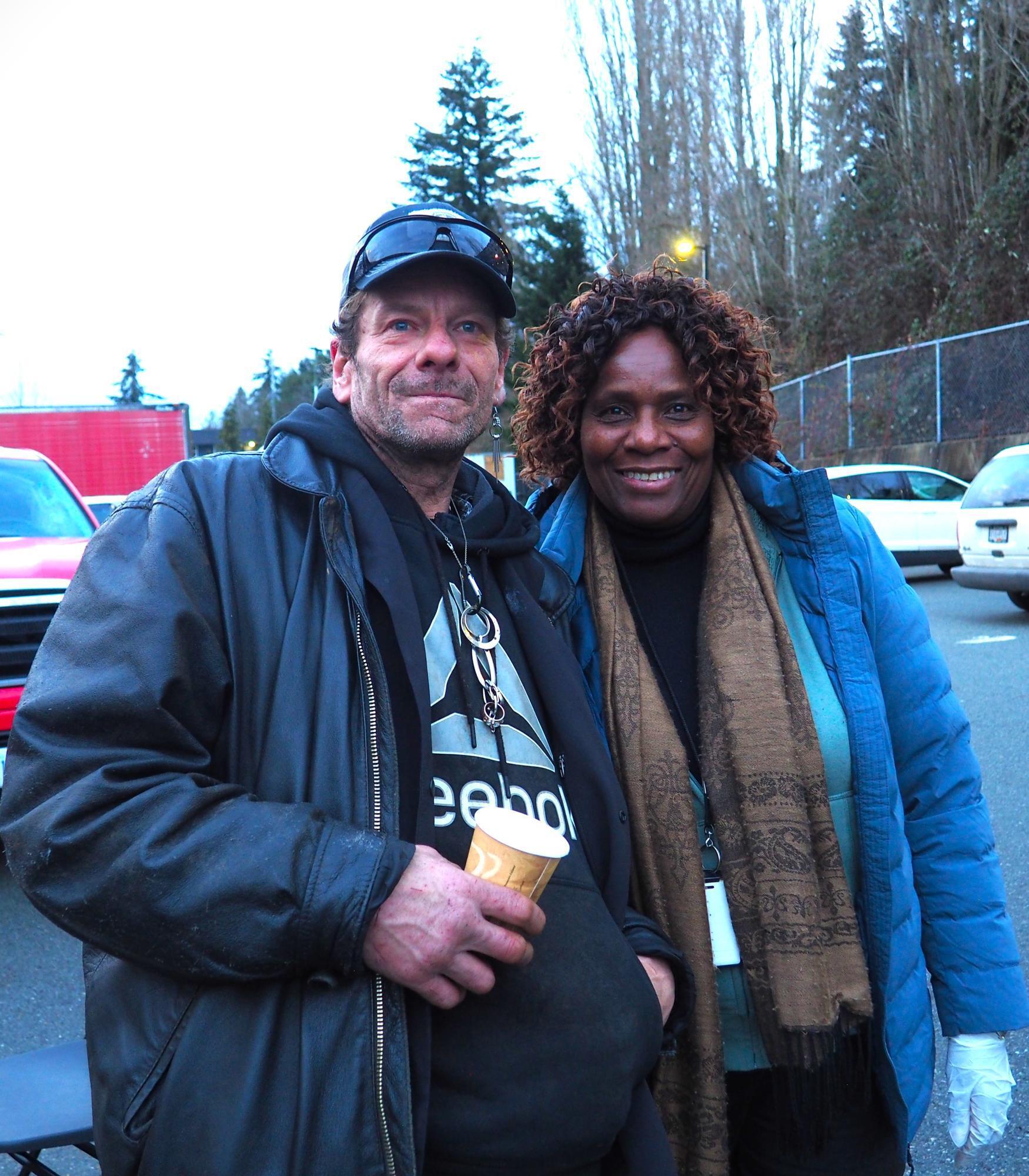 Jane believes that MCC BC's office location in Abbotsford was not just a coincidence – "I don't think it's a mistake that God placed MCC here. This is a program of meeting people in their pain. It transforms them, and it transforms us."
HPOP also provides rental and utility assistance for individuals and families facing eviction or utility disconnection through the Fraser Valley Rental Assistance program. Individuals and families can manage their own housing stability and therefore prevent homelessness. MCC staff also attend City Hall meetings to advocate for policy changes that are needed in the community for those experiencing homelessness and risky housing conditions.
If you would like to get involved in this community, there are always new ways we could use your help!
Hear about current volunteer opportunities with the Homelessness Prevention and Outreach Program in Abbotsford, BC! Please call us at 604-850-6639.
Give a gift to support homelessness prevention
Every donation makes a difference.