Community Connections Program
Since 2012, MCC BC has been doing social programming at the apartments entrusted to MCC Legacy Trust in Prince George, BC.
Residents from various ethnic and socio-economic backgrounds go through the joys and challenges of day-to-day life together in our community. The goal of the Community Connections staff and volunteer team is to come alongside residents and engage them in growing healthy relationships. The vision is to create safe, strong communities that care for, encourage, and watch out for one another in life's challenges.
Currently, we connect residents and volunteers in ESL classes, seniors' lunches, social events, visits, community gardens, and drop-in centers.
"It's so lovely to be able to get out of my apartment and do something different from the regular routine," shared a thankful resident who had enjoyed one of our seniors' lunches.
Another resident commented that her nephew is quite the social butterfly and appreciated the opportunity to meet new people at our events. Our volunteers' team has recently hosted barbecues, a pumpkin carving contest, and an outdoor scavenger hunt.
Image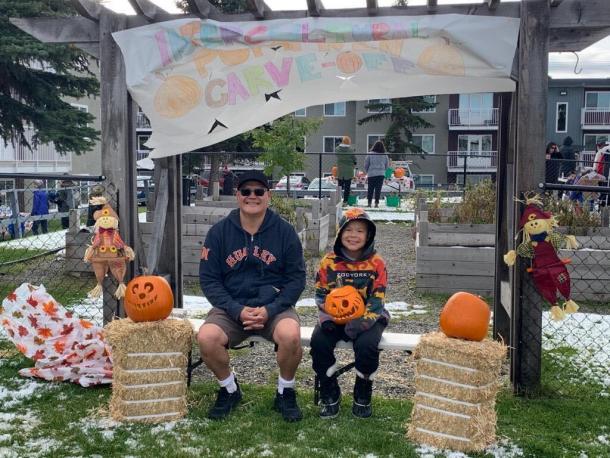 Sustainability and safety are our core values, and plans are underway to enhance recycling, create composting programs, develop community policing, and increase children's programming. We hope to create a strong community that takes care of its most vulnerable members and supports healthy lifestyles through this.
Image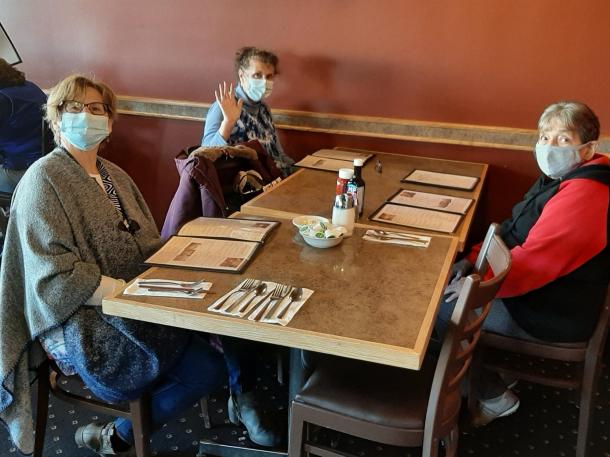 To find out more about the Community Connections Program in Prince George, contact the program coordinator by caling 250-640-3415 or sending an email at tomlavigne@mccbc.ca