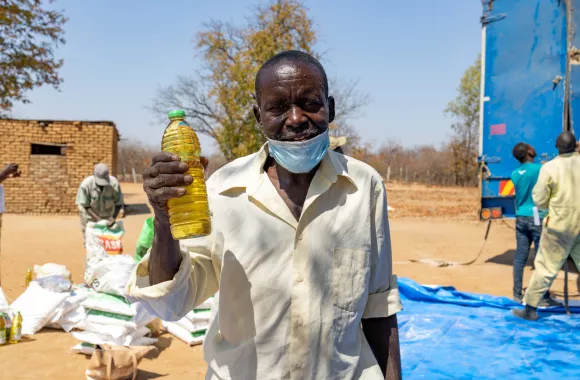 Ways to give
When you give to MCC, you're sending hope to families fleeing violence; you're empowering farmers to adapt to climate change; you're bringing trauma healing and peacebuilding skills to communities. You're transforming lives around the world.
Making kits & comforters
In times of crisis, comforters provide warmth and comfort; kits meet practical needs with hygiene supplies and items for relief, education, sewing or infant care.
You can send a tangible message to people in places like Ukraine and South Sudan that their needs matter.
Volunteer opportunities
Here are some current volunteer opportunities for you to join our work and make a real difference in the lives of others. From local community initiatives to international projects, find the right opportunity for you to share your time, skills and passion.
Employment opportunities
Curious about joining our staff?
MCC is always looking for people to be part of our work of serving others in the name of Christ.
Browse through our current openings. Or check out our Frequently asked questions to learn more about what it's like to work with MCC.
Young adult opportunities
If you're a young adult looking for an exciting way to grow and serve with MCC, these opportunities are for you. Our wide range of programs empower young people like you to serve and learn in your community and around the world.
Serving and Learning Together (SALT) — Apply today
Image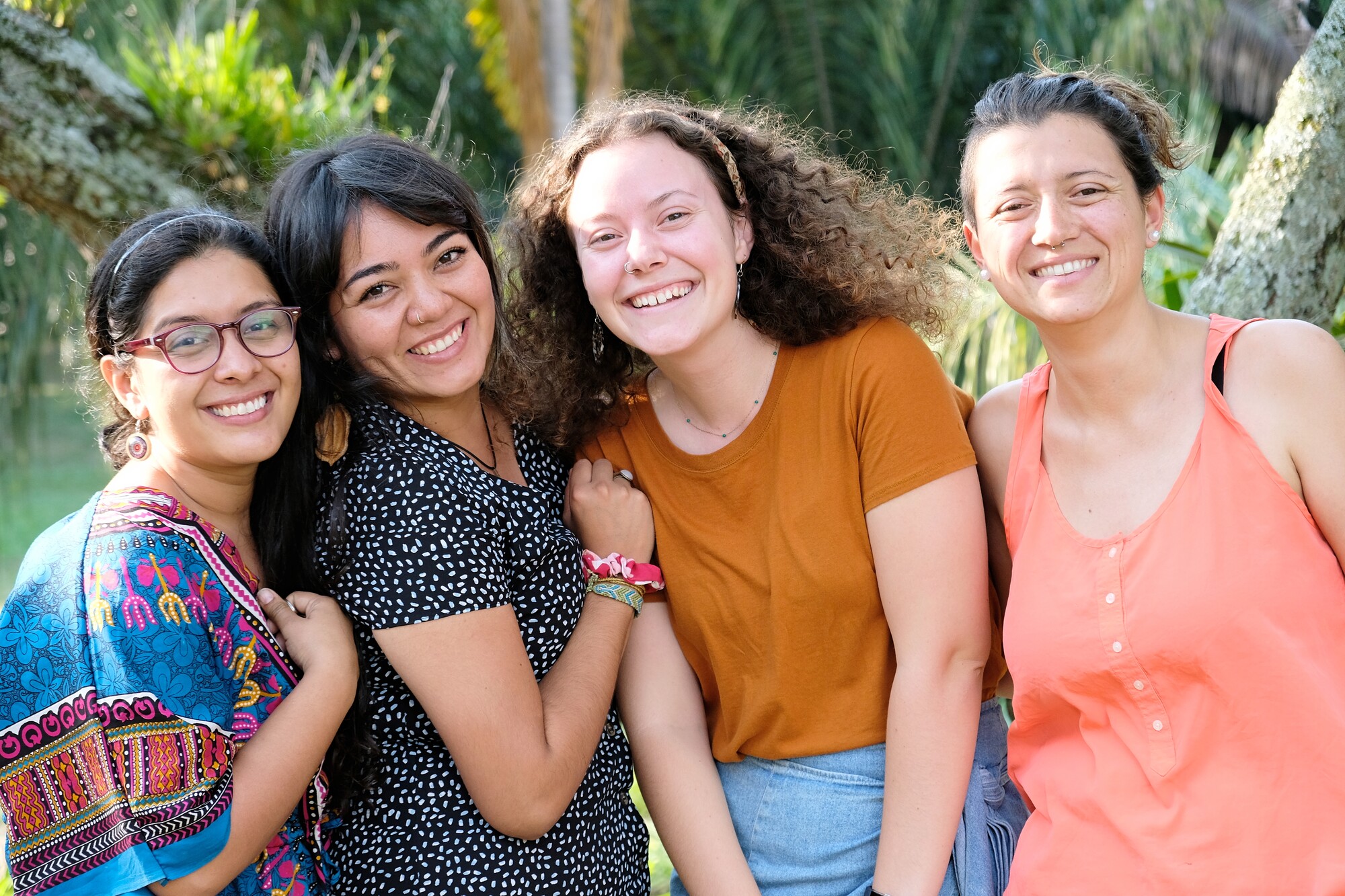 Young Anabaptist Mennonite Exchange Network (YAMEN) — Read stories
Image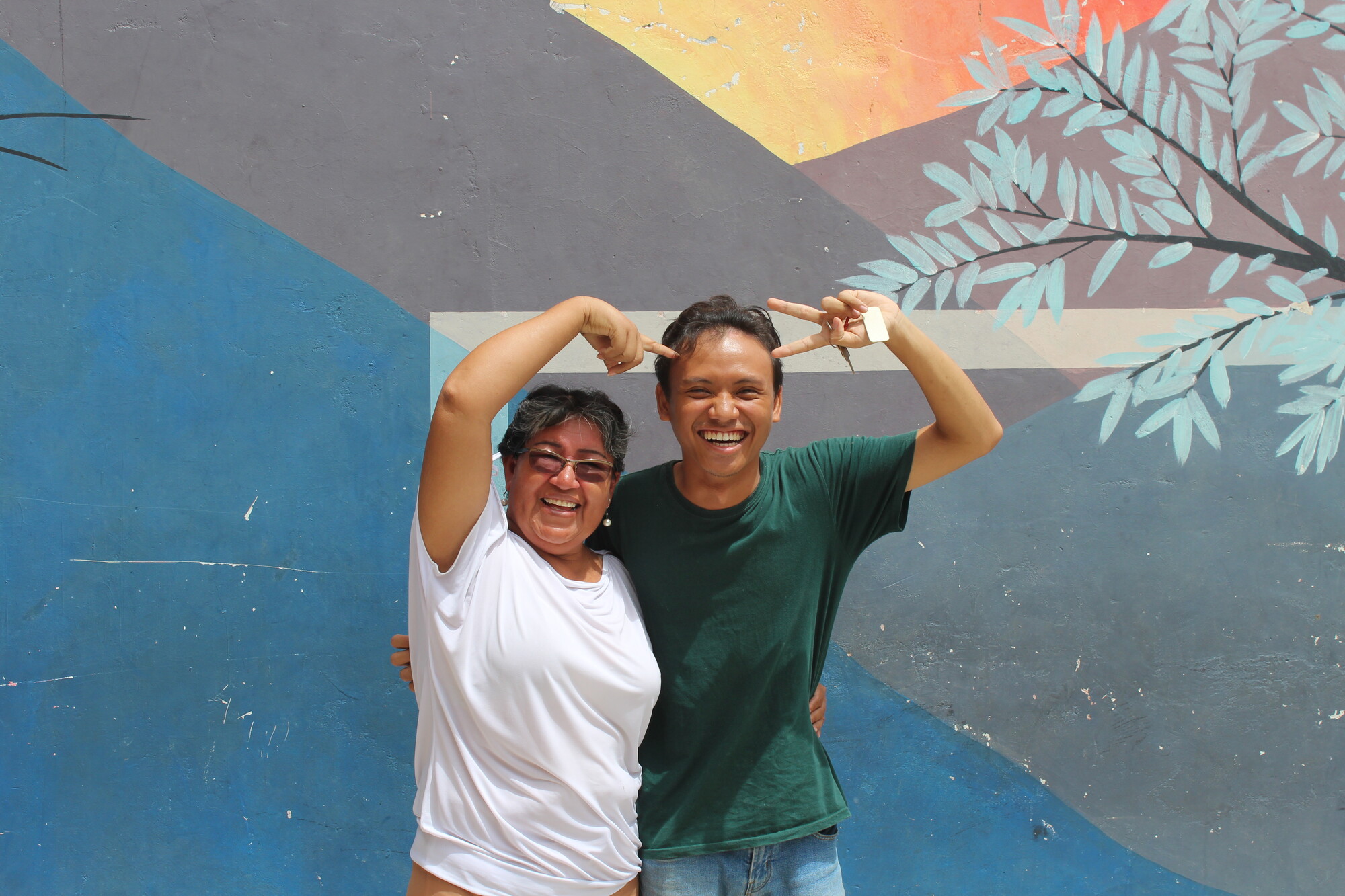 International Volunteer Exchange Program (IVEP) — Apply today!
Image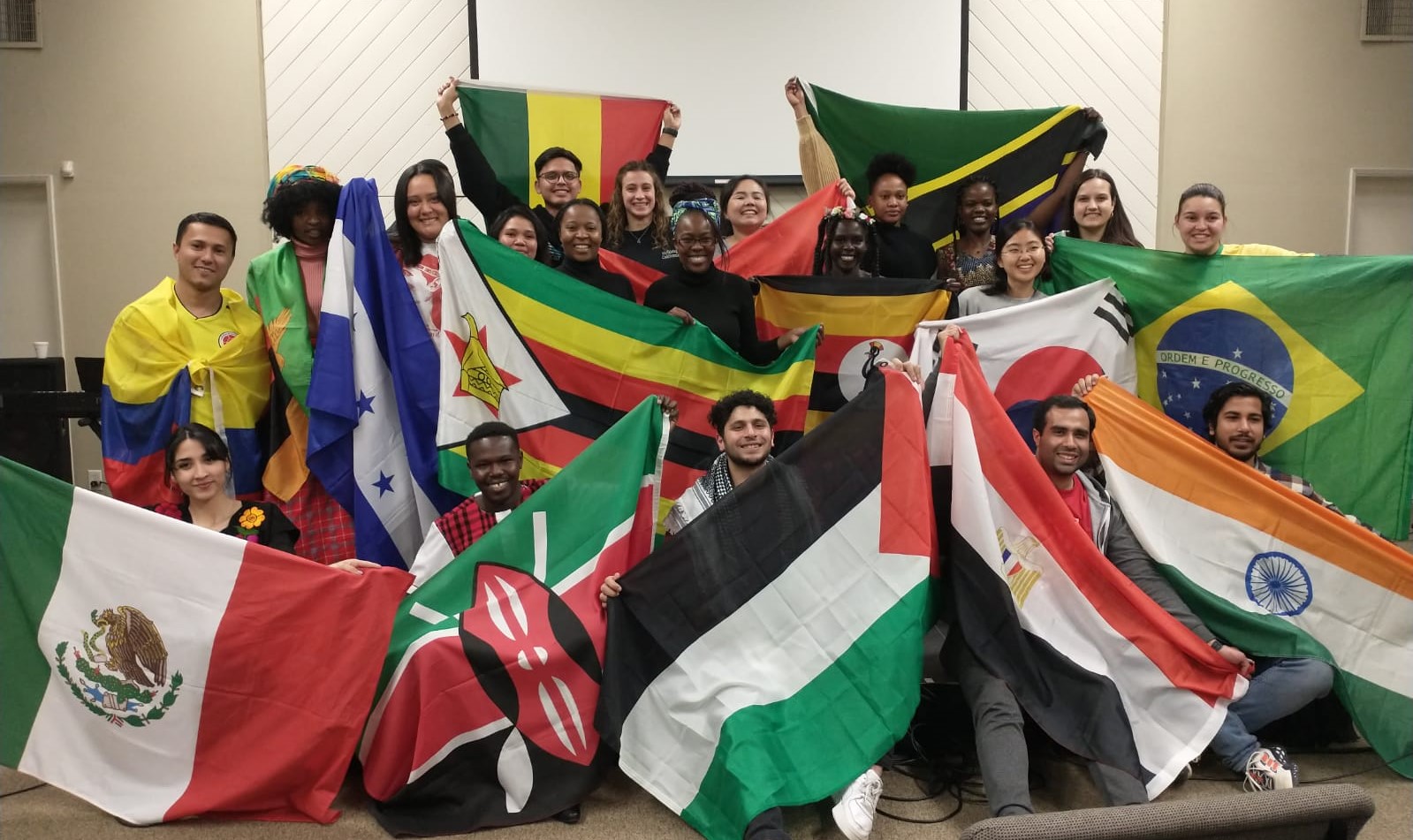 Advocate for change
Advocacy is how we engage with decision-makers to address policies and systems that perpetuate injustice around the world.
Get involved by learning more about MCC's ongoing advocacy work, current campaigns and how you can advocate for a better world.
MCC Thrift shops
When you donate, shop or volunteer with MCC Thrift shops, you help raise millions of dollars each year for MCC projects around the world.
Check out our thriving network of over 85 shops, where every treasure with a history helps create a more hopeful future.
Help us fundraise
Raising funds is a fantastic way to make a real difference while engaging with your local church or community.
Host a fundraiser, or start a My Coins Count initiative in support of MCC's relief, development and peace work around the world!
Give a gift where needed most
Every donation makes a difference.