Join the fun! Here's how:
Get started: Order My Coins Count wrappers to label containers for spare change, or create your own containers to gather contributions. Put up flyers and posters to let people know.
Get people excited: Share stories in children's time and make announcements. The best way to get people excited is by telling stories about the difference their coins will make. Find stories on​ water, food or education.
Collect coins: Collect in Sunday school or during offering time. Collect year-round or focus on select Sundays. Involve the children and make it joyful! Sing the My Coins Count song. Show the congregation the My Coins Count videos.
My Coins Count - How to
Learn how to get involved with My Coins Count!
More about My Coins Count
When we work together, we can make a difference in the world.
Track your progress: You can use a large container – one church used a wheelbarrow – to collect change over time. Others make posters or charts to track their progress. Set goals and have fun rewards for meeting them.
Make a match. Invite adults to match the contributions of the children and quickly multiply your impact.
My Coins Count donations most often are given to MCC through [relief sales]. Don't have a relief sale near you? Donate through your local MCC office.
My Coins Count resources
Find all the resources you need to help you get started with My Coins Count in your community.
Water is life: World Food Day worship resource
Image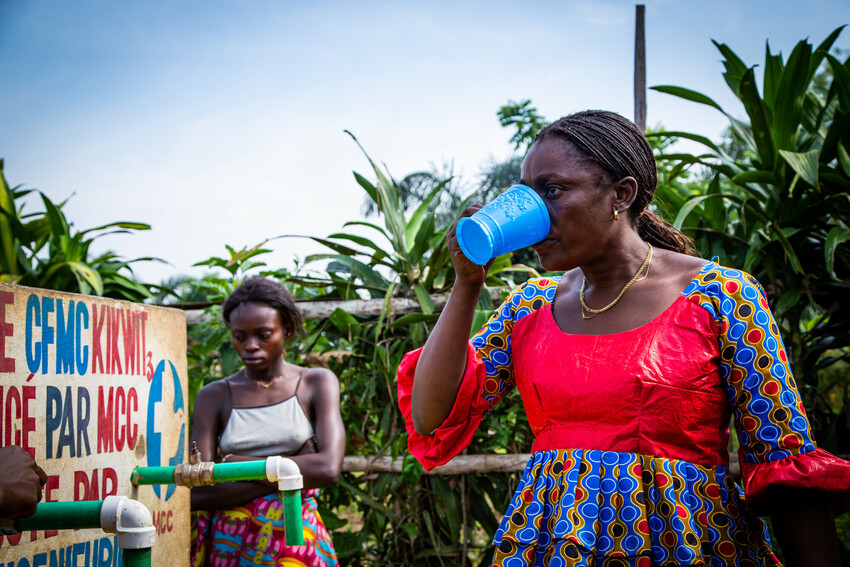 National Day for Truth and Reconciliation
Image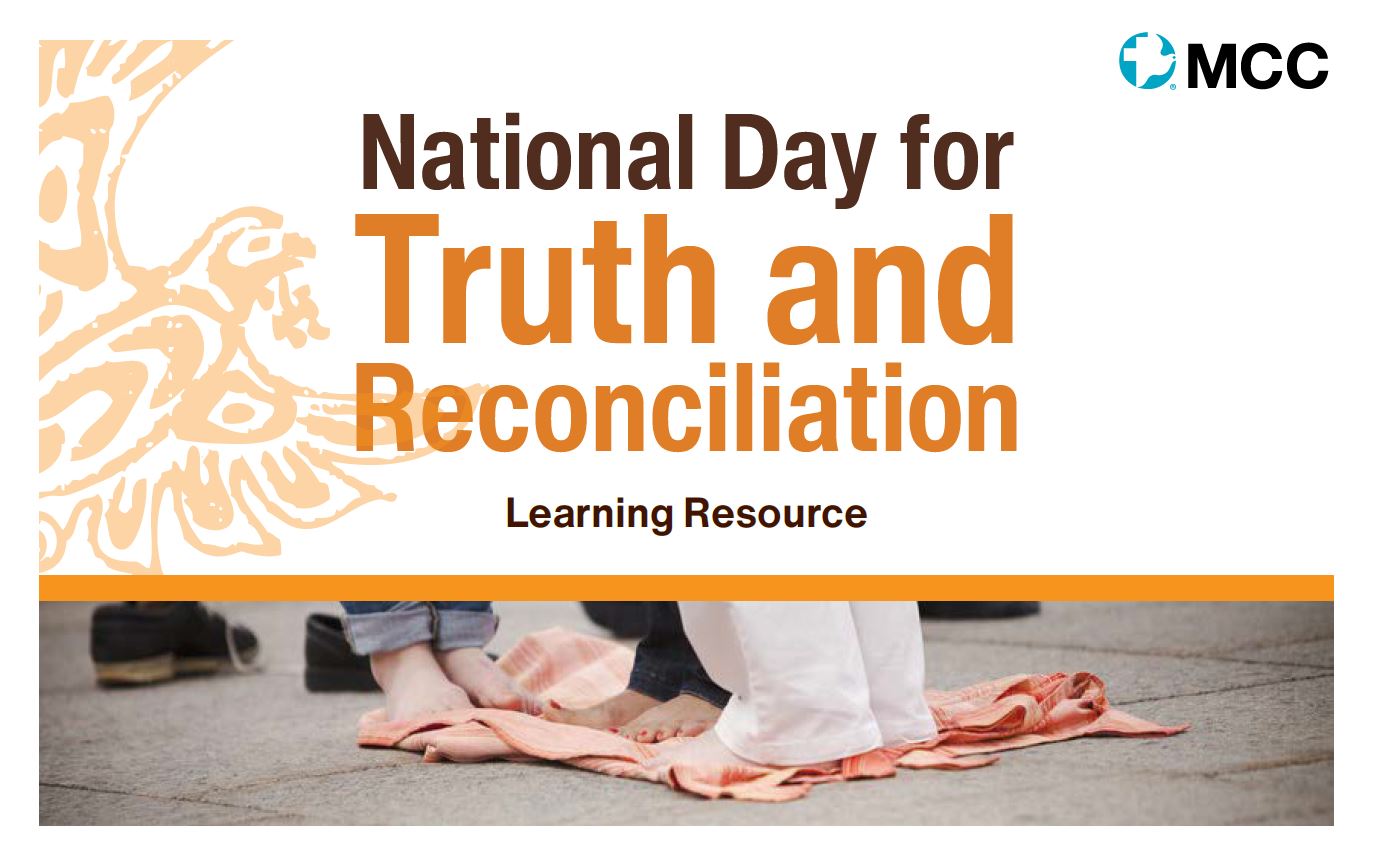 Advocacy toolkit
Image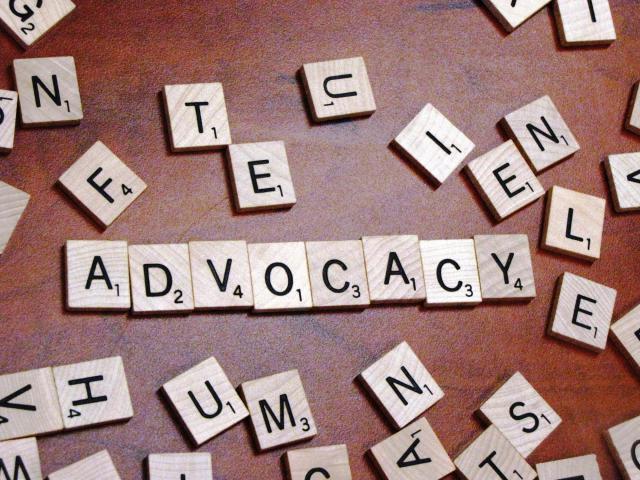 2023 Peace Sunday packet
Image

MCC Blessing Bids for 2023
Image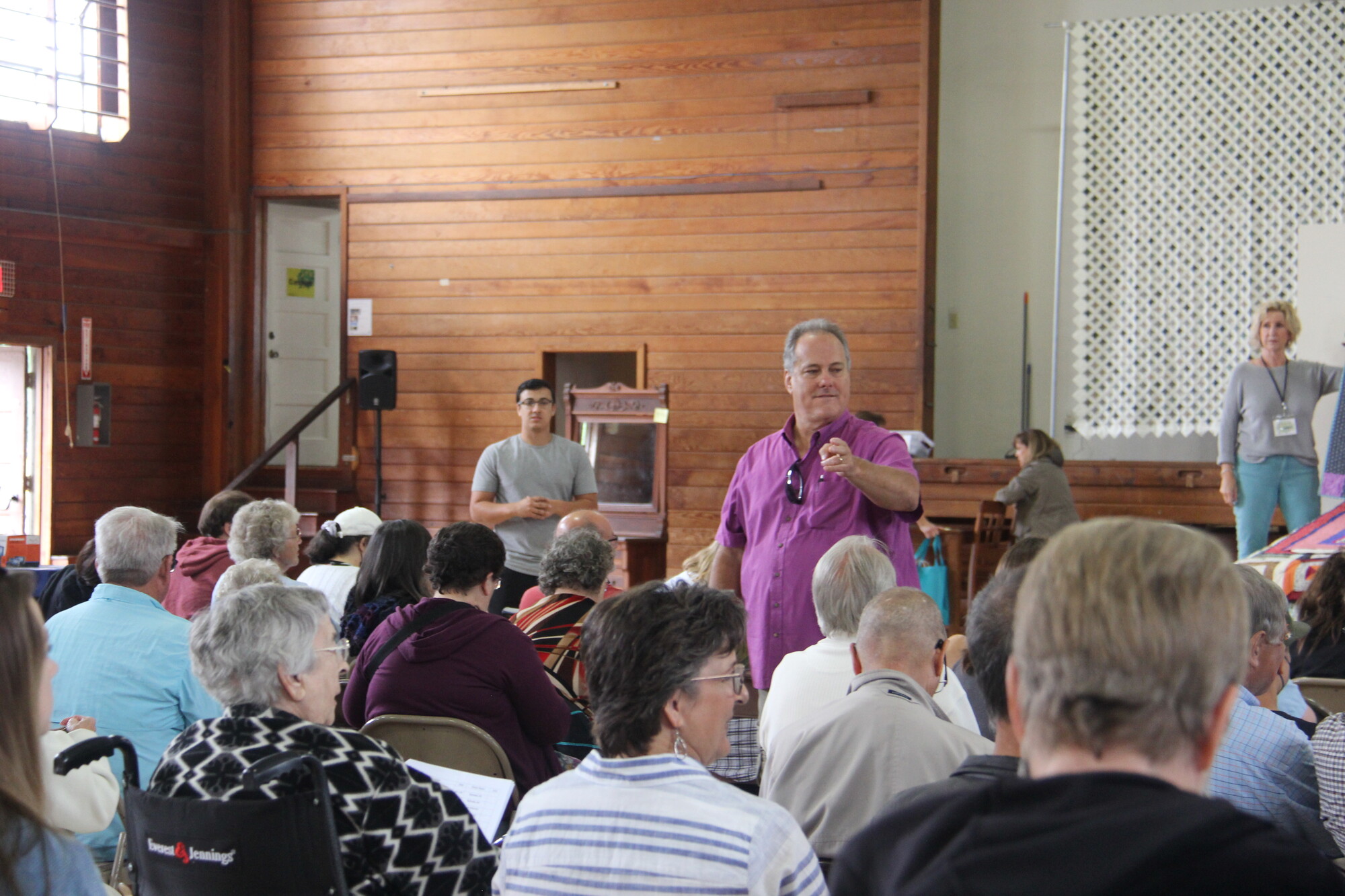 Hello for children
Image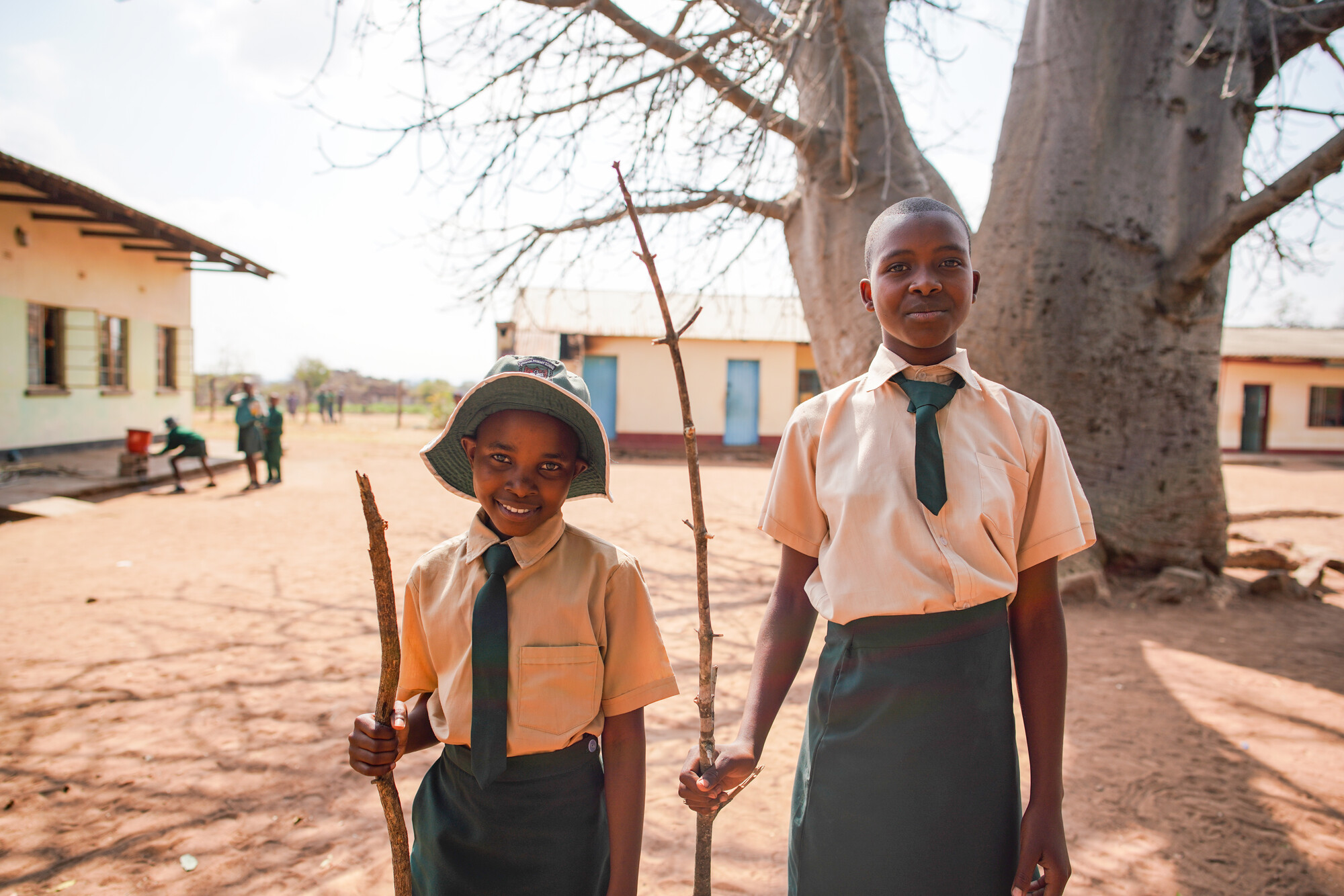 Community Sponsorship
Image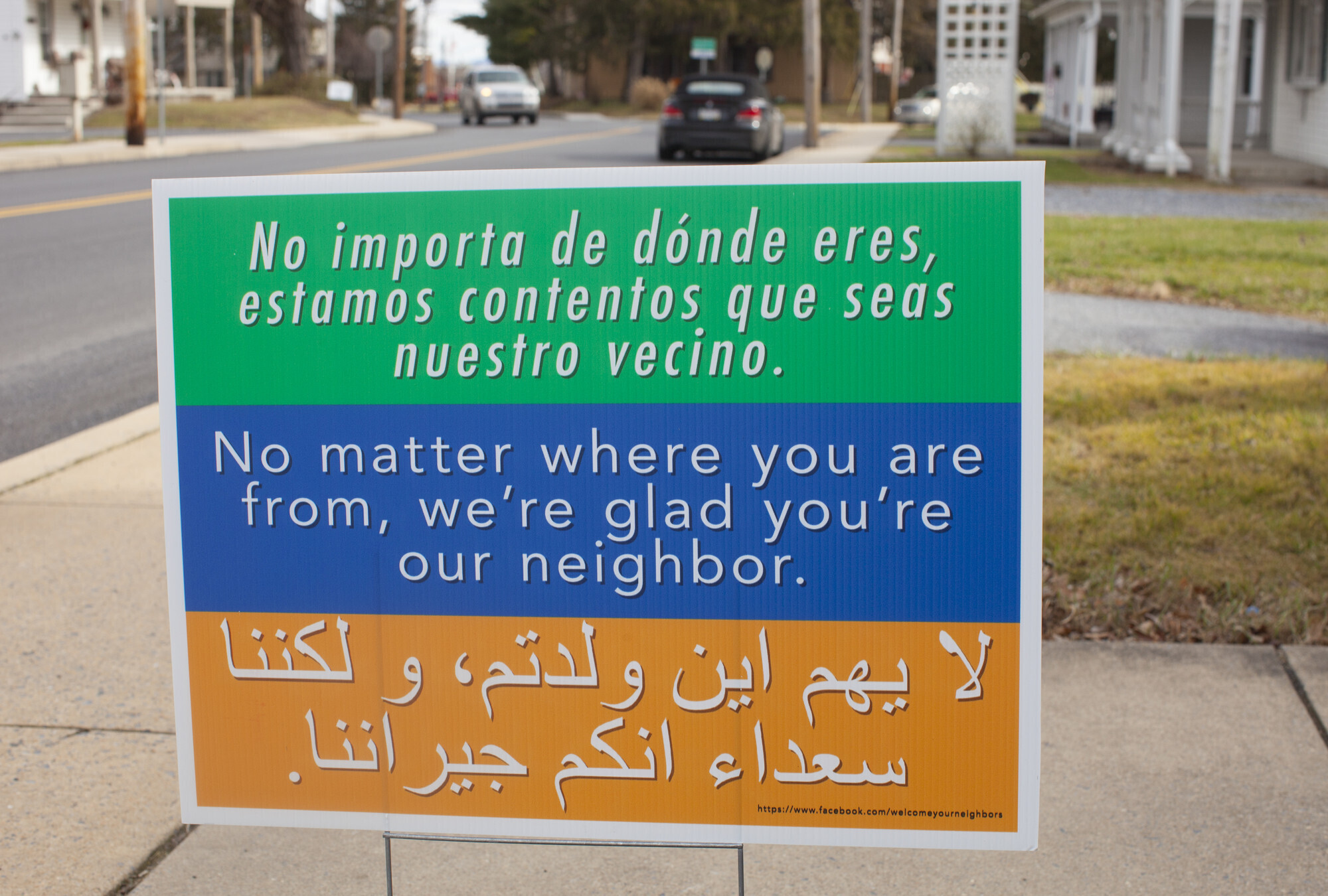 Resources for anti-racism education
Image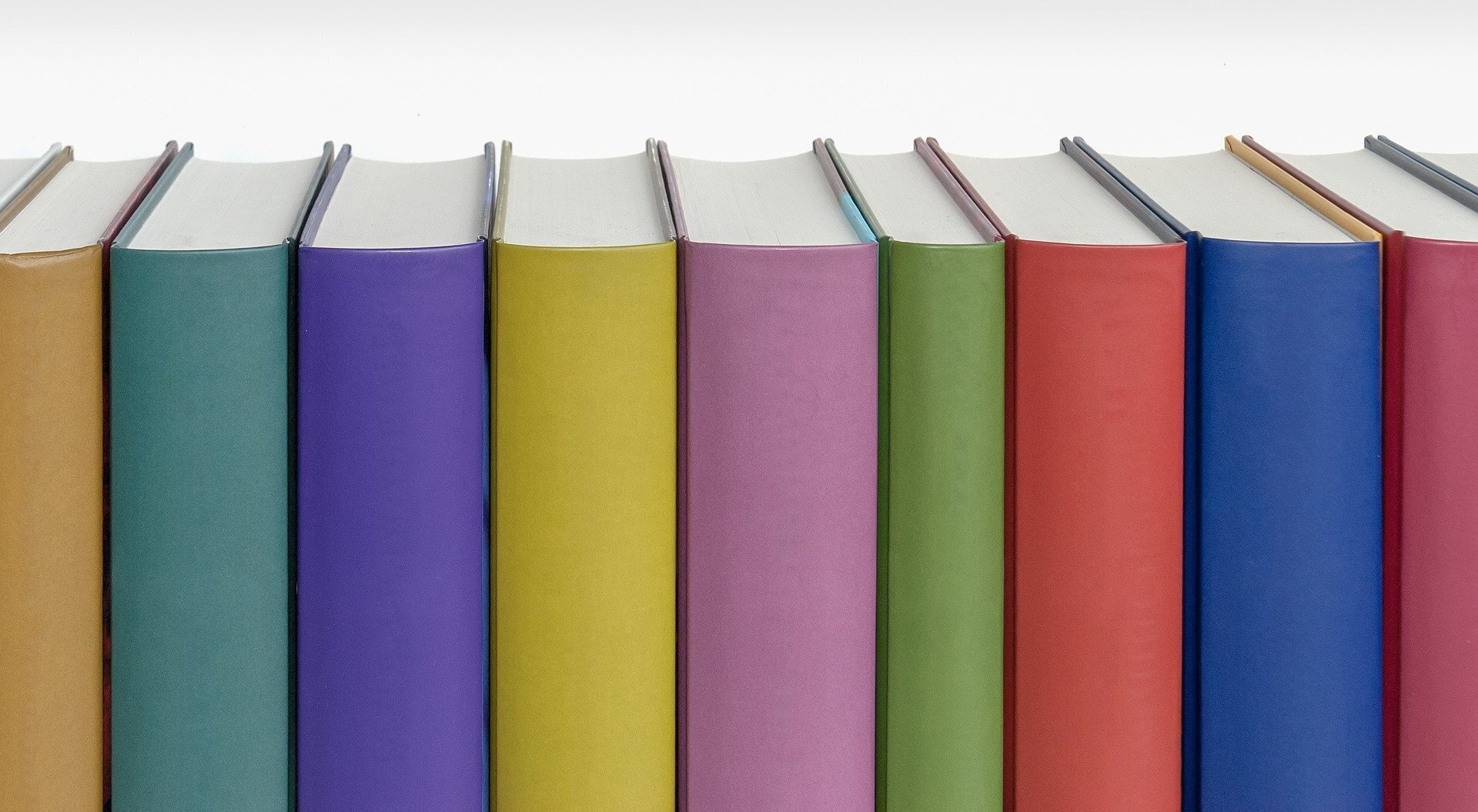 MCC and the church
Image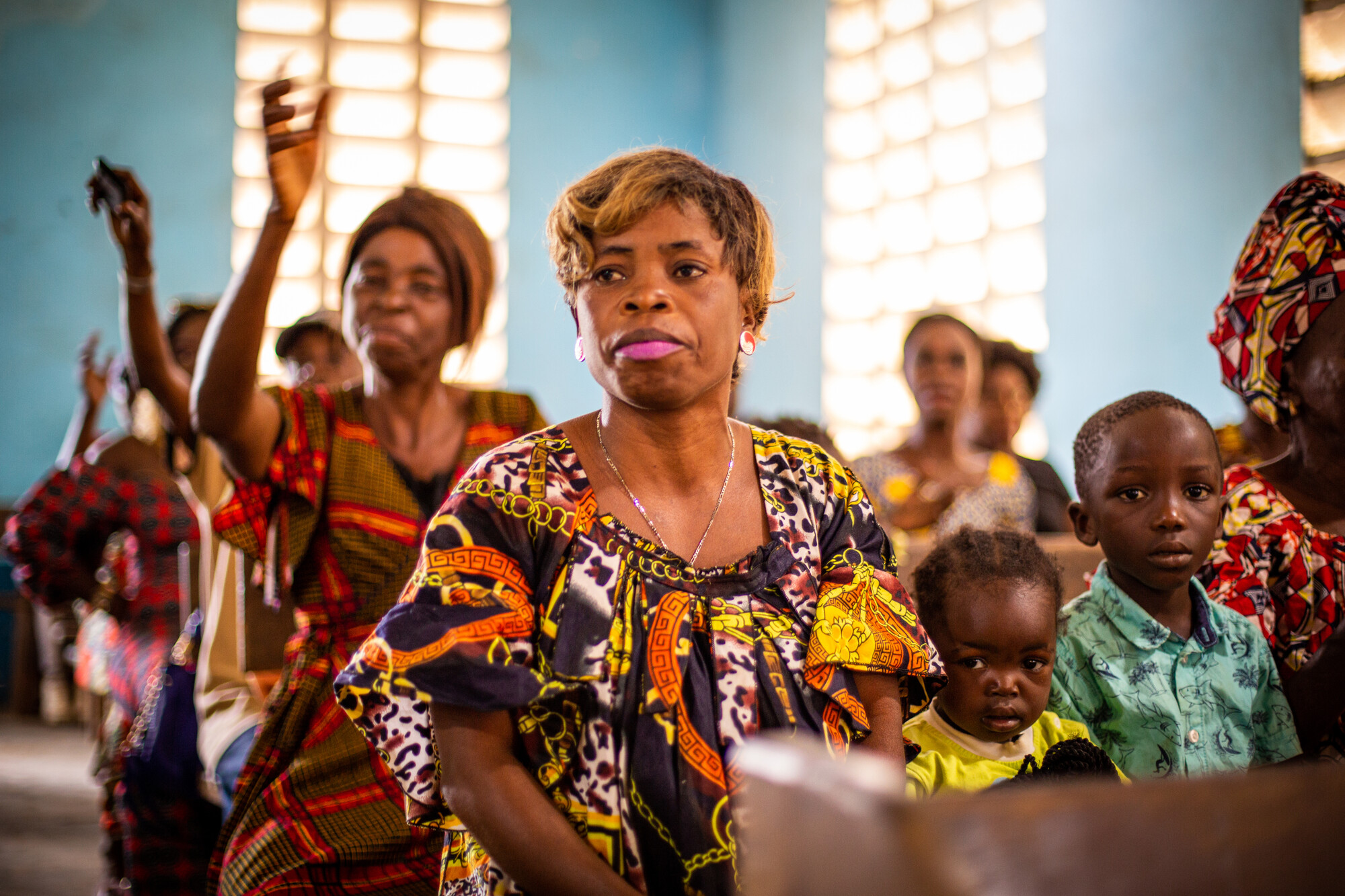 Share your Table digital recipe book
Image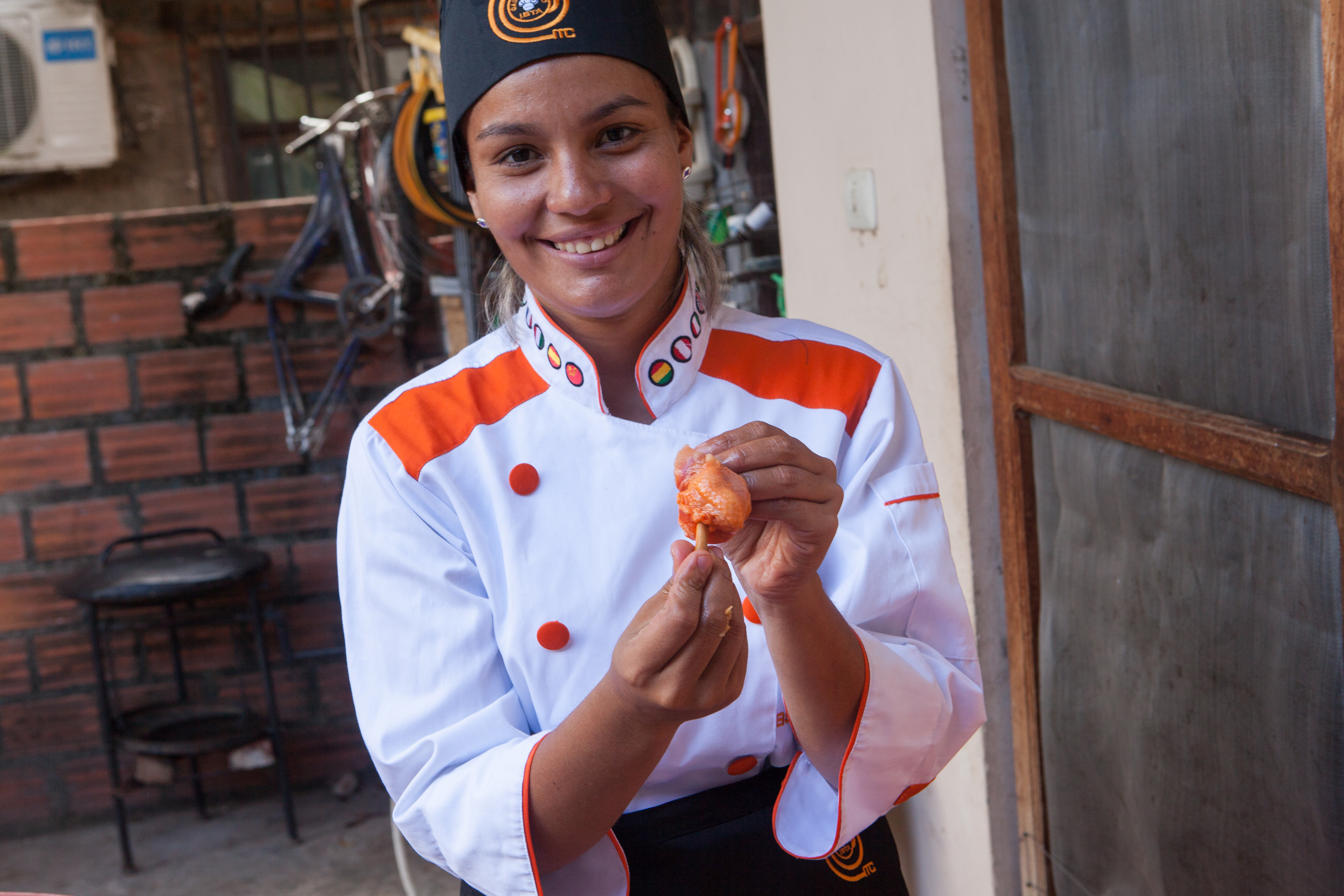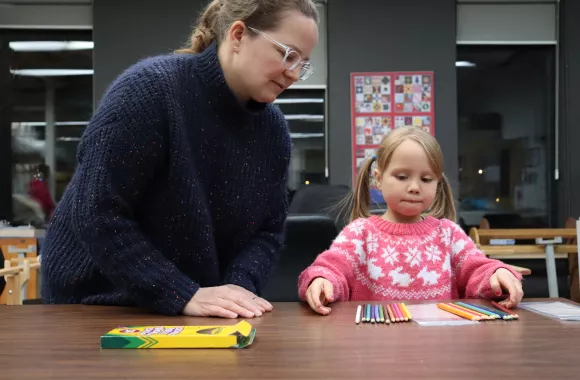 Other child-friendly giving projects
Are you looking for other child friendly giving projects? Our Vacation Bible School (VBS) and Sunday school page could be what you're looking for!
Give a gift where needed most
Every donation makes a difference.