Sharing with Appalachian People (SWAP)
SWAP is a home repair ministry program in eastern Kentucky and West Virginia. Volunteers help families make their homes safe, warm and dry, while building relationships and learning about Appalachia.
Resource Space
Get involved
There are many ways to get involved with SWAP!
What is SWAP?
A service and learning program of MCC Great Lakes, SWAP provides meaningful volunteer opportunities for schools, universities, churches, families, groups and individuals.
Participants should be 15 years or older. You can, however, call the office to inquire about younger participants.
SWAP experiences often run in the summer. Experiences can also be arranged during non-summer months and are great options for retirees! 
You will be provided with orientation materials that include group activities focused on working in another culture and on viewing service as relationship building and an opportunity for mutual learning, Bible study and prayer.
Once you get started, a typical SWAP week runs from Monday evening through Saturday morning.
"This week, and the training ahead of time, has given me an appreciation for this unique region and the many different people and cultures that have made it their home. I believe I have caught a glimpse of God's heart of love for the poor, exploited, misunderstood and overlooked."—Aaron Kauffman, volunteer from Virginia Mennonite Missions, reflecting on his experience serving with SWAP.
SWAP pre-selects all clients and work projects, providing building materials to complete the project. In most cases, SWAP will provide the necessary tools for volunteer jobs.
SWAP provides food and lodging for participants once they're on site.
SWAP staff will facilitate evening worship and learning  sessions. Evening programs may include presenters from the local community, a locally hosted dinner, or a local cultural or music event.
A typical SWAP week costs $400 USD per person. The cost covers three meals a day, lodging and materials for homeowners who cannot afford the cost of their home repairs.
Prices are adjusted for groups that come for shorter or longer periods. Call for specific pricing.
Once a group application is approved, the SWAP office will send the group leader a payment arrangement agreement that must be signed and returned within three business days.
You can reach us by phone or email:
Office: (606) 634-4418
AppalachiaAdmin@mcc.org
Or send mail to: 
MCC Appalachia Office
PO Box 406
Elkhorn City, KY 41522
United States
Image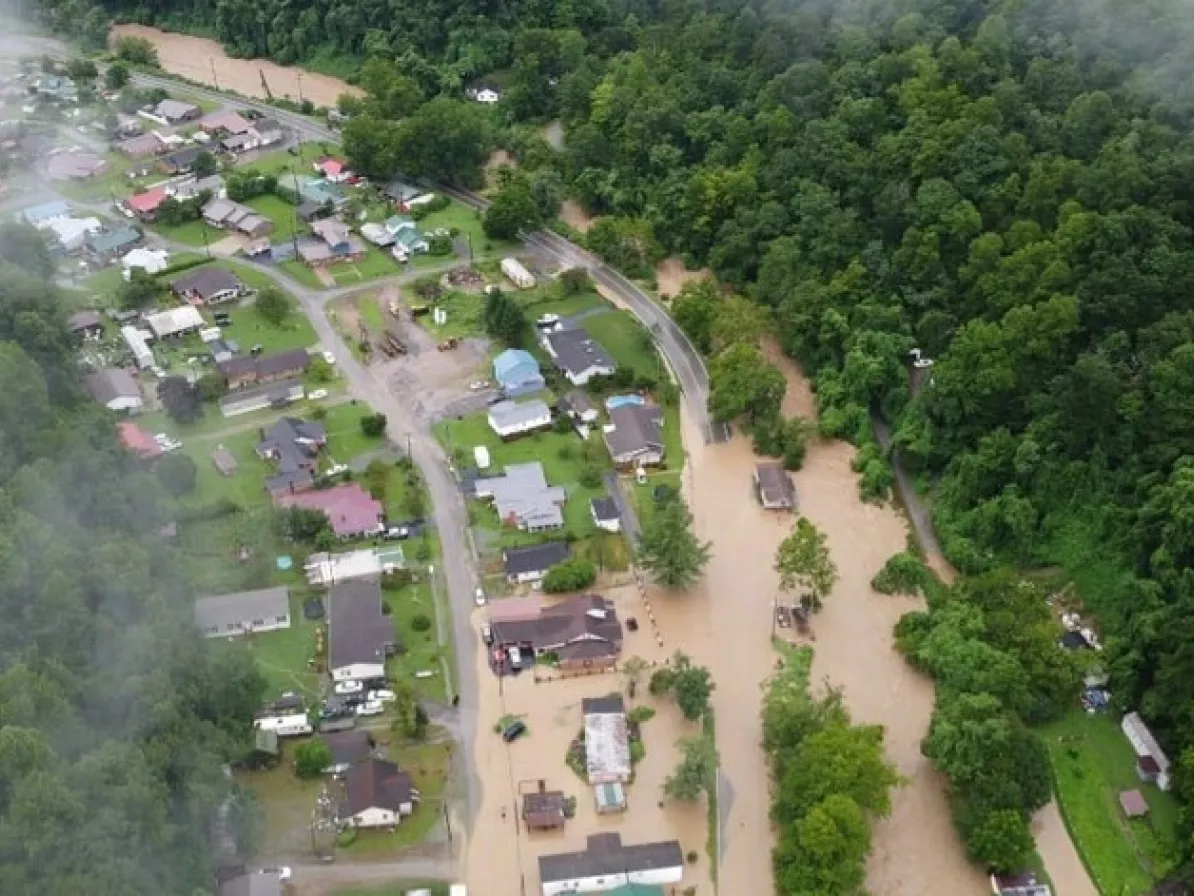 A glimpse into Appalachia
SWAP serves vulnerable communities in some of the most economically distressed counties in the nation. Recent flooding in Appalachia has made SWAP's home repair work even more critical. 
30.1%
people live below the federal poverty line in Pike County, KY.
31.7%
people live below the federal poverty line in McDowell County, WV.
23.2%
people with a disability under age 65 in Pike County, KY.
2/3
of people in McDowell County, WV don't have access to clean drinking water.
SWAP stories
SWAP is so much more than home repair projects. Read about how the lives of volunteers and homeowners are changed through SWAP. 
Resource Space
History unveiled in Appalachia
Learn about SWAP in Appalachia
Read more about History unveiled in Appalachia | Learn about SWAP in Appalachia
Image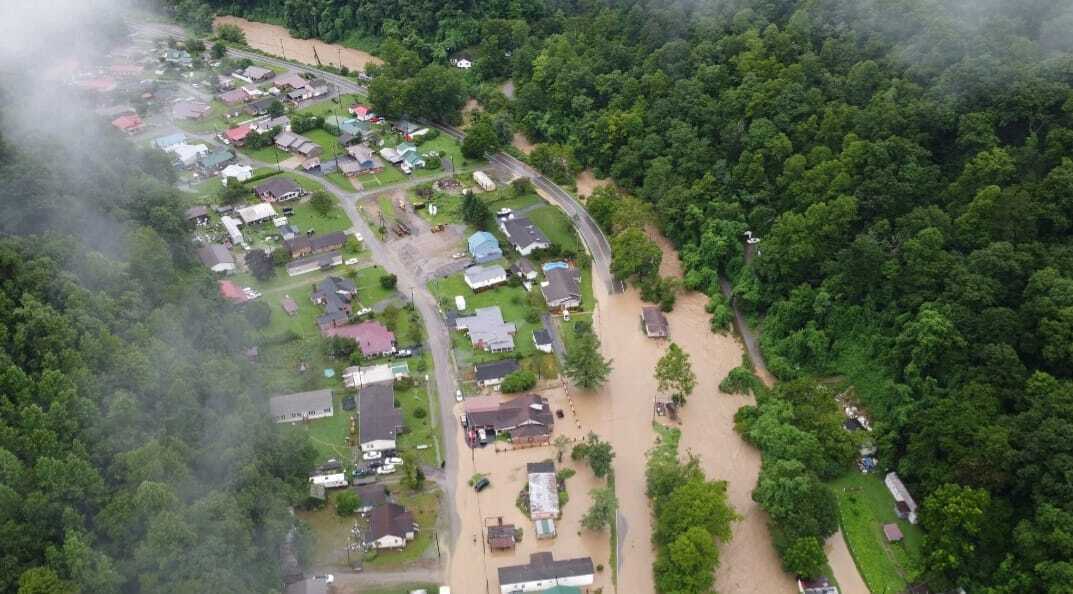 SWAP program changes locations in response to flooding and needs
Read more about SWAP program changes locations in response to flooding and needs |
Want to know more?
Need more information about SWAP? Get in touch by filling in the information below.
Give a gift to support SWAP
Every donation makes a difference.