Image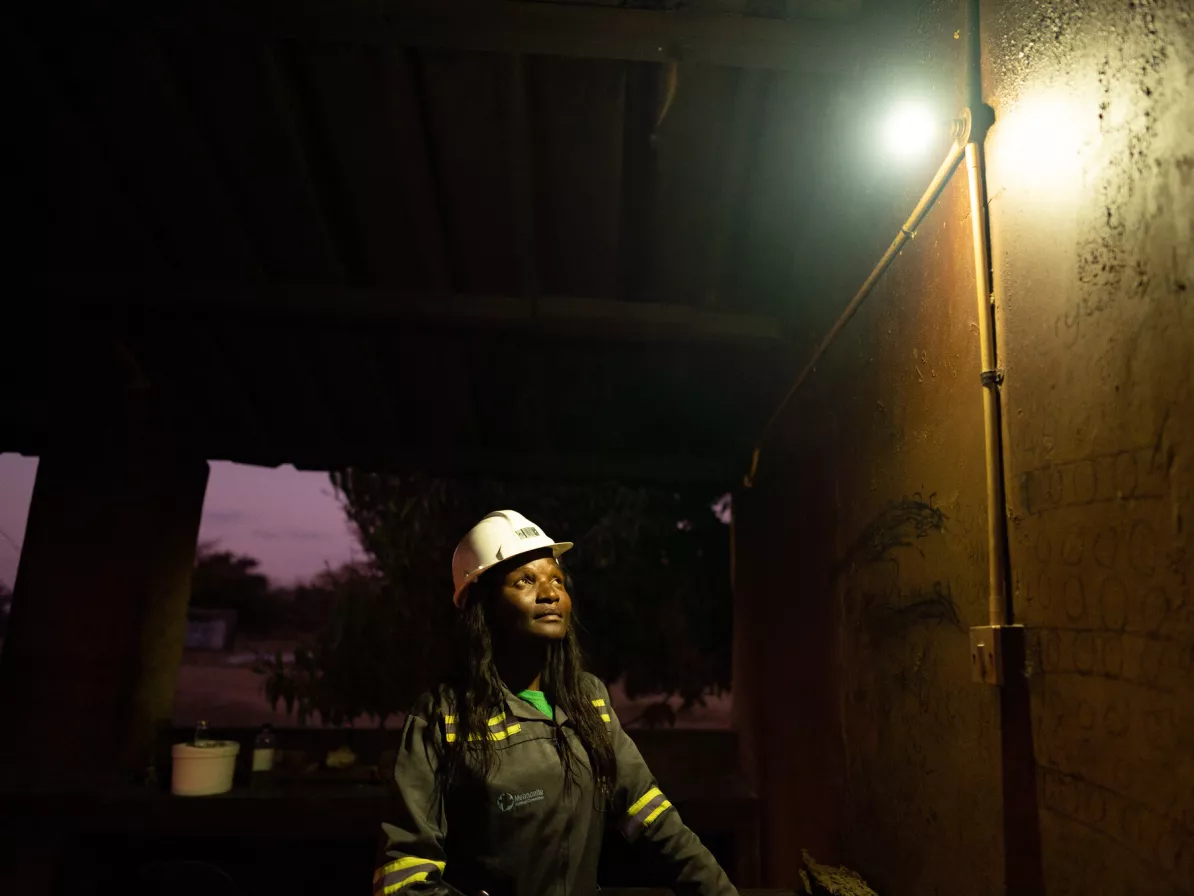 Our work in Zimbabwe
MCC began working in Zimbabwe in the 1980s, educating youth who had returned from war. Together with our partners, we continue that work today. We teach peacebuilding in schools, provide emergency food and support farmers in climate resilience.
Stories from Zimbabwe
What is stinky-sticky and why is it important to farmers? How do eco-friendly stoves equal more time, income and empowerment for women?
Join us as we shine a light on the human experience of the people we serve alongside in Zimbabwe.
Get involved
There are many ways to get involved. Find an opportunity that's right for you, whether close to home or around the world.
Give a gift where needed most
Every donation makes a difference. Show your support for global neighbors in Zimbabwe.