Have you ever wished there was more peace in your life, in your relationships with friends and family or even in the world? Maybe you've wondered what having more peace looks like. Or how you can get there? 
MCC's Peace is more than a wish project can help you navigate these questions and provide you with tools to work towards making peace more than a wish. You'll find resources for building peace skills in your day-to-day life, books and study guides for congregations and insightful articles featuring MCC peacebuilding projects from all over the world.
Together, let's make peace more than a wish!
Story Location Colombia — Sep 2023
Featured Story
A fresh vision: Saul's conversion and colourful pants
We all see the world in a slightly different and unique way. Each of us has a unique perspective, based on our culture, family and experiences. Sometimes, learning to see differently is pure joy!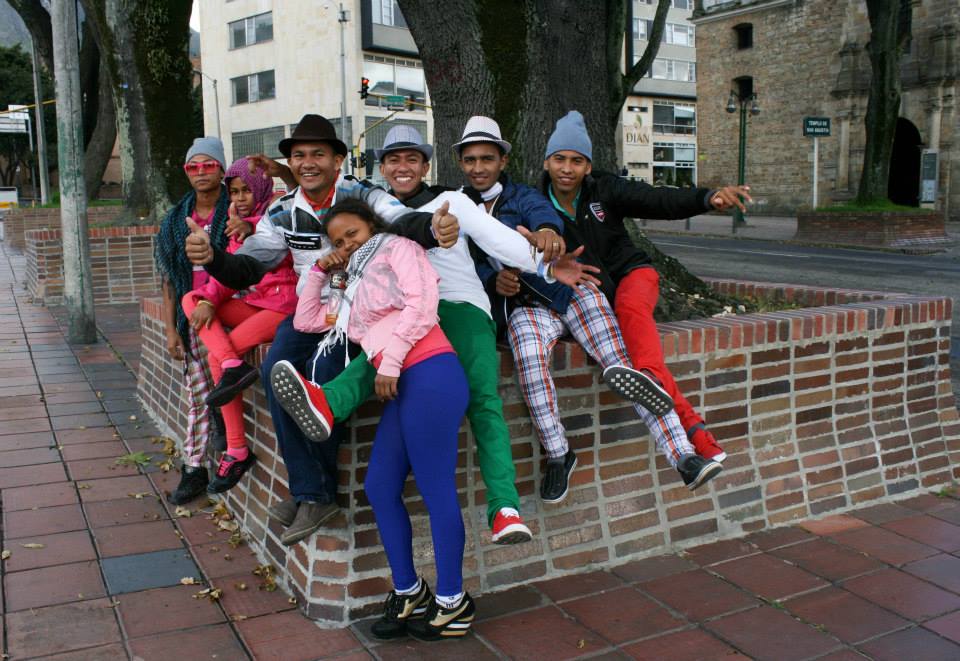 More Stories
Every month, join us on a learning journey where Anna Vogt shares what she is learning about topics related to peacebuilding from MCC staff and partners. 
Anna is the co-director of MCC Canada's Peace & Justice Office. Through her work, she has witnessed ordinary people from all over the world build peace rooted in faith, fail at building peace, start again, learn from and laugh with one another. We can do this too, right here at home, starting slow and small.
Resources
We want to help equip you to be a peacebuilder! These resources have been developed to guide you and equip you for your peacebuilding journey.
2023 Peace Sunday packet
Image

NO TEMAS: Creando un plan de repuesta a la violencia activa
Image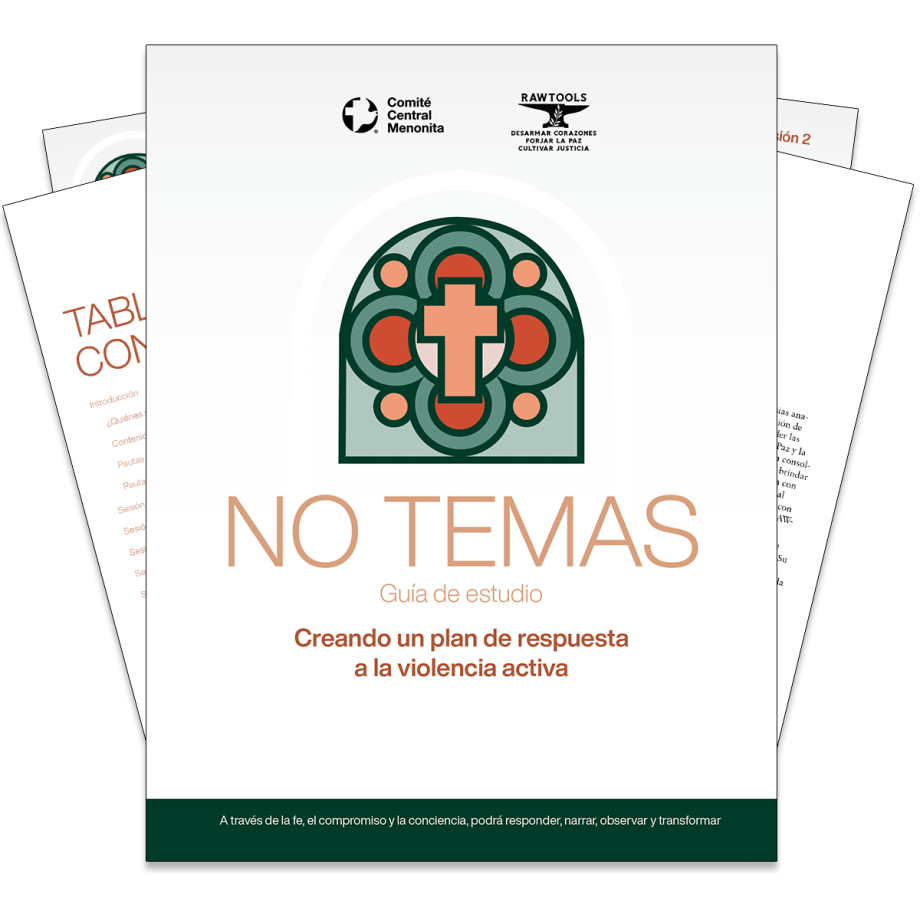 FEAR NOT: Creating a plan to respond to active violence
Image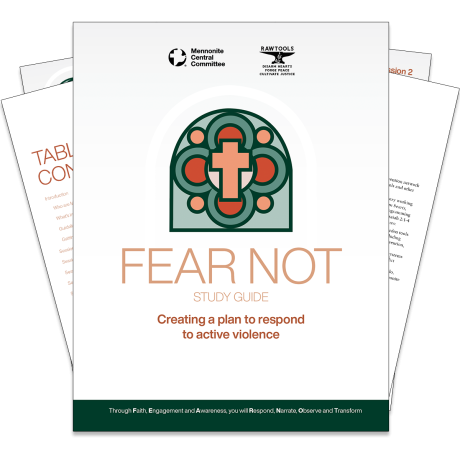 Peaceful Practices: A guide to healthy communication in conflict
Resource Space
Prácticas pacíficas: Una guía para una comunicación
Resource Space
Advocate
Are you ready to take action? 

One way to make a difference is to contact your government officials and let them know that peacebuilding is a priority to you. 
This letter has been designed to make it easy for you to share your priorities with decision-makers in Ottawa.
Give peace a chance: Ask Canada to support peacebuilding — Take action
Image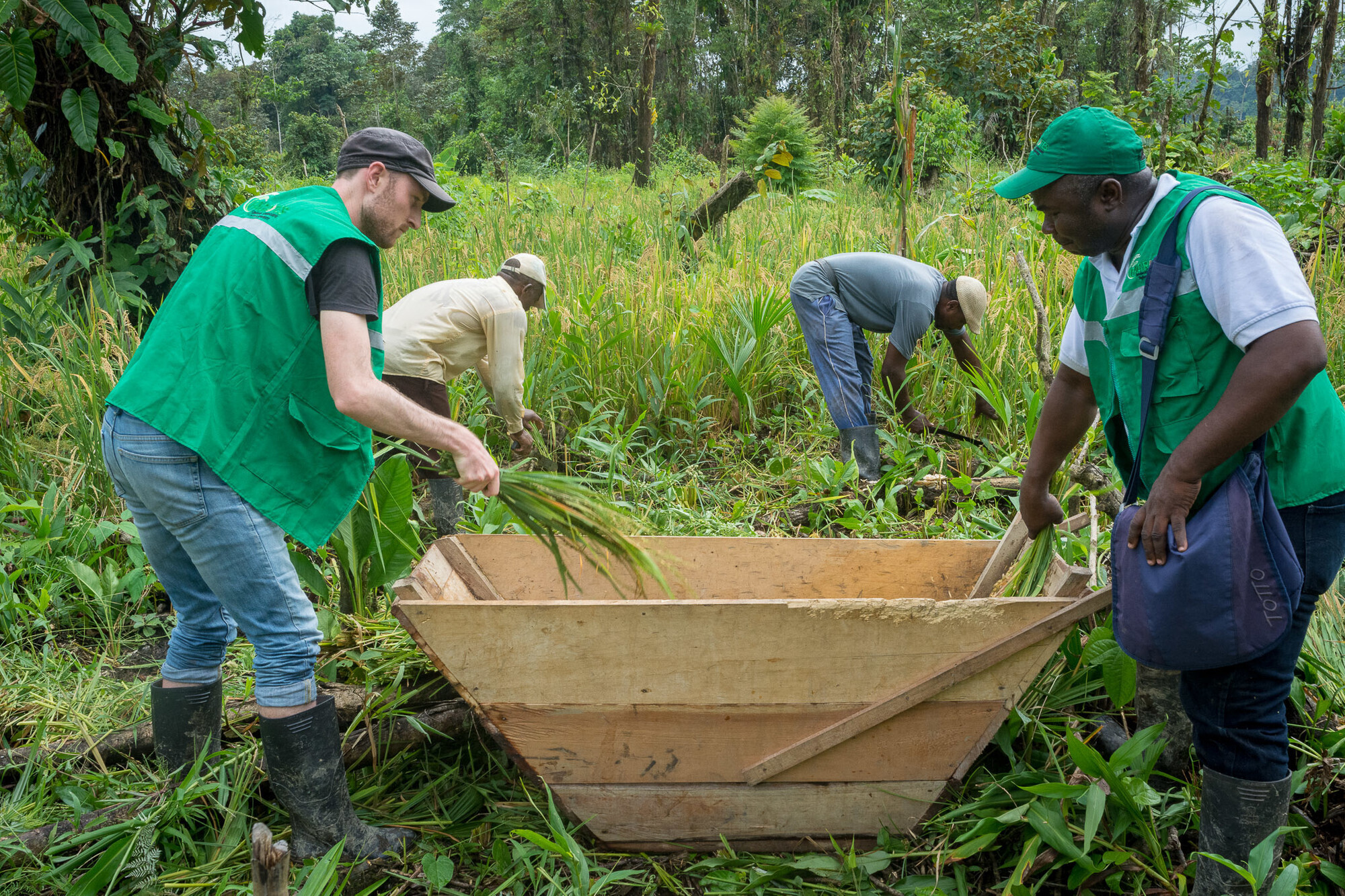 Give the gift of peace.
Every donation makes a difference.