Give peace a chance: Ask Canada to support peacebuilding
Image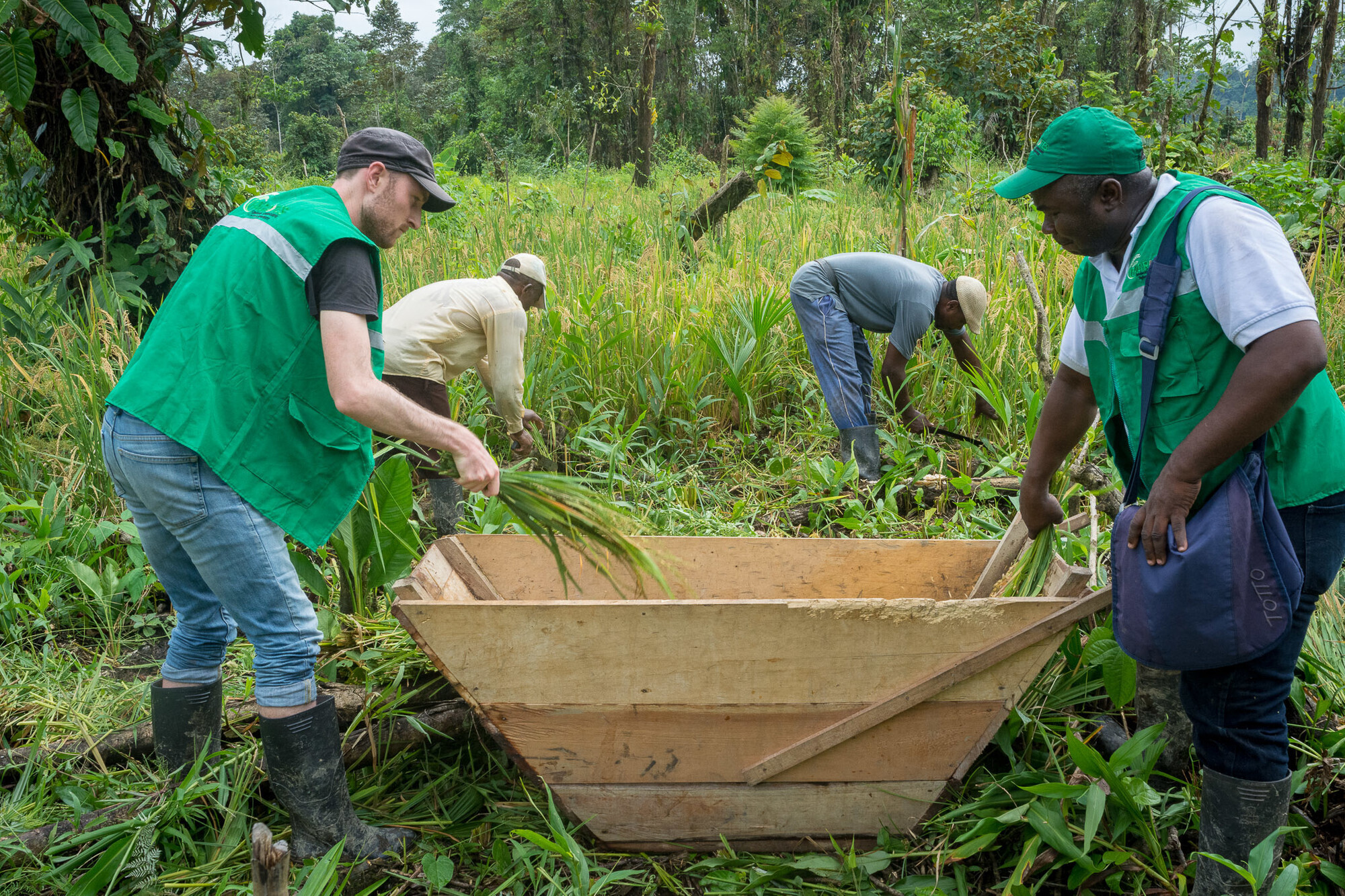 As we respond to the conflict in Ukraine and other conflicts around the world, we ask the Canadian government to respond with nonviolence at every level of response, through encouraging the use of tools such as diplomacy, disarmament and conflict resolution at the international level and through providing more substantial support for non-violent locally-led peacebuilding.
Peacebuilding efforts are a diverse set of actions that proactively seek to both understand and respond to the local social, political and economic context – so as to do no further harm; address the roots of conflict, including the root causes of forced migration; and build toward sustainable peace.
In our Christian tradition, a comprehensive peace is akin to the concept of Shalom, something that is all-encompassing, touching every area of life, where human dignity and justice reign. As the prophet Micah says when describing the vision of the Mountain of God:
They will beat their swords into ploughshares and their spears into pruning hooks. Nation will not take up sword against nation, nor will they train for war anymore. Everyone will sit under their own vine and under their own fig tree, and no one will make them afraid, (Micah 4:3b-4a)
In Canadian government policy and practice, the default response to major conflict is usually to support or send military operations. Even when the military is not involved, peacebuilding is often not explicitly included as part of development or relief activities. It is seen as too political or as an ineffective method for creating sustainable change.
Yet efforts to build sustainable peace need not be tied to political or security and military actions. Many of MCC's local partners around the world see a clear place for peace within development and humanitarian projects, tied to local communities and not local political powers. Local partners point out that foreign military interventions actually exacerbate conflict and division, rather than contribute to long-lasting peace.
The leadership of local organizations in peacebuilding efforts is also an essential part of this equation. Local organizations often have the most in-depth understanding of the complex dynamics and needs of the communities where they live and work.
Based on the work of partners, MCC believes that non-violent local peacebuilding needs to be a key pillar of Canada's foreign policy, both coming alongside development and humanitarian actions, and as an alternative to foreign military interventions.  Click the links below for three different stories about the power of peacebuilding within a comprehensive approach.
Peacebuilding as fostering alternative crops in Colombia
Peacebuilding through kitchen gardens for both displaced and host communities in DR Congo
Peacebuilding between faith communities through emergency relief in Syria
The Canadian government's current contributions to peacebuilding and a call to do more
Did you know that Canada only gives about 0.28% of our annual Gross National Income (GNI) to Official Development Assistance (ODA)? The global standard for industrialized countries like Canada is 0.7%, with Canada lagging behind many of our global peers. In recent years, only 5-10% of this total ODA has been earmarked for peace and security programs while military spending remains about five times the total ODA amounts.
Send a letter to the ministers of foreign affairs and international development today. Join us in asking for more substantial and comprehensive support for non-violent locally-led peacebuilding within Canada's Official Development Assistance. Call for more peacebuilding efforts alongside development and humanitarian work, and local peacebuilding as an alternative to foreign military interventions and operations.