MCC Saskatchewan is hosting a monthly free learning series called Transformation Tuesdays. This is an opportunity for you to learn about and practice practical life changing skills. Join us for the next session, Having Better Difficult Conversations.
Tuesday, December 12
7:00 - 9:00PM CST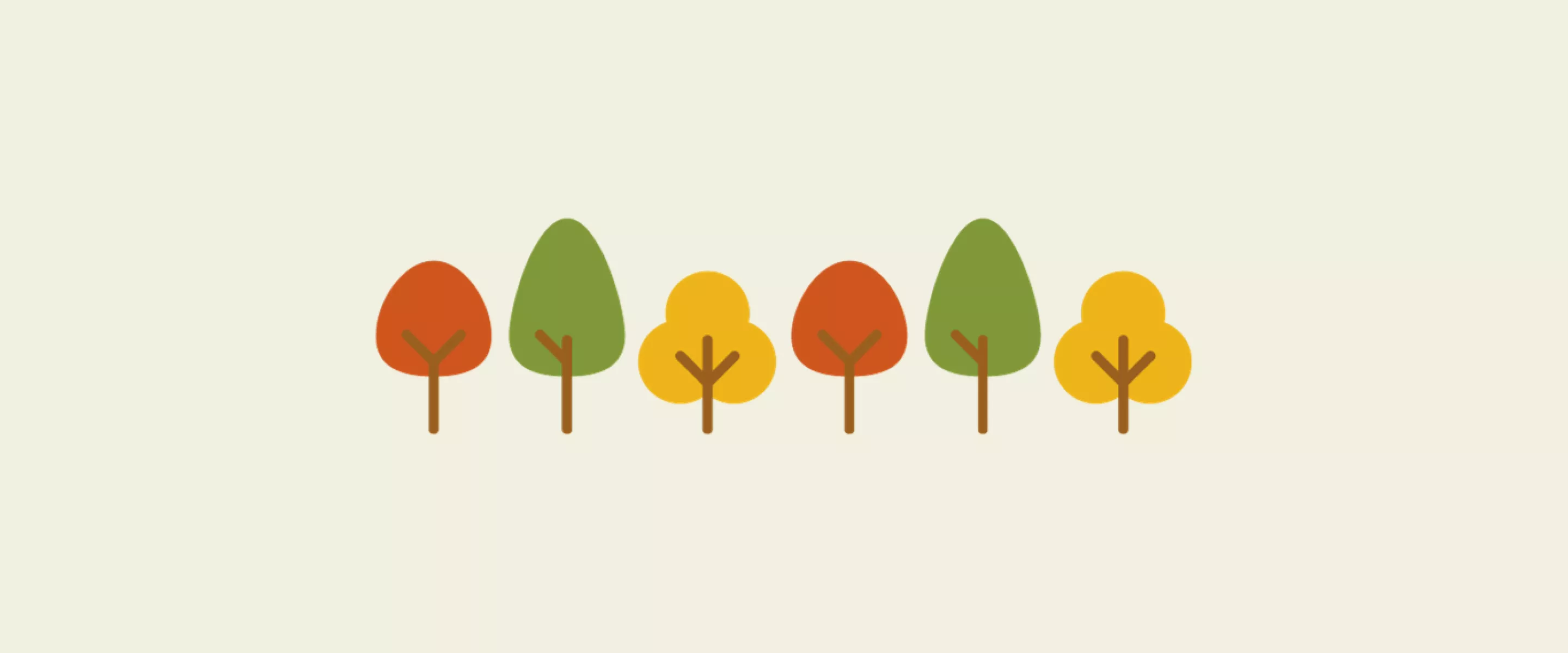 Body
Having Better Difficult Conversations
Navigating challenging conversations is part of life. Discover the art of improving relationships, engaging in respectful and authentic disagreements, and preventing conflicts from escalating. Join us to explore the intricacies of common conflict responses and diverse conflict styles. Delve into the formation of opinions and hone your skills in nonviolent communication tools.
Key Focus: Mediation Skills
Join this transformative session to enhance your conversational prowess and contribute to a peaceful world.
Connect with our broader initiatives in education and peacebuilding through our programs. Explore more about MCC's commitment to peace here.
Please register ahead of time so we can prepare for our time together.
Refreshments and snacks will be provided. 
Bring a friend or family!