Indigenous Neighbours
In Canada, MCC's Indigenous Neighbours programs strives to build respectful relationships between Indigenous and non-Indigenous people.
Image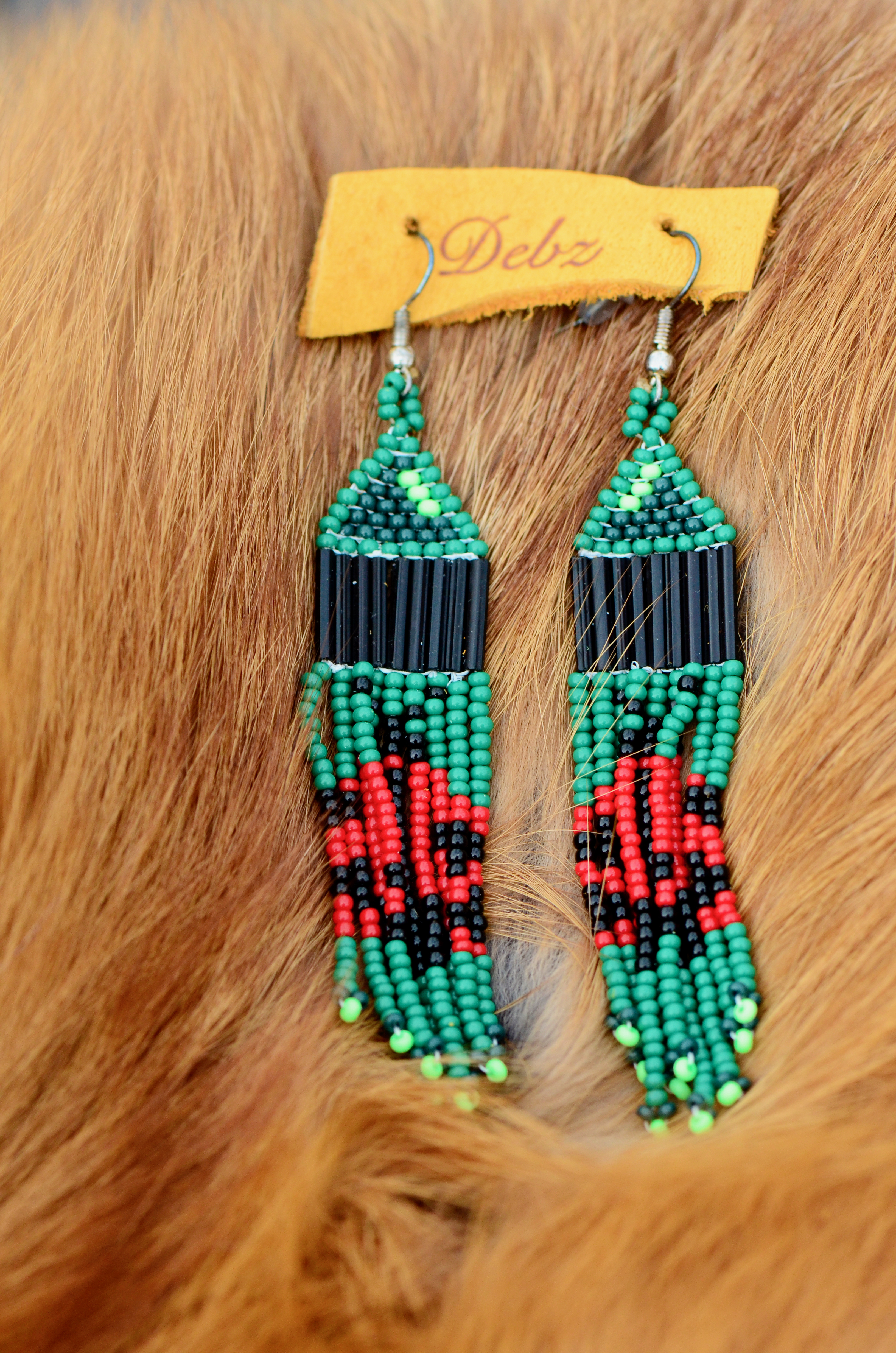 Walking in friendship and solidarity
In Canada, MCC has sought to walk in friendship and solidarity with Indigenous neighbors for nearly 50 years. Our Indigenous Neighbours program listens to the voices of Indigenous people and communities wherever we work. We rely on their knowledge and experience. Because no two relationships look the same, the program has a unique shape in each province.
Here's a small sample of the themes that shape our work and relationships:
Indian residential schools
Resilience and trauma (the impacts of generational trauma)
Responding to the TRC Calls to Action
Treaties and unceded territories
Land and resource extraction
Water access and food security
Education and constituency engagement
In all programs we partner with Indigenous people, relying on their knowledge to guide our work.
 
We share an awareness that the history between Mennonites and Indigenous peoples includes some deep injustices. As we address this history, MCC is committed to following Christ's call to healing, reconciliation and peace.
Upcoming Indigenous Neighbours events
The Indigenous Neighbours programs educate MCC's constituency through presentations and events, as well as through sharing resources. 
Indigenous Neighbours resources
Indigenous Neighbours resources can help you become better informed and more deeply engaged in your own journey of listening, understanding and reconciliation. 
National Day for Truth and Reconciliation
Image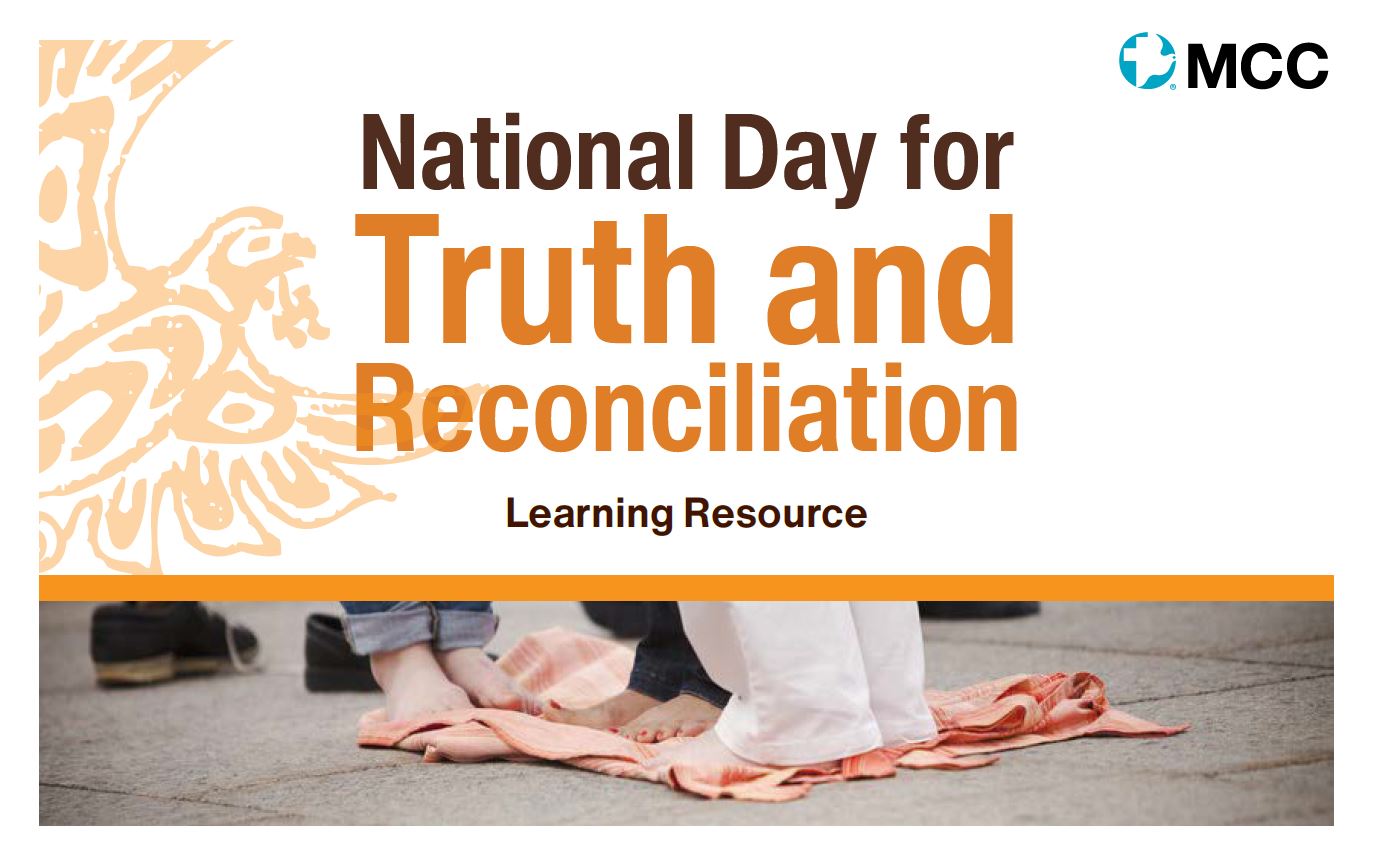 Volunteer opportunities
Across Canada, the Indigenous Neighbours programs facilitate reconciliation through events and programs. We are always looking for volunteers!
National Day for Truth and Reconciliation
Image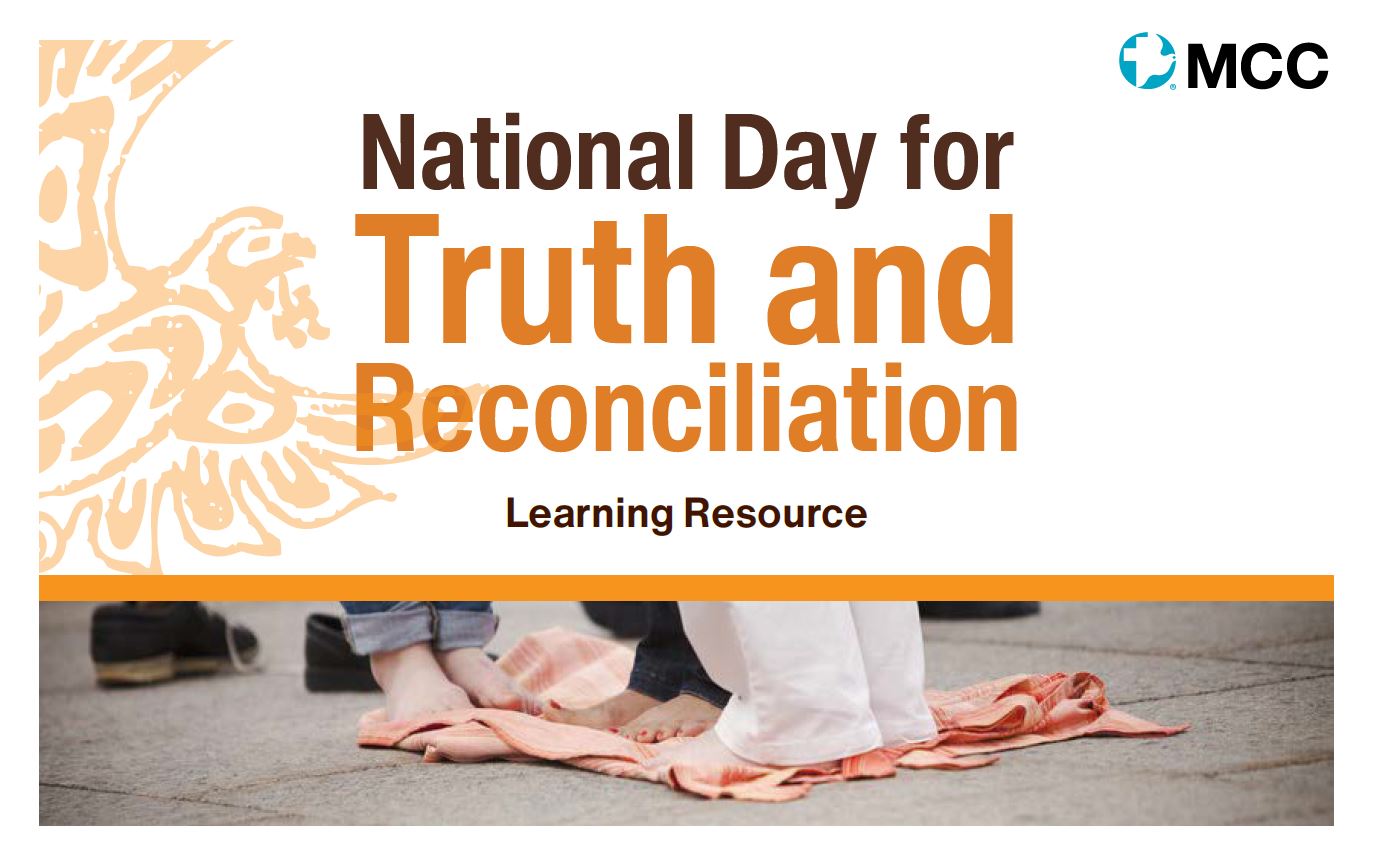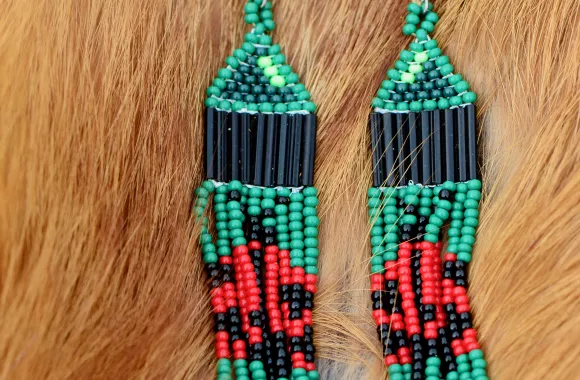 British Columbia - Indigenous Neighbours
The BC Indigenous Neighbours program walks alongside churches and local Indigenous communities interested in starting down a path of reconciliation.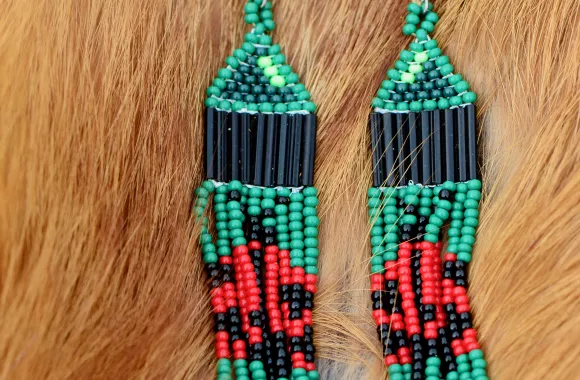 Alberta - Indigenous Neighbours
Alberta's Indigenous Neighbours program seeks to respond to the [94 Calls to Action] put out by the [Truth and Reconciliation Commission]. Our mandate is simple: educate ourselves, foster relationships and show up when invited.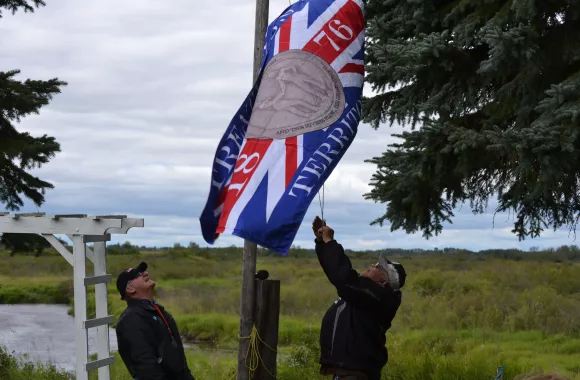 Saskatchewan - Indigenous Neighbours
The Indigenous Neighbours program in Saskatchewan is focused on changing long-term social relationships within the province so that settlers live as good neighbors with Indigenous peoples, as envisioned by the Treaties.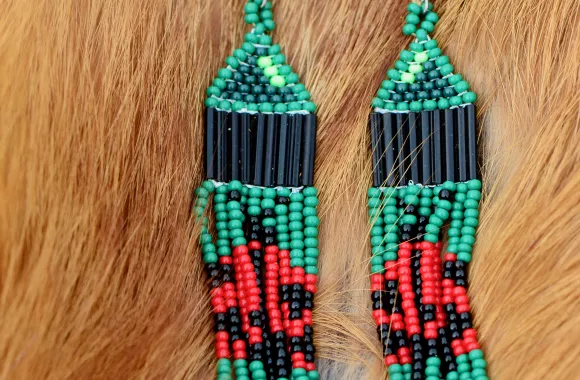 Manitoba - Indigenous Neighbours
The Indigenous Neighbours program in Manitoba works with groups and congregations to encourage relationships and address issues of social and economic justice.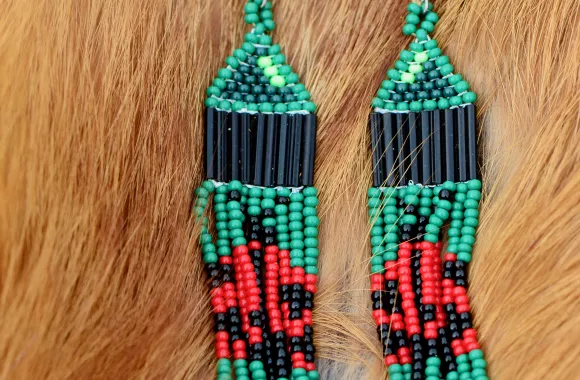 Ontario - Indigenous Neighbours
Across Ontario, the Indigenous Neighbours program facilitates reconciliation through relationship, art and advocacy.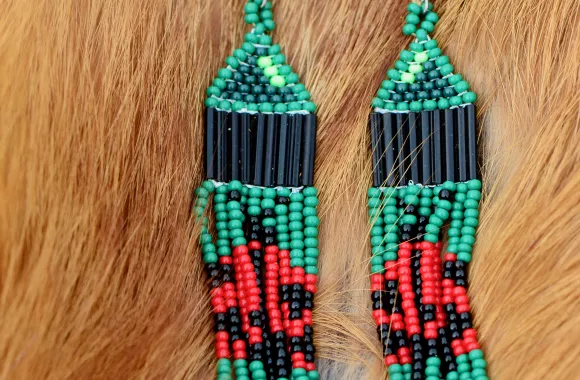 Atlantic Canada - Indigenous Neighbours
The Indigenous Neighbours program in the Maritimes helps create space for reconciliation. We do this through collaborating with Indigenous partners and educating non-Indigenous people about our common history as well as Treaty rights and responsibilities.
Have questions?
Fill out the contact form below and a member of our team will be in touch. 
Give a gift where needed most
Every donation makes a difference.