Resource Space
Our work in South Korea
Since 2009, we worked with the Northeast Asia Regional Peacebuilding Institute to offer training in nonviolence, mutual cooperation and lasting peace. We also work with regional churches, creating spaces for dialogue and cooperation across denominational and geographical boundaries.
Stories from South Korea
Read firsthand accounts of our partner's work for the ministry of reconciliation in Northeast Asia. 
Image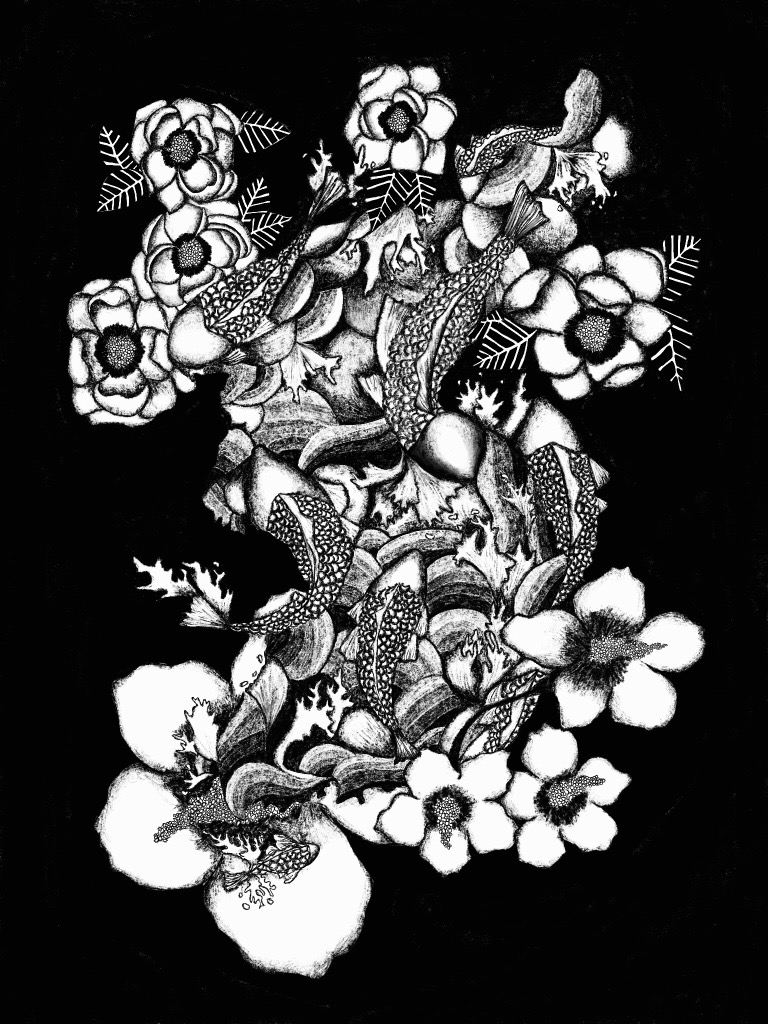 Republic of Korea (South Korea) + 1 more
—
Perspectives and Viewpoints
Read more about Belonging in peace |
Image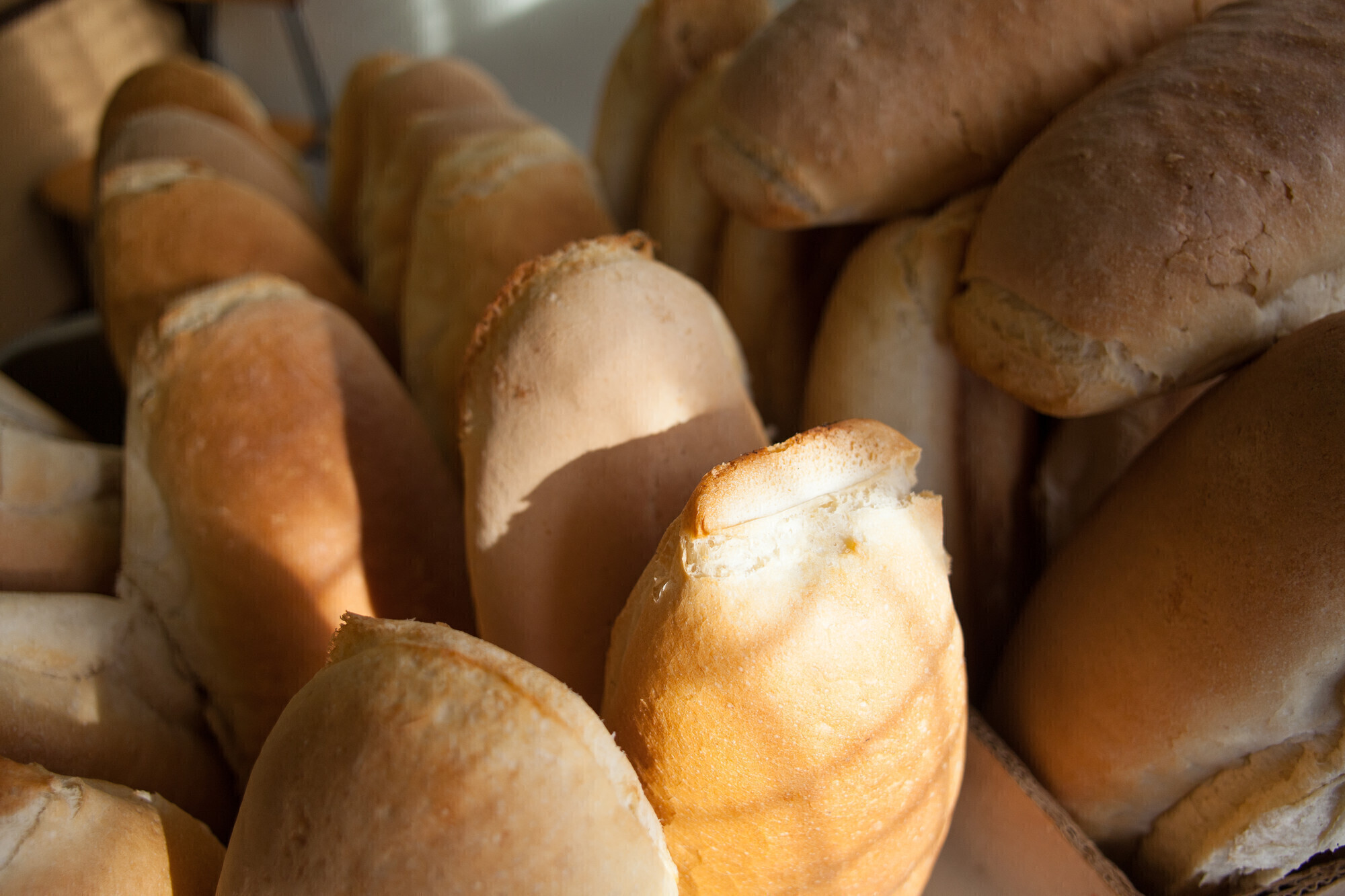 'Bread, in God's name, bread'
Read more about 'Bread, in God's name, bread' |
Get involved
There are many ways to get involved. Find an opportunity that's right for you, whether close to home or around the world.
Give a gift where needed most
Every donation makes a difference. Show your support for global neighbors in South Korea