Image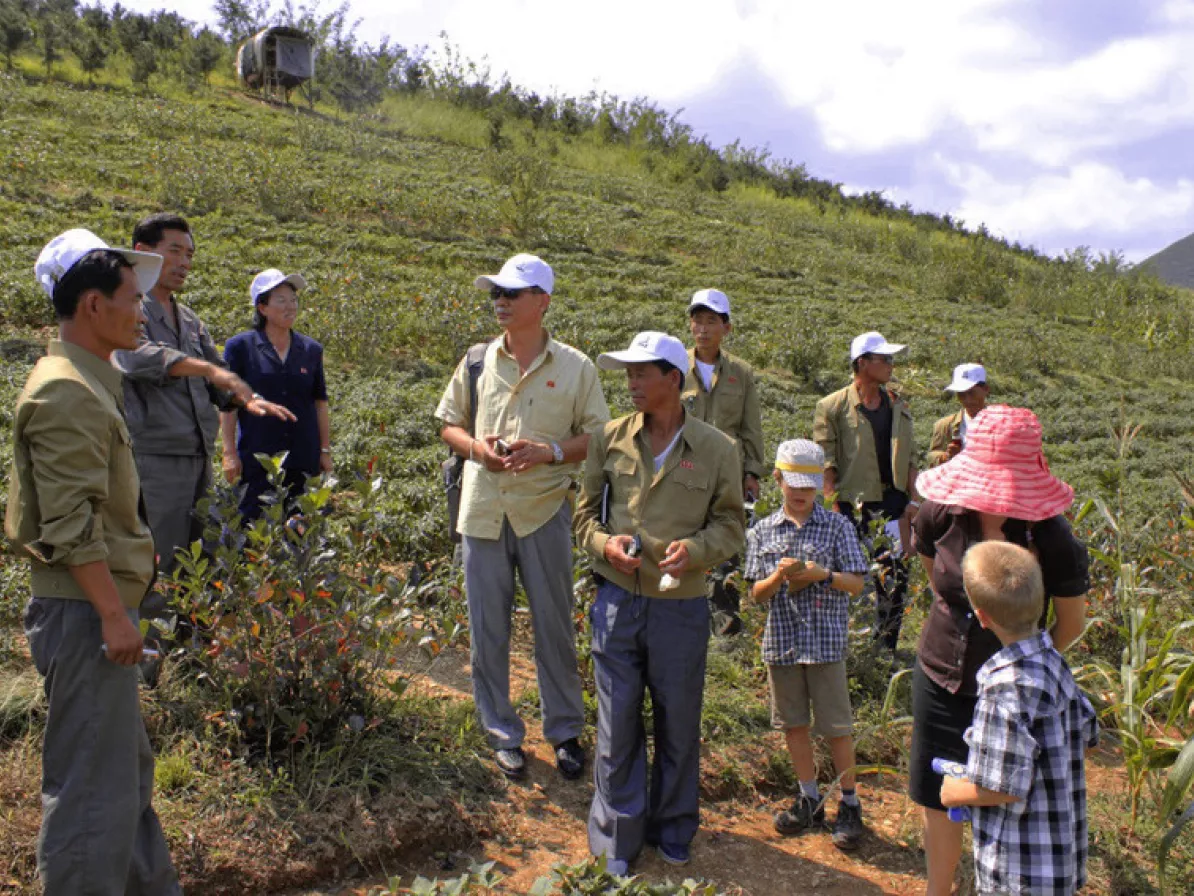 Our work in North Korea
MCC first responded in North Korea following a famine in the 1990s. Since then, we've sent nearly $25 million in programs. Today, our focus is on agricultural training to help farmers produce more food. We also support hospital patients with food, health and WASH (Water Sanitation and Hygiene) programs. Through it all, we have prayed for peace to prevail.
28
Years of support for North Korea
$12M
Food and material resources sent to North Korea since the 1990s
Stories from North Korea
How are MCC advocacy offices working to support humanitarian efforts, promote engagement and pursue peace?
Read about our work to support people of North Korea.
Image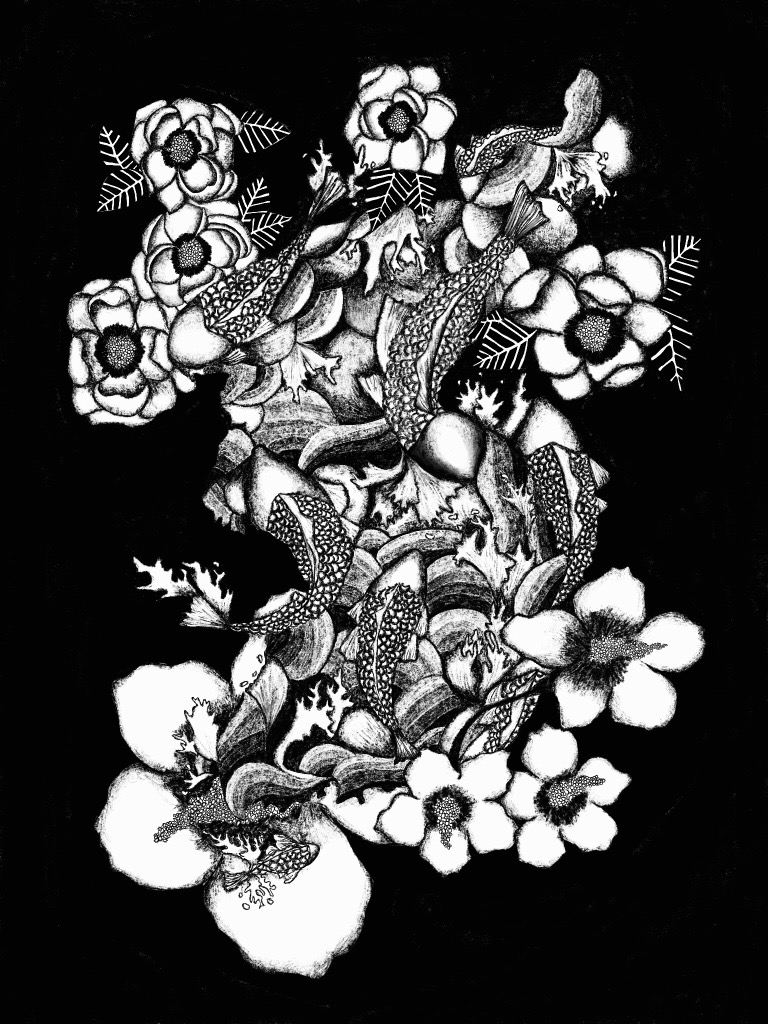 Republic of Korea (South Korea) + 1 more
—
Perspectives and Viewpoints
Read more about Belonging in peace |
Get involved
There are many ways to get involved. Find an opportunity that's right for you, whether close to home or around the world.
Give a gift where needed most
Every donation makes a difference. Show your support for global neighbors in North Korea.