Resource Space
Our work in India
Our work in India began with famine relief in 1942 and is our longest ongoing program. Today, our programs address gender-based violence and inequality; improve access to food and needed resources, including hygiene supplies for women and girls; and provide livelihood opportunities.
Justice for women
MCC is working toward justice for women who have experienced gender-based violence. Our partners mediate conflict, engage local authorities and create safe spaces for women to speak, amplifying their voices.
Empowering workers
MCC partners support vulnerable communities including migrant workers through skills training and work opportunities. With new skills and greater livelihood possibilities, workers are empowered to choose where to put down roots, grow and thrive.
Sustainable farming
MCC partners are training communities in farming methods that allow them to adapt to the changing climate and grow food sustainably. That allows families to stay in their community without needing to leave home in pursuit of better land.
Stories from India
What does justice look like in an urban slum? How can we improve mental health support for commercial sex workers?
Hear from MCC partners and participants in India.
Image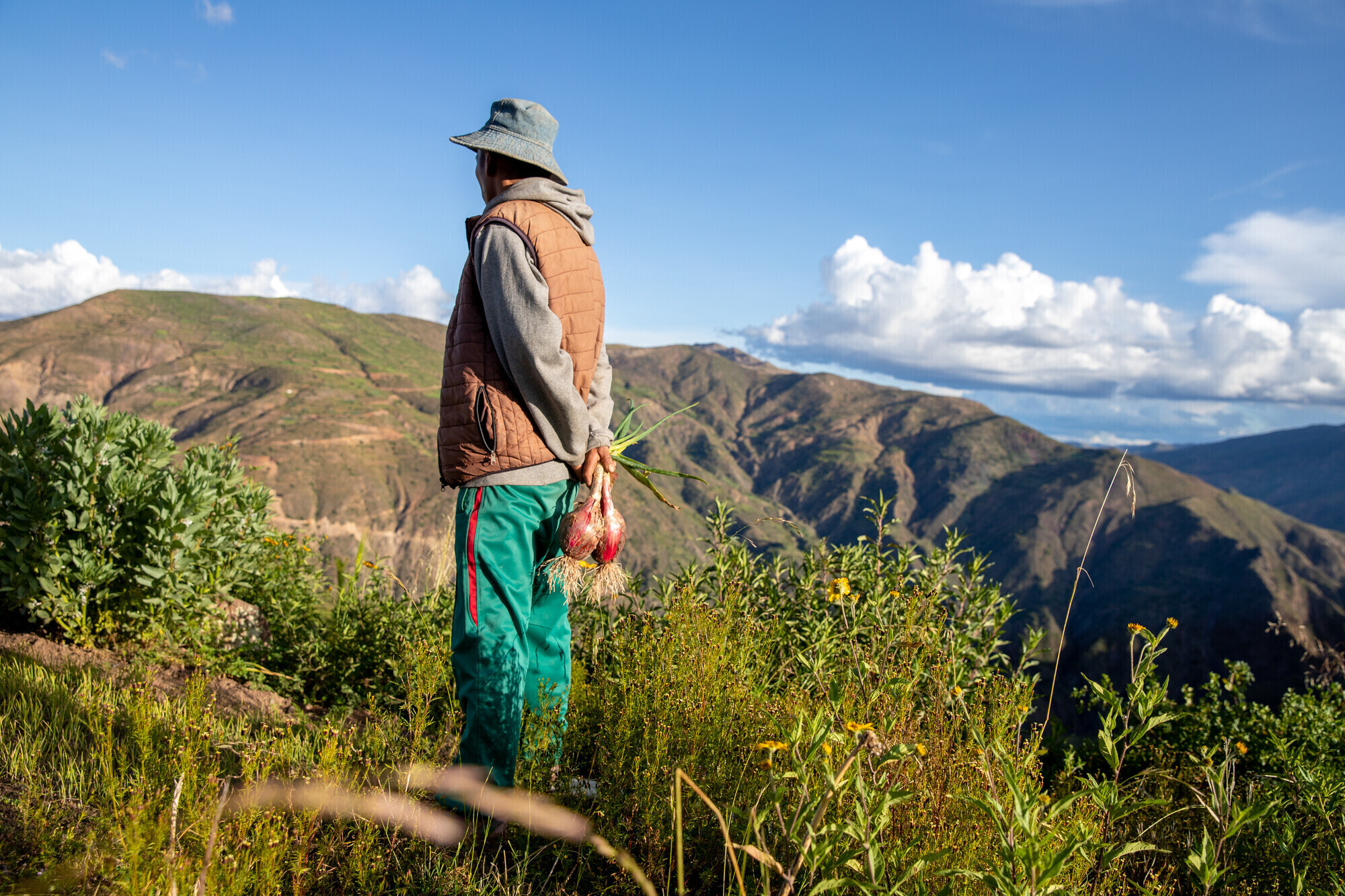 Changing weather, changing lives
Read more about Changing weather, changing lives |
Image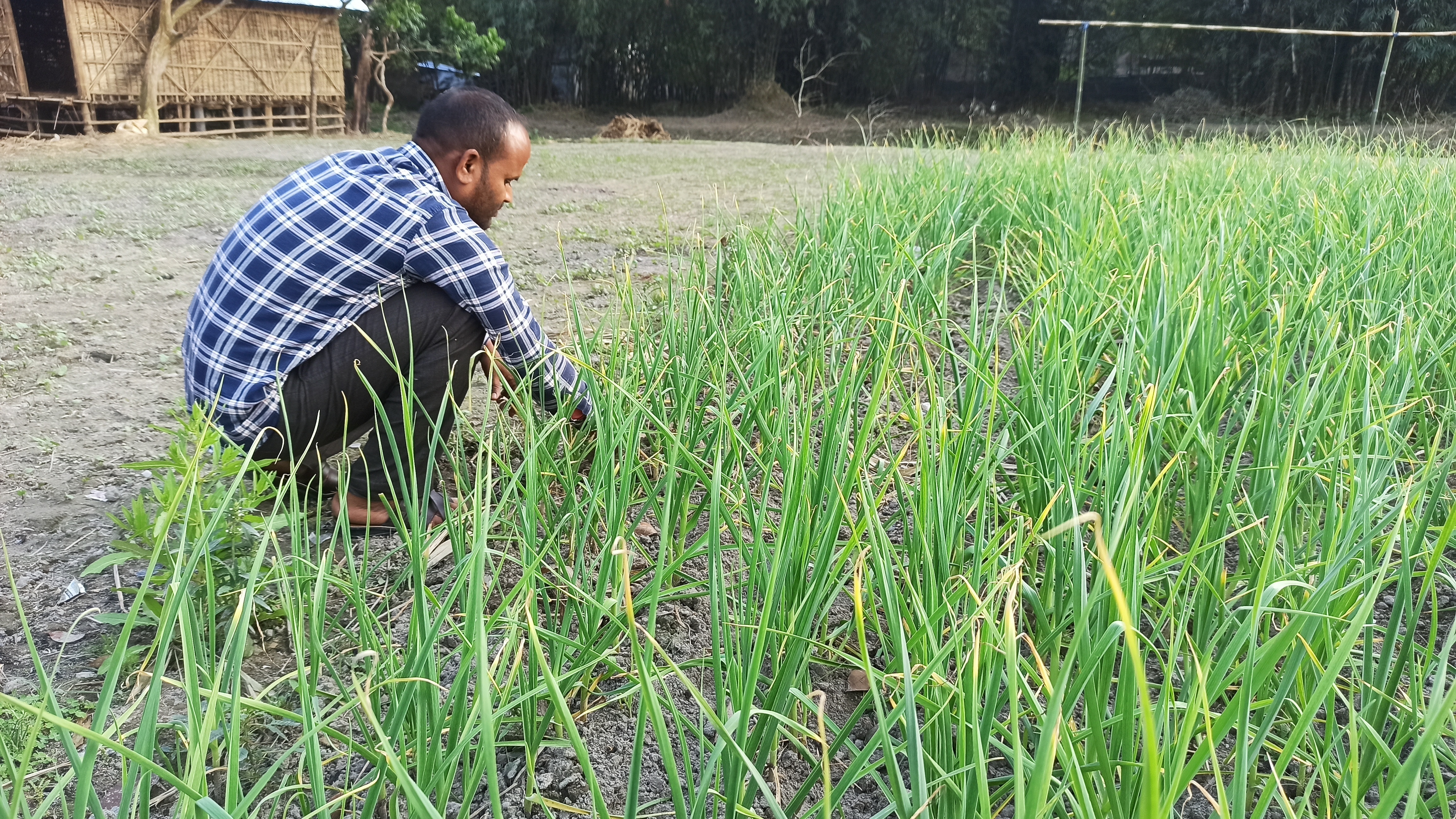 Staying home or choosing to roam
Migration and Refugees,
Food
Read more about Staying home or choosing to roam |
Image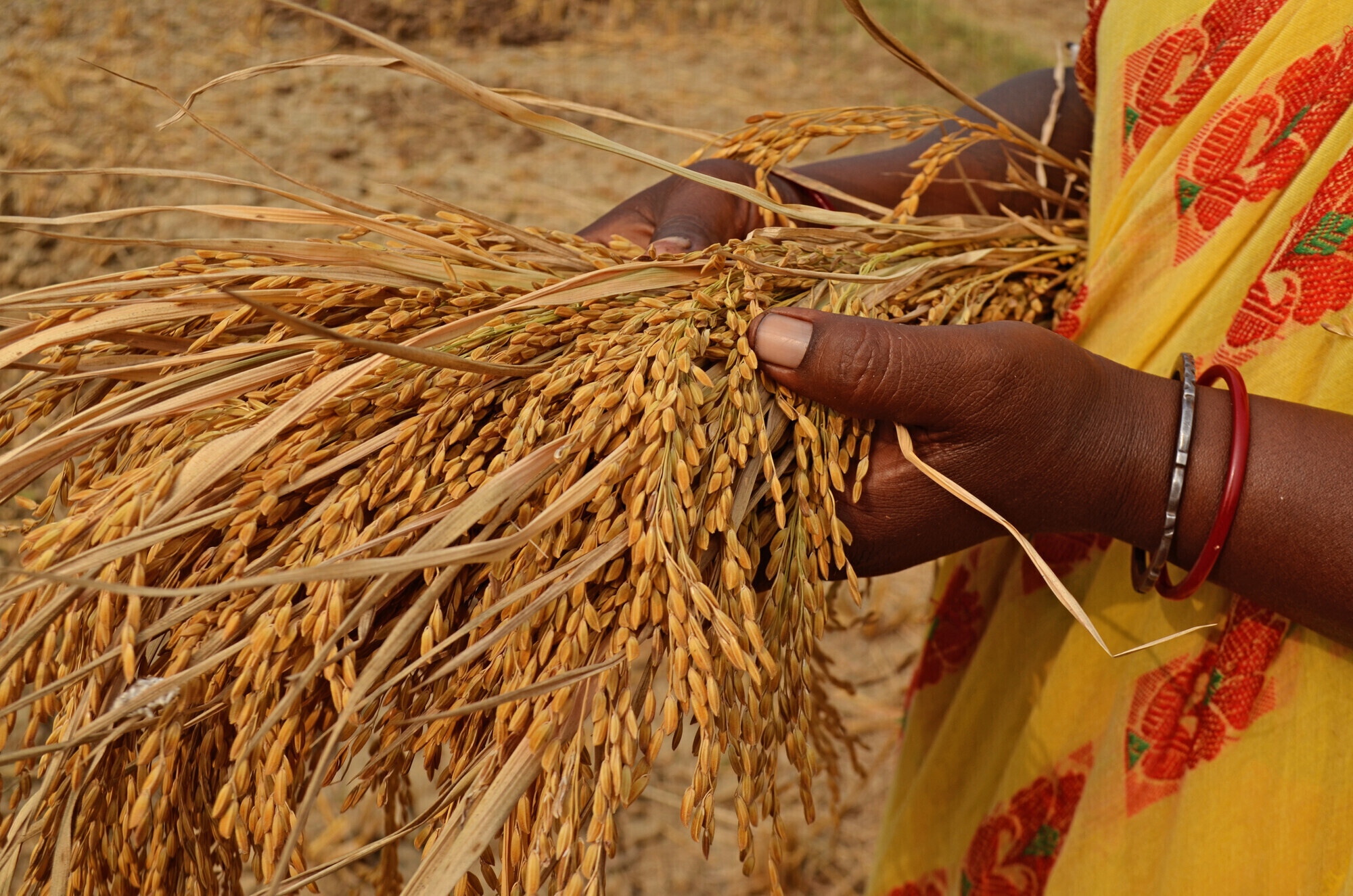 Read more about A new way to grow |
Get involved
There are many ways to get involved. Find an opportunity that's right for you, whether close to home or around the world.
Give a gift where needed most
Every donation makes a difference. Show your support for global neighbors in India.