Image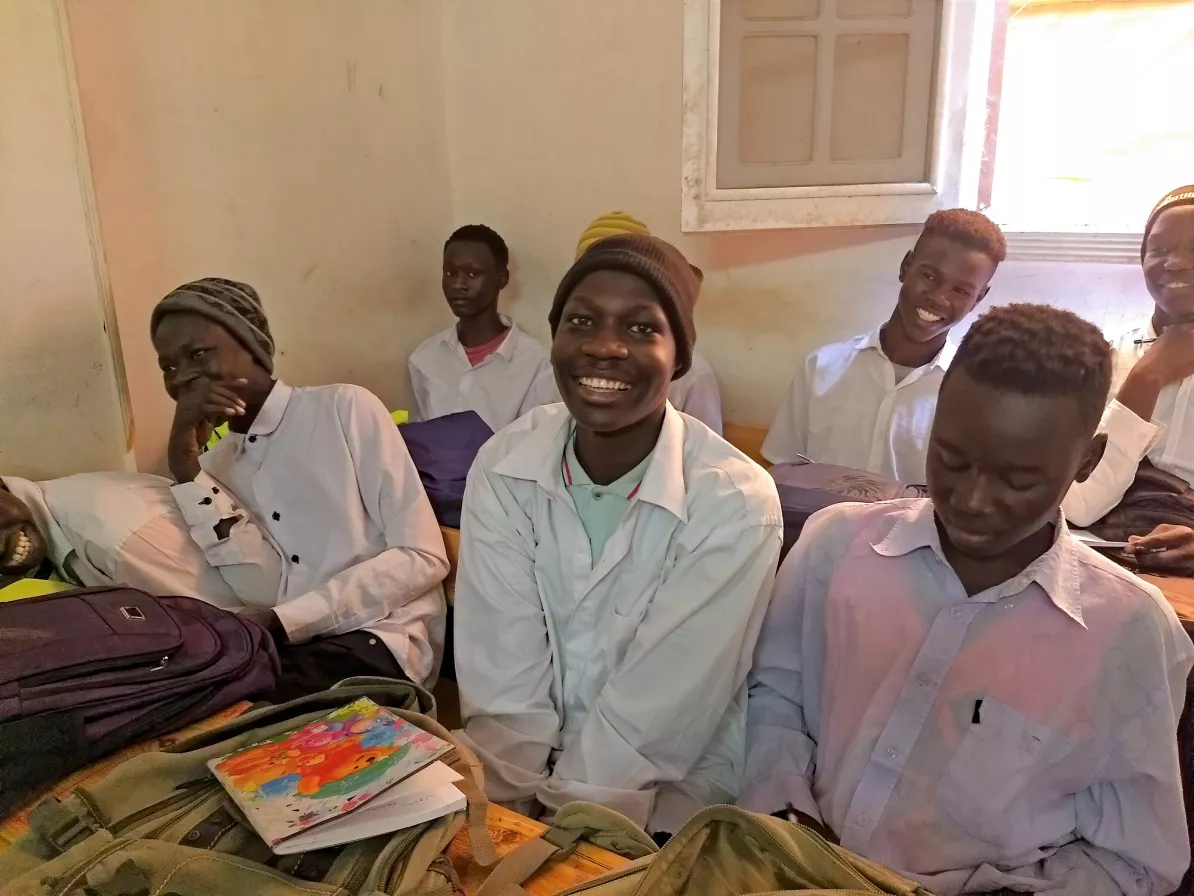 Our work in Egypt
Together with our local church partners, MCC provides emergency food, cash assistance and education for Sudanese refugee families. We offer after-school programs and improved housing for families.
We train young Christian leaders in conflict resolution, support mothers and children living in prisons, and offer trauma healing workshops.
Stories from Egypt
How are MCC partners filling the education gap for Sudanese refugees in Egypt?
Hear stories from those on the ground in Egypt.
Image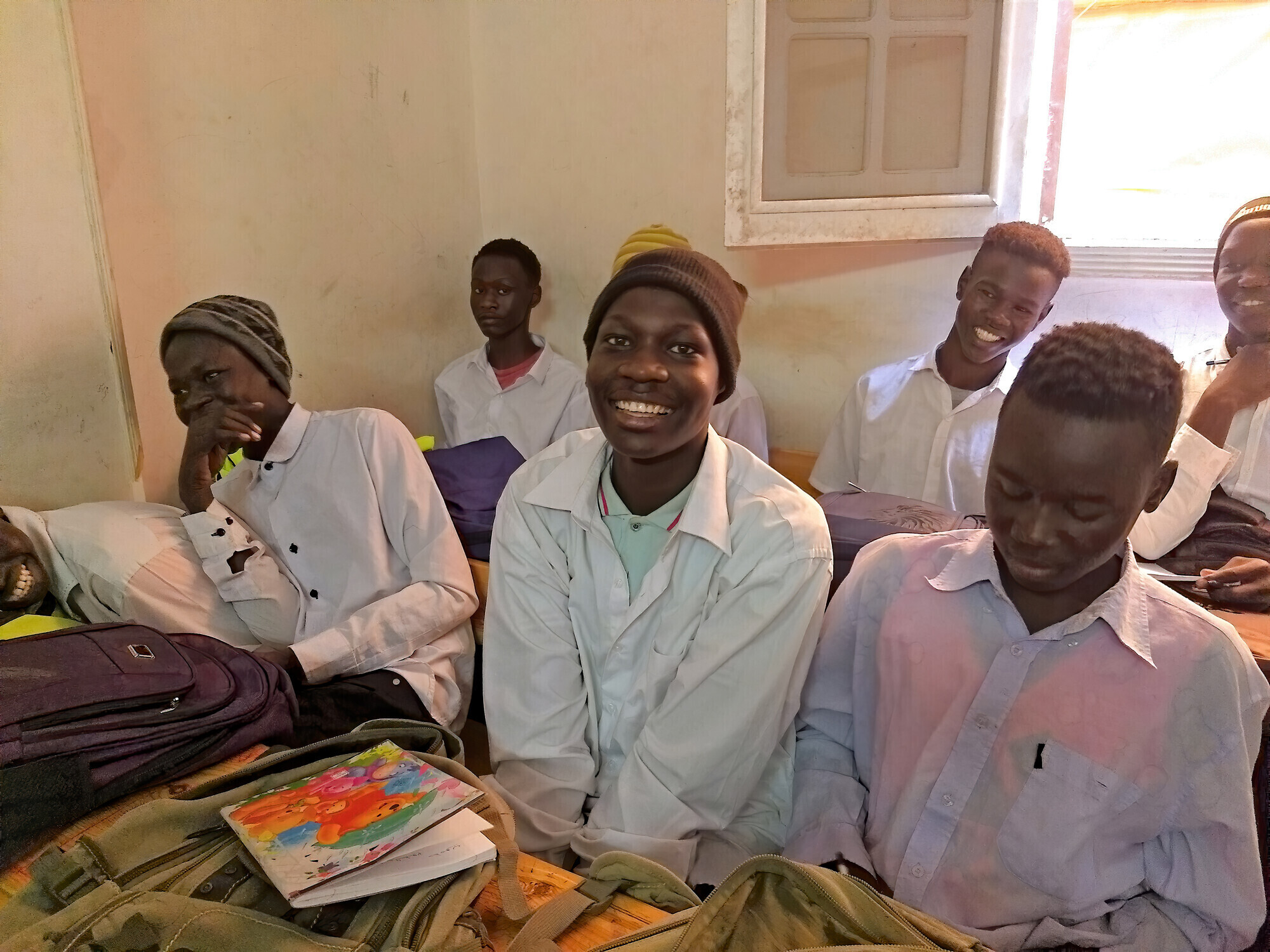 Forced from home but still learning
Education,
Migration and Refugees
Read more about Forced from home but still learning |
Get involved
There are many ways to get involved. Find an opportunity that's right for you, whether close to home or around the world.
Give a gift where needed most
Every donation makes a difference. Show your support for global neighbors in Egypt.