Image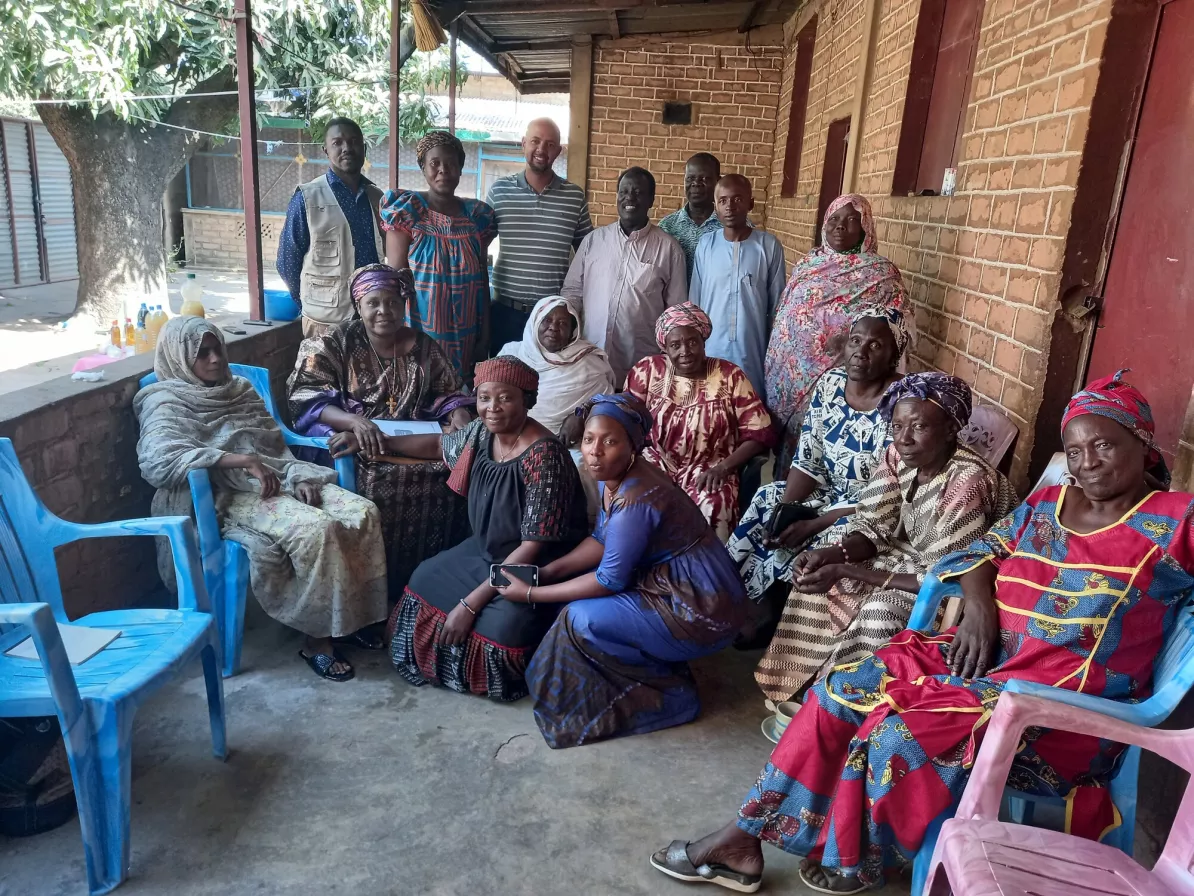 Our work in Chad
When war broke out in Chad, MCC supported refugees fleeing the conflict. Today, MCC supports refugees from bordering countries and Chadians returning home to begin life anew.
MCC is working in Chad to promote peace, educate children, and provide food and clean water. 
Stories from Chad
Hear firsthand from people on the ground in Chad working to promote peace and protect the vulnerable.
Get involved
There are many ways to get involved. Find an opportunity that's right for you, whether close to home or around the world.
Give a gift where needed most
Every donation makes a difference. Show your support for global neighbors in Chad.