Embracing Beloved Community
Embracing Beloved Community is a seven-week biblical study for Sunday School classes or other groups to dive into the ways God calls the church to embrace diversity. The curriculum is designed for congregations new to this topic to journey together in an exploration of the sin of racism and Christ's vision for the Kingdom of God on Earth.
Image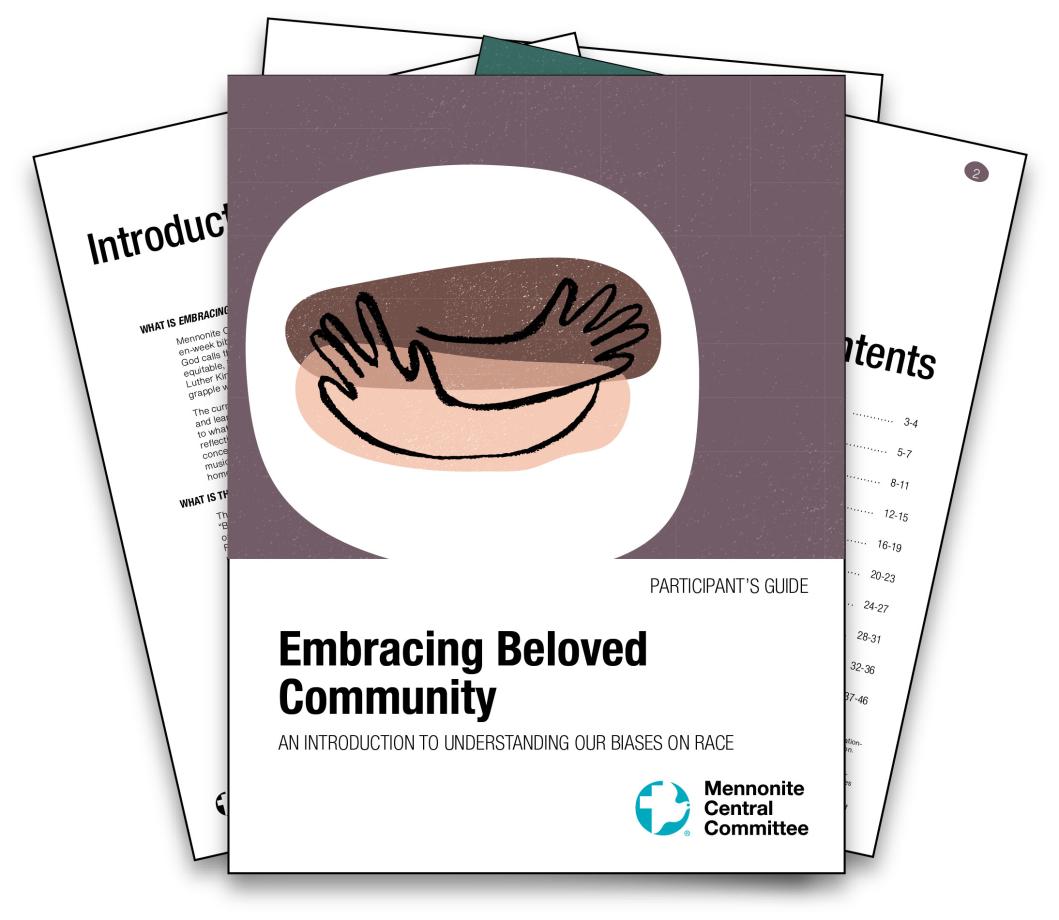 You can download both the participant's and facilitator's guide using the form on this page. The participant's guide contains group prayers, Scripture, biblical reflection, journal prompts and homework videos. The facilitator's guide adds notes for leading each session, including worship music suggestions for use during moments of reflection.