Image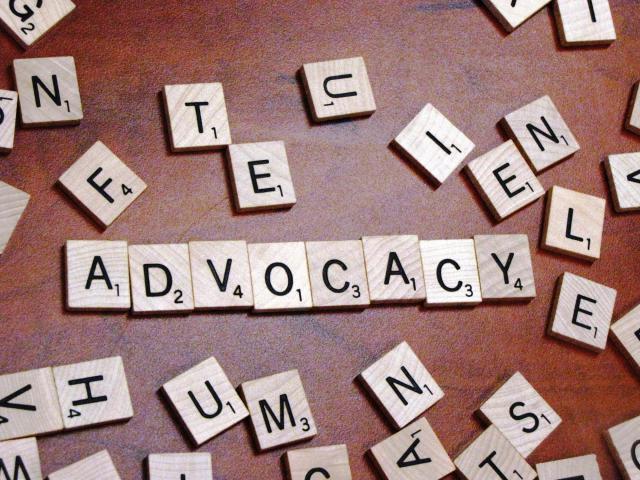 Have you ever…
Stood up for someone who was bullied or harassed?
Pushed the medical system to get treatment for a sick
friend or relative?
Participated in a public protest against something you felt
was harming people?
Signed a petition on an issue of concern?
 
Then you are an advocate!

Perhaps you have not thought about yourself as an advocate before. No doubt you have been concerned about people whose lives have been harmed by poverty, crime, war or injustice. No doubt you have donated money to help address specific needs. Perhaps you have volunteered in a thrift shop or a community project. These are important ways of addressing human need.
This resource is intended to encourage you to address some of the deeper causes of human suffering by becoming an advocate.